Mezcal Amarás' new Logia line focuses on expressions like this Cenizo that embrace local distilling traditions. For more on the Mezcal Amarás project, read our profile. Details
Location: Nombre de Dios, Durango
Agave: Cenizo / A. durangensis
Maestro Mezcalero: Gilberto Rodan
ABV: 46%
Tasting keywords: Pickled jalapeño, chocolate, tobacco.
Nose
This comes at you with that real northern bouquet of lactic ferments, just like opening a jar of pickled jalapeños.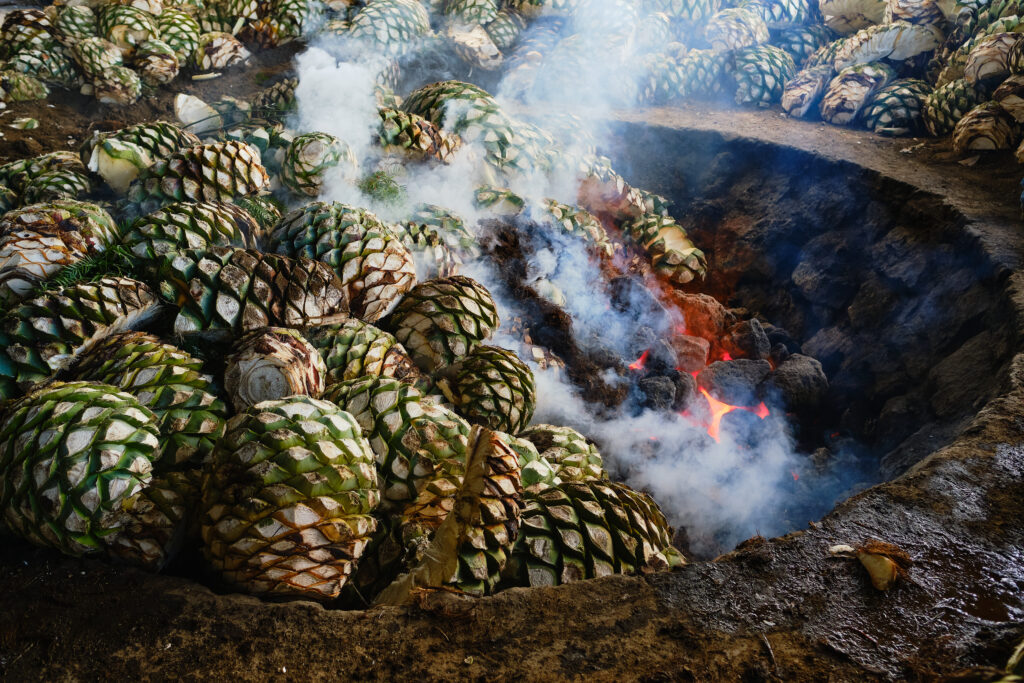 Taste
The flavors contrast highly with the aroma with much more subtle and restrained strains of balsa wood, chocolate, and tobacco.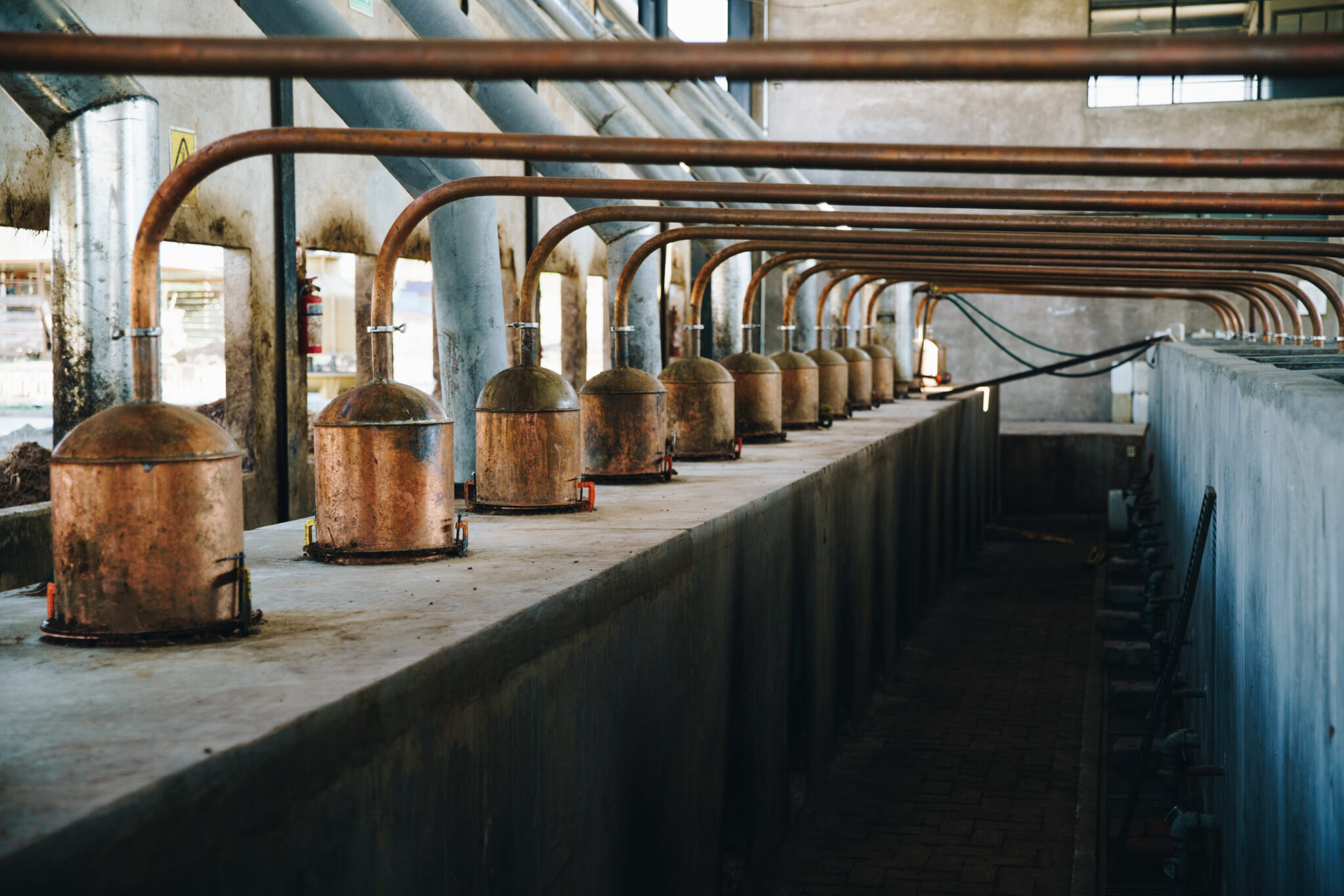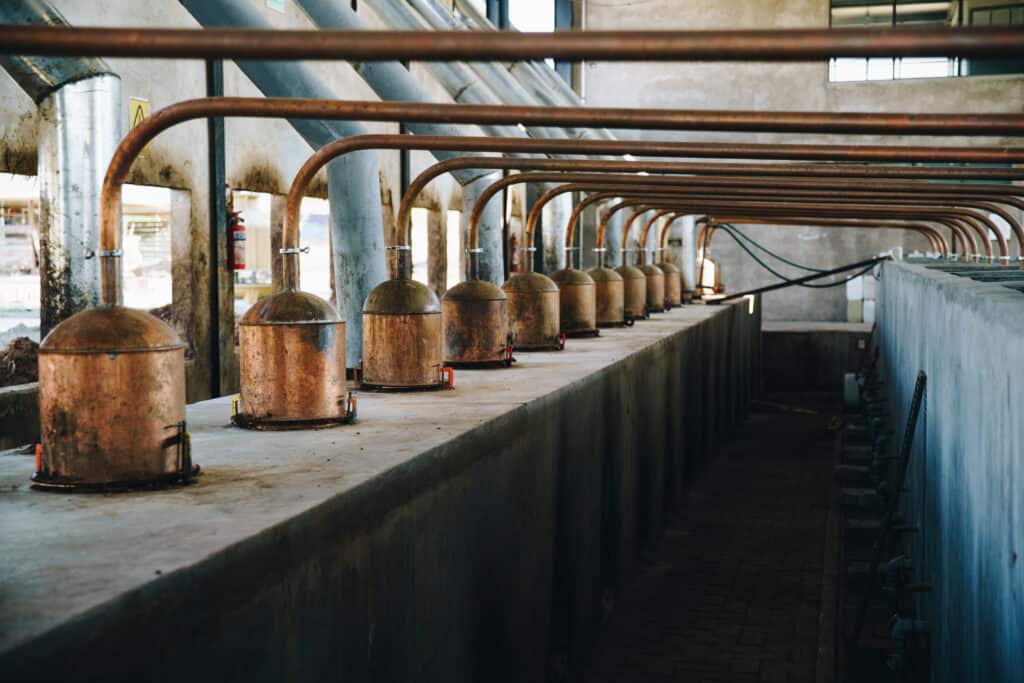 Production Details
Agave sources: 14-year-old wild agaves.
Roast: Conical underground oven lined with volcanic rock and fired with mezquite and/or huisache wood.
Crush: Hand milled with an ax.
Fermentation: Fermented underground in rectangular pine wood fermentation vats in order to maintain a hospitable temperature in Durango's highly variable climate.
Distillation: Copper still with a wooden cap.