La Reina de Atenguillo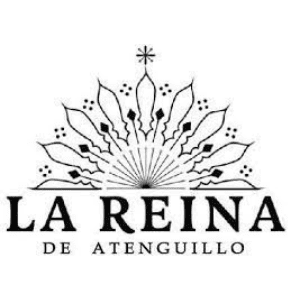 The Reina team led by their Maestro Raicillero Julio Topete and sons have been actively planting A. maximiliana so they'll be transitioning to semi-cultivated A. maximilliana soon. One harvested, the agave are roasted in an above ground maposteria style oven which the crew describes as a pizza oven. It's heated up over eight hours then all the fuel is removed and the agaves are rolled in like bowling balls before the wood door is sealed in place with mud. Three days later the agaves are removed, hand chopped with a machete before being hand crushed with mazos – vertical mallets that you pound up and down – in a canoe – a hollowed out tree trunk. Crushing a full load takes a day and then the mash is fermented in open air oak barrels for seven days.
Mezcalistas coverage:
All La Reina de Atenguillo Brand Mezcals
La Reina de Atenguillo is a raicilla produced by Julio Topete in Rancho Nuevo, Jalisco.