Sacro Imperio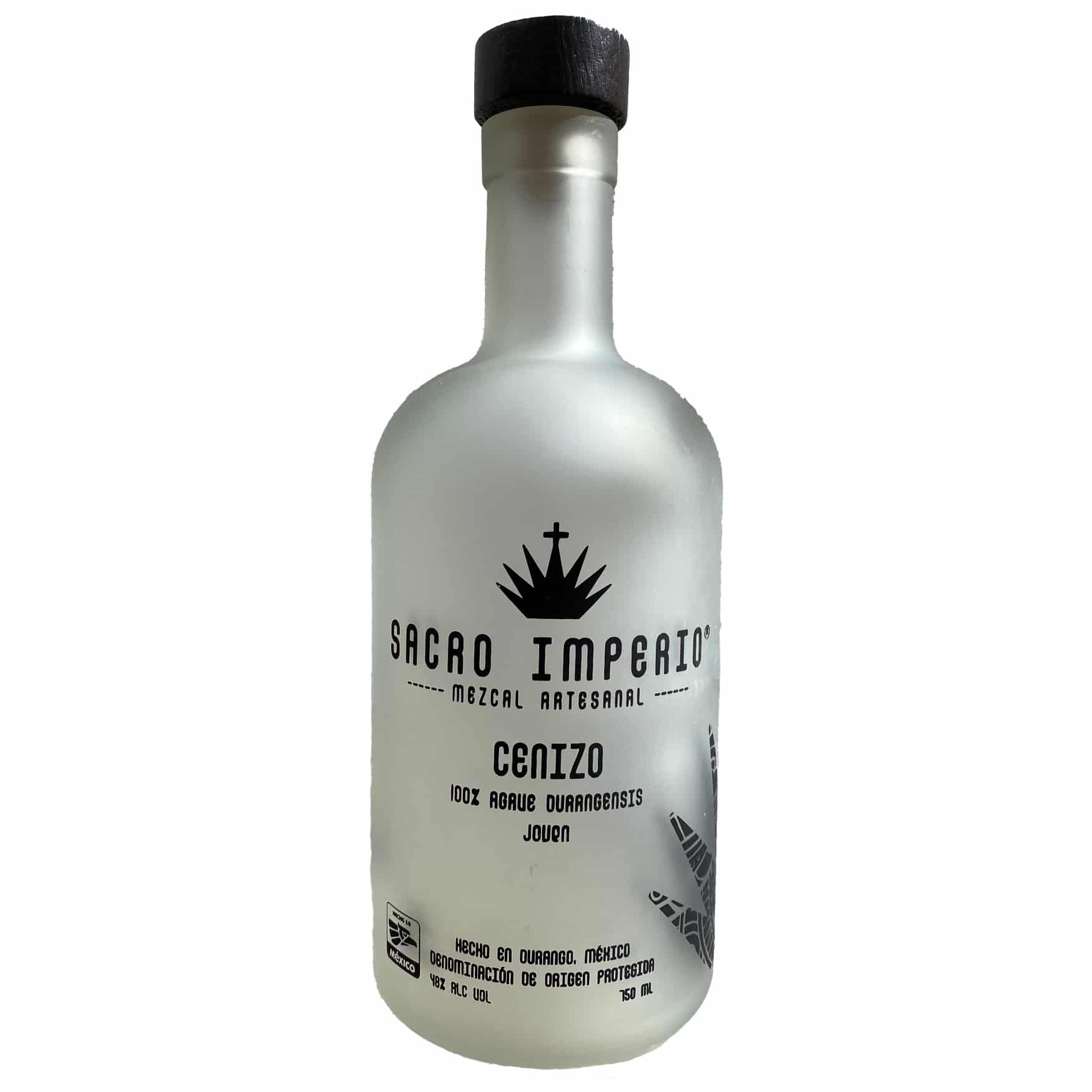 Made in Nombre de Dios, Durango, Mexico, at an elevation of 5,700 ft. with 100% wild Agave Durangensis, known locally as Cenizo which is Spanish for ash. The agave is a grayish green color and is native to the states of Durango and Zacatecas. A hardy, frost resistent plant, it can grow in high elevations.
Durango is the most northern of the 10 Mexican states that are part of the mezcal Denominacion de Origen, though mezcal production has a history in many more states.
Sacro Imperio is a product of the Lizarraga Company. The company founder, originally from California moved to the Mexican state of Sinaloa in 2016. Soon after, he discovered mezcal; it was mostly from Oaxaca and made with agave Espadin. Later, he met the owners of a mezcal brand from the neighboring state of Durango – it was Sacro Imperio made with agave Cenizo by Manuel Simental. He found the flavors and complexity compelling and decided to team up with the family to export the brand.
While working to get the brand exported to the United States, he learned that his grandfather, Miguel Acosta, was a mezcalero from the small village of Porras in Sinaloa.
NOM D529G
www.lizarragacompany.com
All Sacro Imperio Brand Mezcals
Sacro Imperio is made by Manuel Simental in Nombre de Dios, Durango, Mexico and uses the agave cenizo in production.