Dos Volcanes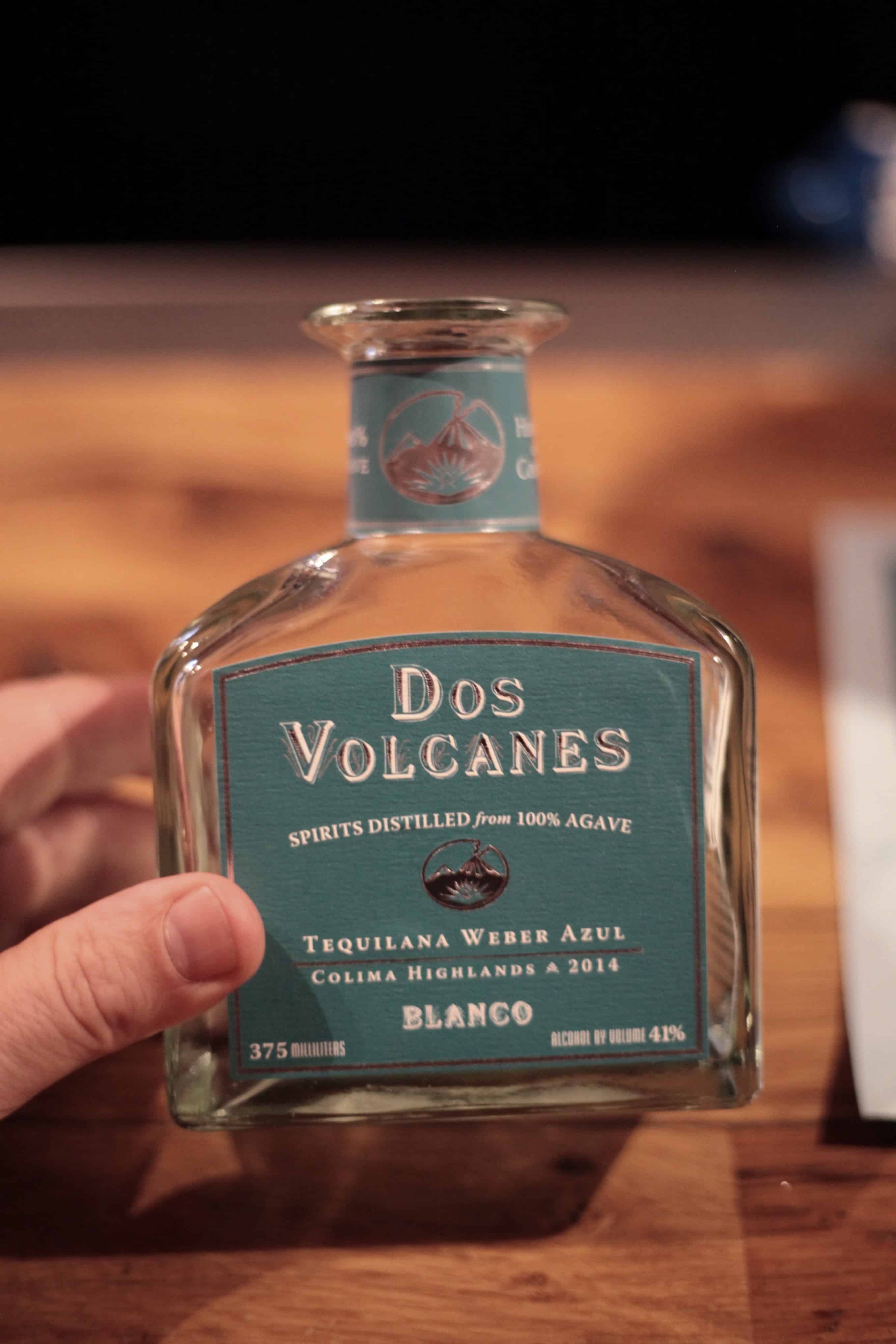 A project by Craig Reynolds who lives part time in Colima and knows the area well. Dos Volcanes is the fruit of a real lark and has turned into the latest mezcal that's a tequila except for the certification because it's made just across the border from Jalisco, in Colima, outside of tequila's appellation. But the terroir is similar, it's made from blue agave, and made by people who usually distill tequila.
www.dosvolcanesmezcal.com
All Dos Volcanes Brand Mezcals
Dos Volcanes is an agave spirits project produced in Colima, Mexico by Craig Reynolds.