Mezcal de Leyendas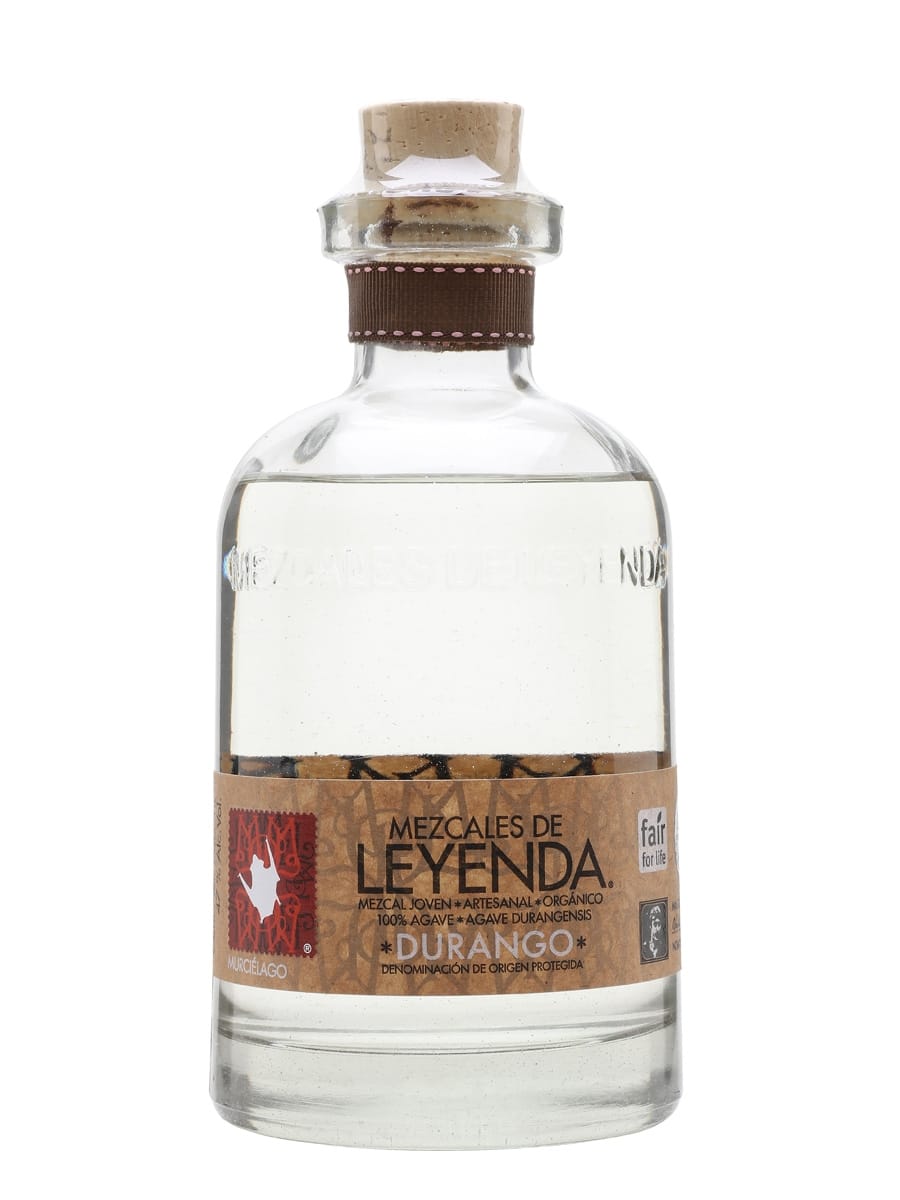 Mezcal de Leyendas introduced expressions into the market from Oaxaca, Durango, San Luis Potosi and Guerrero. It also created a limited edition line of mezcales that highlighted small production, different production methods and traditions and rare agaves.
All Mezcal de Leyendas Brand Mezcals
The brand was born out of La Botica, a mezcaleria that opened in Mexico City in 2004.

Sorry, no content matched your criteria.