Geu Beez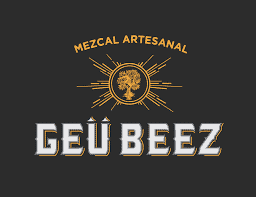 With an approximate 20 hour per day work schedule, Maestro Mezcalero Crispin Garcia Mendez, participates in every part of the elaboration process. He thinks about the fields and Mezcal all the time. With his vocation and passion, he strives to teach everything he knows to his sons, which are his life.
"My work is my inheritance. I have profound love and respect for my animals, which enable me to work the land so we can eat and grow healthy Agave plants. My knowledge will transcend through my sons. We have been working many years together. I teach them how to make Mezcal so they carry our culture with pride and respect. I appreciated the Mezcal when it was not appreciated. I have been walking these lands everyday thinking that I can take it to higher level. I have been perfecting my process through the years, based on what I learned since I was a little kid. After 50 years of making Mezcal, i can proudly say I am a Maestro Mezcalero."
Website
All Geu Beez Brand Mezcals
Geü Beez is the Zapotec name for Río de Avispas which is the location of the first palenque in San Dionisio Ocotepec which is on the golden road of mezcal that stretches between Ocotlán and Santiago Matatlan. The maestro mezcalero and brand owner, Crispín García Méndez, makes six bottles to date.