Sombra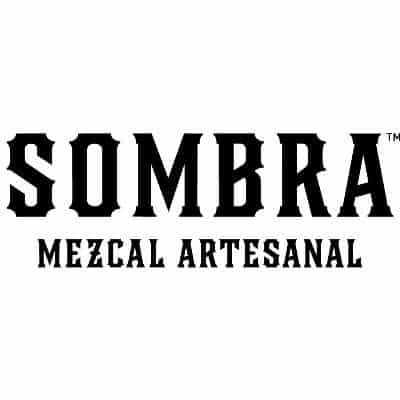 Created by wine expert Richard Betts, Sombra was an early entry in the mezcal market in the US. Produced in Santiago Matatlan, Oaxaca, it had an early focus on sustainability and was one of the first brands to use a solar powered mill and gas for continuous heat cooking in the process of distillation.
Additionally, the brand launched an adobe brick building program that used the viñasa and bagaso by products from mezcal production. It is now part of the Diageo portfolio.
Mezcalistas coverage:
All Sombra Brand Mezcals
Sombra is produced in Santiago Matatlan, Oaxaca. The distillery is focused on sustainability issues and uses solar power and gas in production.