FEATURED BLOG POST
Bacardi buys Ilegal Mezcal and what it does next matters
While it might seem easy to dismiss yet another buyout deal in the world of mezcal, it really does matter who owns you. We take a look at how this deal came about and what it says about the state of the alcohol system in the US (it's complicated and favors large brands over small ones.)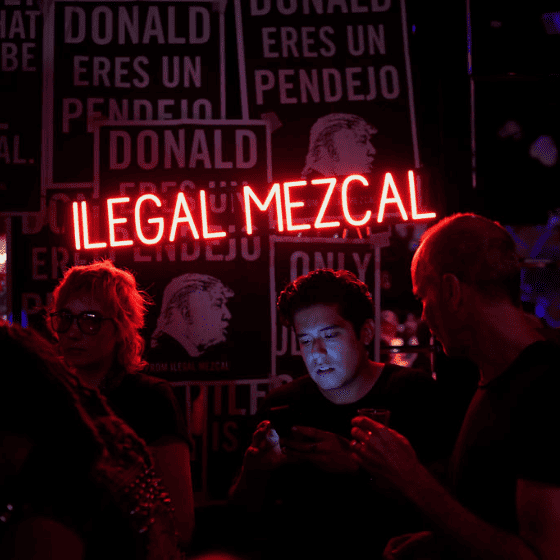 Mezcal Tasting Events
North America's pre-eminent mezcal and Mexican spirits tasting events.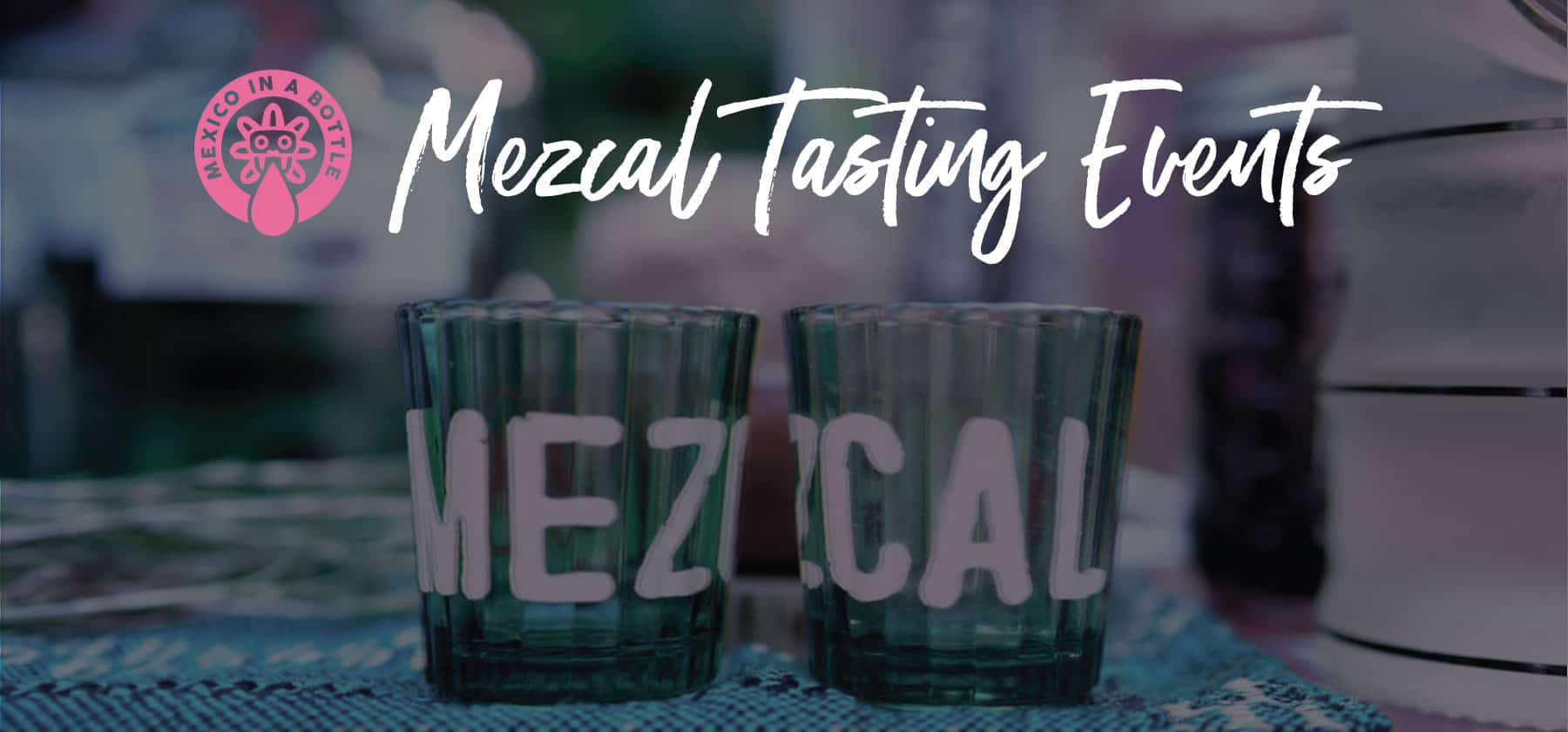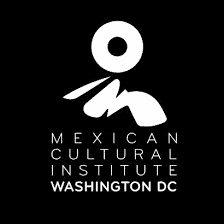 Mexican Cultural Institute March 20th, 2023
Washington, DC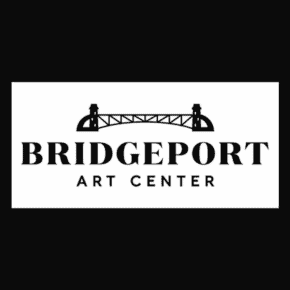 Bridgeport Art Center
April 23, 2023
Chicago, IL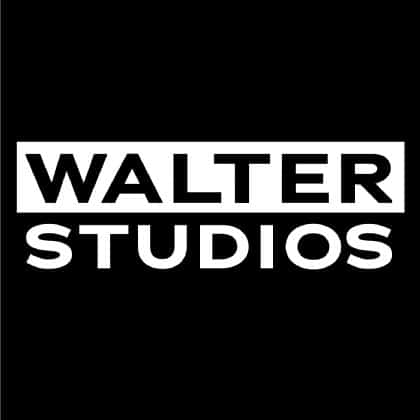 Walter Studios
September 17th, 2023
Phoenix, AZ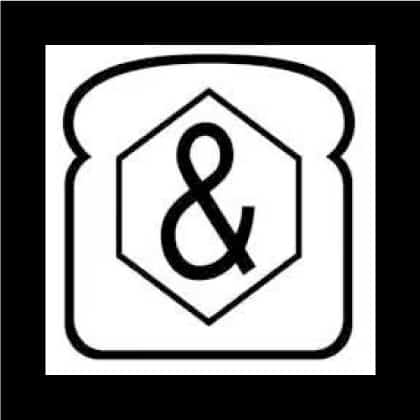 Bread & Salt Gallery
October 8, 2023
San Diego, CA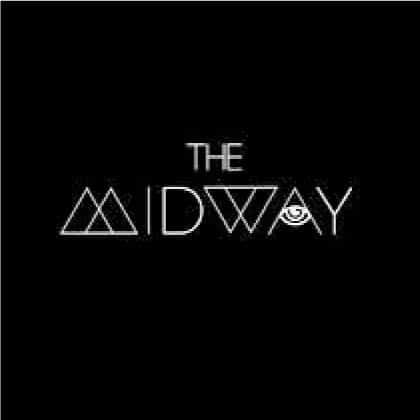 The Midway SF
November 12th, 2023
San Francisco, CA
Mezcal Tasting Notes
Learn more about flavors, aromas and background production for mezcals, raicillas, bacanoras and sotols in the market today.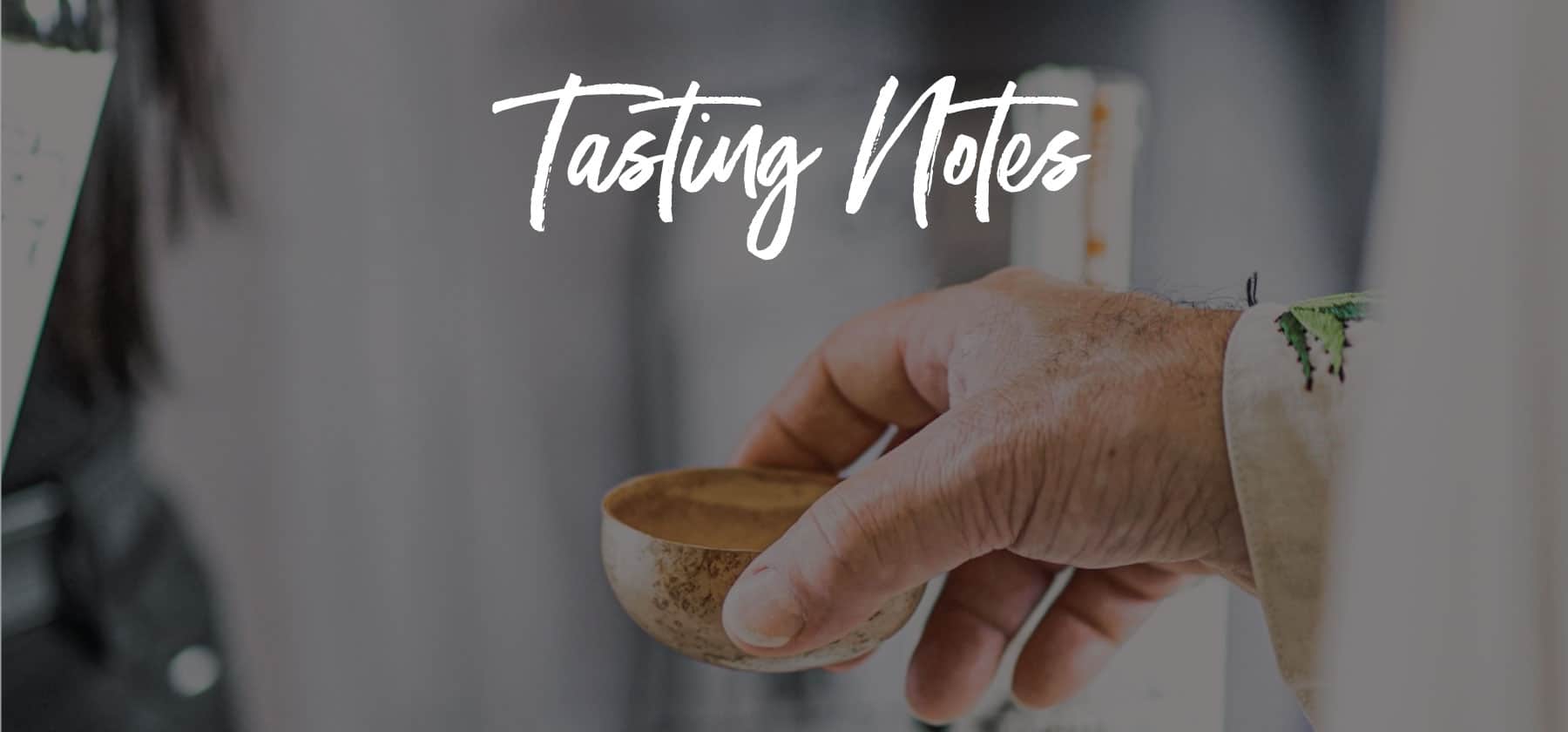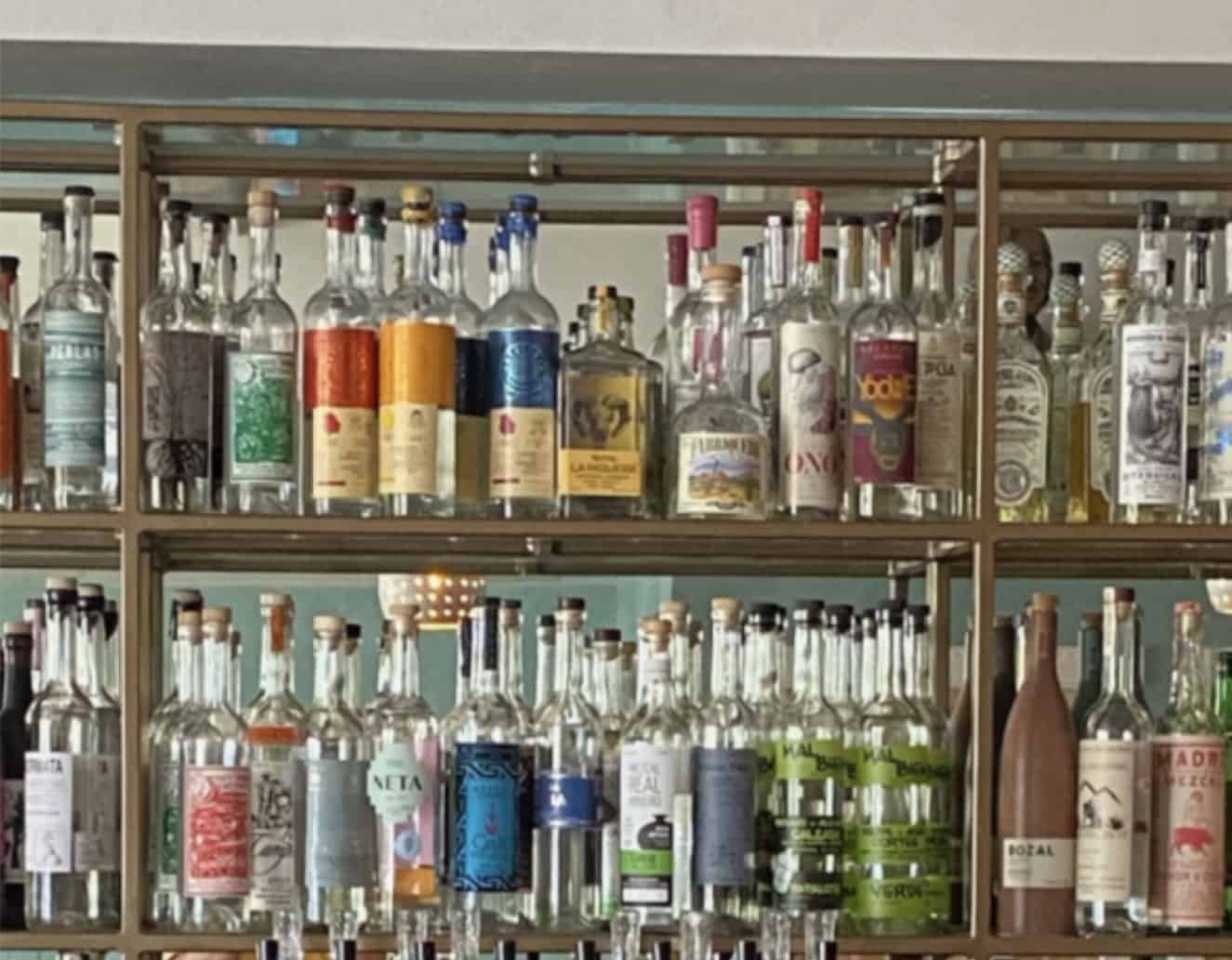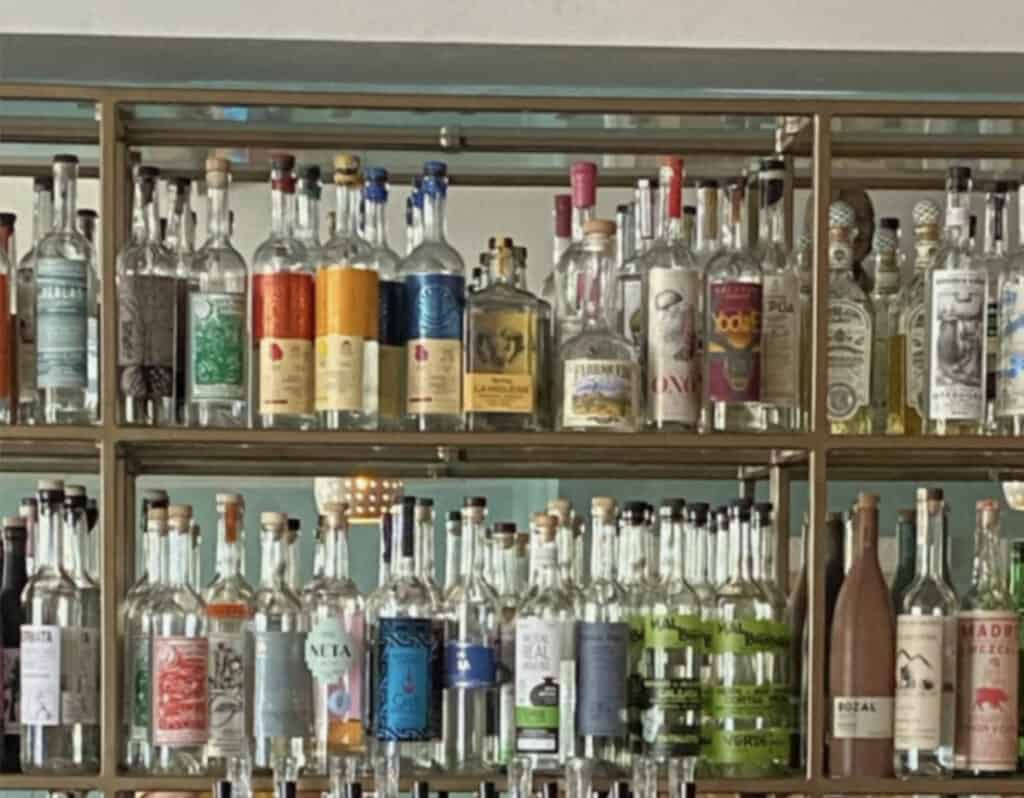 Mezcal Database
Searching for information about specific mezcals, agaves, brands and more? Our constantly updating mezcal database provides the information you need for your agave and Mexican craft spirits journey.
Join the Newsletter
Subscribe by email for my latest updates!