We like Mezcal and think you should too.

Recent Blog Posts
Discover the stories of mezcal and more, from the people and brands who produce it, the history and culture behind it, to the issues and business decisions that are impacting its growth and sustainability.
Phoenix, AZ
Join us September 18th at Walter Studios
San Diego, CA
Join us October 2nd at Bread & Salt Gallery
San Francisco, CA
Join us November 13th at The Midway
Mezcal Database
Searching for information about specific mezcals, agaves, brands and more? Our constantly updating mezcal database provides the information you need for your agave and Mexican craft spirits journey.
Tasting Notes
Learn more about flavors, aromas and background production for mezcals, raicillas, bacanoras and sotols in the market today.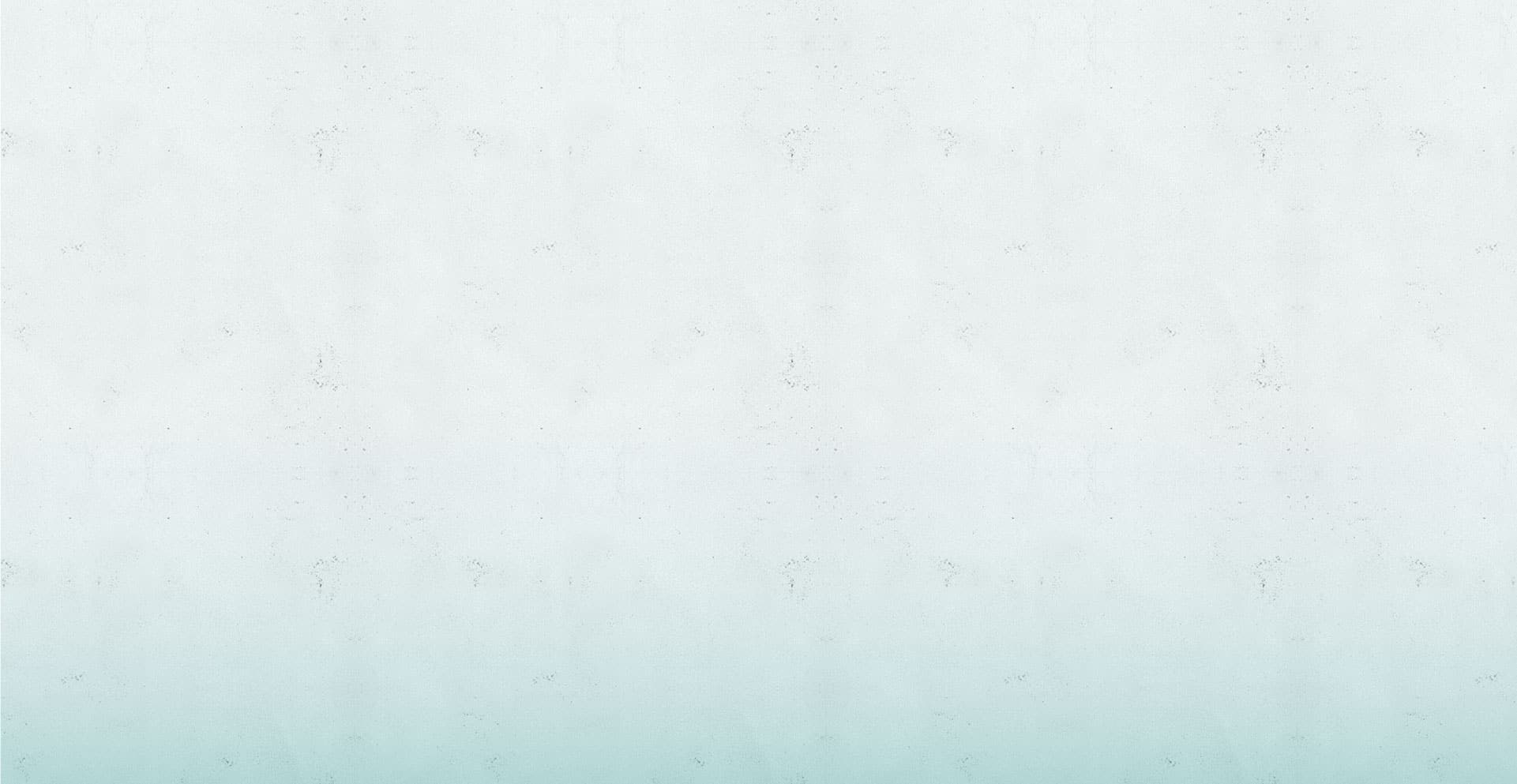 Upcoming Mezcal Tours
Experience the full breadth of mezcal, on the ground, where it is produced. Our tours fully immerse you in the culture of mezcal, from its beginnings in the field, through the production process and finally to the ultimate product. Plus we learn about the local foodways, artisanal crafts and history that are part of the magical elixir.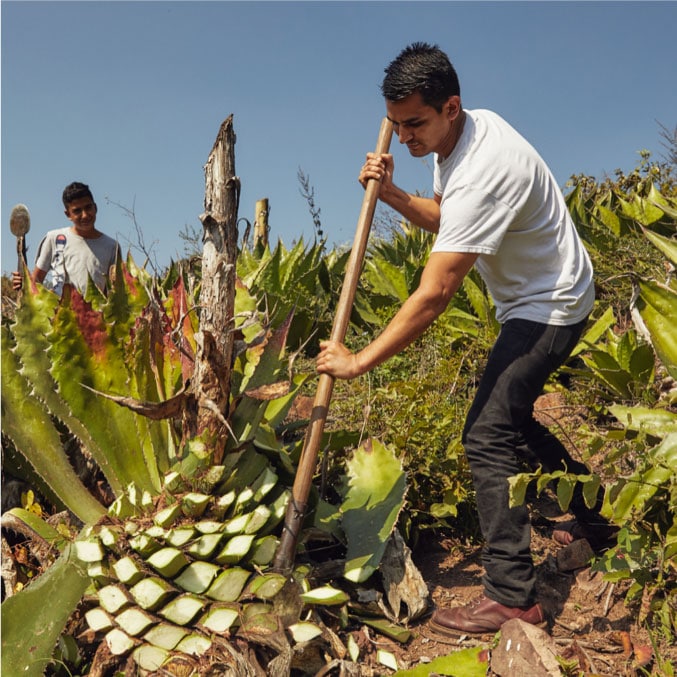 Michoacan Mezcal Tour
Have you always wanted to go on an insider's trip to mezcal country, where you get to hang out with mezcaleros and their families while seeing the process from agave field to bottle? Join us on a one of a kind adventure to the heart of Michoacan's mezcal country. The 6 day trip offers exclusive opportunities to visit 5 mezcal producers across regions surrounding Morelia.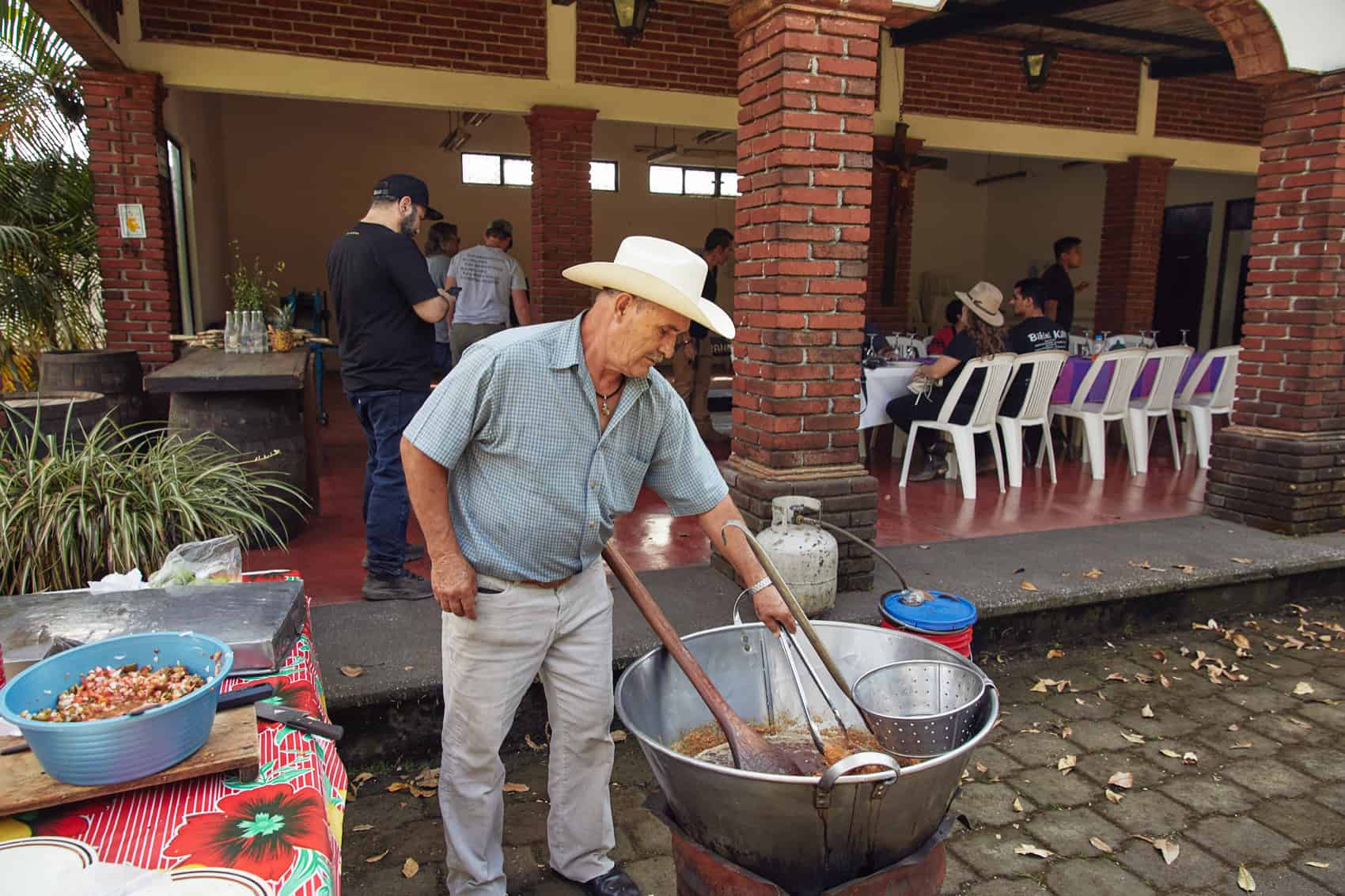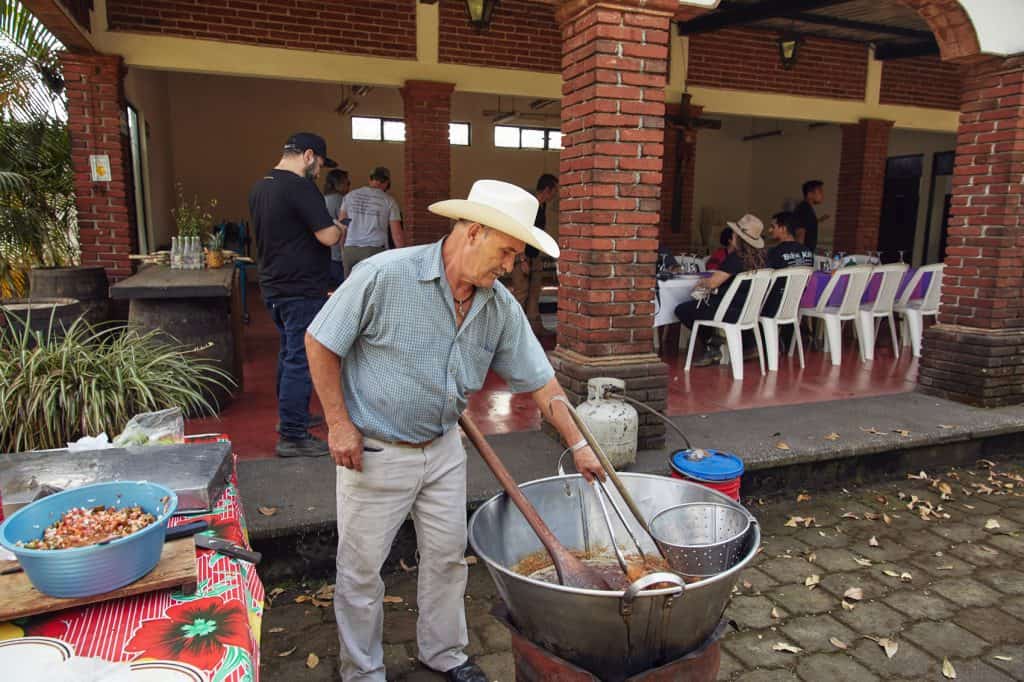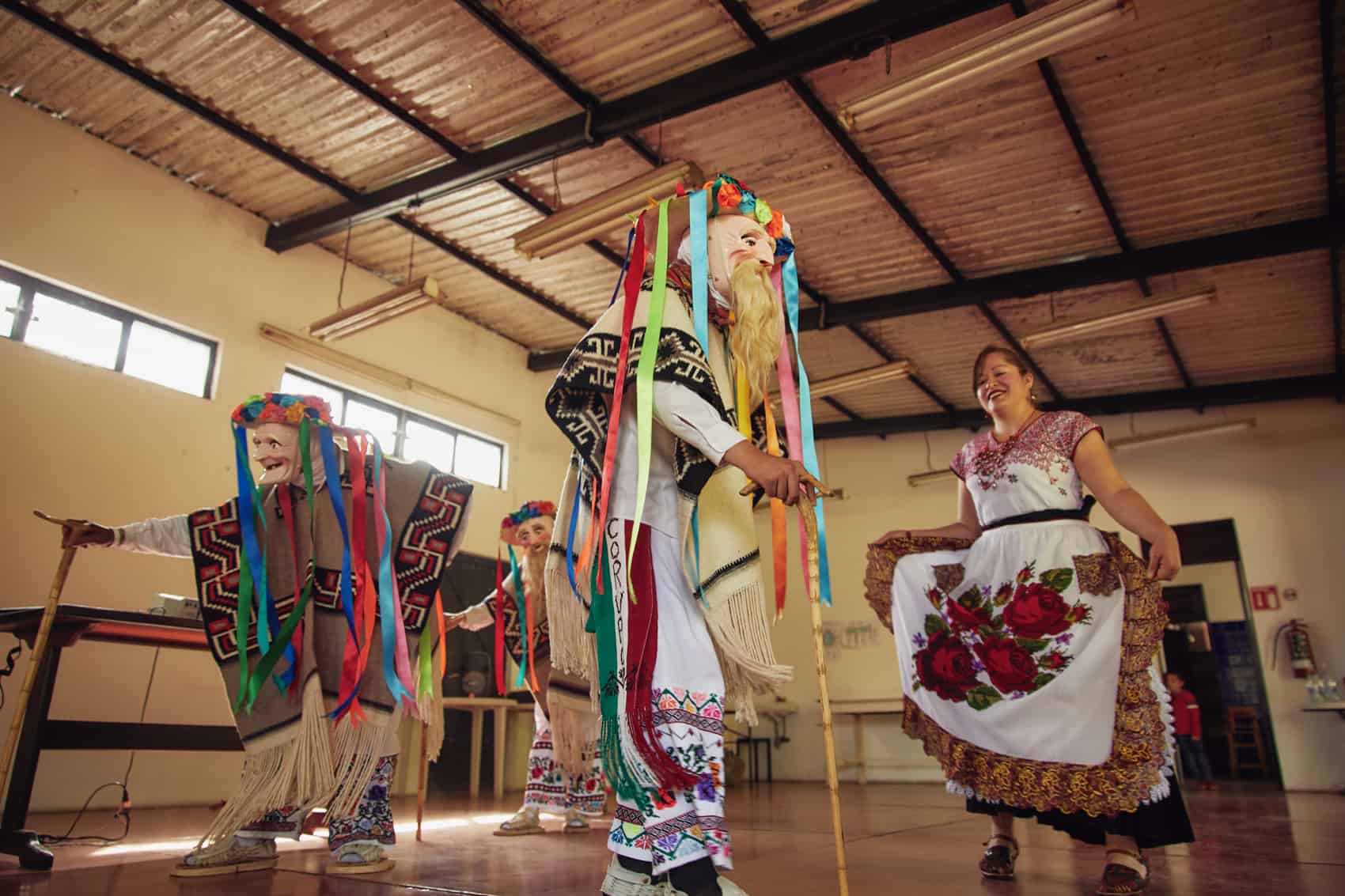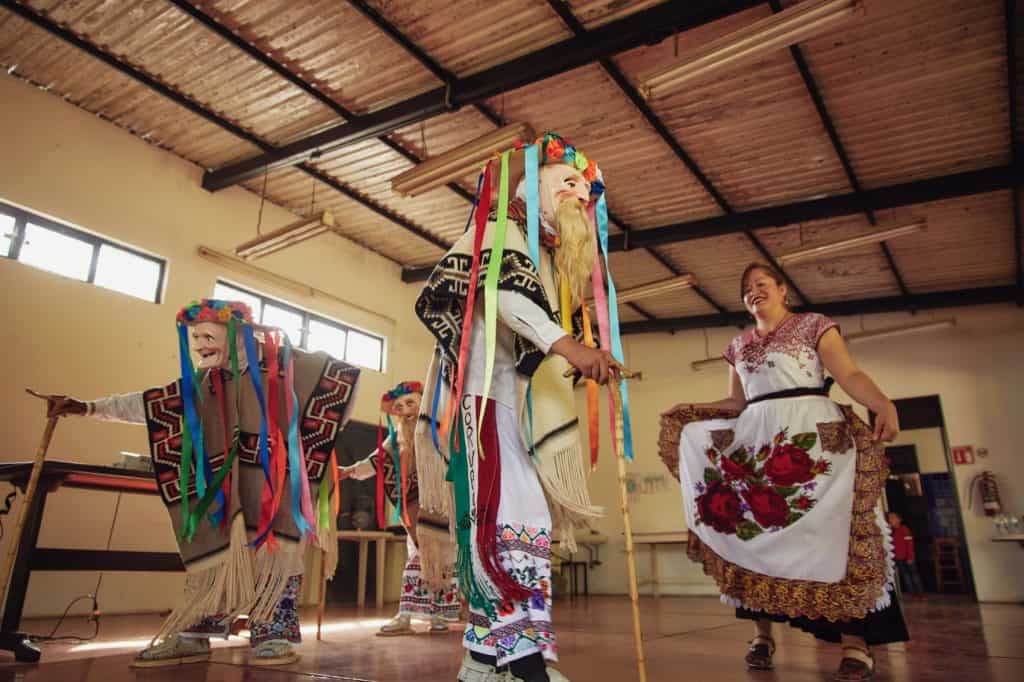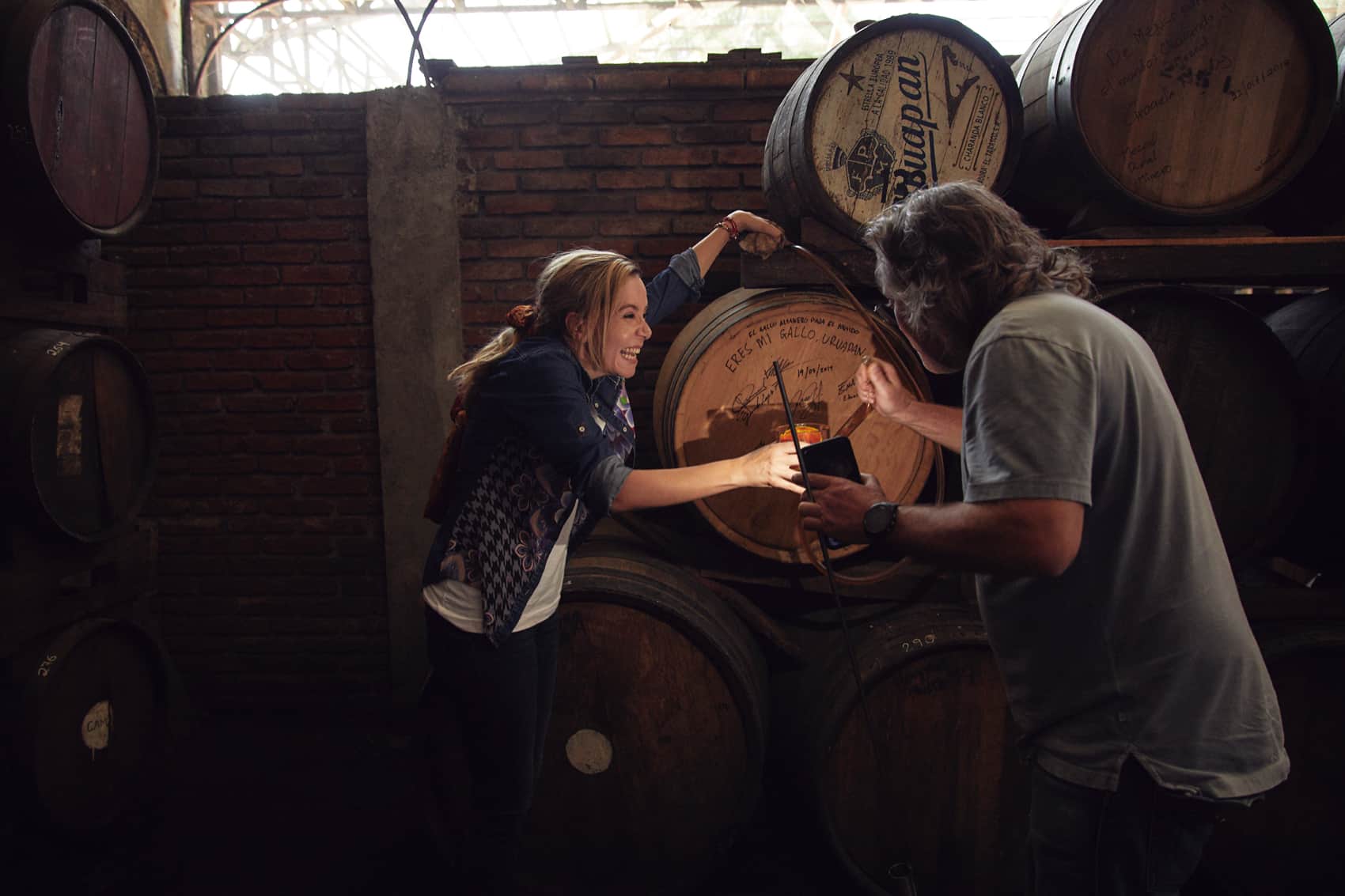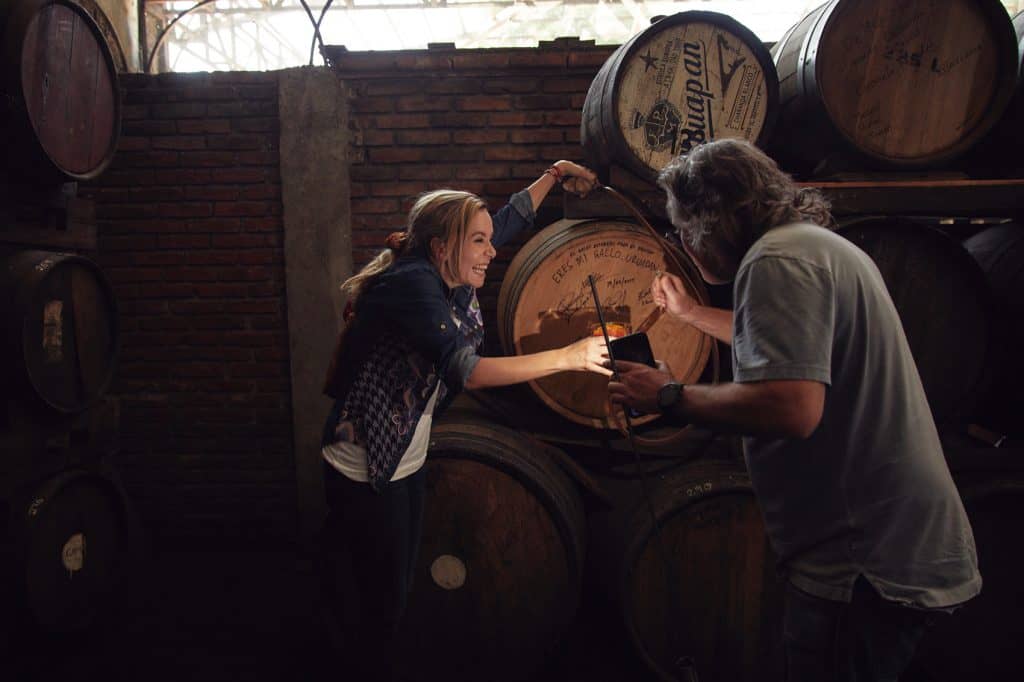 About Mezcalistas
Founded by Susan Coss and Max Garrone in 2012, Mezcalistas is a media, event, and consulting company, dedicated to raising awareness about mezcal in the United States. Through our blog and tasting events we share the world of mezcal to a mixed audience of industry and consumer. Since its founding, Mezcalistas has become the trusted source of information for all things mezcal.
Popular Posts
Check out some of our most read posts!
Join the Newsletter
Subscribe by email for my latest updates!