Ilegal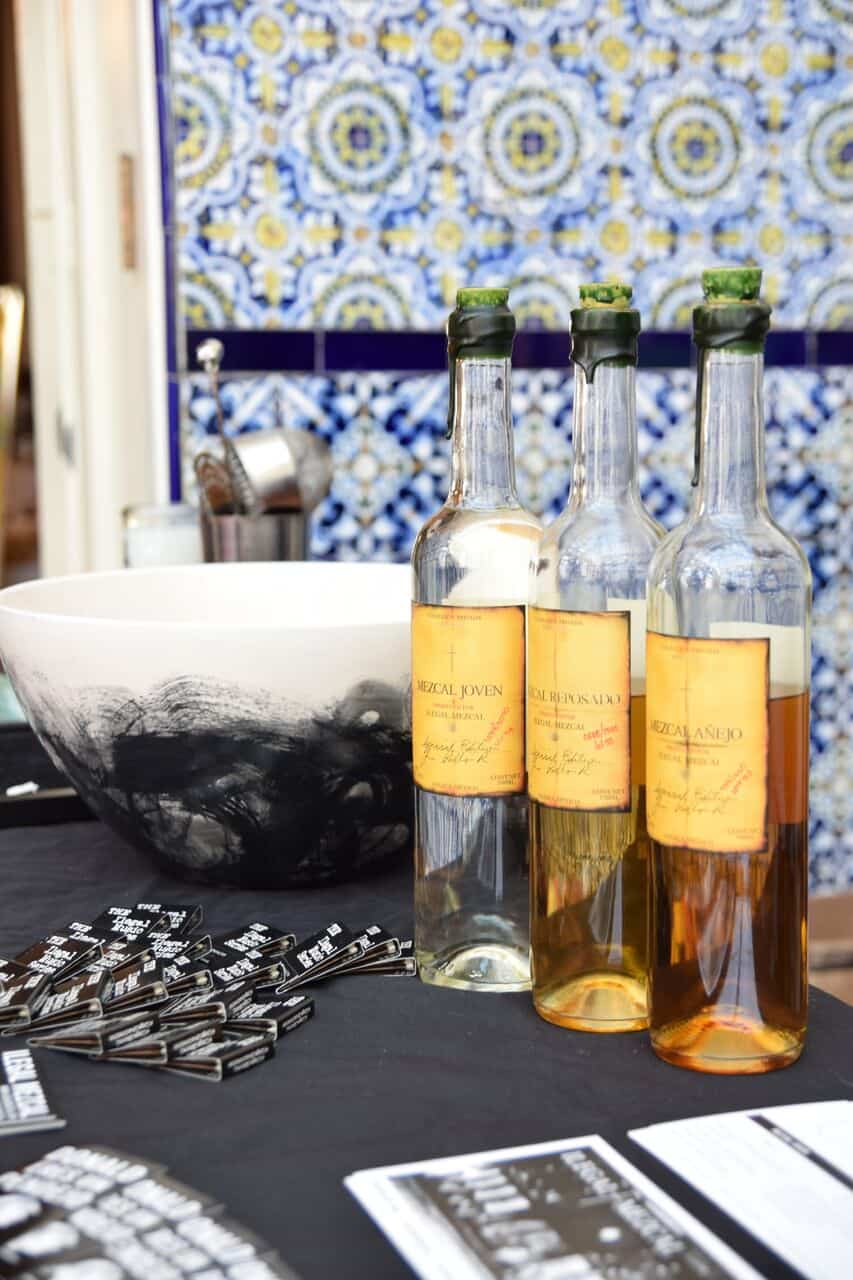 Founded by John Rexler, Ilegal came out of his bar No Se in Antigua, Guatemala. The story goes that they got their name by illegally smuggling mezcal over the border into Guatemala.
Around 2004, Rexer began bringing mezcal down from Oaxaca to Antigua to supply his bar, Café No Sé. The mezcal became popular very quickly. At the time, he was bringing down unbranded mezcal from a variety of villages in Oaxaca that included: Tlacolula, San Lorenzo, Sola De Vega, Santa Catarina Minas, Hierve el Agua, Santiago Matatlan and a few others.
In 2006, John created the brand Ilegal, originally just to supply his bar in Guatemala. On the back of each bottle of Ilegal you will find it says "Originally produced for: Café No Sé, Mezcal Bar."Since then the brand has bloomed and grown quite a bit. It is also well known for its Donald Eres un Pendejo campaign as well as their music series and commitment to supporting immigrant rights and reporductive rights for women.
They work with the Mal de Amor Palenque in Santiago Matatlan, Oaxaca. Ilegal is now part of the Bacardi portfolio.
All Ilegal Brand Mezcals
Founded in 2006 by John Rexar, Ilegal Mezcal is now one of the top selling mezcals in the world.