Agave macroacantha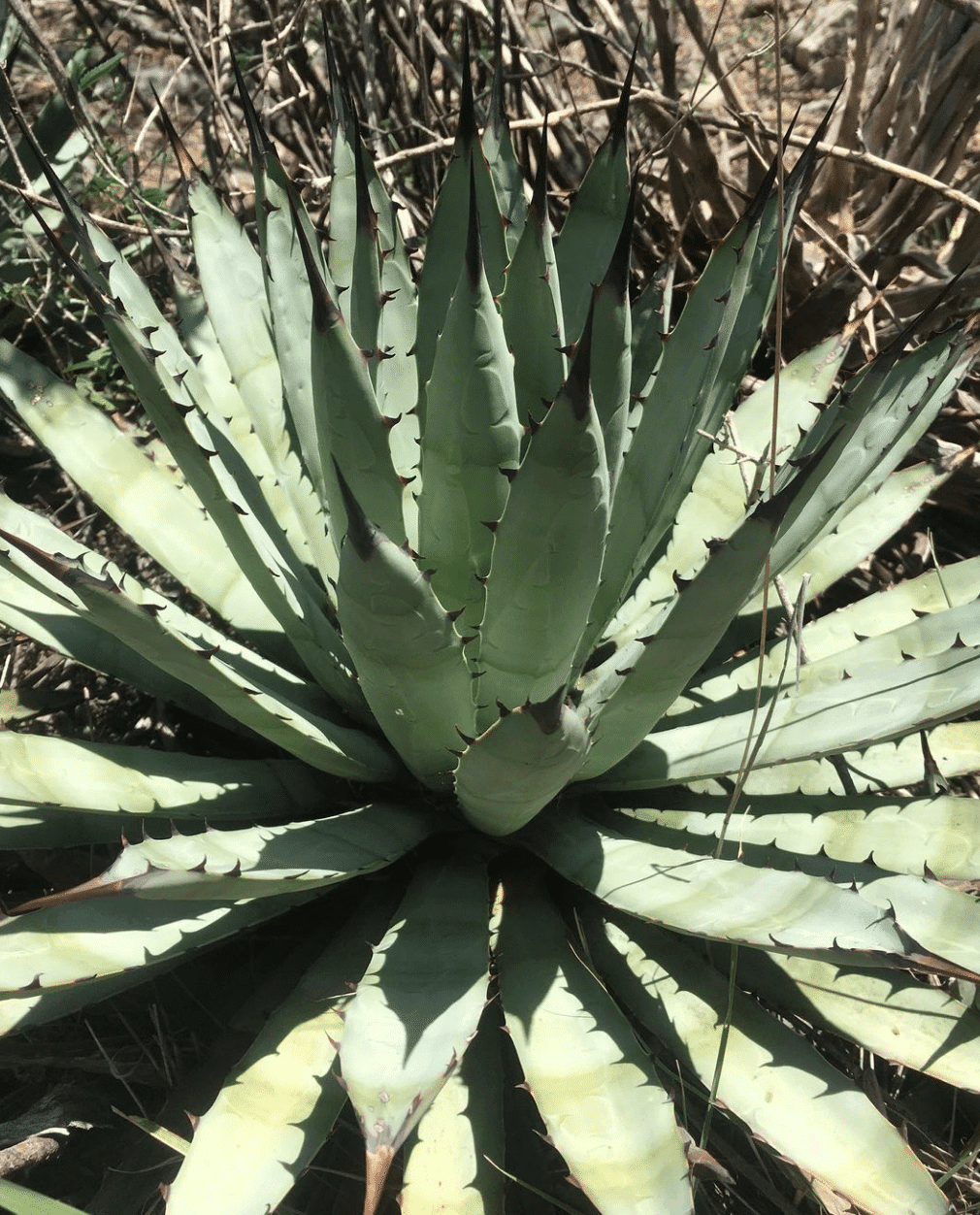 This agave species is usually found in the Ixcateco region of Oaxaca and has a smallish – blue-grey round rosette and a short skinny penca with long black terminal spine. It reproduces via seed. A variety in the species includes Espadilla.
All Agave macroacantha Agave species Mezcals
Sorry, no content matched your criteria.