Espiritu Lauro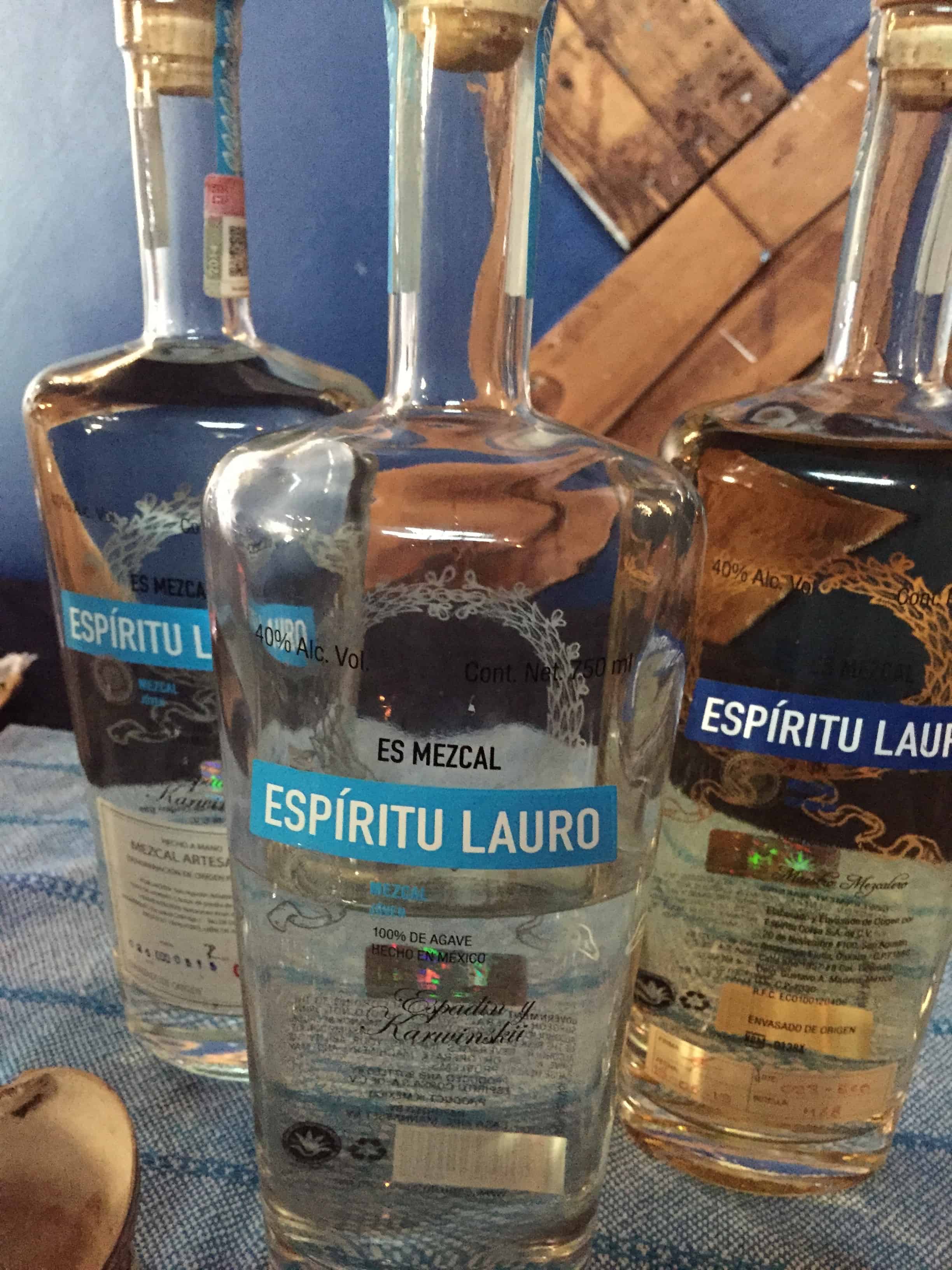 Established in 2010, Espíritu Corsa purchased a third generation Palenque located in San Agustin Amatengo, Oaxaca. Working alongside their mezcalero, they have produced several fantastic lines. Espíritu Lauro's recipe has been passed down for three generations following the traditional practices of the artisan mezcaleros that proceeded.
The brand has committed to fair wages, conscious working conditions with employee's health in mind – gas burners are used in place of wood to heat the stills and maintain safe air quality. Additionally, they have limited production to support sustainable farming practices to preserve the land for future generation, limit contribution to the deforestation with first utilizing pre-fallen trees as wood for the agave roasting.
NOM 0138X
http://espiritulauro.com/home_eng.html
All Espiritu Lauro Brand Mezcals
Espiritu Lauro mezcal is produced in San Agustin Amatengo.