La Majadera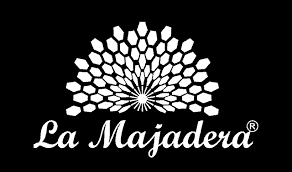 Mezcal inspired by women of the Mexican revolution, they called themselves soldaderas. They achieved great feats, commanded armies, brigades and combat units, and knew the terrain. Beyond the adelita myth, these women have a name and surname, a true pride for the people of Mexico to have a caste of warriors.
The process begins by selecting wild agave that is found in the state of Durango at 1,300 meters of altitude above sea level, which is jima leaving only the hearts and then being cooked in a volcanic stone oven with mesquite and oak firewood. Later they are fermented in wooden vats, the product of this fermentation is distilled twice in copper stills to create a sweet, smooth flavor with a subtle and fine smoke.
All La Majadera Brand Mezcals
La Majadera Mezcal is produced in Durango Mexico.