Mezcal Amarás launched their Logia line in 2021 with a Cenizo, Tobalá, and Sierra Negra to highlight different aspects of mezcal. They are gearing up to launch some labels that feature very rare agaves so it was high time to talk to Luis Niño de Rivera, co-founder and CEO.
Logia means "lodge" with the connotation of secret society just like how lodge was adopted by the Free Masons and other secret societies. The name was selected to communicate the scarcity of Mexico's many wild agaves which is exactly what this sub-brand focuses on. De Rivera says that: "The idea is to launch very unique jewels of all the species of agaves we have planted over the years with unique transformation processes and more. It will be the platform to express the versatility and infinite possibilities mezcal has to offer in flavors, aromas and character."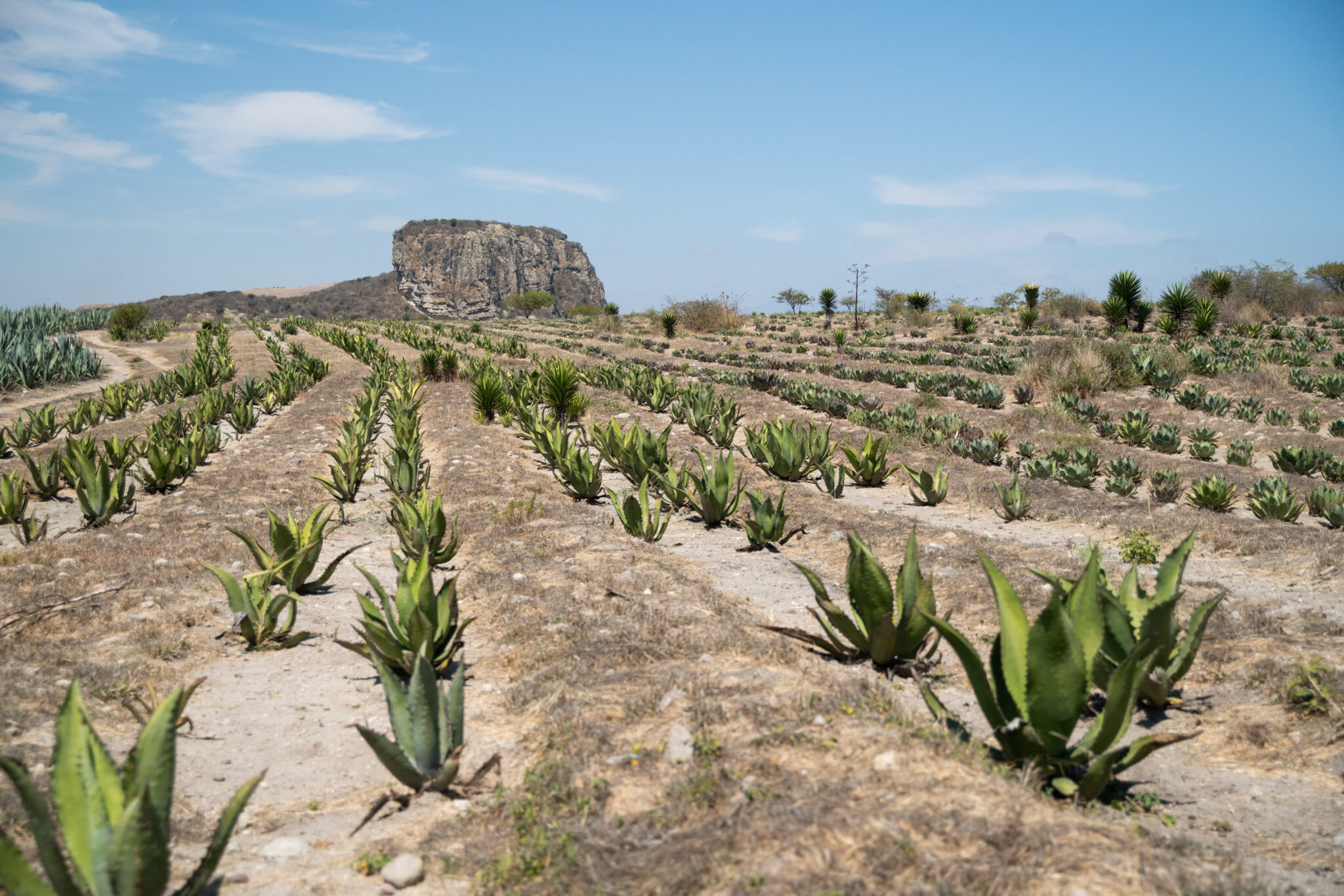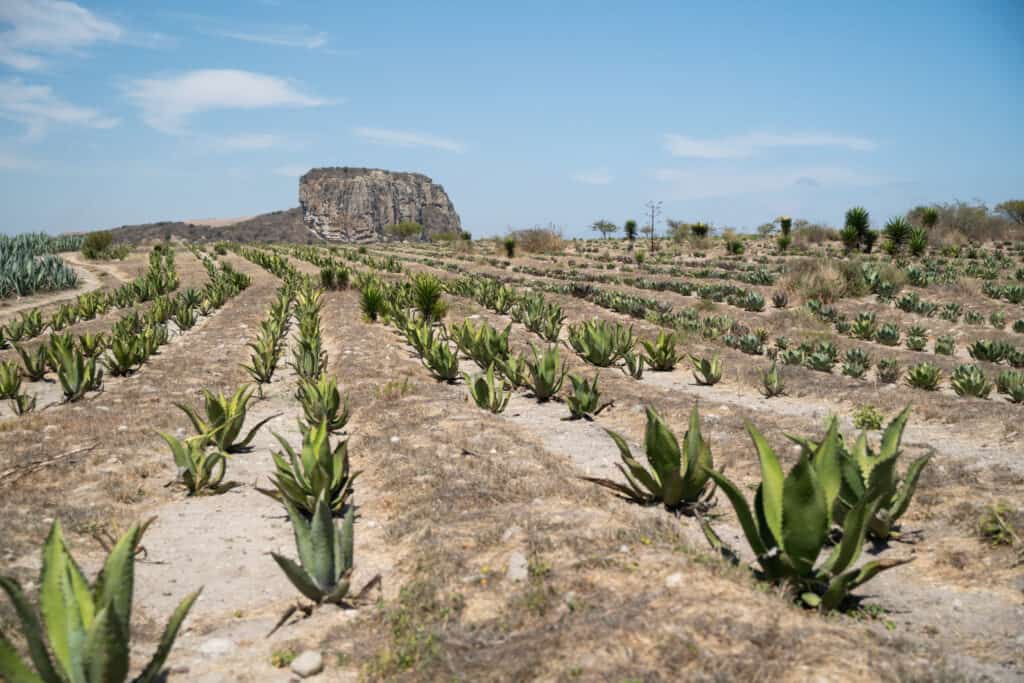 For de Rivera the name points toward the audience for Logia, he sees this as the group that will seek it out, "a group of people who love a certain quality of life." It also reveals a more subtle distinction, de Rivera sees the idea of Logia in a deeper context of the "ancient scriptures, secrete recipes, getting those from fifth generation maestro mezcaleros."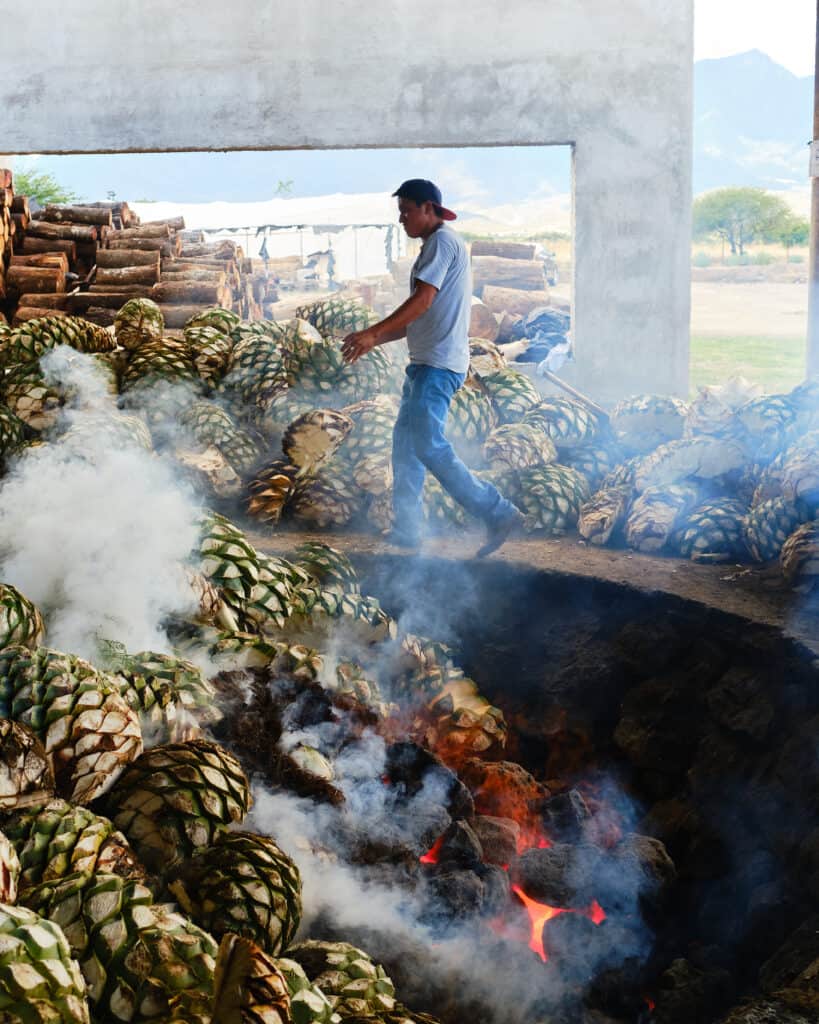 "We always knew that we wanted to launch an ancestral in clay pots" so, when they were building out their distillery, they researched how clay pot stills worked and built them into the structure. That opened the door for them to launch the Mezcal Amarás Logia Tobalá, their first mezcal classified as ancestral. That appeared on shelves alongside a Sierra Negra from Mitla and a Cenizo from Nombre de Dios in Durango which highlight the classic flavors from those agaves and areas.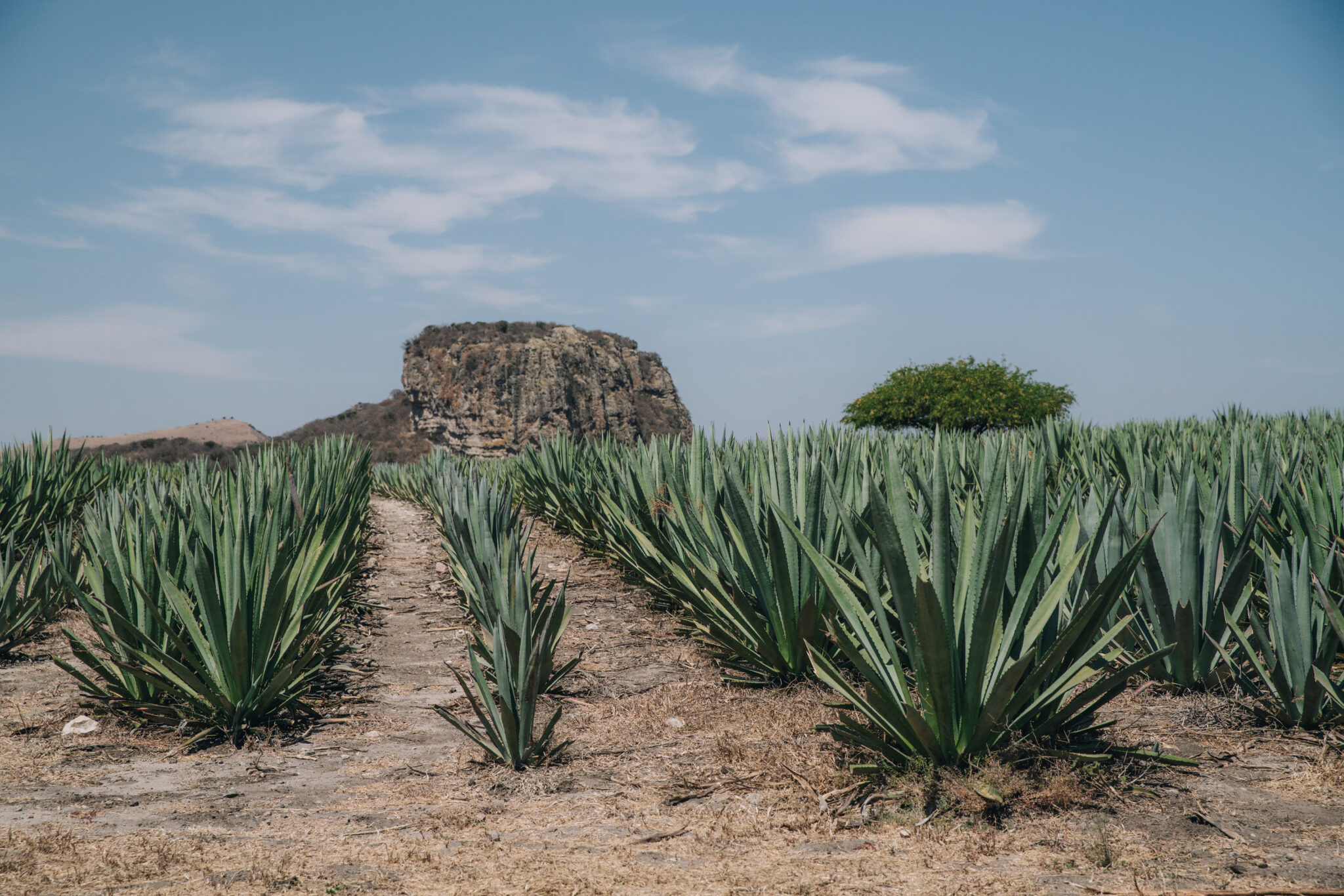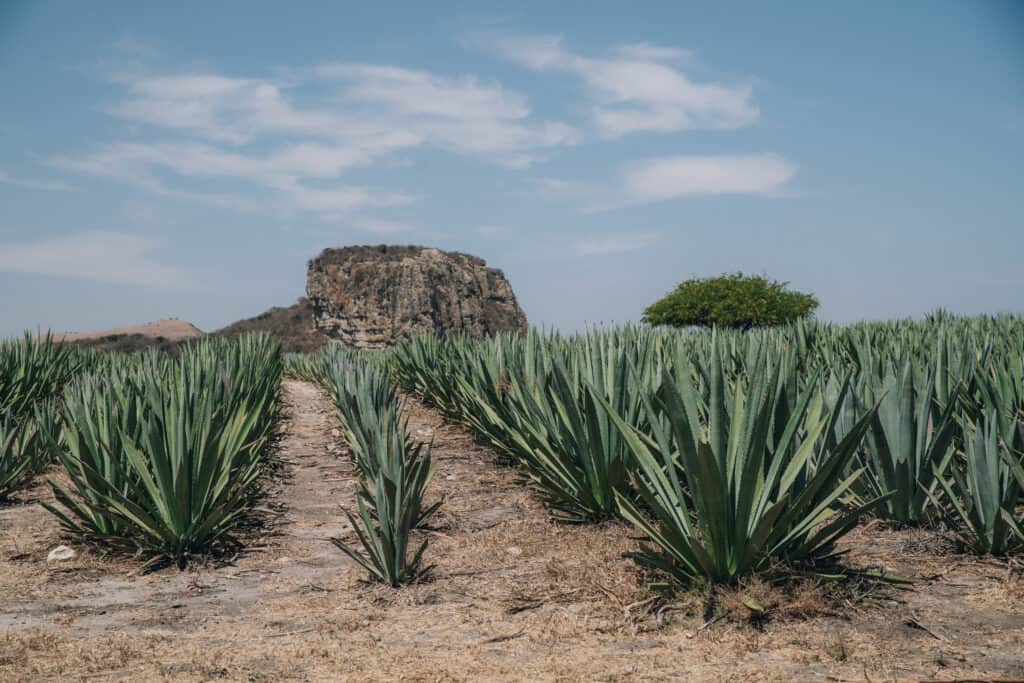 Next up in 2022, an artesanal Sacatoro distilled in copper. Drinkers in the United States have been able to try – perhaps – two mezcals made from this agave, the Bozal Sacatoro and Maguey Melate's June 2021 club release – so this is a welcome broadening of the domestic mezcal palate.
But that range is set to expand significantly by the summer of 2022 with an artesanal Azul and an ancestral Mexicano which, per de Rivera, delivers "a very peculiar flavor in clay pots" which is something to look forward to because there are so few Mexicano's distilled in clay pot stills.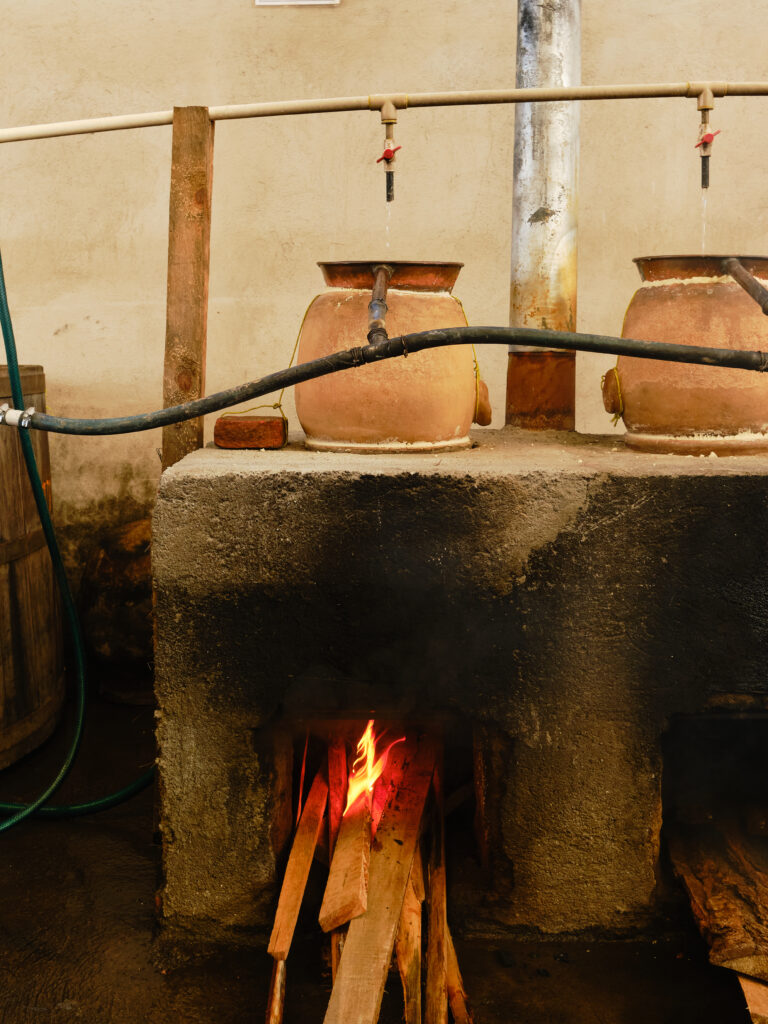 Perhaps the most intriguing addition to the Logia line is made from the Chuparrosa agave. While other people probably have made mezcal from them, I've only heard of one made by Sosima Aguilar under the 3 Colibris label and one made by Isaac Alvarez Rodriguez sold through Maguey Melate's club. Since the name means hummingbird locally, having it under the 3 Colibris (colibri means hummingbird in Spanish) label makes for a neat poetic alignment.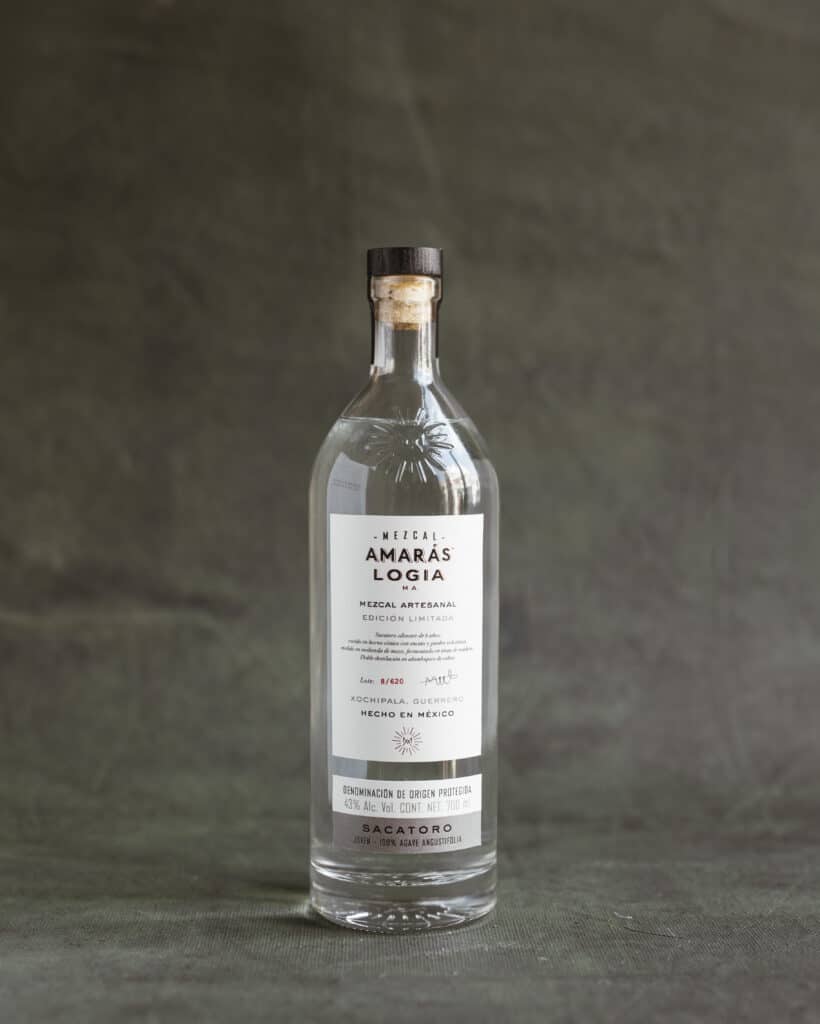 But the agave is on the wild frontier, like the Agave montana from Mezcal de Leyenda, it represents something very new. Since the whole idea of mezcal as an export product with all the attention to labeling is rather new, it's very probable that there are many agaves like Chuparrosa out there which have appeared in field blends. It's equally probable that other mezcals were made from it under different names because the taxonomy of agaves and the mezcals made from them is notoriously – and delightfully! – specific to regions and individuals. While we can look forward to tasting it – and de Rivera claims it "blew us all away" when he tasted it – it's a tiny batch of 330 bottles to celebrate the brand's 10th anniversary.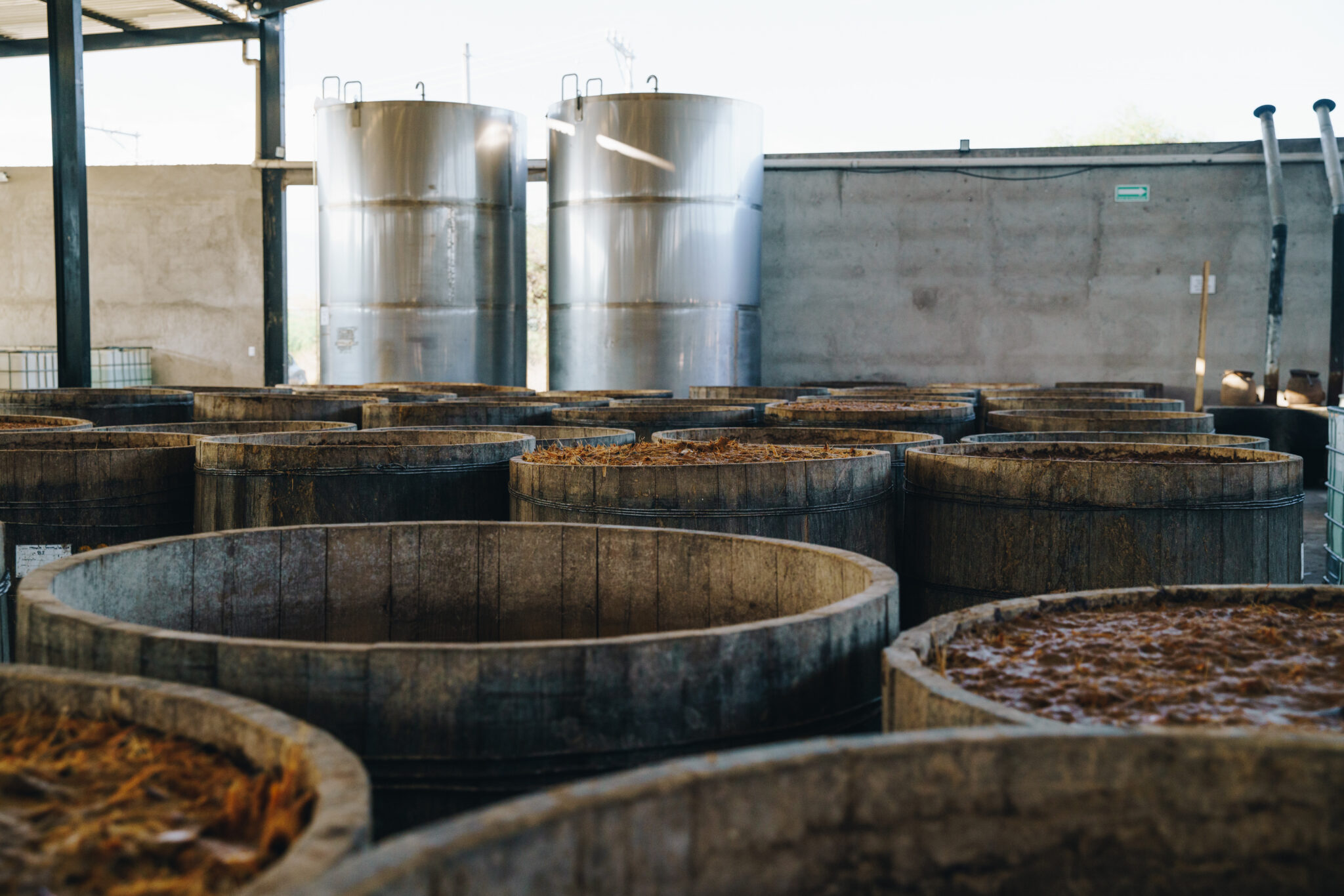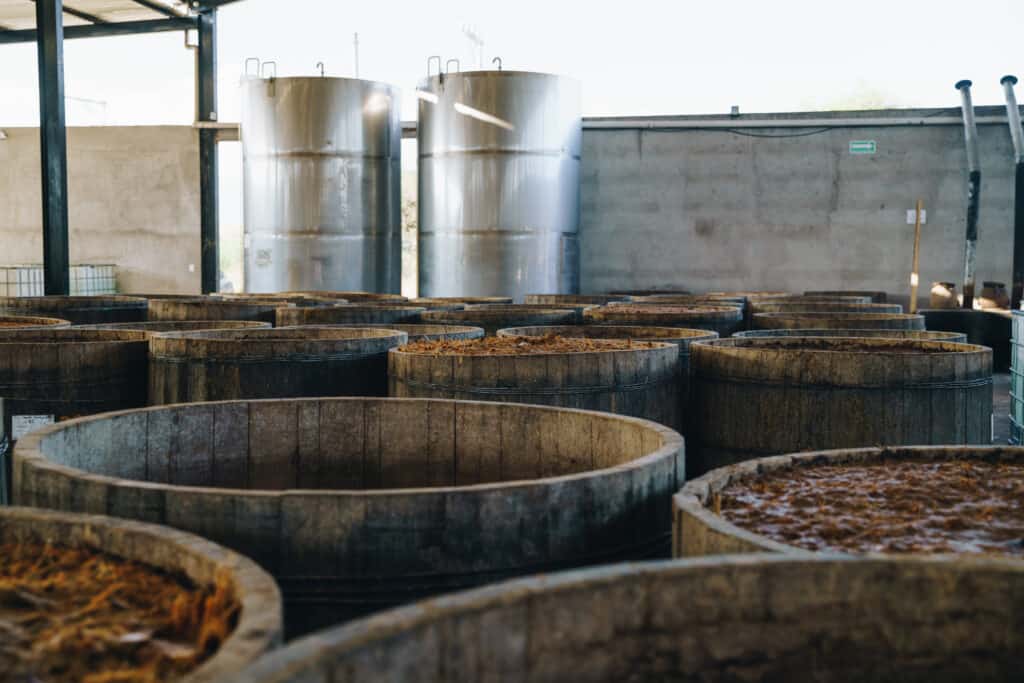 This agave doesn't have a formal designation yet but de Rivera has been working closely with Dr. Abisaí Josué García Mendoza at UNAAM in order to collect all the organic material needed to do a formal analysis. They've been stymied by a variety of issues with propagation, picudo bugs have been eating the hijuelos while mature plants aren't sprouting complete quiotes, but they continue to work on this front and hope that they'll be successful at adding it to the grand taxonomy of agaves soon.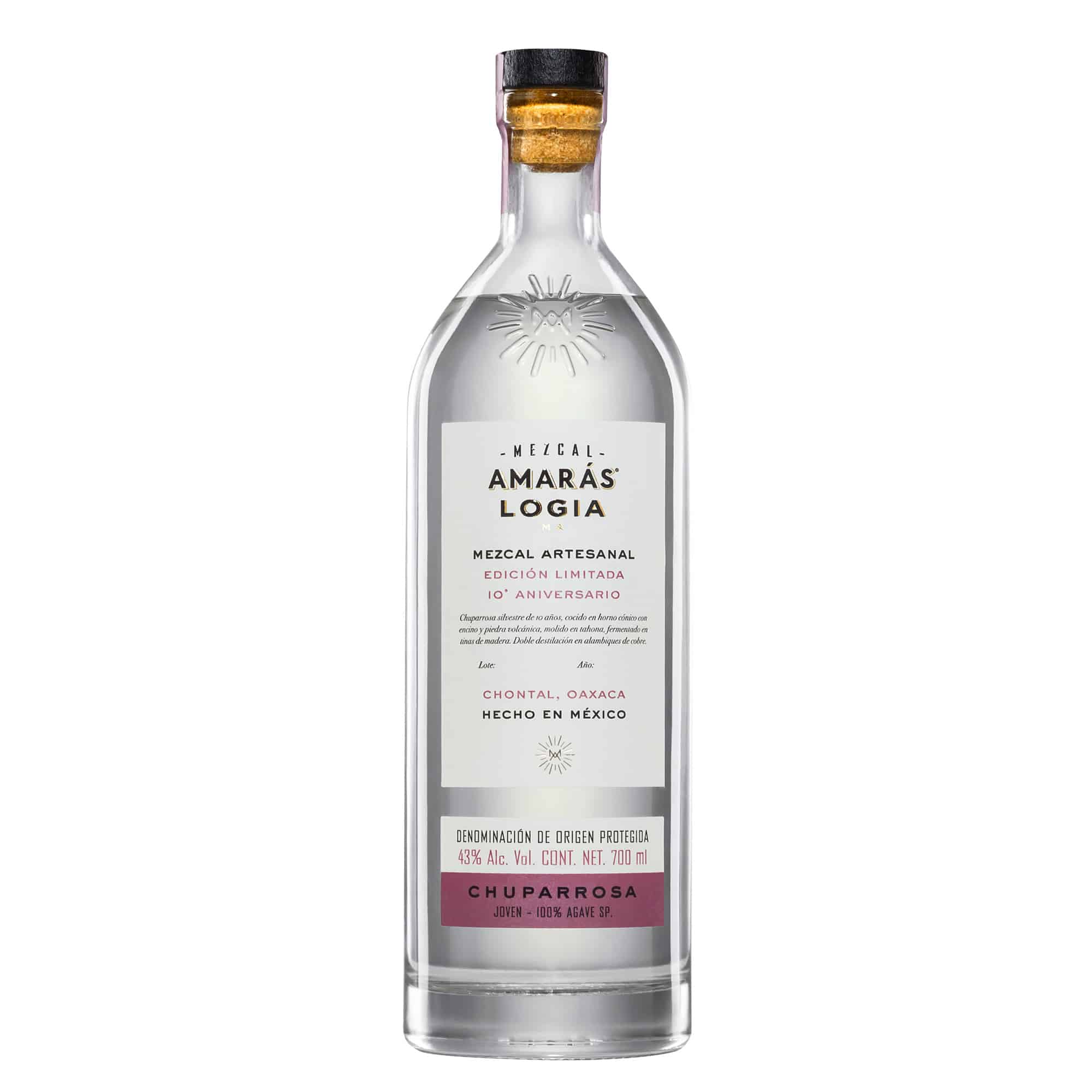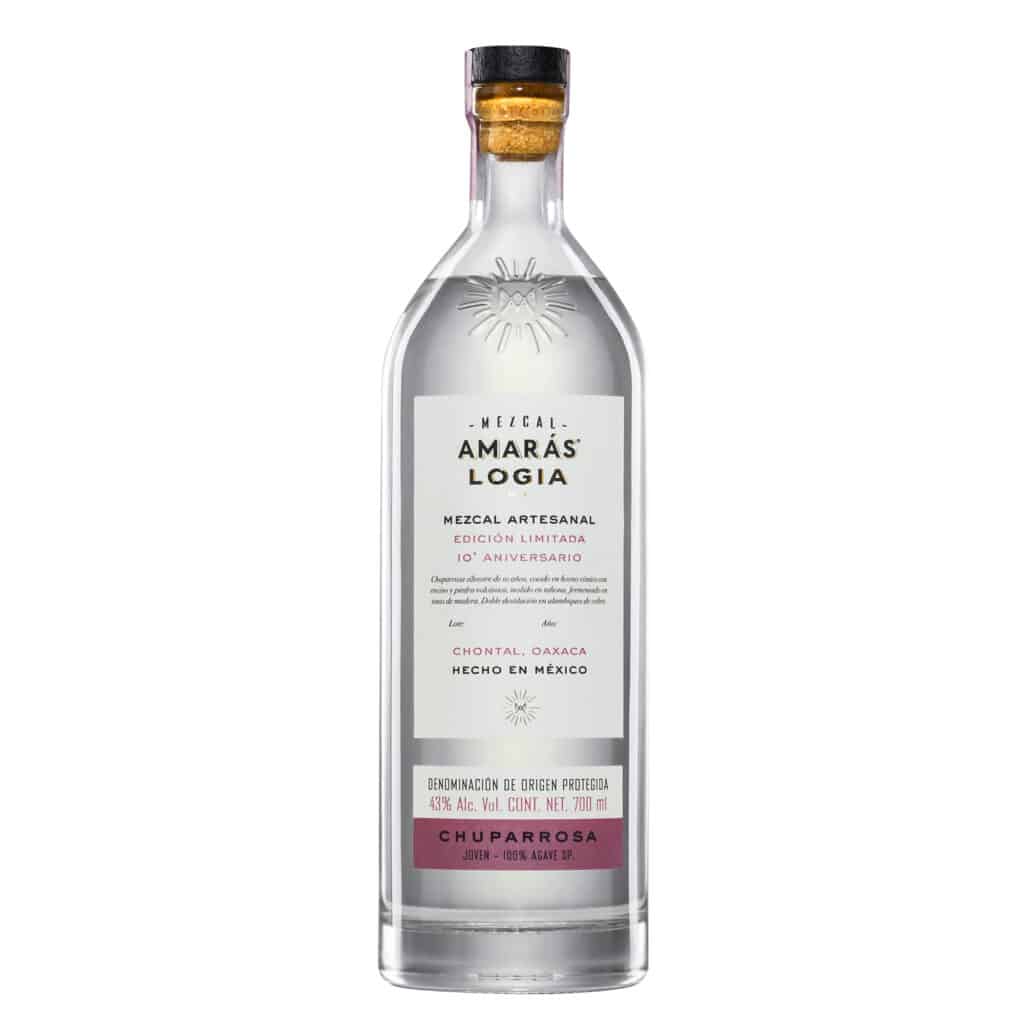 Amarás is committed to a variety of experiments with the Logia project so expect more small batches in future years. De Rivera would like to work with some of the wooden stills of Guerrero and obviously, now that they have clay stills in their distillery, we can expect more ancestral distillations as well. These will be heavily allocated in certain states, "even then certain clients" with a particular focus on the "people who love the company and work with us." Amarás will be flagging where the batches end up so stay tuned.