Salvadores 70 400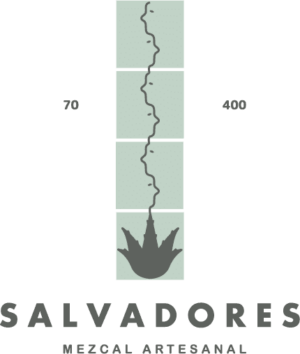 Made at Casa Palacios in Tlocolula, Oaxaca, Salvadores is a family owned brand.
The palenque was initially founded in 1900, but by the 1960s it was no longer operating. Over the years, the family discussed reviving the palenque and in 2005 began the process of buying land, planting agave and building a new distillery. Production at the new distillery began in 2020 and then launched in the US market in 2021. They continue to introduce new expressions into the line. Of particular note is the Cirial.
Per the brand: "Mezcal is 100% agave and artisanal, made in our own distillery Casa Palacios. We focus on the process, we don't rush, to produce high quality product."
Mezcalistas coverage:
All Salvadores 70 400 Brand Mezcals
Salvadores Mezcal is made by the Palacios family in Tlocalula, Oaxaca.