Mezcal Los Javis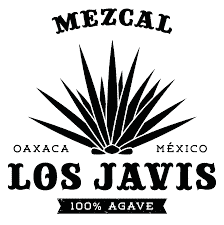 Mezcal Los Javis is an artisanal spirit and the product of a longstanding family tradition. Made in Santiago Matatlan, Oaxaca, it is produced by Javier Mateo.
The brand is family owned and a complete vertical operation – they grow their own agave and produce in the family palenque. In addition to producing their own brand, they also produce for other brands including Derrumbes and Ilegal Mezcal. Hand-selected agave is roasted in a conical stone oven, tahona milled, and naturally fermented in wooden vats. Mezcal Los Javis is distilled in small copper pots and is individually bottled and hand numbered.
All Mezcal Los Javis Brand Mezcals
Mezcal Los Javis is a family owned brand made in Santiago Matalan, Oaxaca and is produced by Maestro Mezcalero Javier Mateo.