Balancan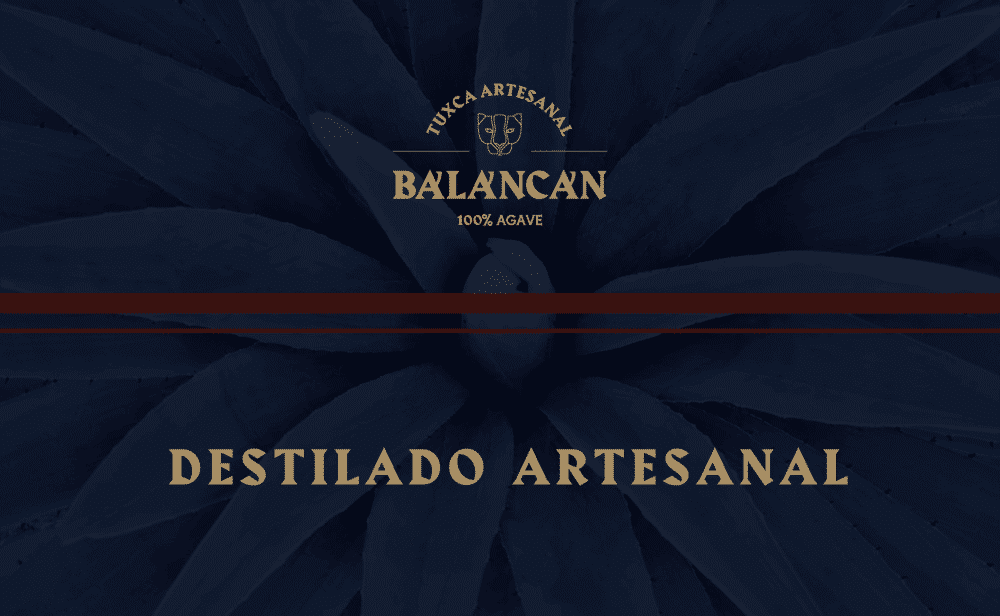 Balancan Spirits is a collection of uncertified spirits from Mexico. Each spirit represents the traditional methods unique to its origin. Sourced from small producers, Balancan Spirits embodies a sense of place — from the land, to the agave and spirit in each bottle.
The agave spirits are called Tuxca which has no formal definition but a loosely accepted definition might look like this:
Made in the Rio Almería valley near Tuxcacuesco in Jalisco right on the border with Colima.
Agave varieties might include varieties of Angustifolia including Cimarron, Ixtero Amarillo, and others found growing in the area.
Roasted underground, generally hand mashed, fermented in volcanic pits, and distilled in wooden filipino stills.
All that said, this is a great example of all the avenues that appellation controls cut off because, once certification is in place, the nuances of each distiller's approach and any situational changes ( different agaves depending on what they find in the field, seasonality, modified fermentation vessels, etc) are erased by legislative fiat. Since there is no denomination the definition of a Tuxca is loose, people can claim it without having to follow any particular process. With great freedom comes great responsibility. Fortunately distillers like Don Nacho are up to the task.
https://www.laikaspirits.com/balancan
All Balancan Brand Mezcals
Balancan Spirits is a collection of uncertified agave spirits from Mexico.