La Jicarita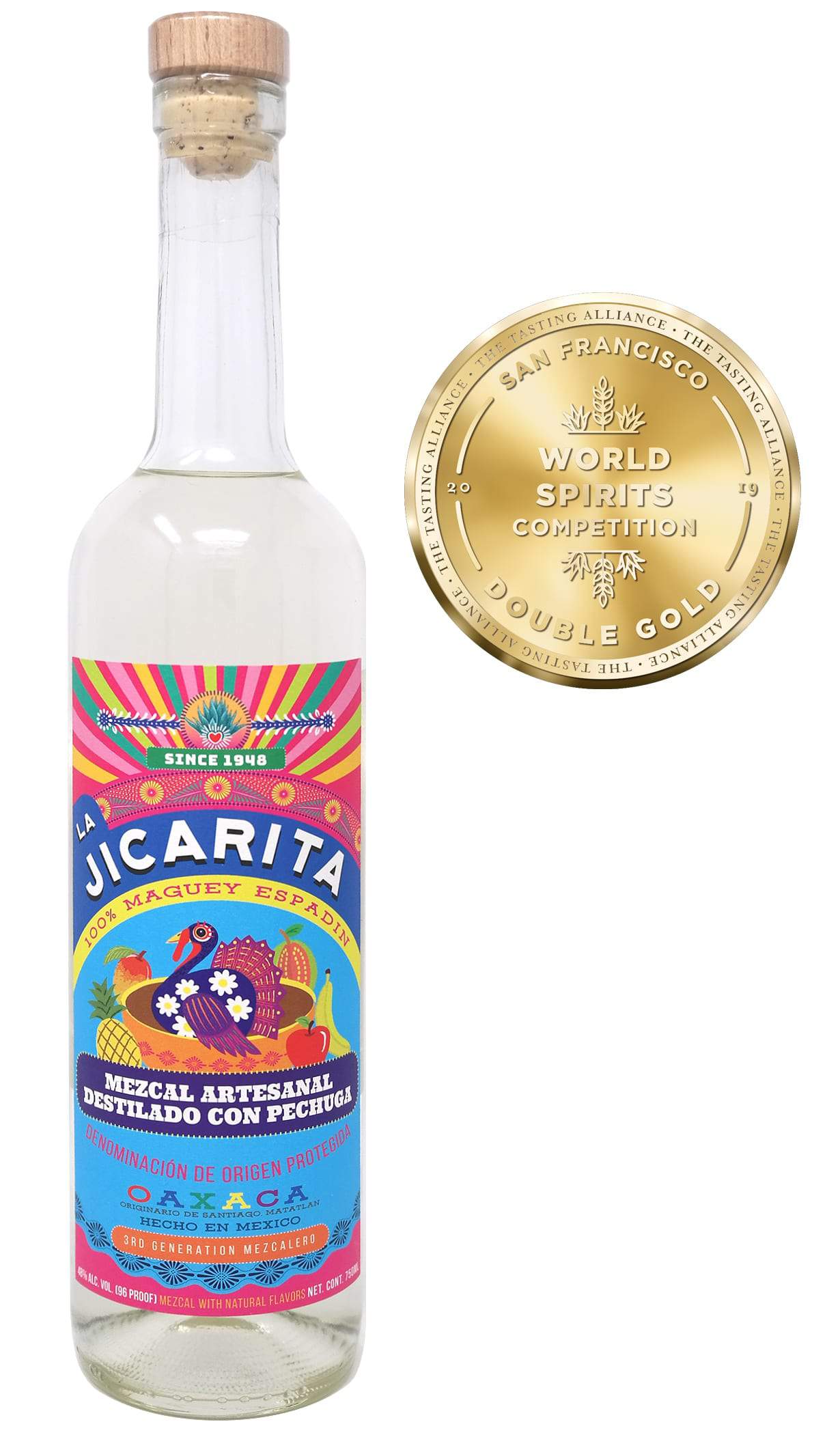 Maestro Celso Martinez Lopez has a family heritage of mezcal production going back a hundred years to a time when his ancestors cooked maguey in oven pits, distilled in clay pots, and fermented in the rock wells.
His ancestral lands sit on the ridge "Nueve Puntas" overlooking his palenque and the town of Santiago Matatlan, the capital of mezcal. La Jicarita is the family brand.
NOM 0349X
All La Jicarita Brand Mezcals
La Jicarita is the family brand of Maestro Mezcalero Celso Martinez Lopez.