Almamezcalera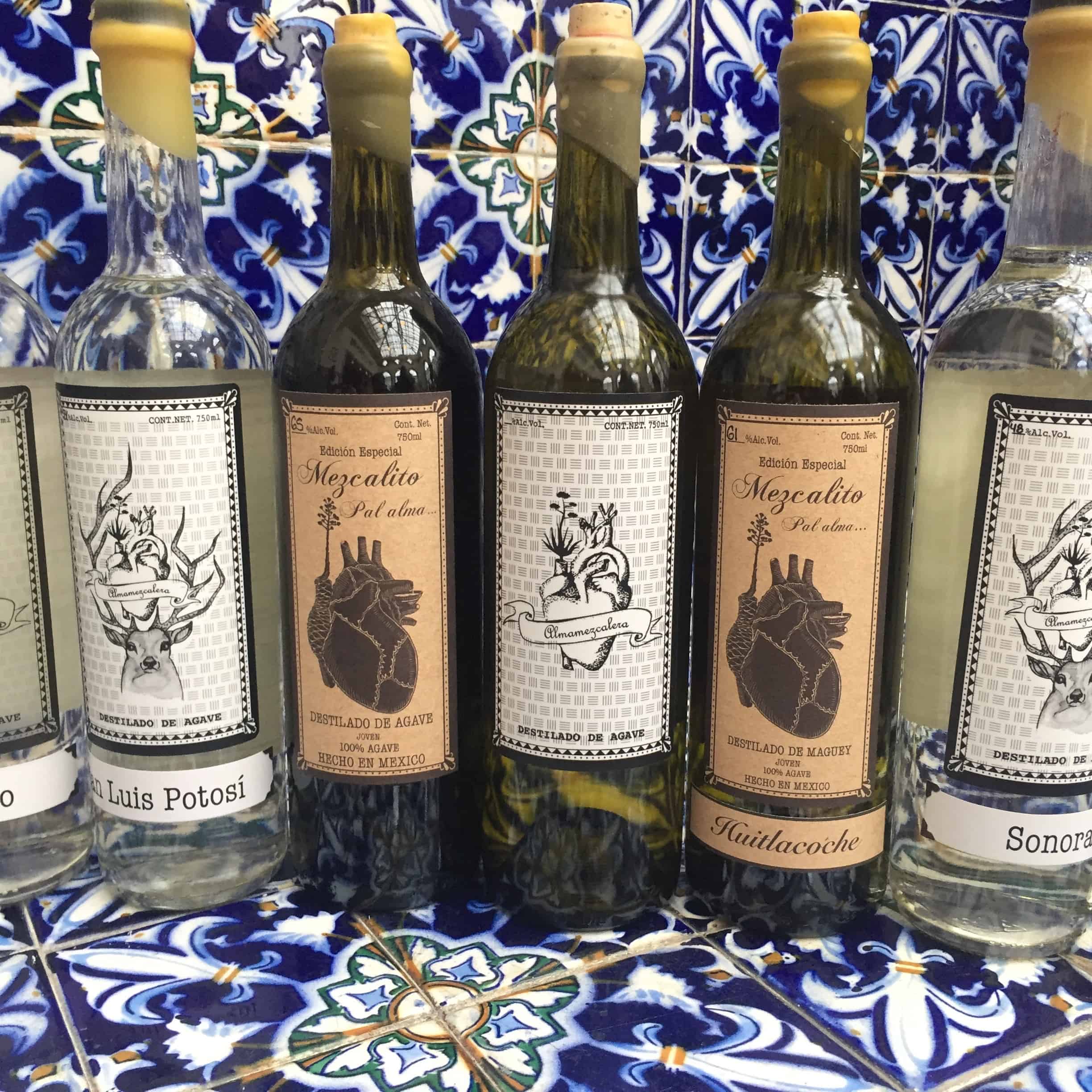 We dubbed Erick Rodriguez the Indiana Jones of mezcal because his travels across Mexico sourcing small, uncertified, batches of mezcal for sale to his eager client base means that he is always discovering or creating the most amazing variety of rare mezcals.
He seems to know all the mezcaleros out there and always be working on a vast menu of projects. His focus is on micro batch mezcal made in traditional methods. He works with producers from all over Mexico and was the first person to introduce Pechuga de Mole to the US market.
Almamezcalera is his flagship brand and Pal'Alma is the export brand.
Contact him to visit his small bodega in Mexico City to get a taste of what he's about.
All Almamezcalera Brand Mezcals
Almamezcalera is the brand created by Erick Rodriguez who we called the Indiana Jones of mezcal.