La Venia Mezcal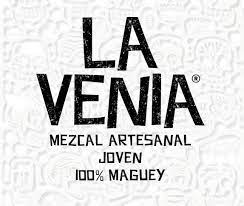 La Venia Mezcal is a family business with a tradition in the elaboration of artisanal Mezcal, of great quality and prestige. They have their own plantations for selection and jima of the best magueys, in full maturity and thus be able to obtain an exquisite product, for the satisfaction of locals and strangers. 
All La Venia Mezcal Brand Mezcals
La Venia Mezcal is owned and produced by Maestro Mezcalero Celestino Cernas in Santiago Matatlan, Oaxaca. The name La Venia, meaning the permission, comes from the formal way people asked for permission. Before harvesting maguey plants, the Zapotecos, a people from an ancient Mesoamerican civilization, would ask permission to the gods for their blessing to create what is now known as Mezcal.

Sorry, no content matched your criteria.