Conversations in Agave is a recorded series of conversations with people in the world of mezcal, sotol, raicilla, bacanora and destilados de agave.
Updated 8/26/2022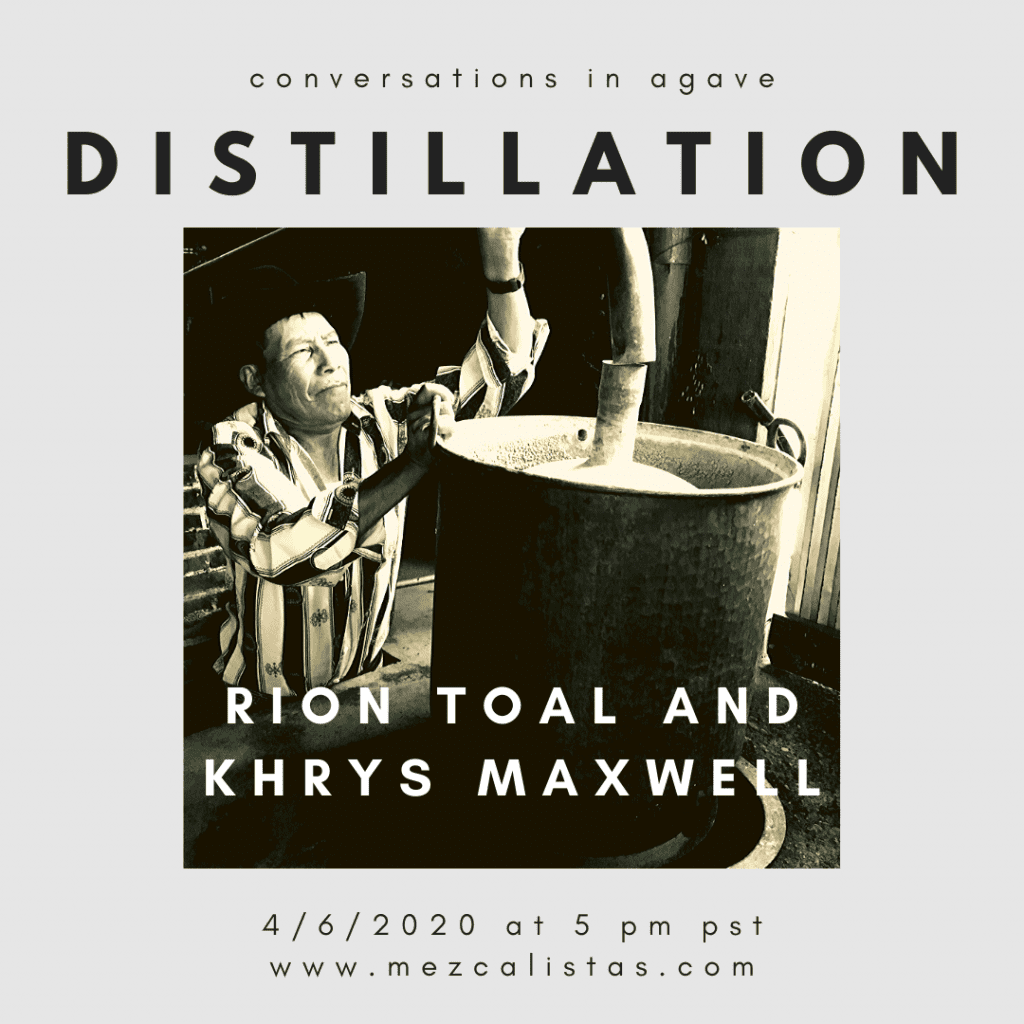 Rion Toal/Khrys Maxwell
Diving deep into the process of distillation.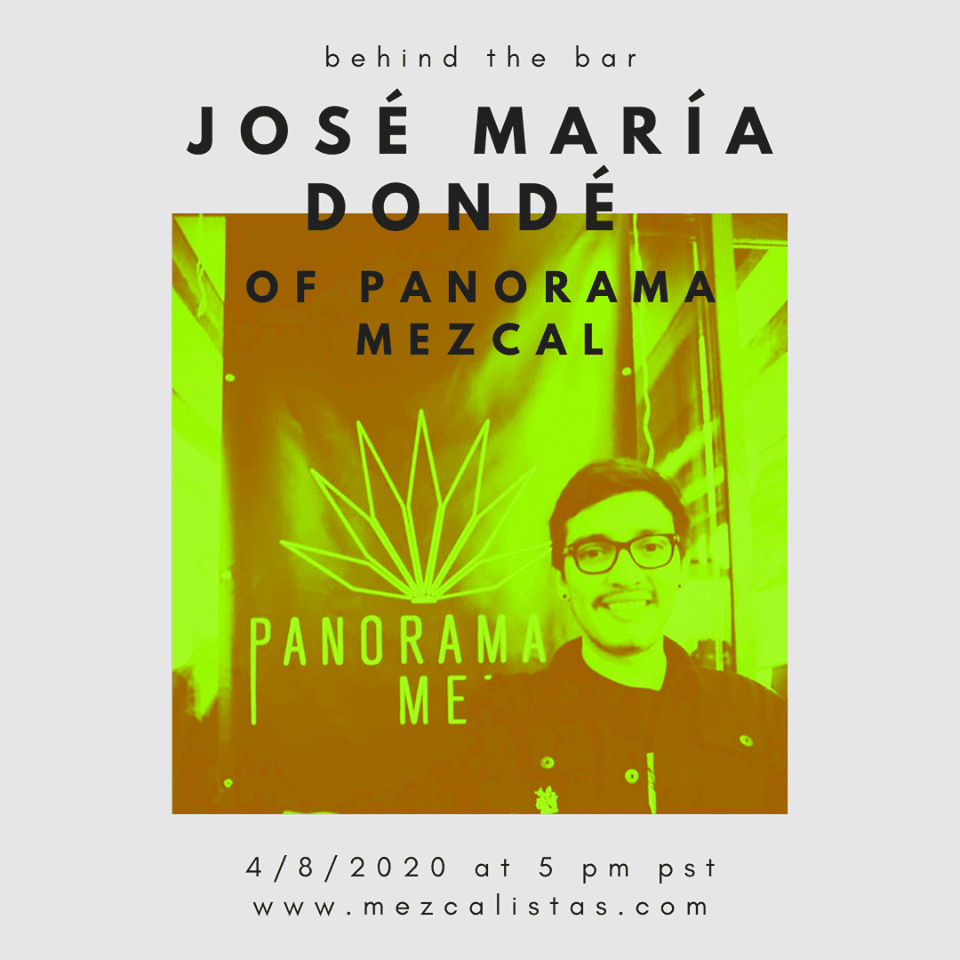 Jose Maria Donde
How to make tepache and batch cocktails.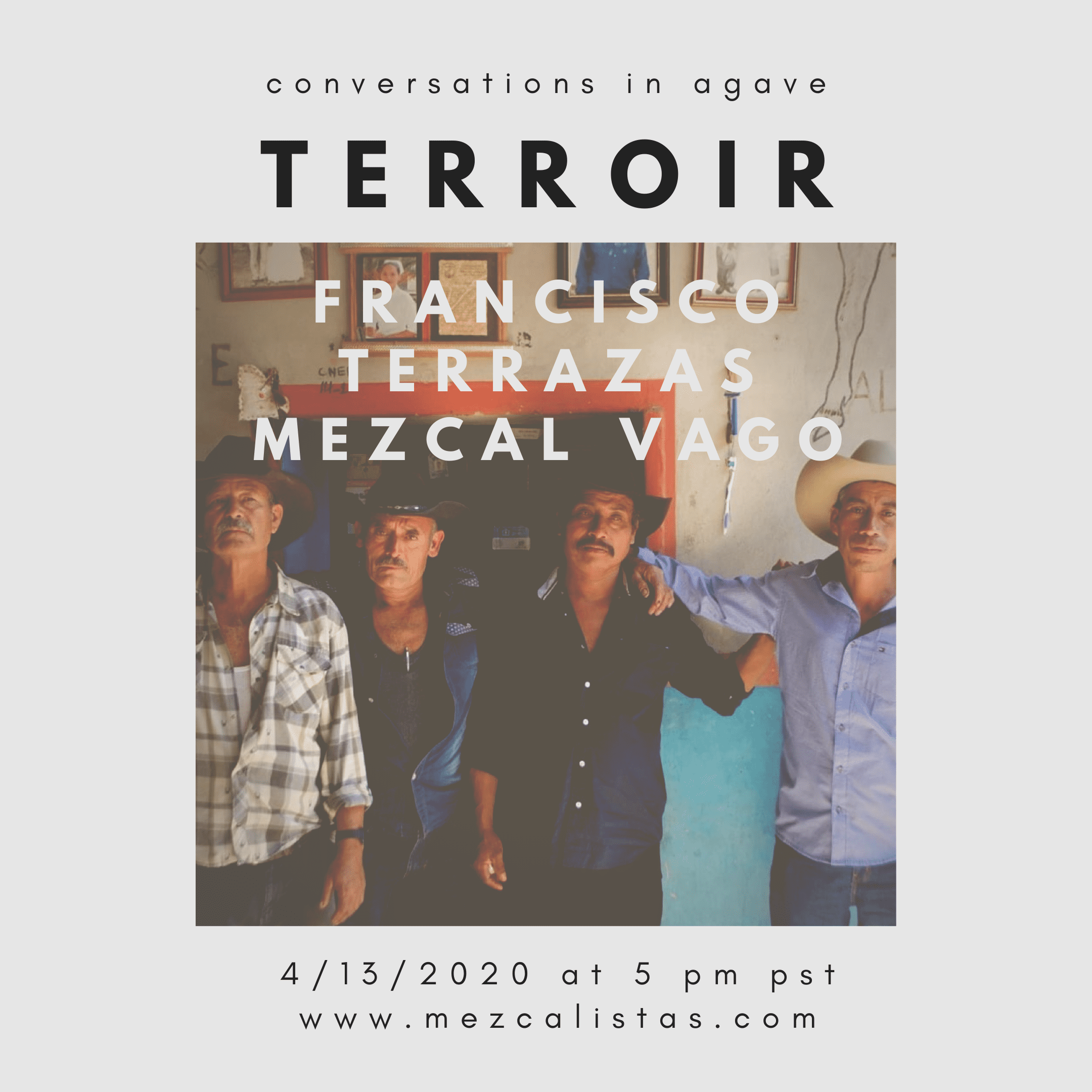 Francisco Terrazas
The terroir of mezcal.
---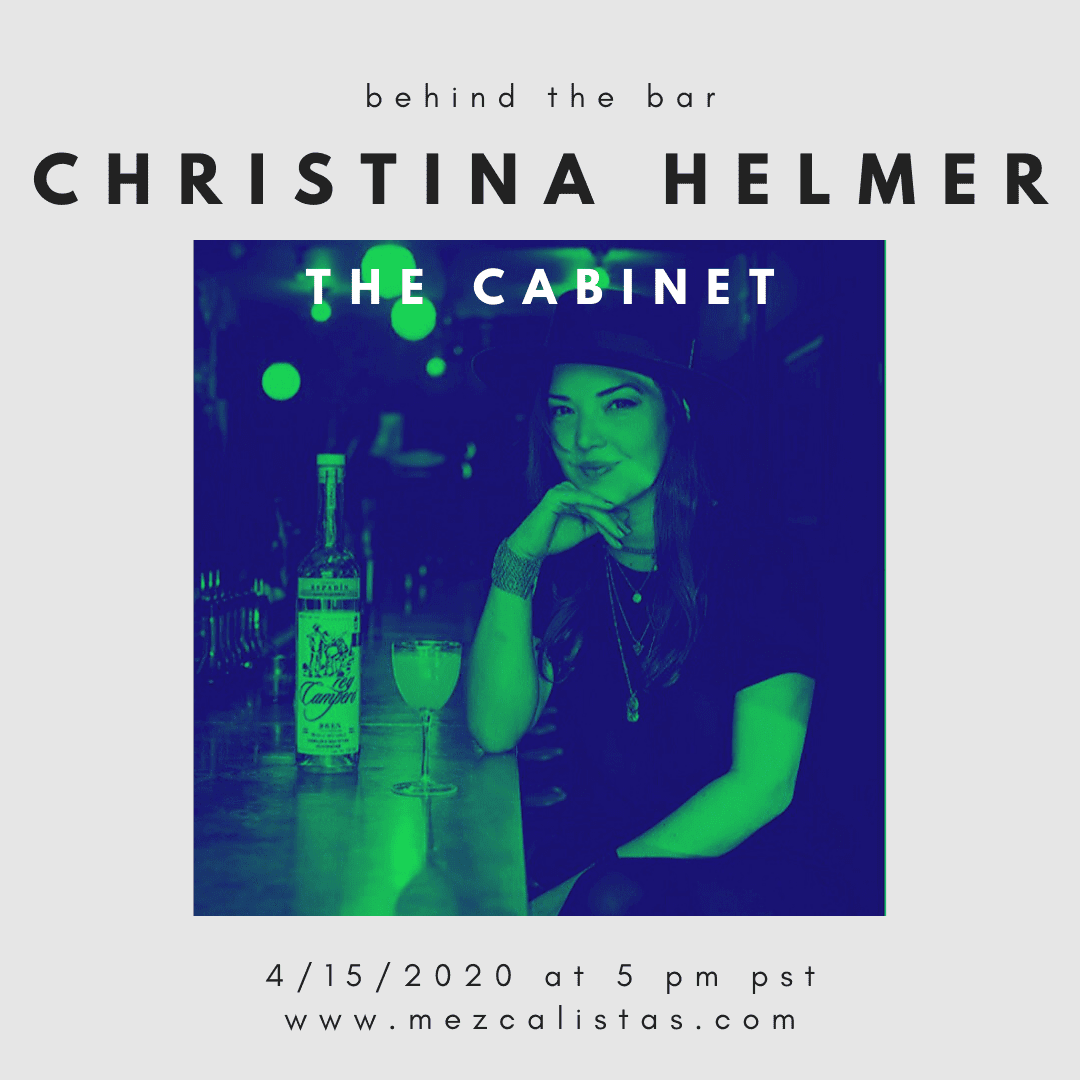 Christina Helmer
5 questions I get asked most behind the bar.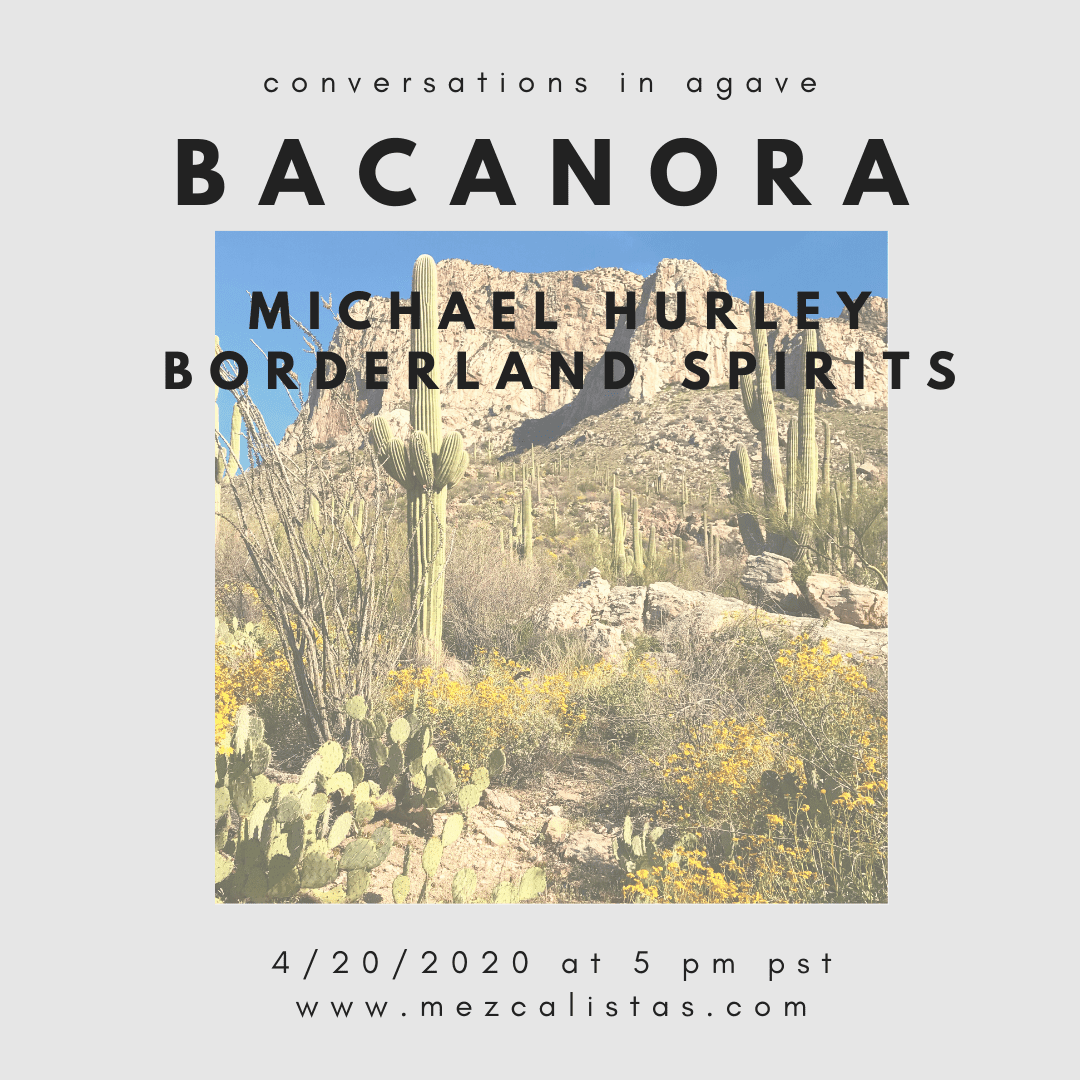 Michael Hurley
The cultural heritage of Bacanora.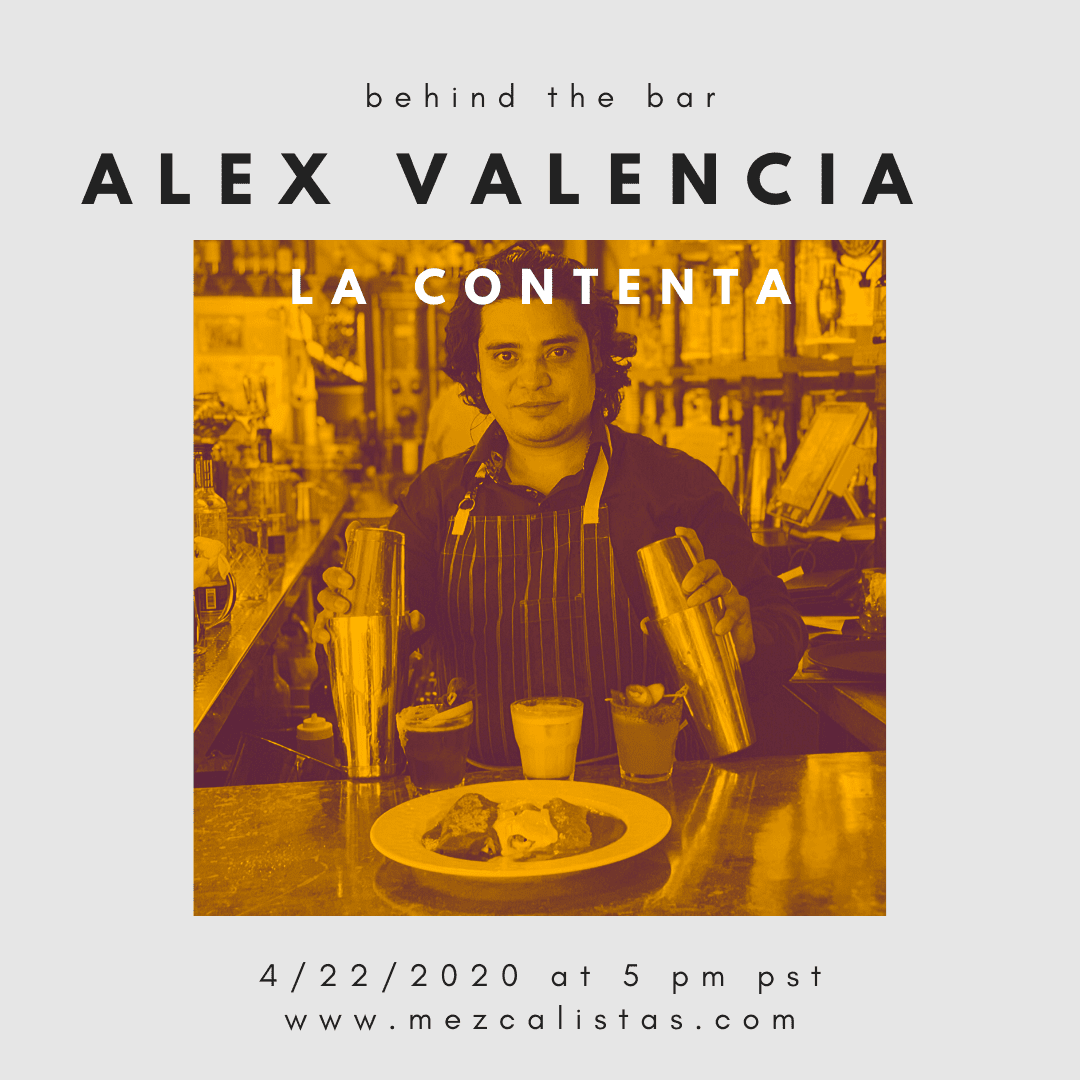 Alex Valencia
Building flavor layers in a cocktail.
---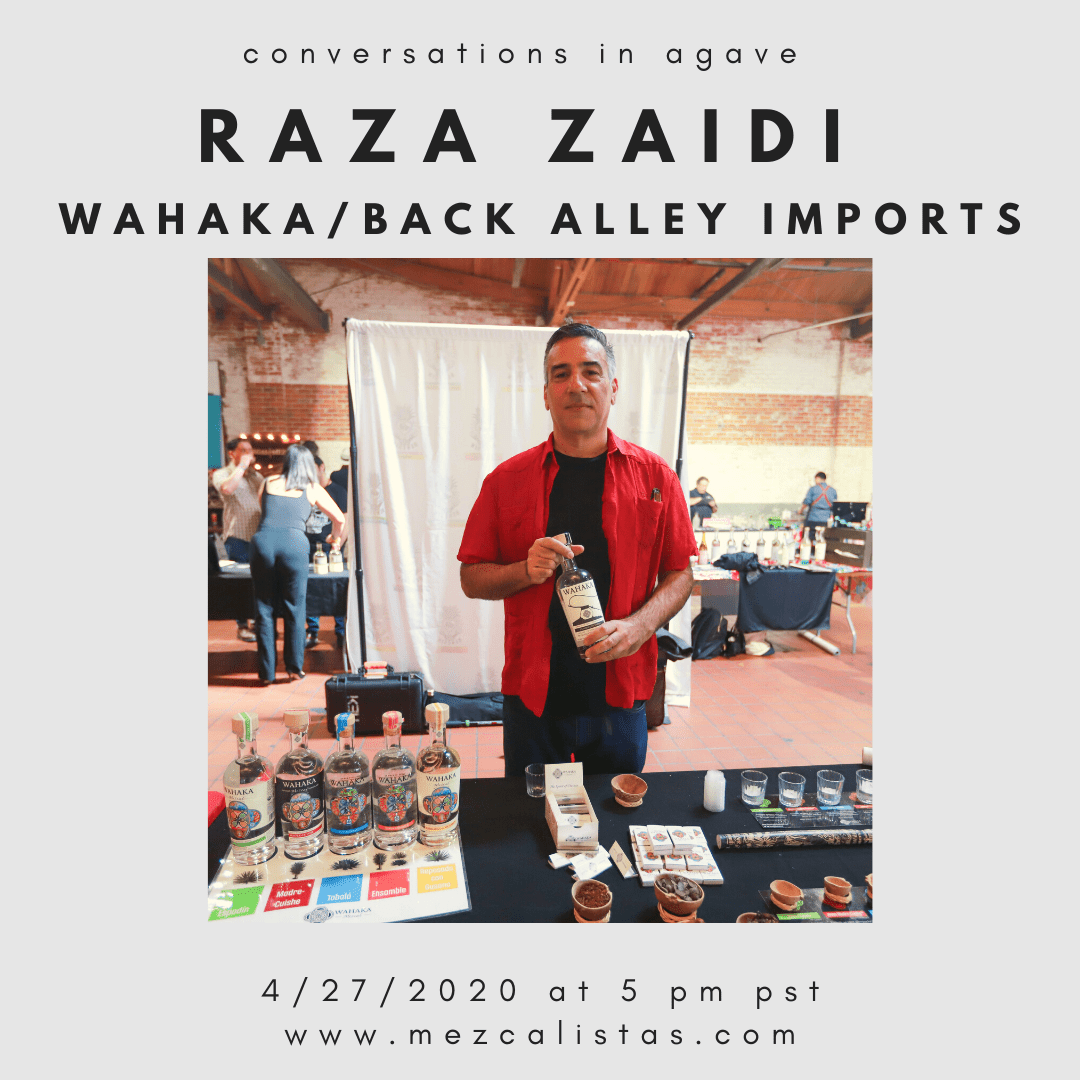 Raza Zaidi
Everything you need to know about pulque.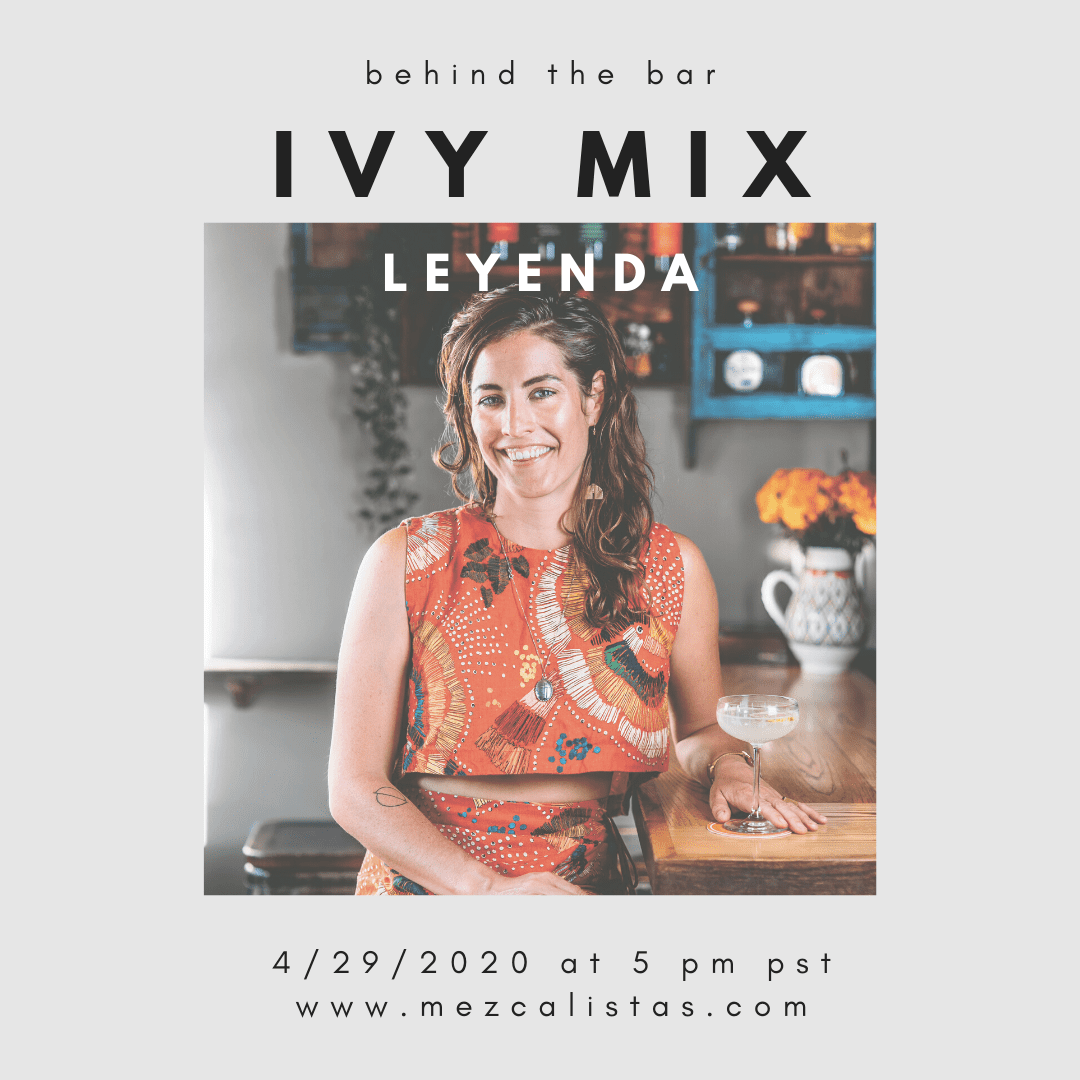 Ivy Mix
The spirits of Latin America.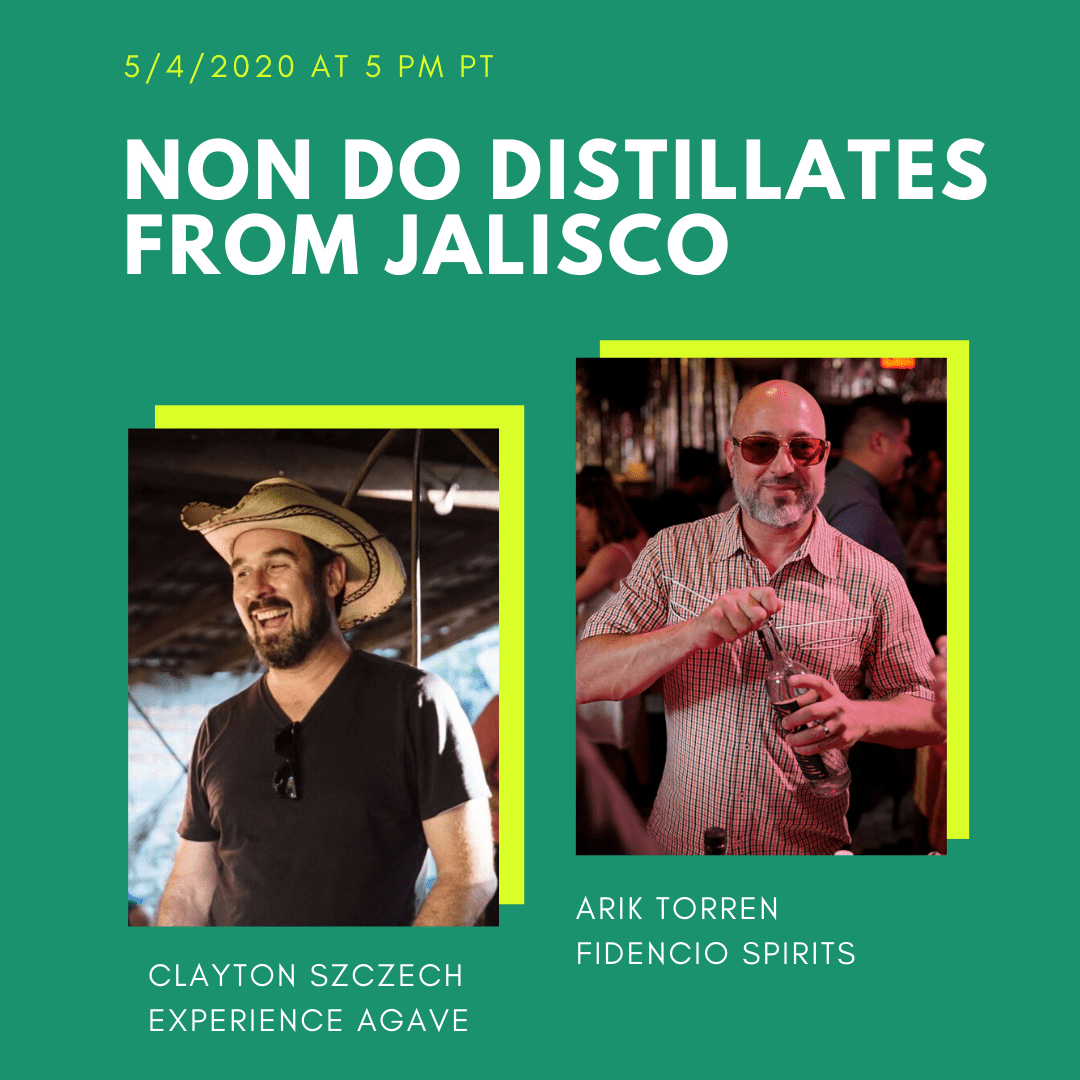 Arik Torren/Clayton Szczech
Non DO distillates from Jalisco
---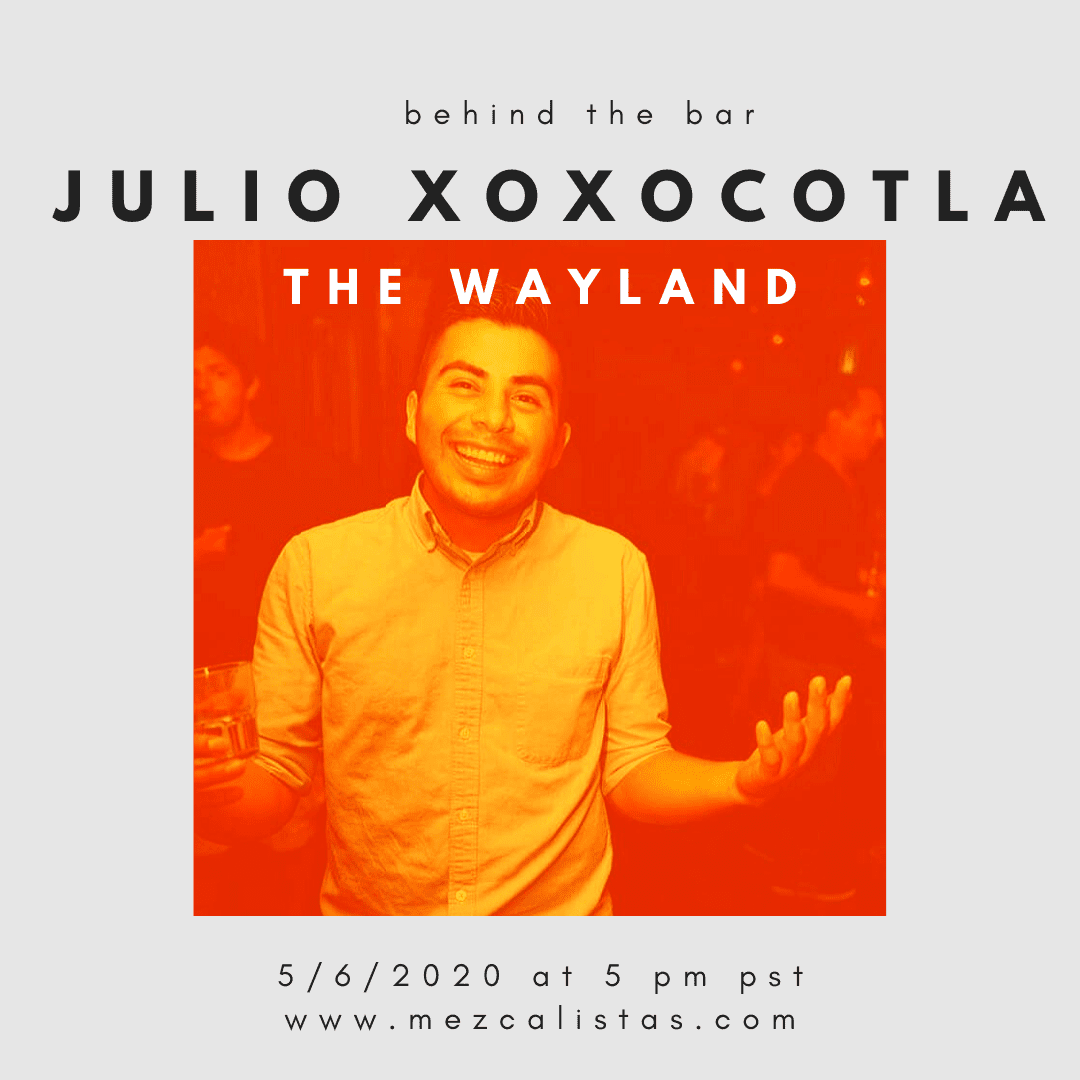 Julio Xoxocotla
Non DO distillates from Jalisco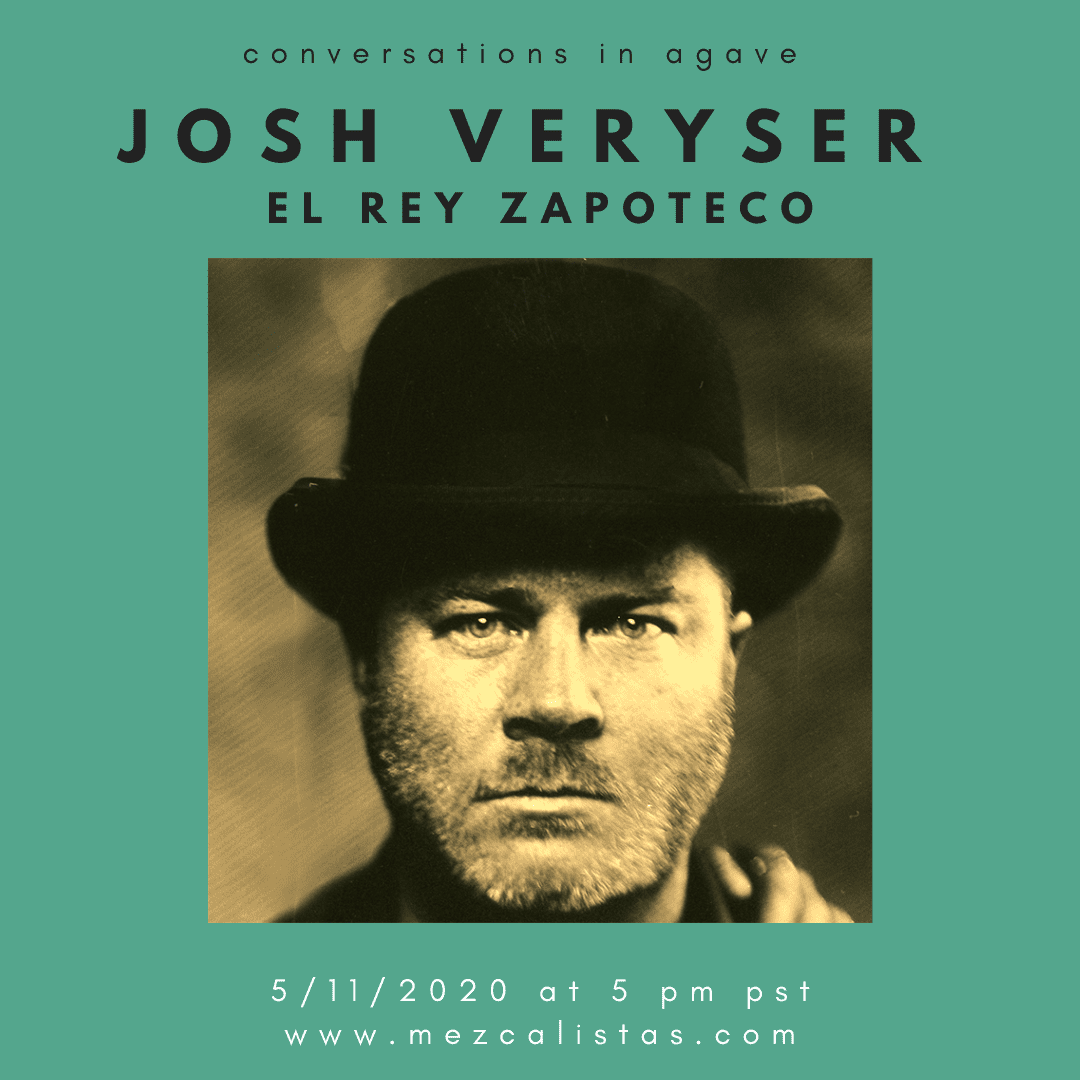 Josh Veryser
Launching an iconic brand in the time of Corona.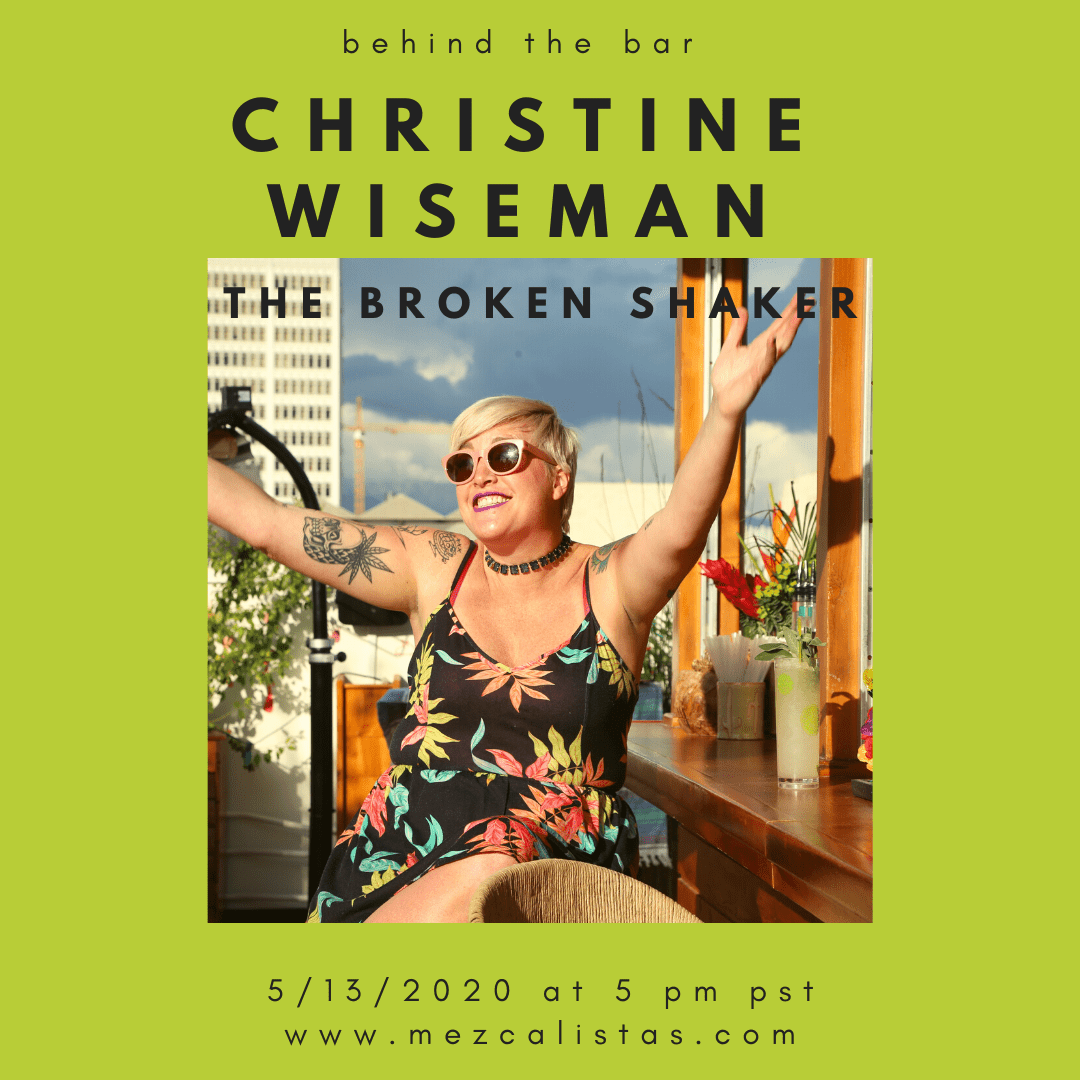 Christine Wiseman
Building a cocktail from the ground up – juicing, salts, syrups and more.
---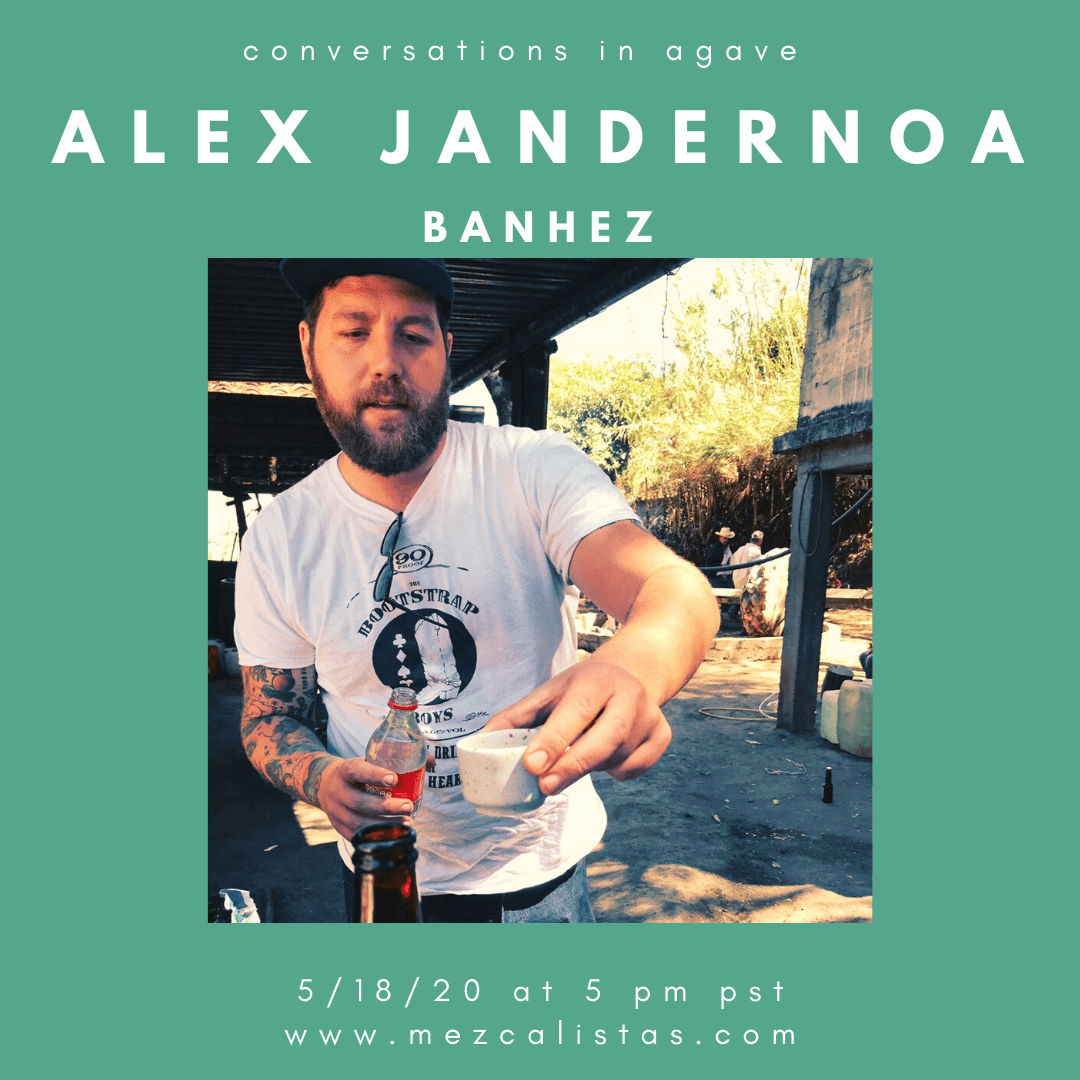 Alex Jandernoa
The upside of agaves and climate change.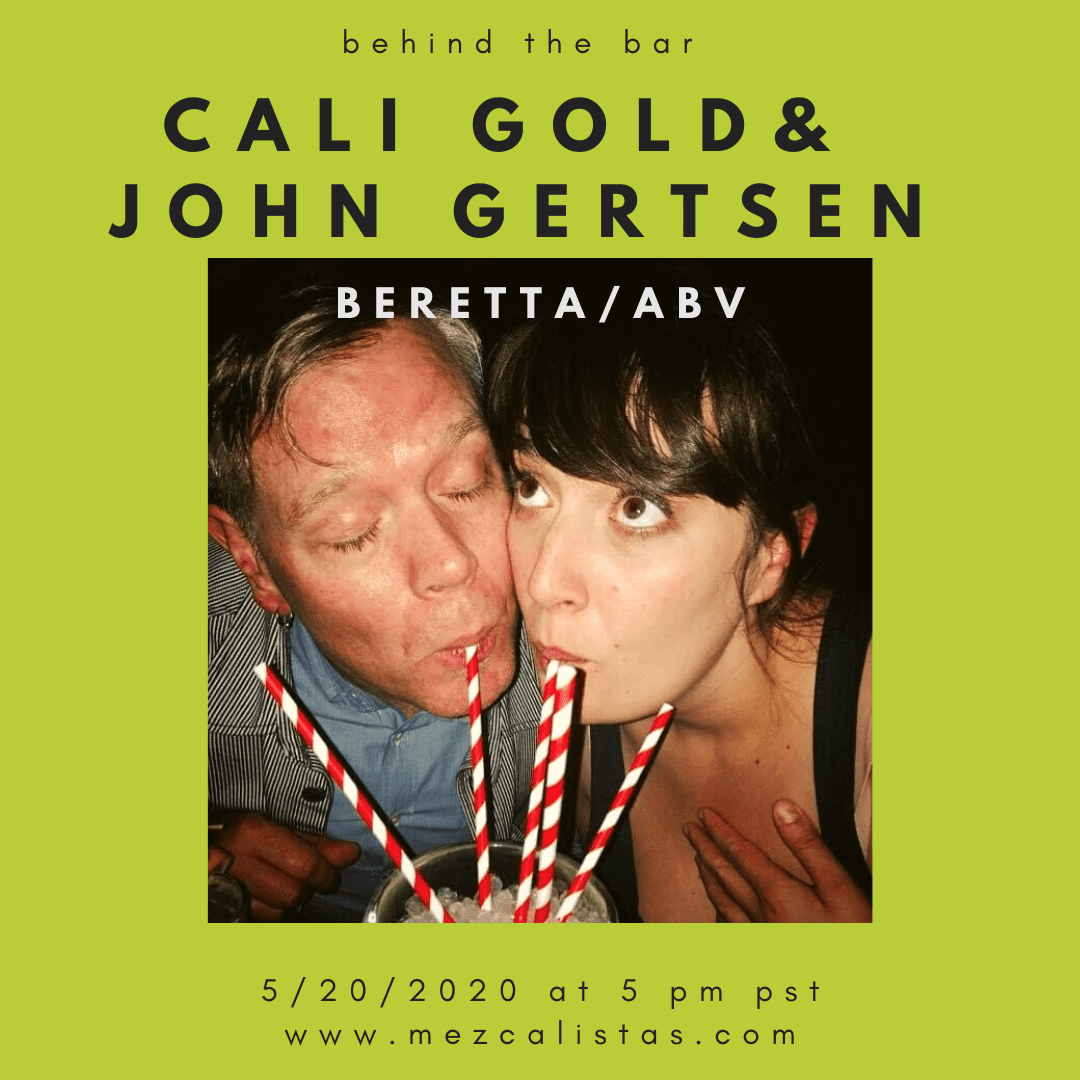 Cali Gold/John Gertsen
Yin and yang and married bartenders talk classic vs creative cocktails.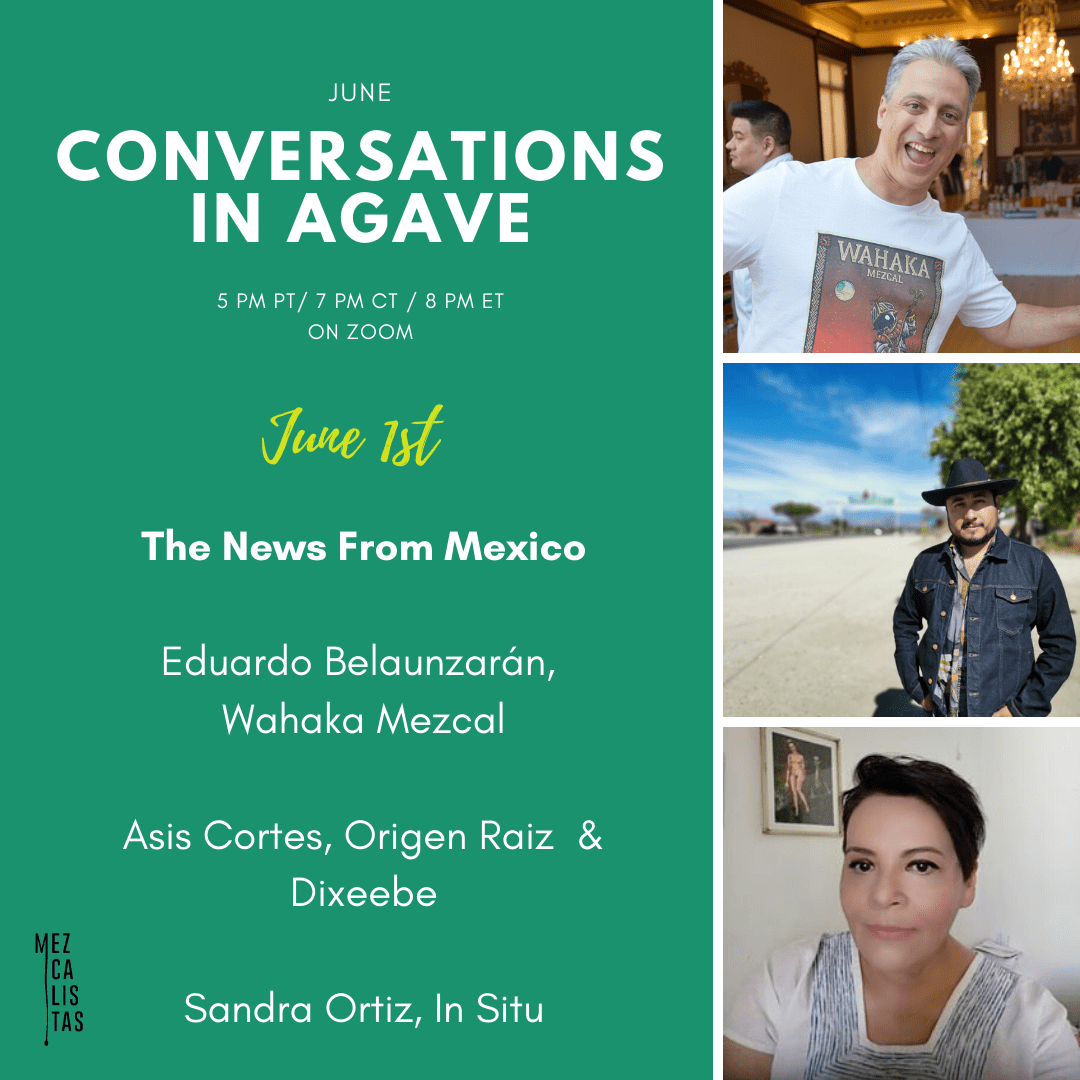 Eduardo/Asis/Sandra
An update from Oaxaca and the impact of covid 19 on mezcal
---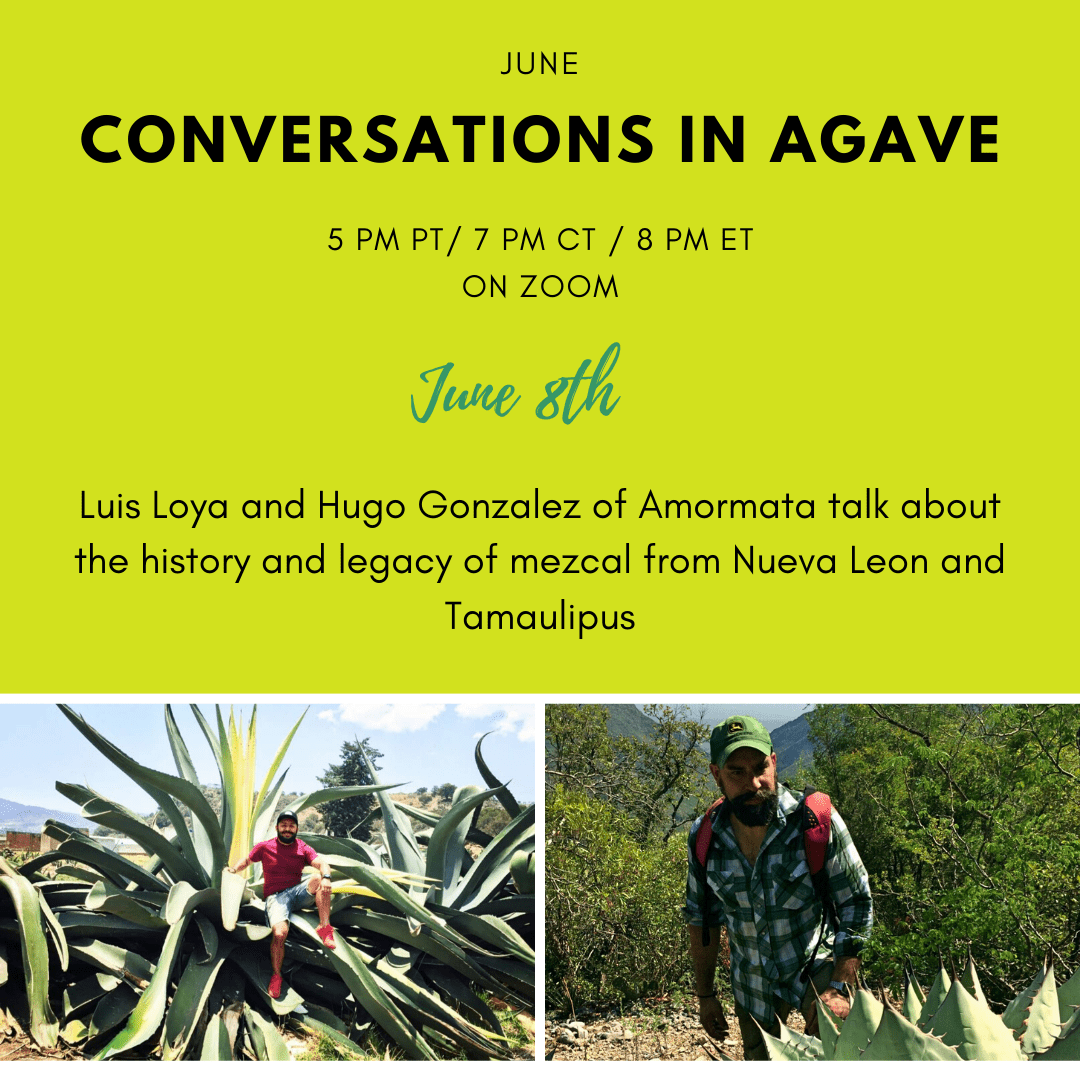 Luis Loya/Hugo Gonzalez
Mezcal from the border frontier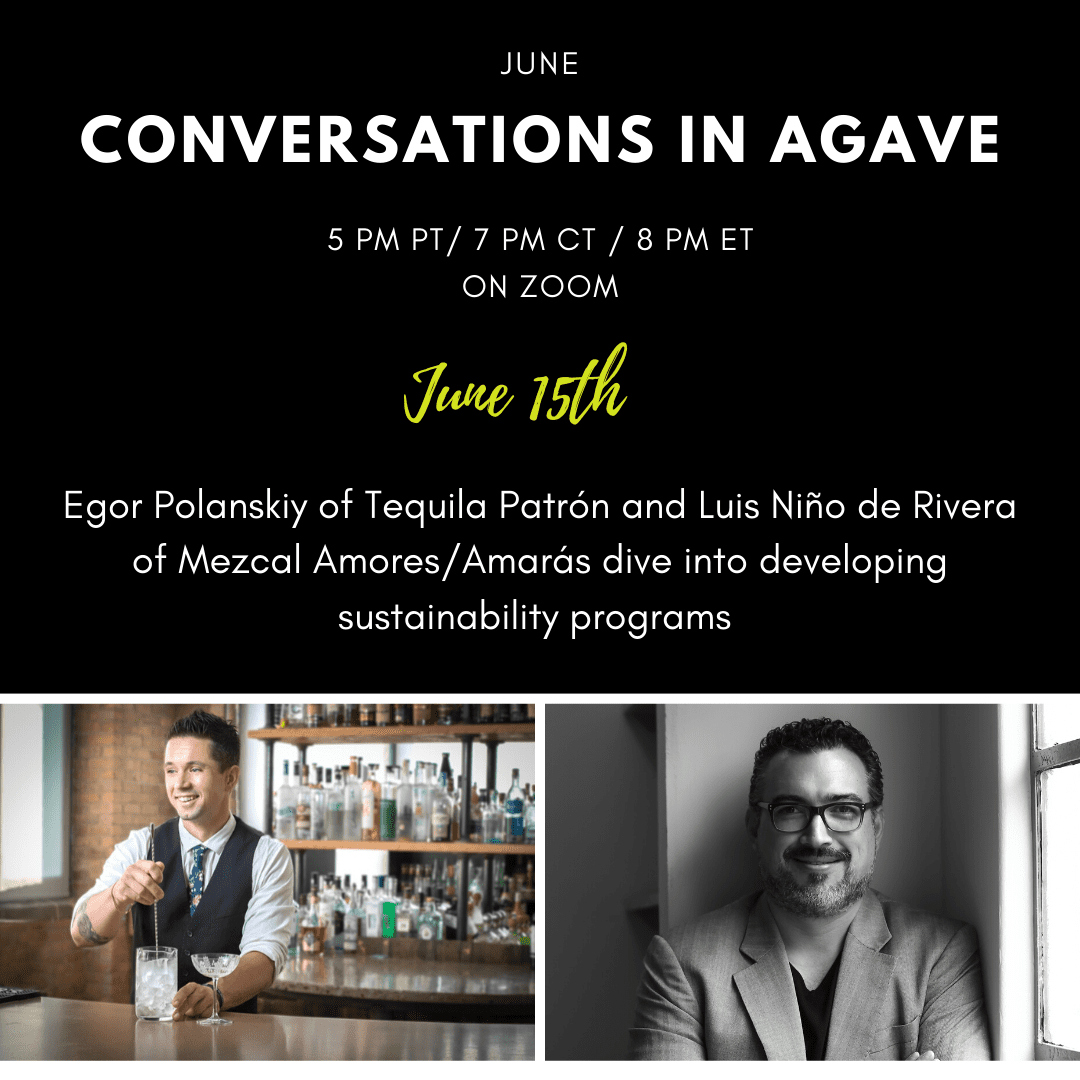 Egor Polonsky/Luis Niño de Rivera
Brands and Sustainability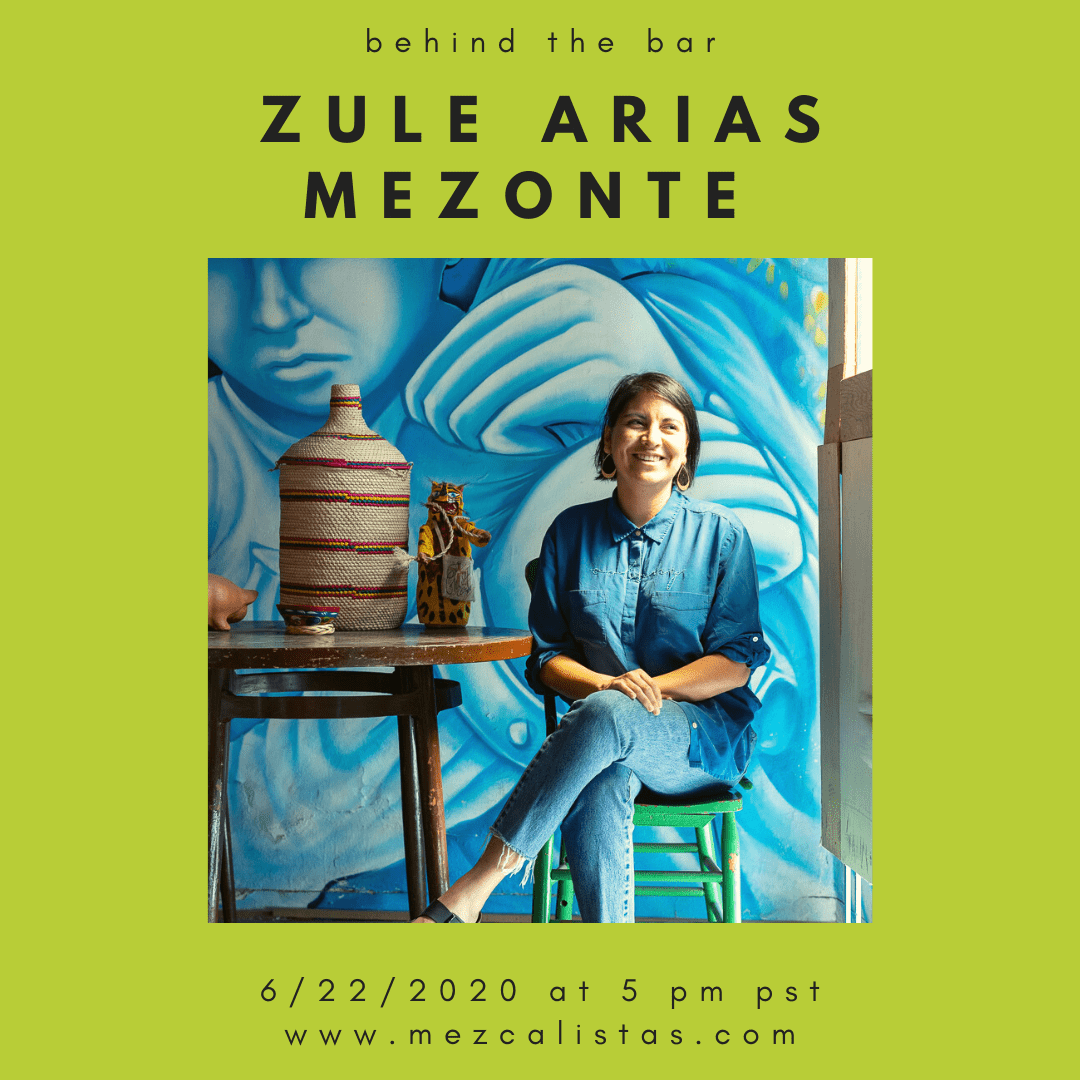 Zule Arias
Behind the bar at Mezonte
---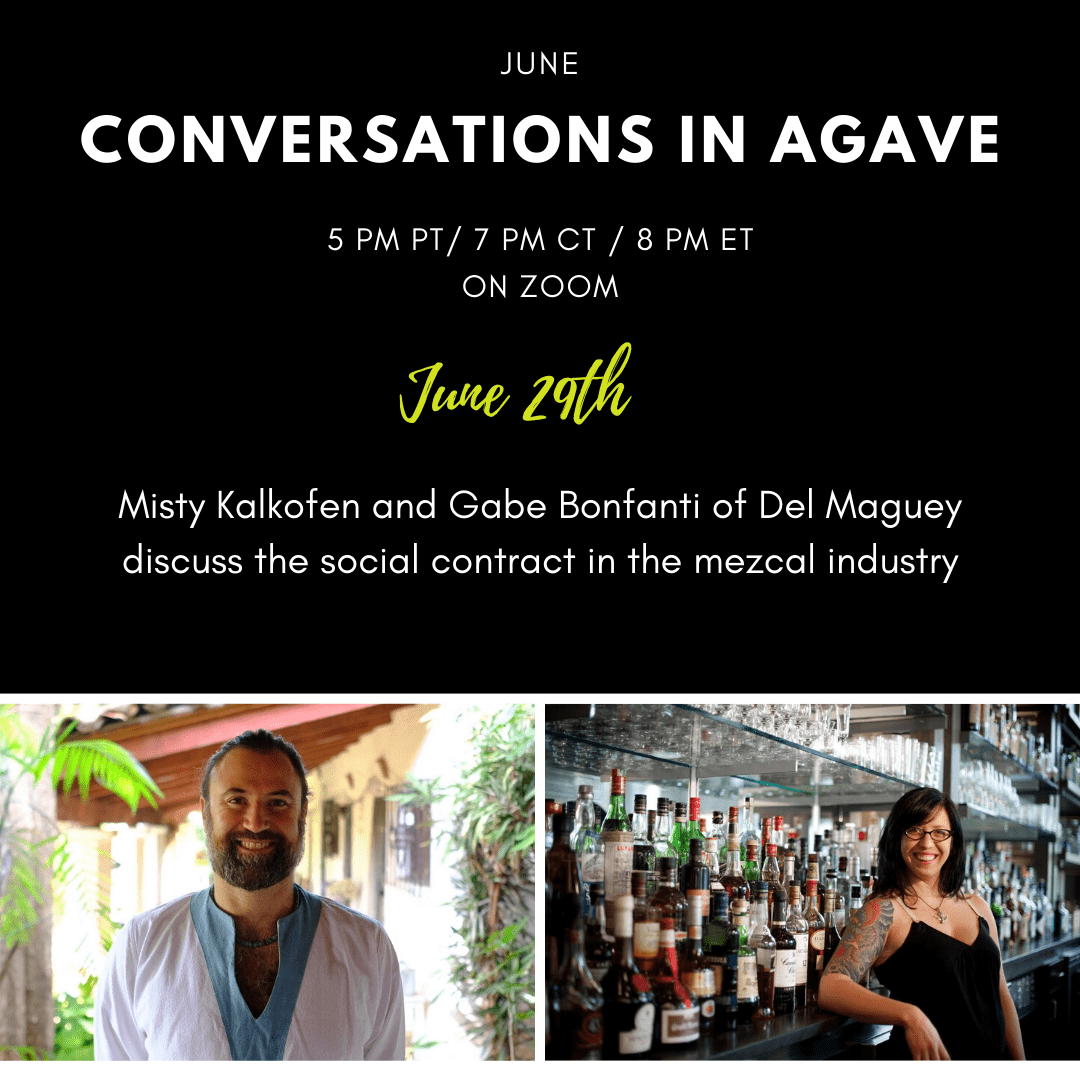 Misty Kalkofen/Gabe Bonfanti
Everything you need to know about pulque.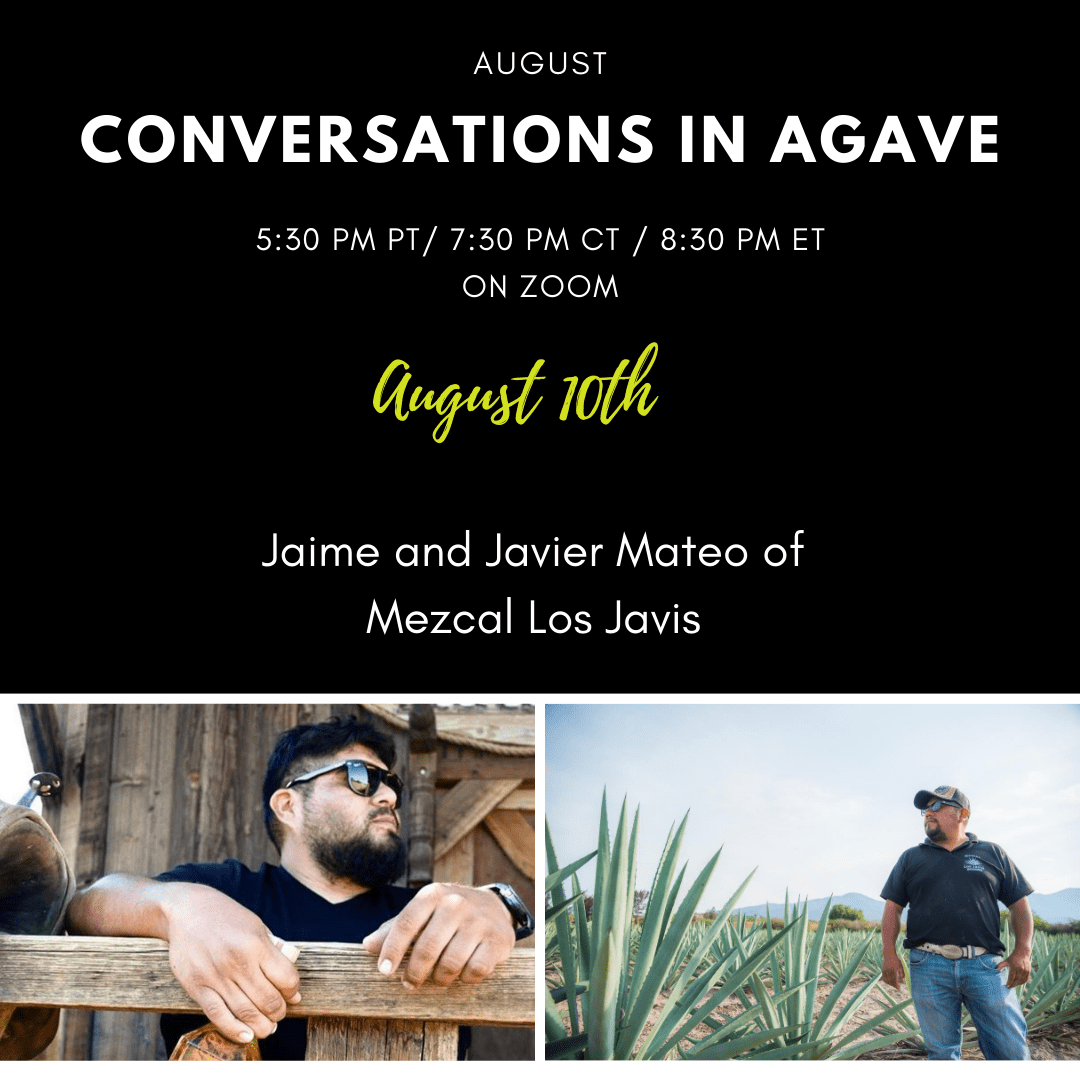 Jaime and Javier Mateo
The vertical business model of Los Javis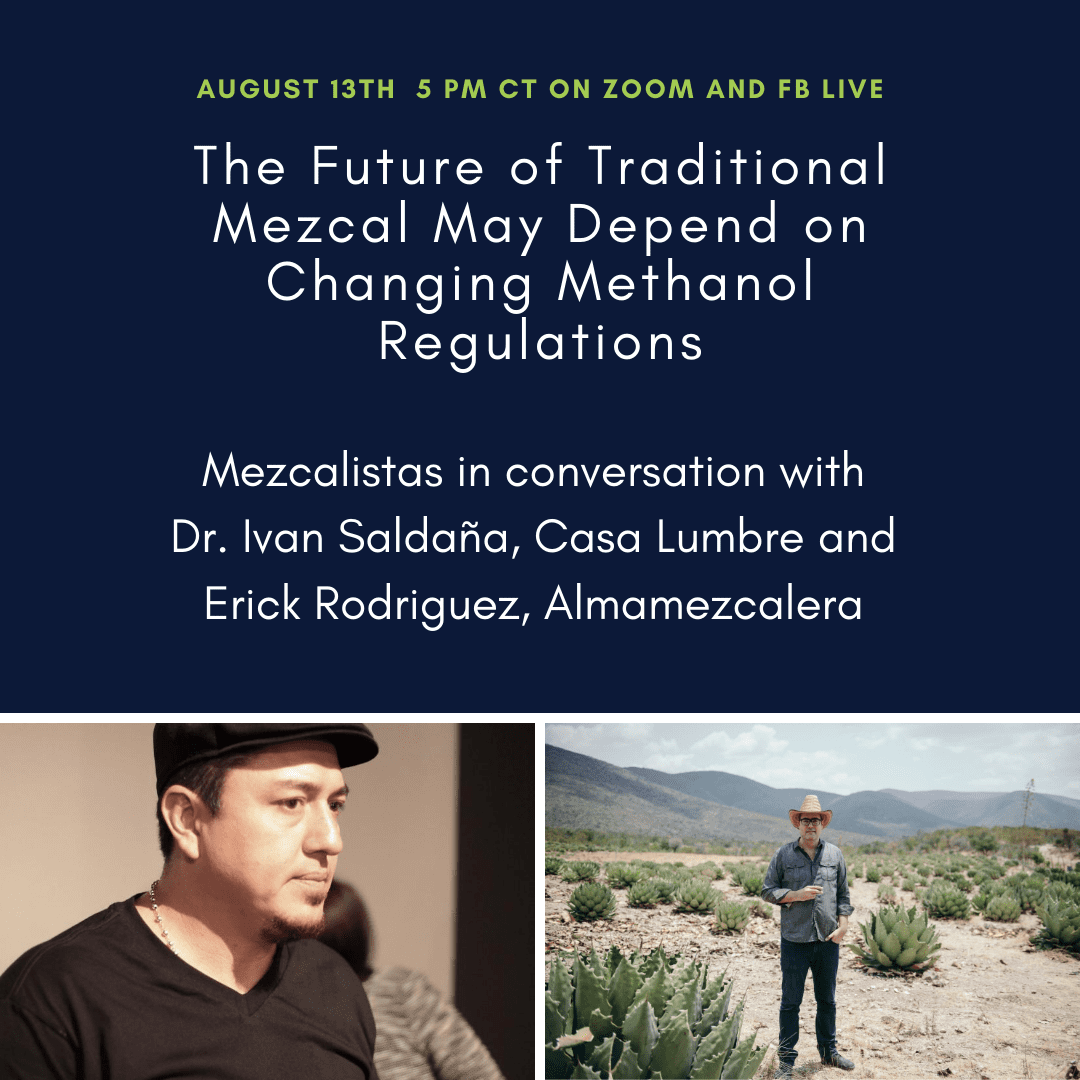 Dr. Ivan Saldaña/Erick Rodriguez
Methanol regulations and the impact on Traditional Mezcal
---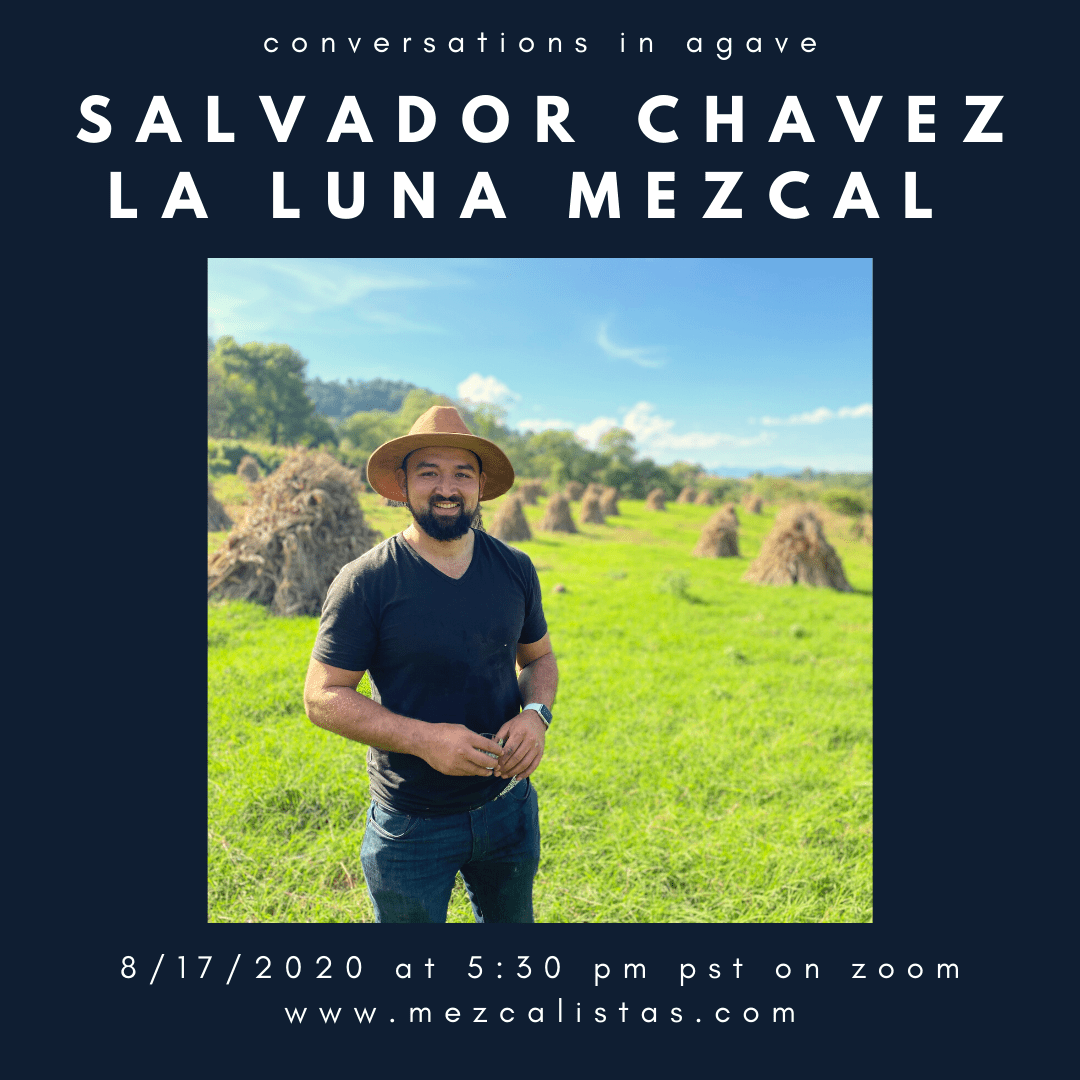 Salvador Chavez
Fermentation, Cheese and Mezcal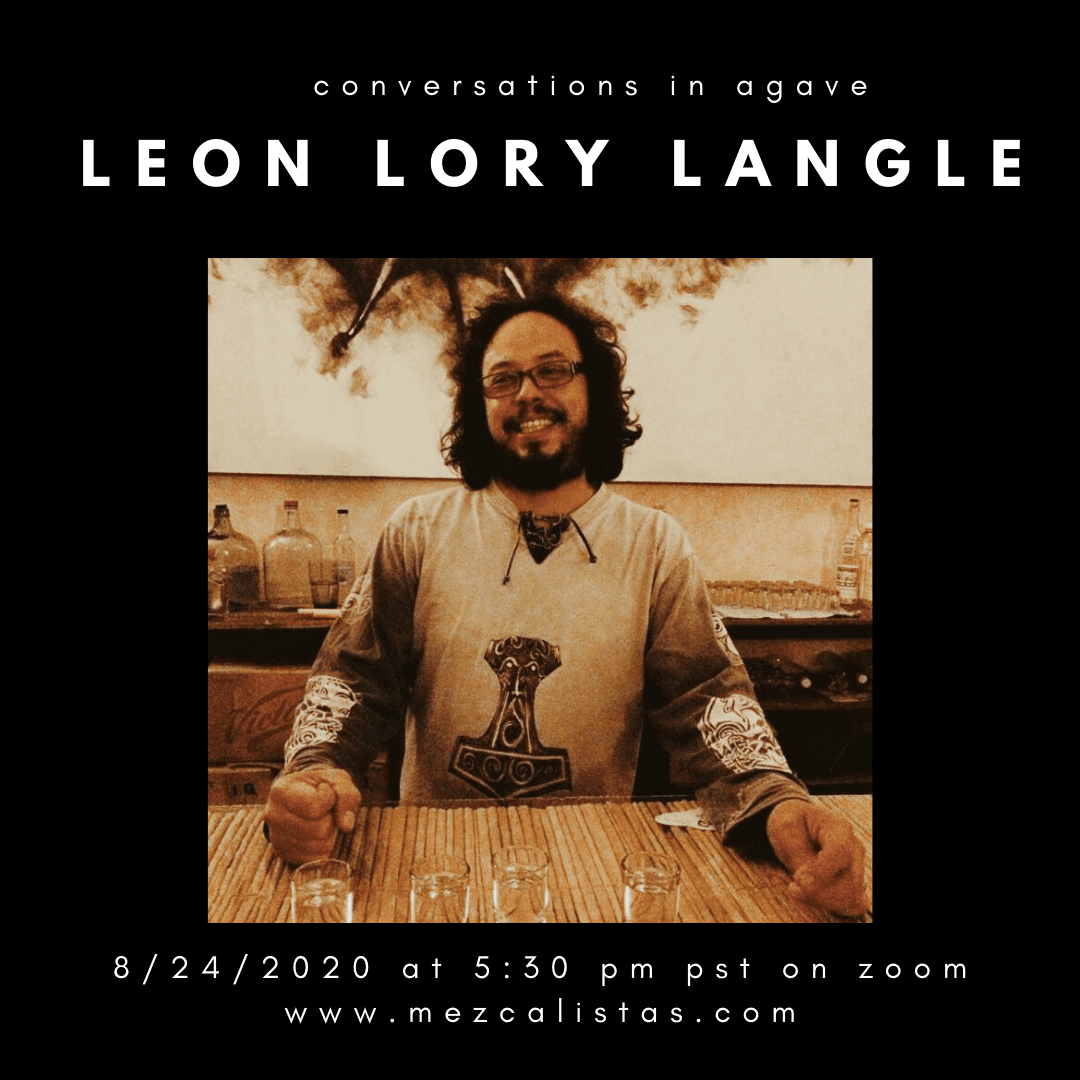 Leon Lory Langle
The life of a mezcal tour guide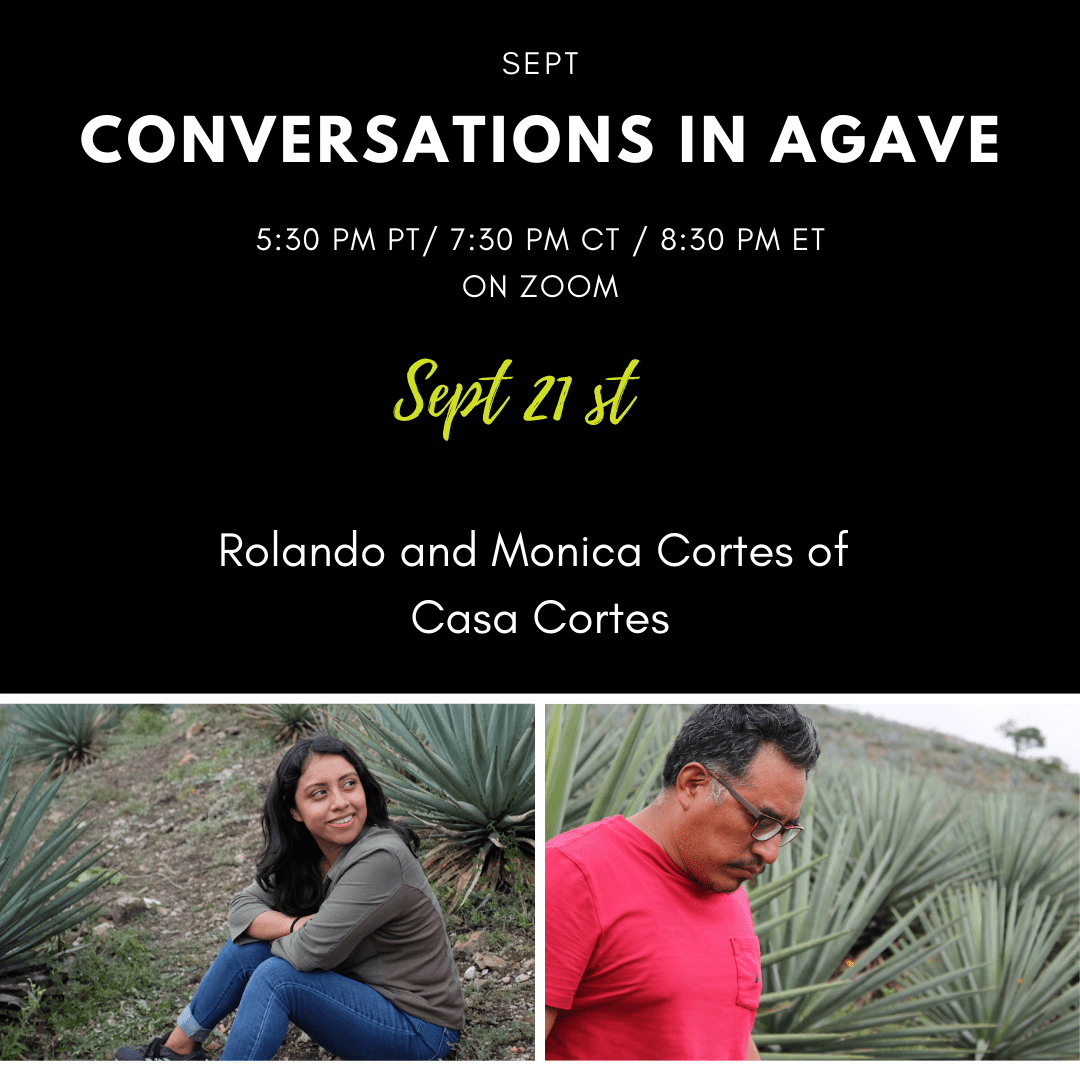 Rolando and Monica Cortes
The Casa Cortes story
---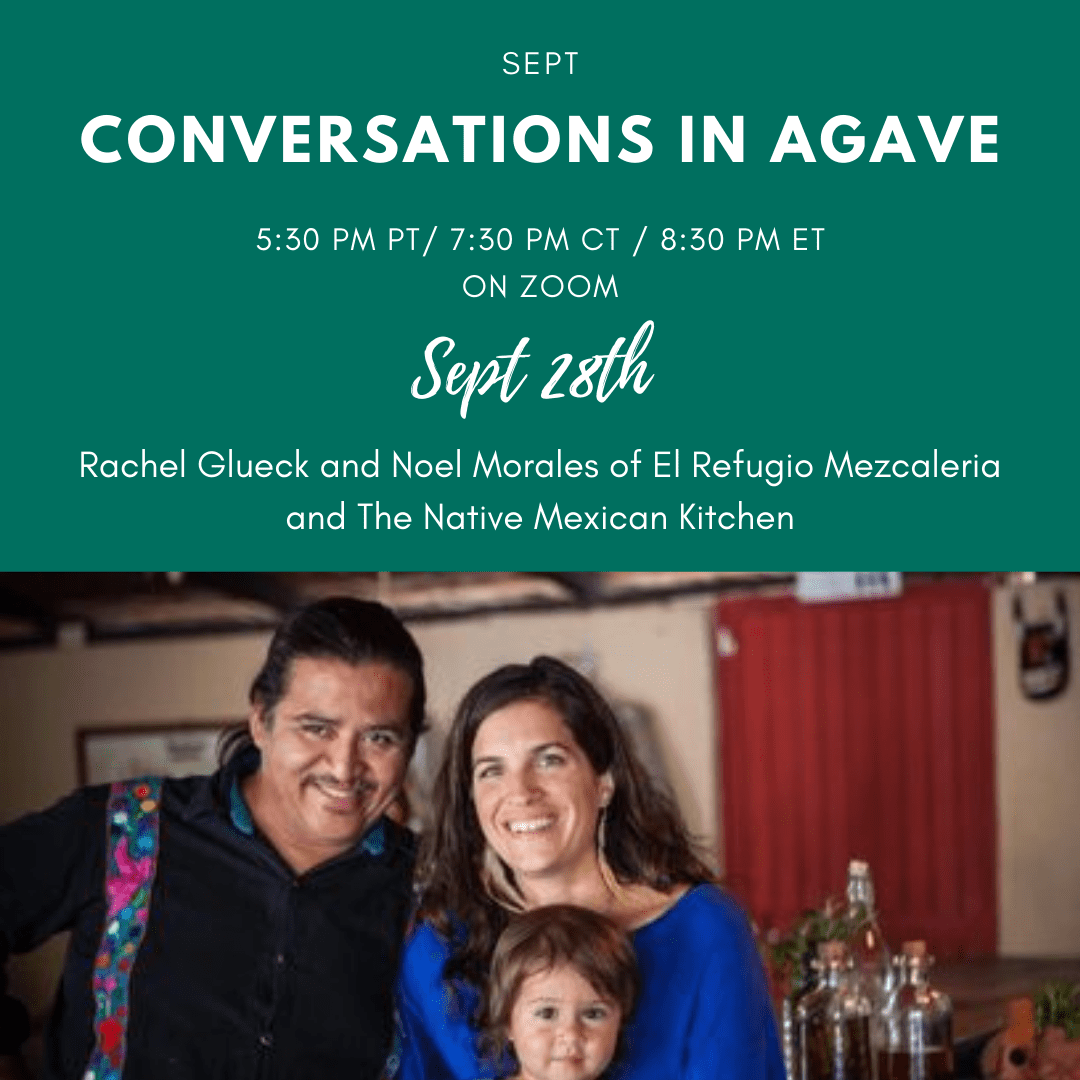 Rachel Glueck/Noel Morales
The roots of Guerrero – mezcal, food and dance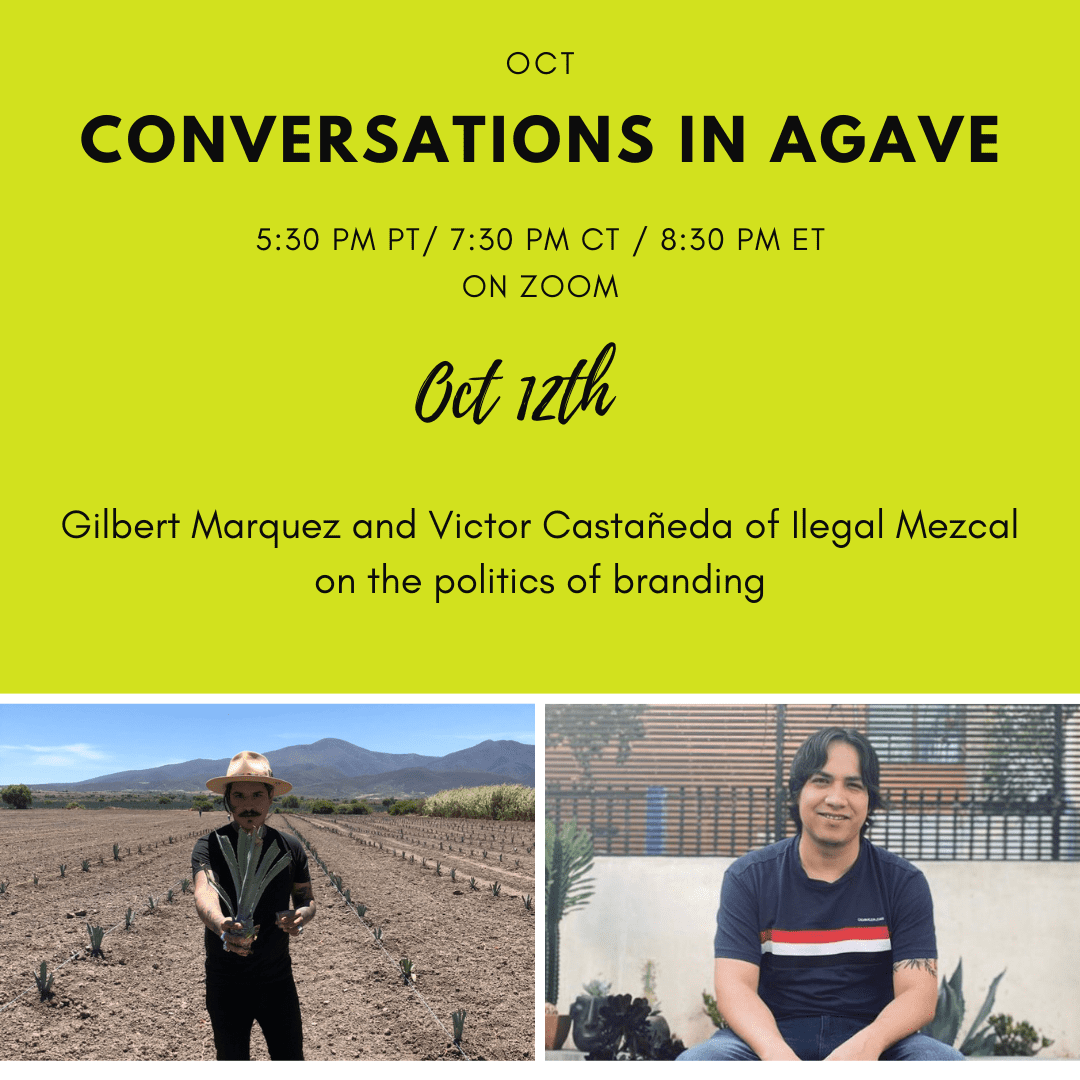 Gilbert Marquez/Victor Castañeda
The Politics of Branding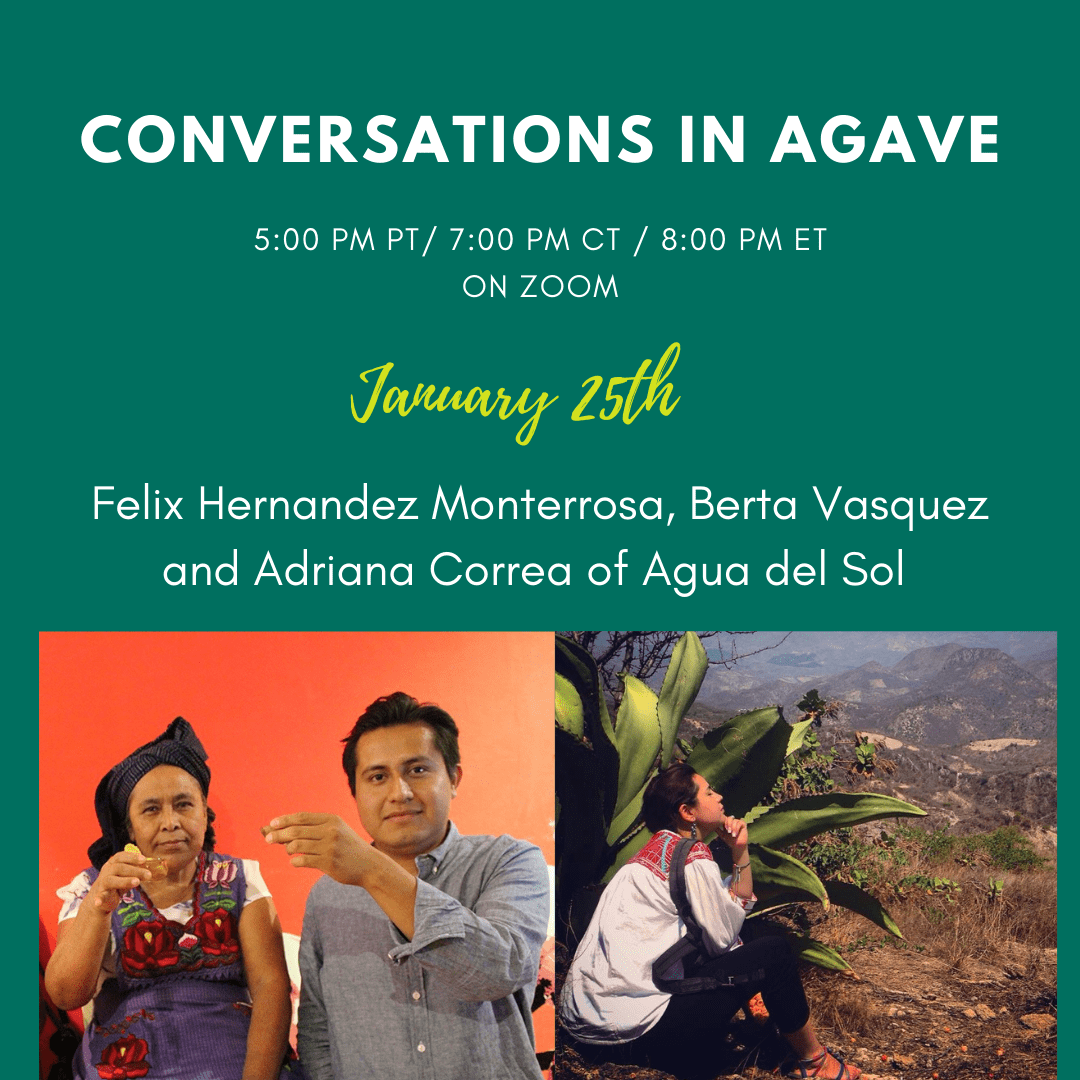 Felix Monterrosa/Berta Vasquez/Adriana Correa
Agua del Sol and Mezcal Cooperatives
---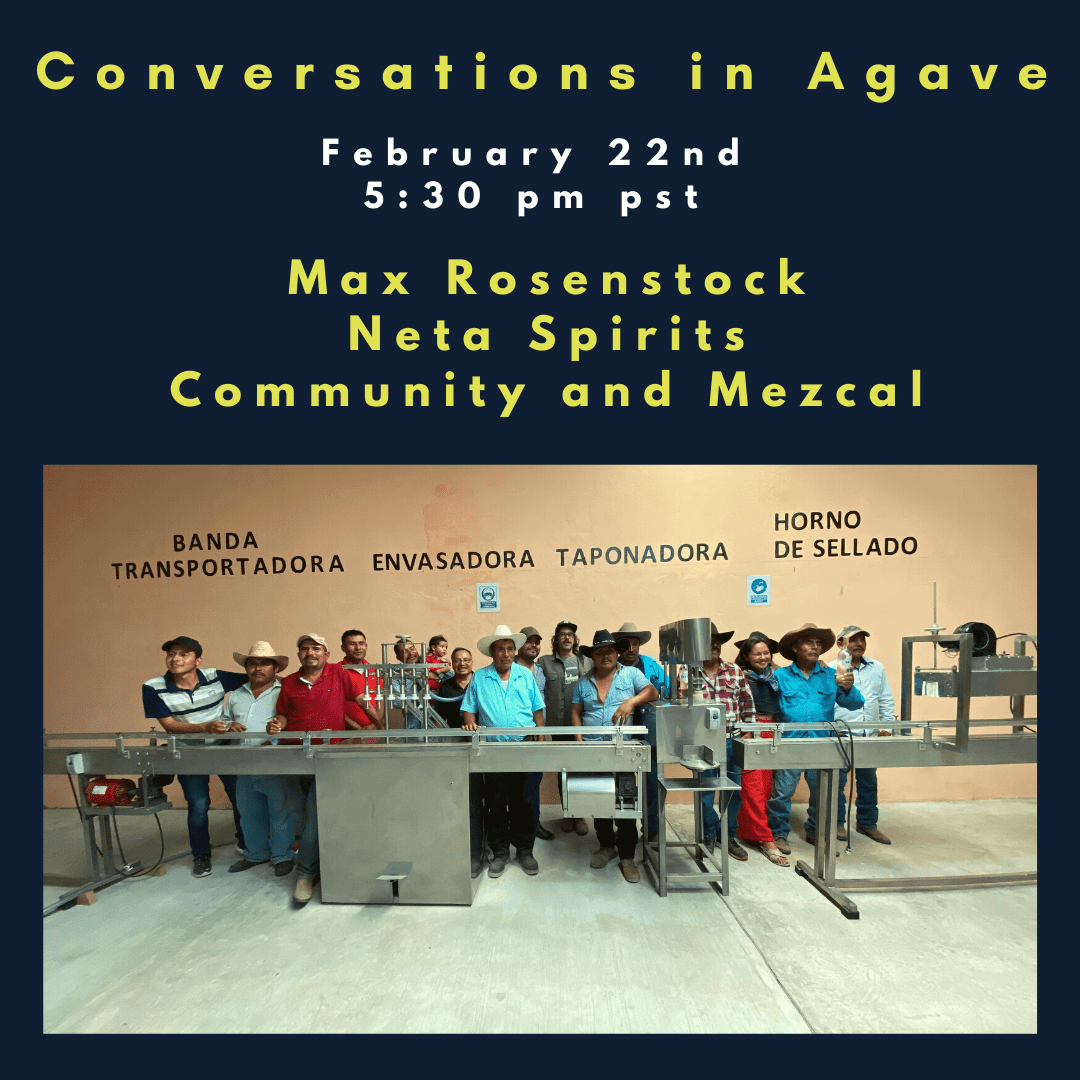 Max Rosenstock and Niki Nakazawa
Community and Mezcal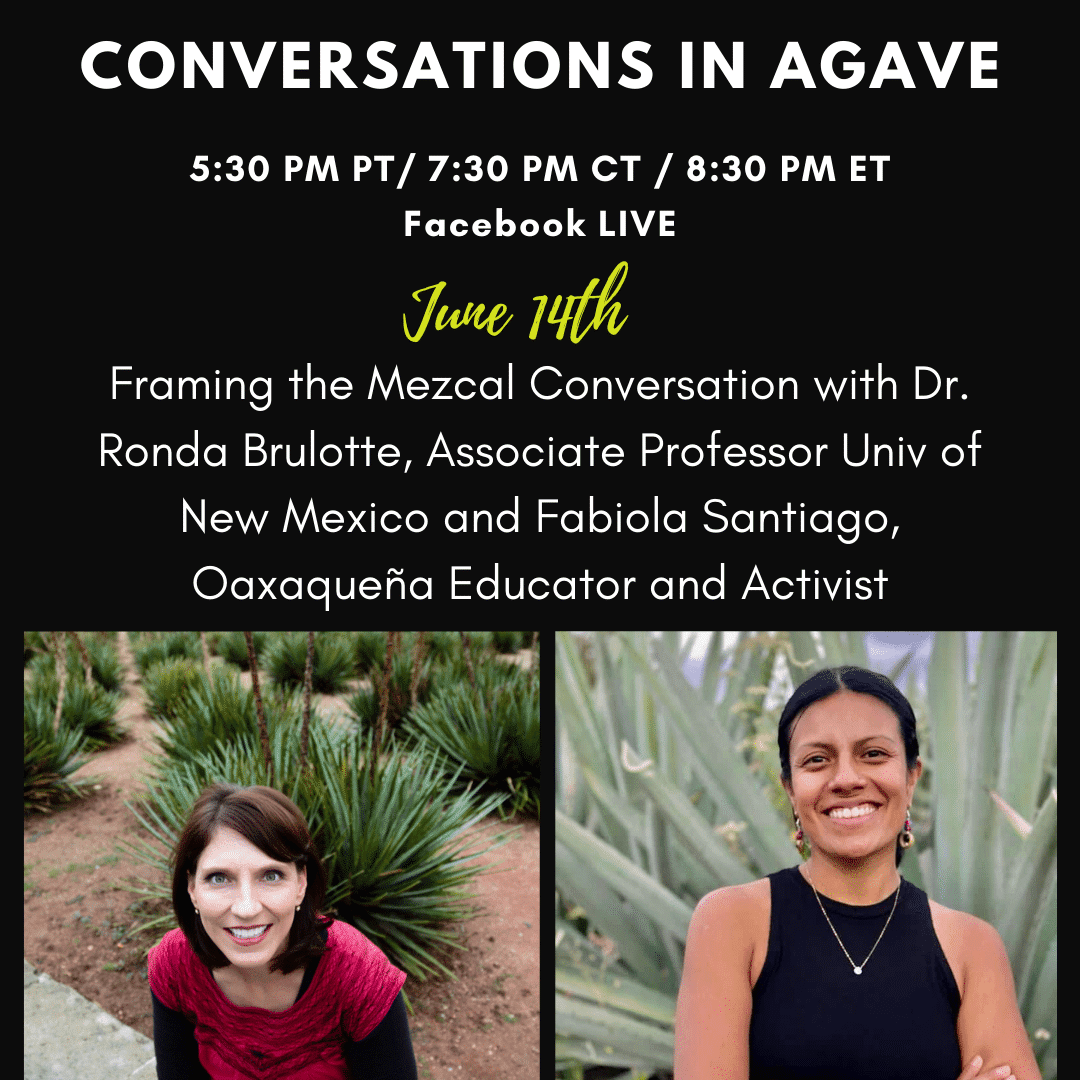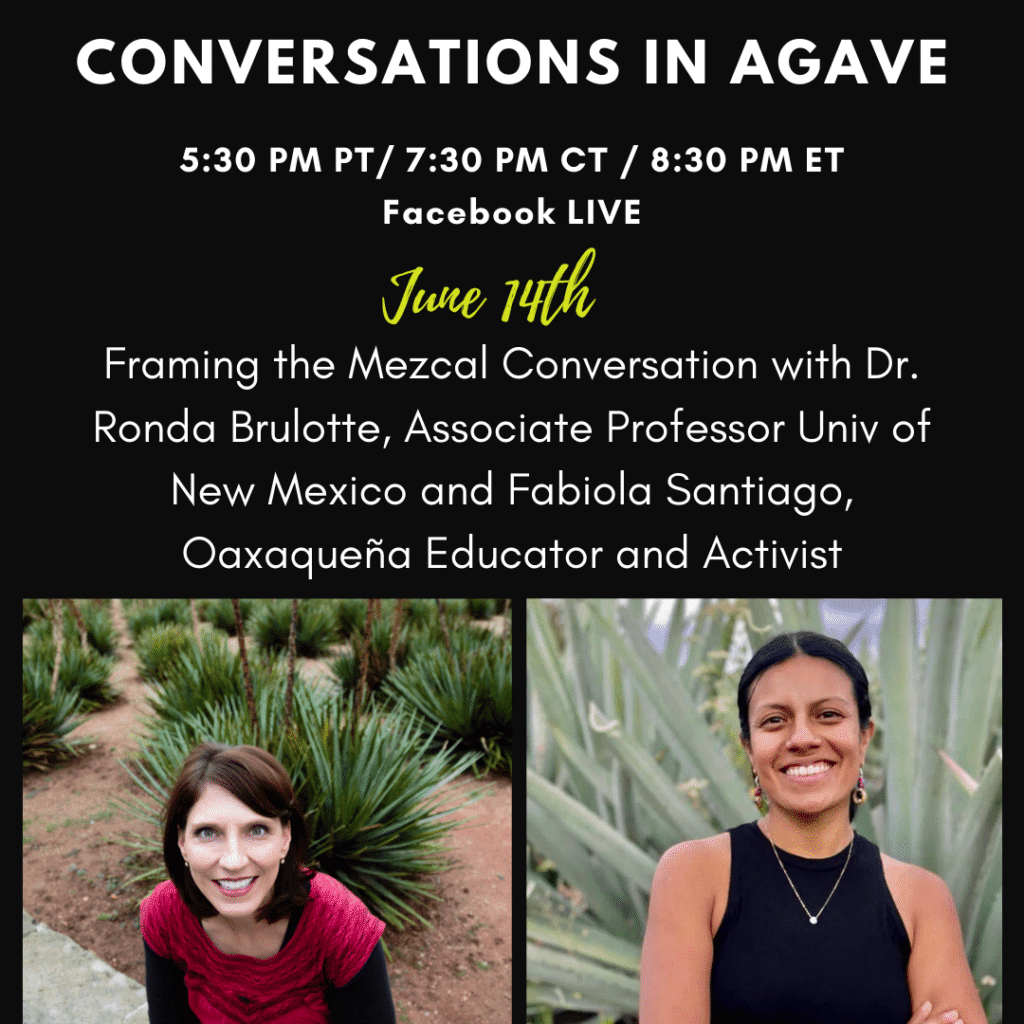 Prof, Ronda Brulotte and Fabiola Santiago
Framing the Mezcal Conversation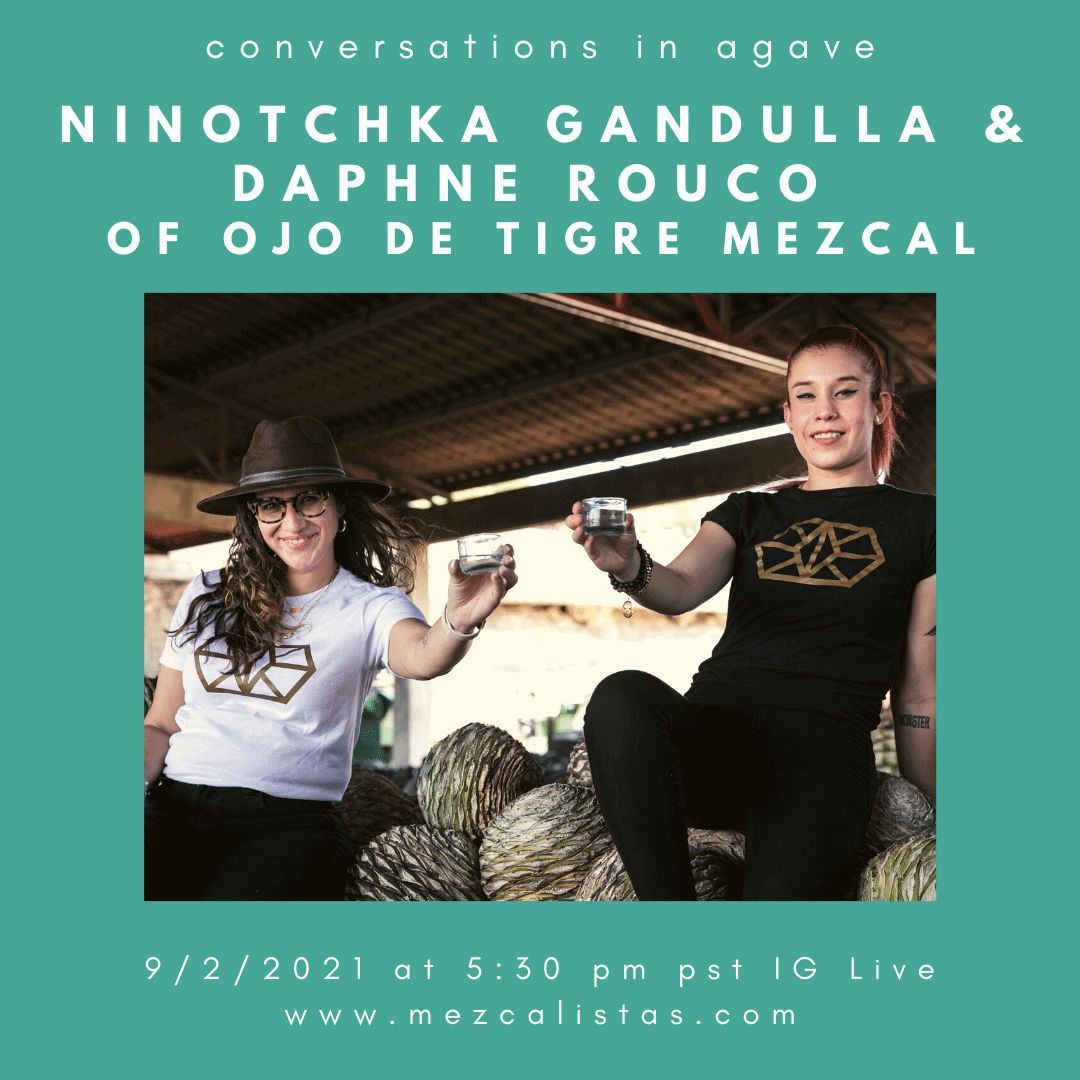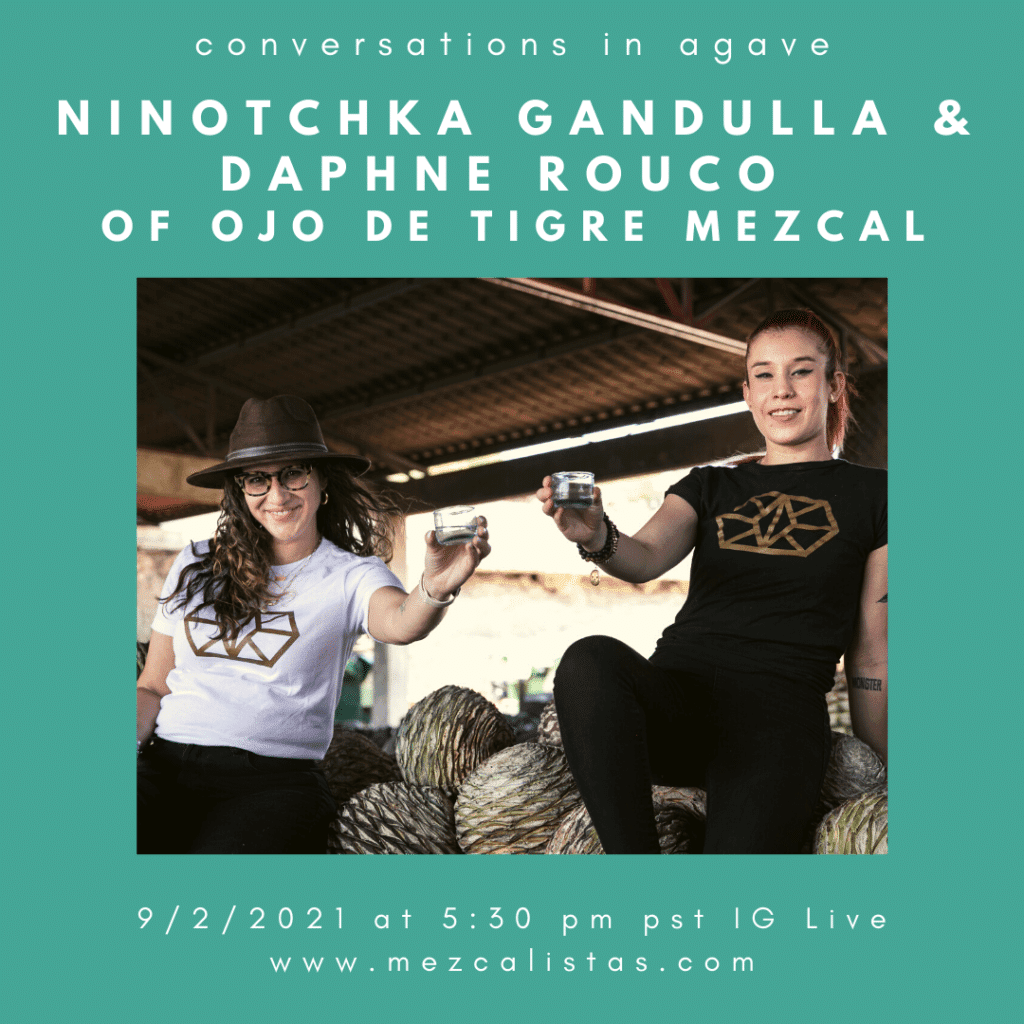 Ninotchka Gandulla and Daphne Ruoco
Cross Border Brand Ambassadorship