Agave is the genus of plant used to make mezcal and any agave spirit. Agave are native to North and Central America but mostly concentrated in the country of Mexico and especially in the state of Oaxaca where they have the most biological diversity of any place on the planet.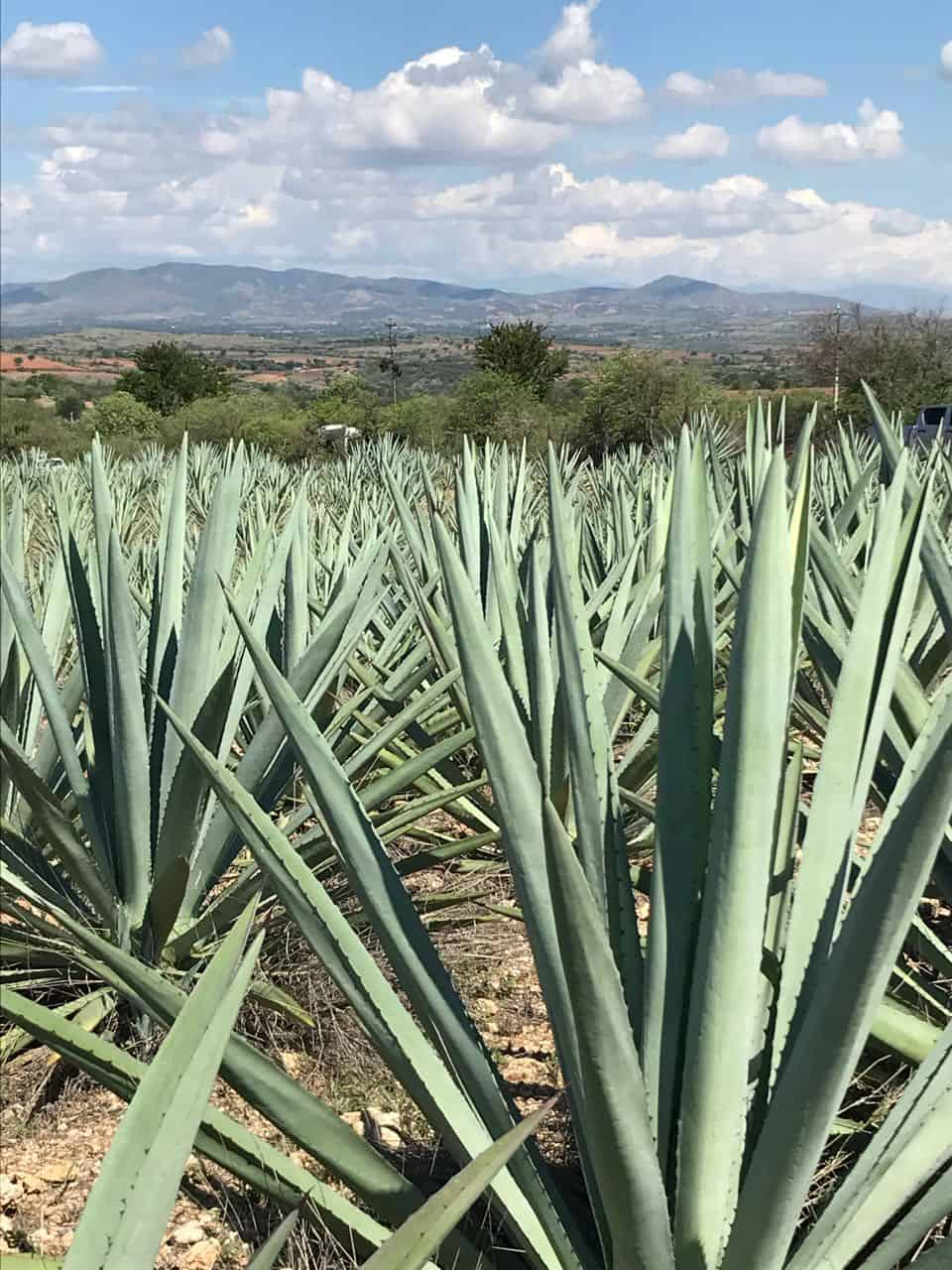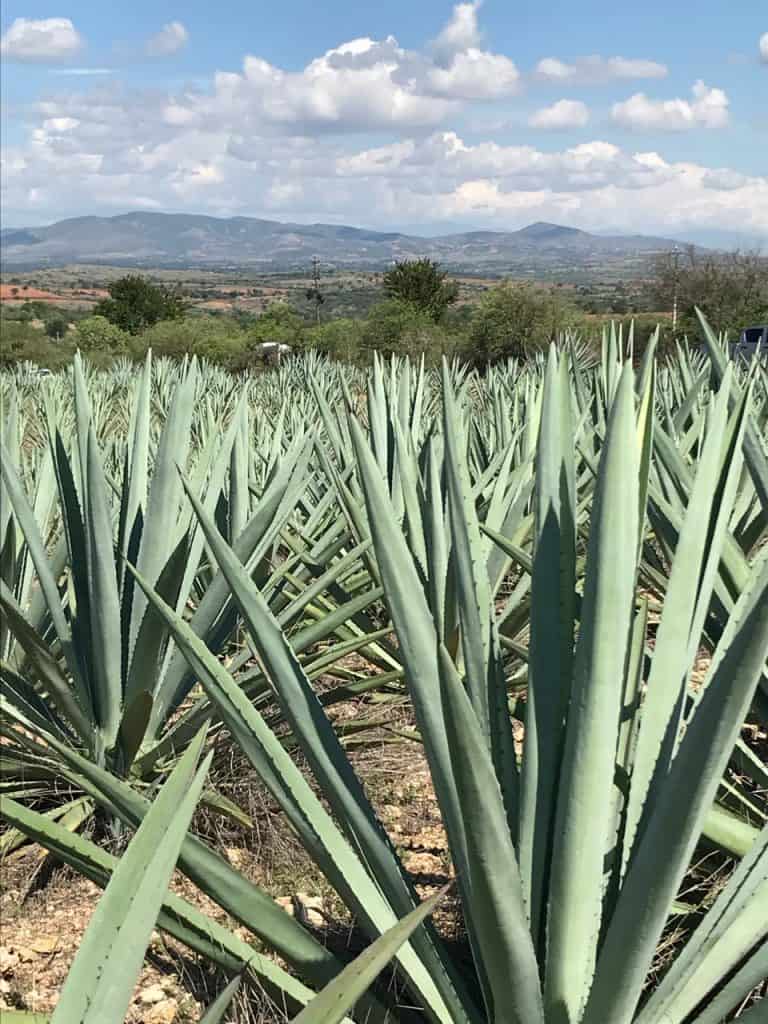 The word comes from the Greek word for noble and was coined by Carl Linnaeus in 1753, the creator of the taxonomy system that is the basis of the one we still use for plants and animals. Agave are frequently conflated with yucca, cactus, sotol, aloe, and other succulents but are genetically distinct.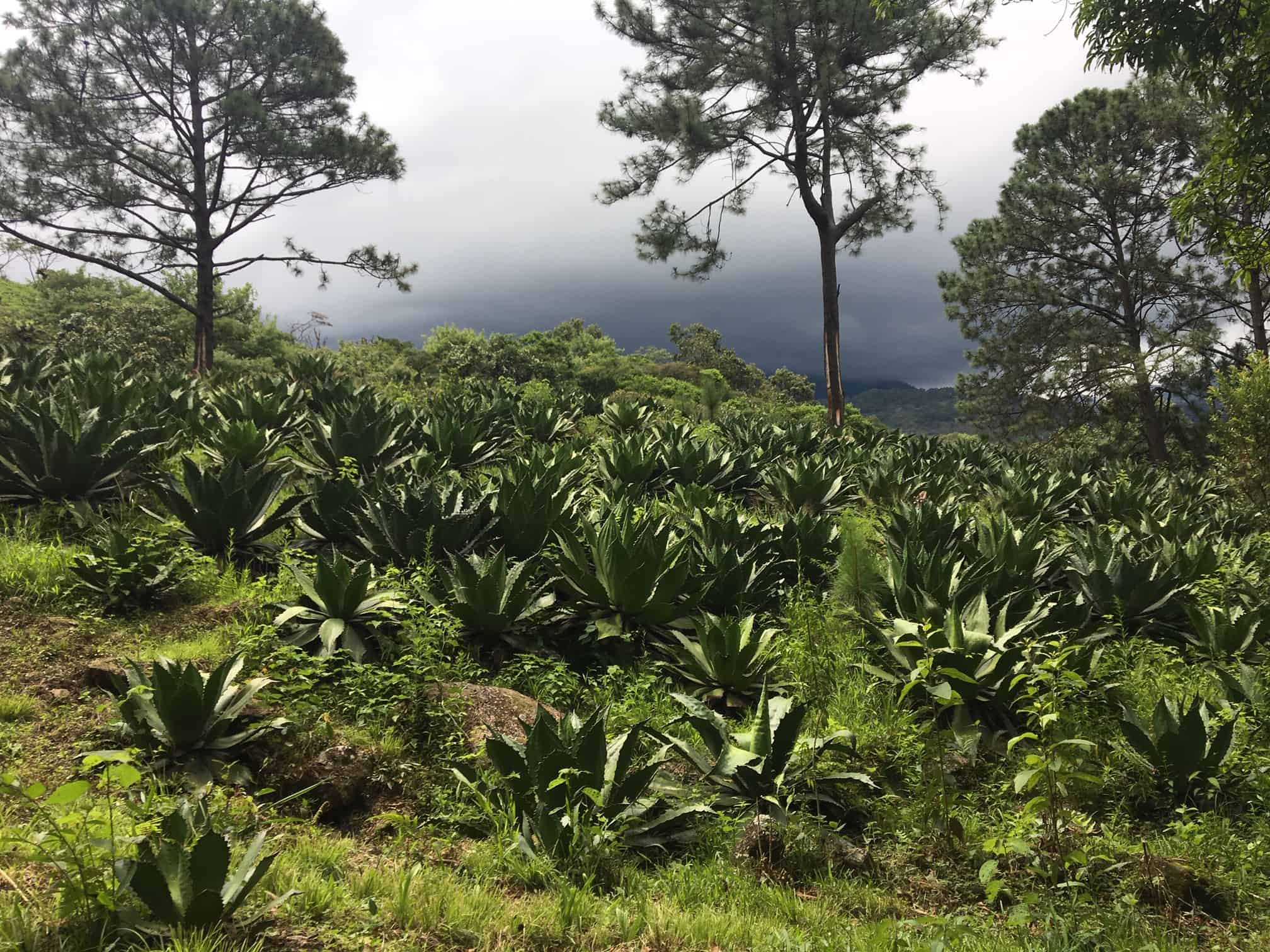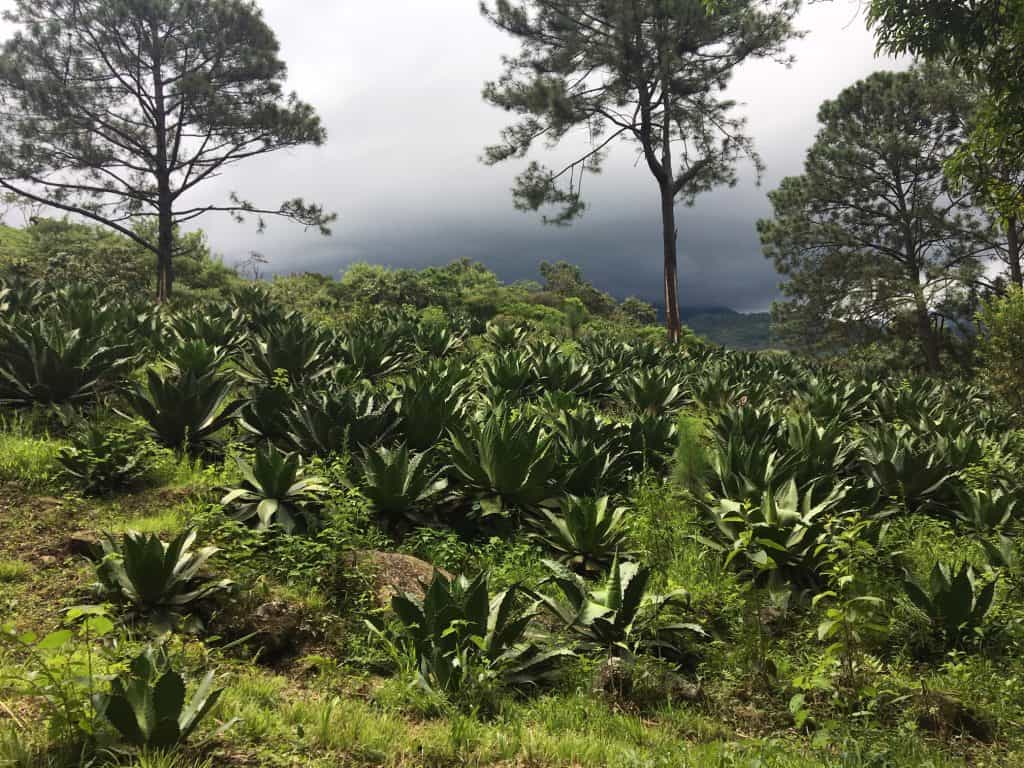 Humans have used every part of the agave for tools and sustenance. The leaves can be dried and used as construction materials like roofing tiles. The pointed tips can be used as spear tips, fishing hooks, and tattoo needles. The fibers can be used for rope. And, at least until the arrival of the Spaniards, the heart of the agave was roasted and eaten. Others made a fermented beverage called pulque from the sap of agaves. The Aztecs famously restricted consumption of this beverage to royalty and the elderly.