Details
Location: Tlanipatla, Municipio de Eduardo Neri, Guerrero México
Agave: Sacatoro / Agave angustifolia haw.
Maestro Mezcalero: Aureliano Alcaraz
Quantity: 130 bottles
Batch: MP-S482201
ABV: 48%
Tasting keywords: Salty, tannic, apple.
NOM: NOM-G482R
NOM 70 Classification: Mezcal Artesanal
(Available March, 2023)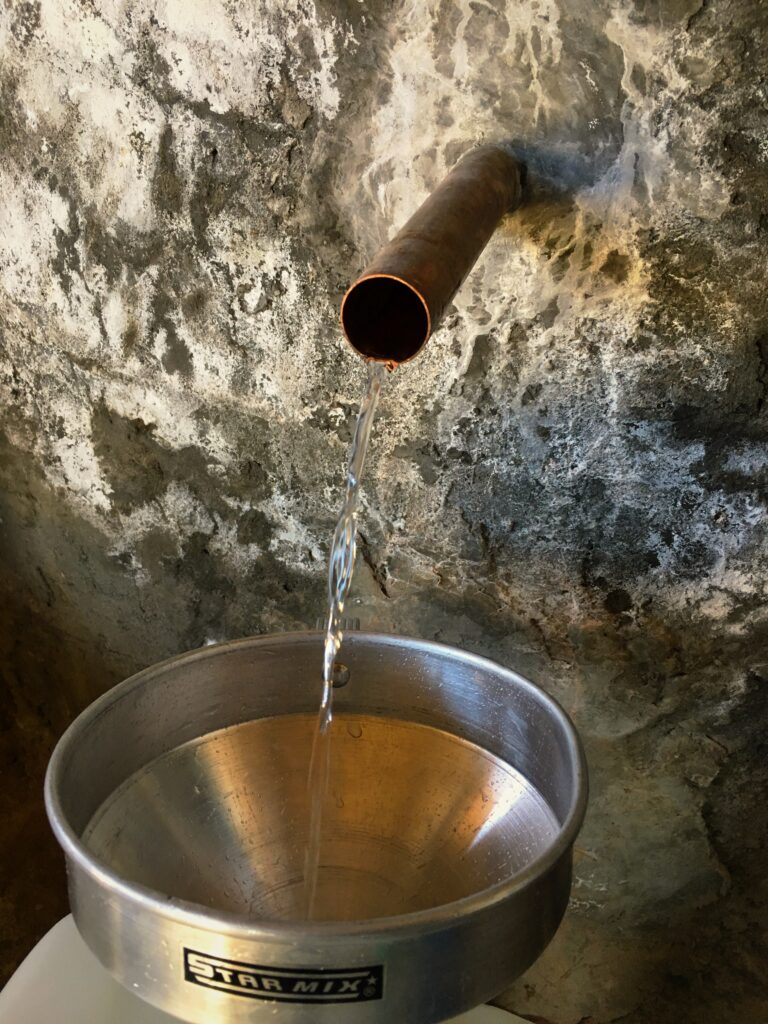 Nose
Takes you deep fast. An enveloping aroma of wet cardboard, fresh cut apples, and blackberry.
Taste
Bright and expressive. Full of all those briny flavors that the aroma promises along with apple and wet paper.
Production Details
Agave sources: Wild.
Roast: Conical underground oven.
Crush: Hand crushed with an axe.
Fermentation: Fermented in open wooden tubs made from the ayacahuite tree.
Distillation: Twice distilled in copper stills.
Rest: This is an unrested, joven, mezcal.
Background Notes

Another Sacatoro in the US! This might be a mini-trend or perhaps it's just that this agave is getting the exposure that it deserves. Bozal and Maguey Melate have editions, while Amaras has one coming this year. These are Angustifolias and look remarkably similar to Espadín. Perhaps they are hybridized to the local environment.
The Mezcal Magia Sacatoro is just rolling out in the US now. It will be available in California in March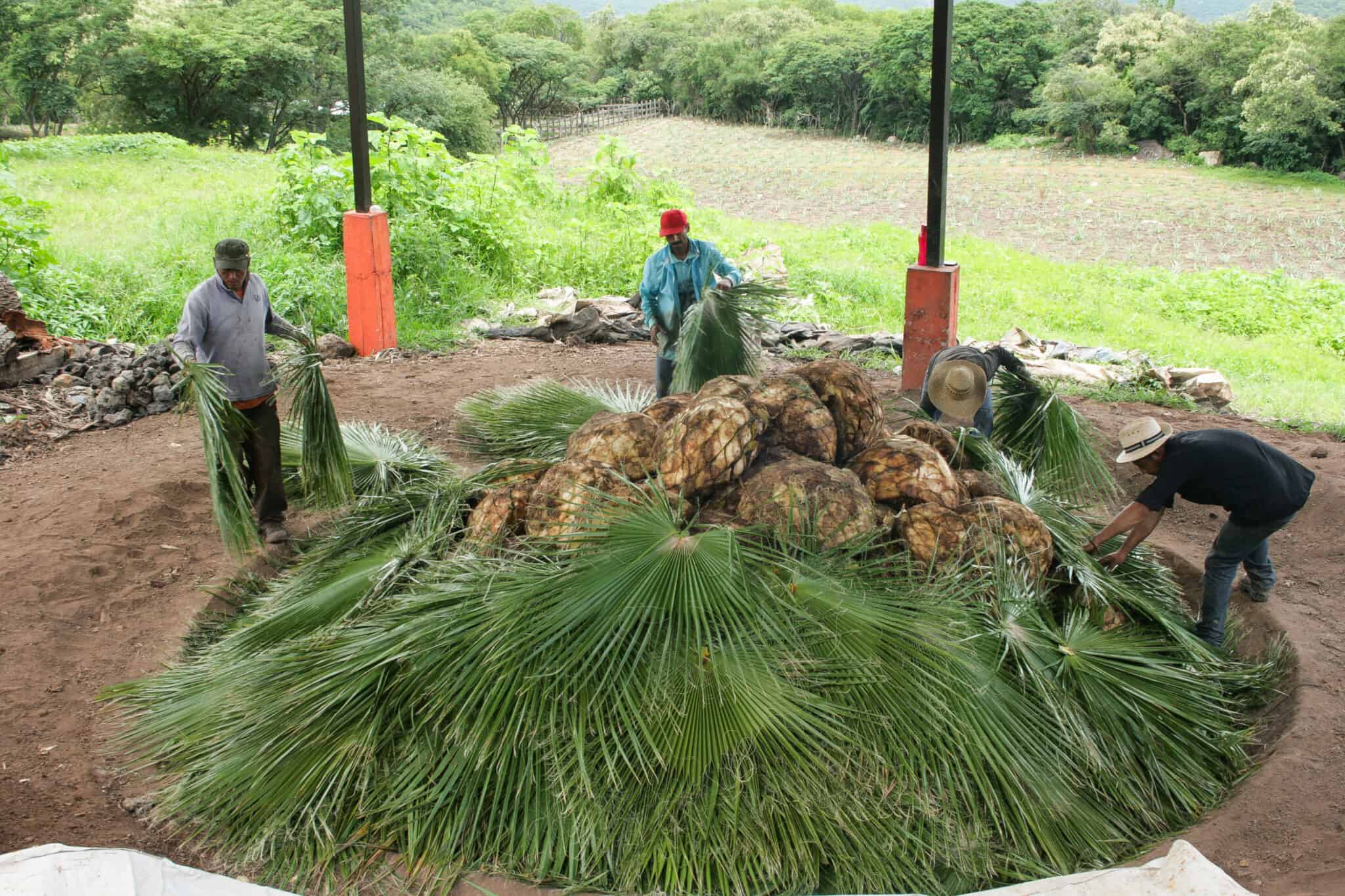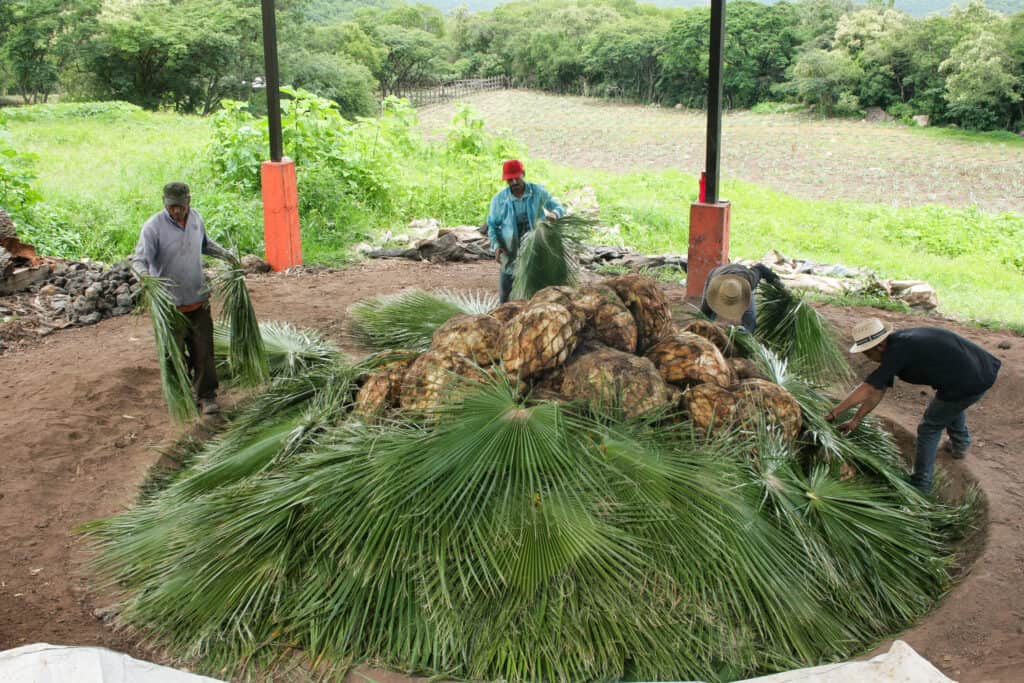 The downright biblical label that says "Before the word were these amazing agaves that were given life in Guerrero, that with the help of the sun and the moon transformed into these flavors the earth and the state." Their motto is "Esto es magia pura." This is pure magic.
An interesting side note: The hologram QR code on this bottle works and points to the Hacienda. It's with some chagrin that I look back to the post that I wrote questioning the value of the QR codes on mezcal bottles. That was September of 2019. Soon thereafter COVID happened and QR codes have come to dominate the world. And, just when they should have acquired enormous utility because they were on every certified mezcal bottle, mezcal certification imploded and took the date for all those QR codes with it. Perhaps there's a future for this feature?