Details
Agave: Blue Agave / Agave blue Weber
ABV: 45%
Tasting keywords: Light, granite, grassy, blue agave.
Nose
Bright and rich acacia honey with some toasty yeasty notes.
Taste
At first it hits you with granite and clay and then dissolves into a honeyed, sweetness with some cedar notes. There is all that classic blue agave flavor but amped up a notch.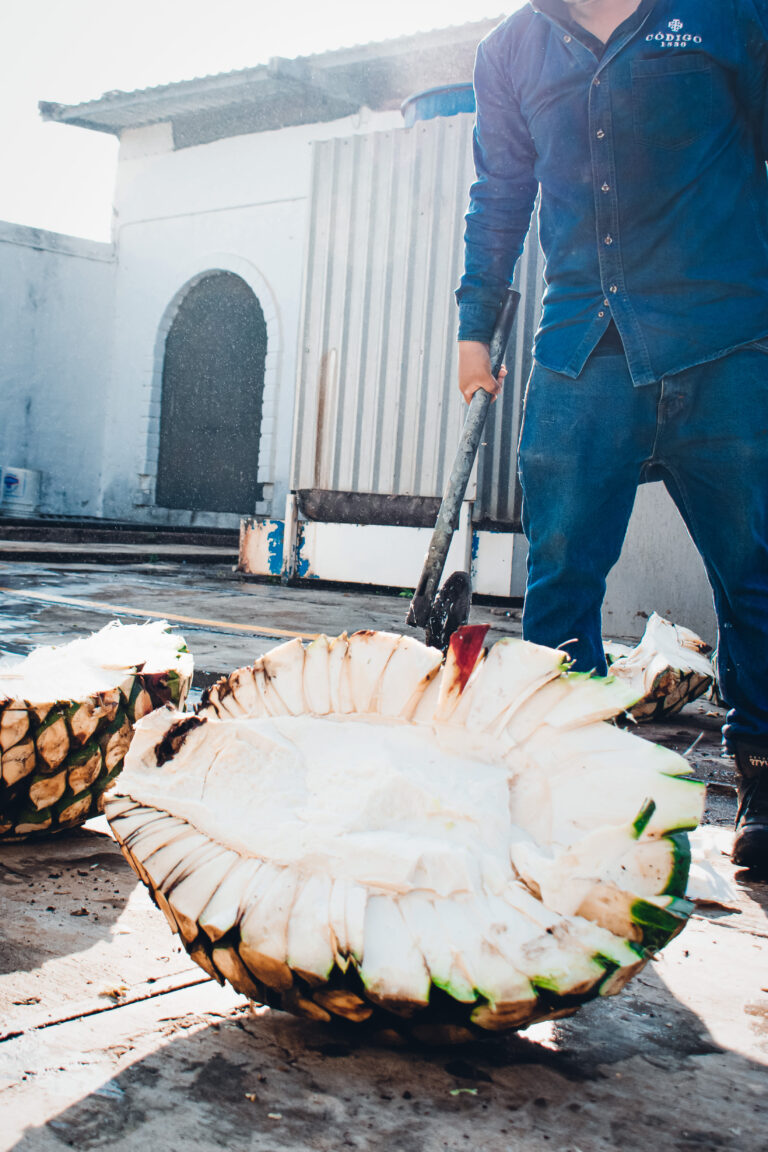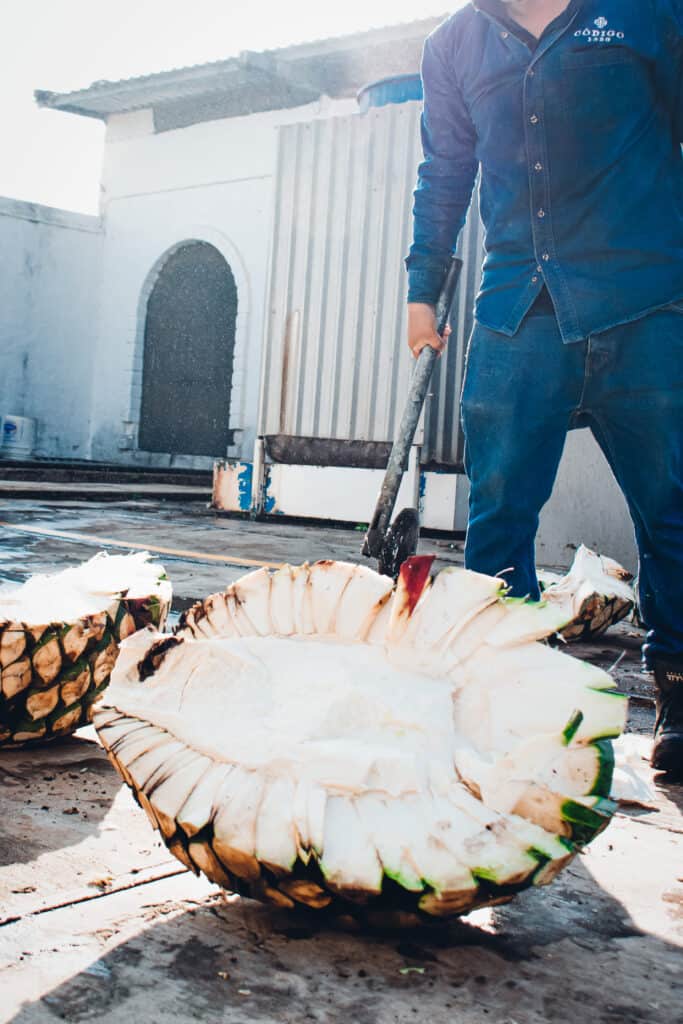 Production Details
Agave sources: 6 year old, estate grown blue agave.
Fermentation: Fermented in 59 gallon wine barrels previously used to produce Napa Valley Cabernet Sauvignon.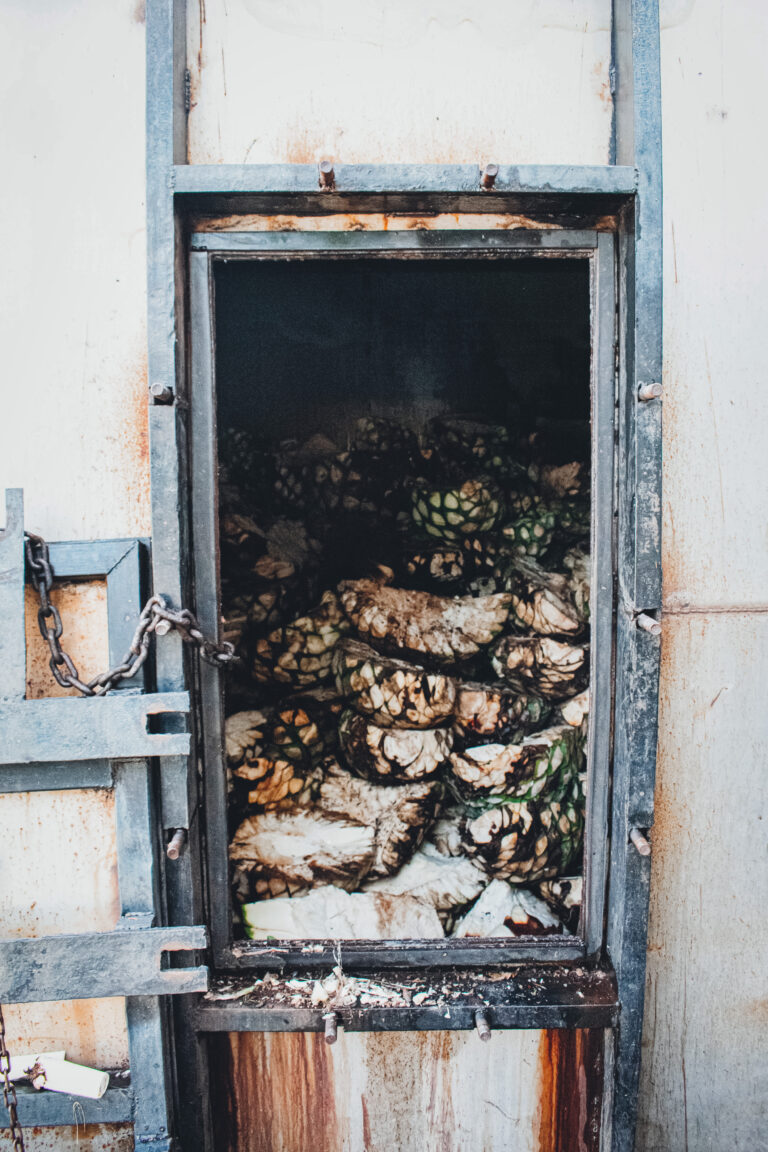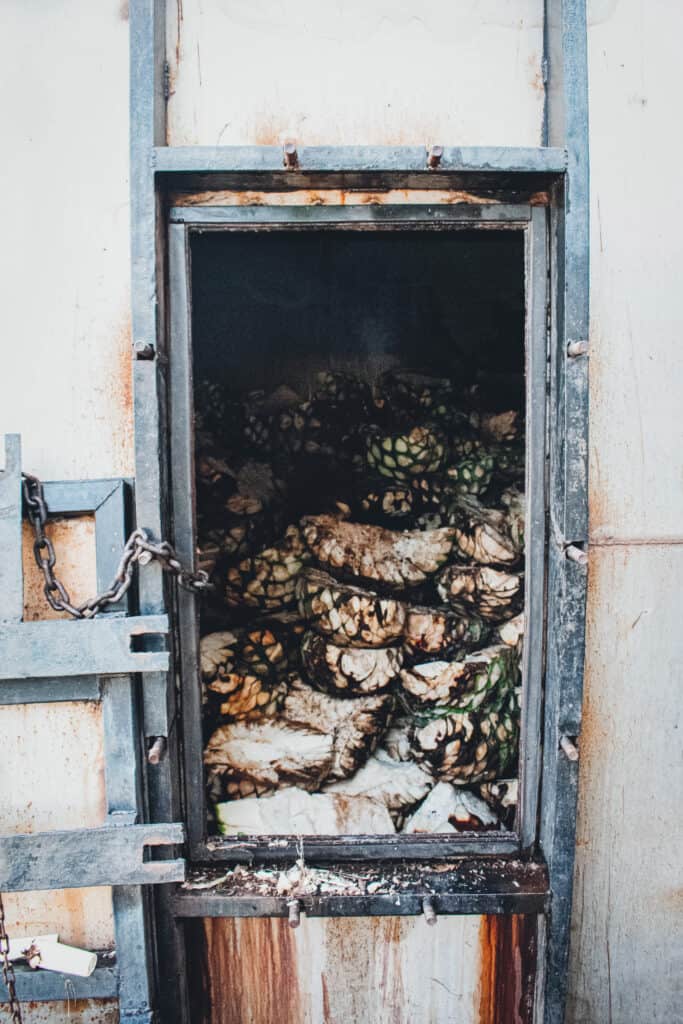 Background Notes
Código 1530's aged tequilas use Napa wine barrels but this limited edition release turns that on its head by fermenting this tequila in Napa Cabernet Sauvignon barrels. Then it is bottled at a 45% still proof which amplifies the agave flavor. While their other releases foreground that viticultural connection, wine barrels offer nuance to this expression. It's a robust tequila that puts classic blue agave flavors front and center.
Código 1530's co-CEO and co-founder Fede Vaughan told me that this expression highlights the estate control over their agaves. Since Código 1530 grows all its own agave. "Due to the freedom of creating tequila in small batches we were able to experiment by fermenting this small batch in our 59 gallon wine barrels and our own terroirs."
It's great to see another tequila offer a still proof bottle. Like the Fortaleza bottle and others in the field, they tend to offer much more expressive flavors.