Details
Location: Tlanipatla, Municipio de Eduardo Neri, Guerrero México
Agave: Cupreata / A. cupreata
Maestro Mezcalero: Aureliano Alcaraz
Quantity: 400 bottles
Batch:MP-C482201
ABV: 48%
Tasting keywords: Lactic, honey, lemon.
NOM: NOM-G482R
NOM 70 Classification: Mezcal Artesanal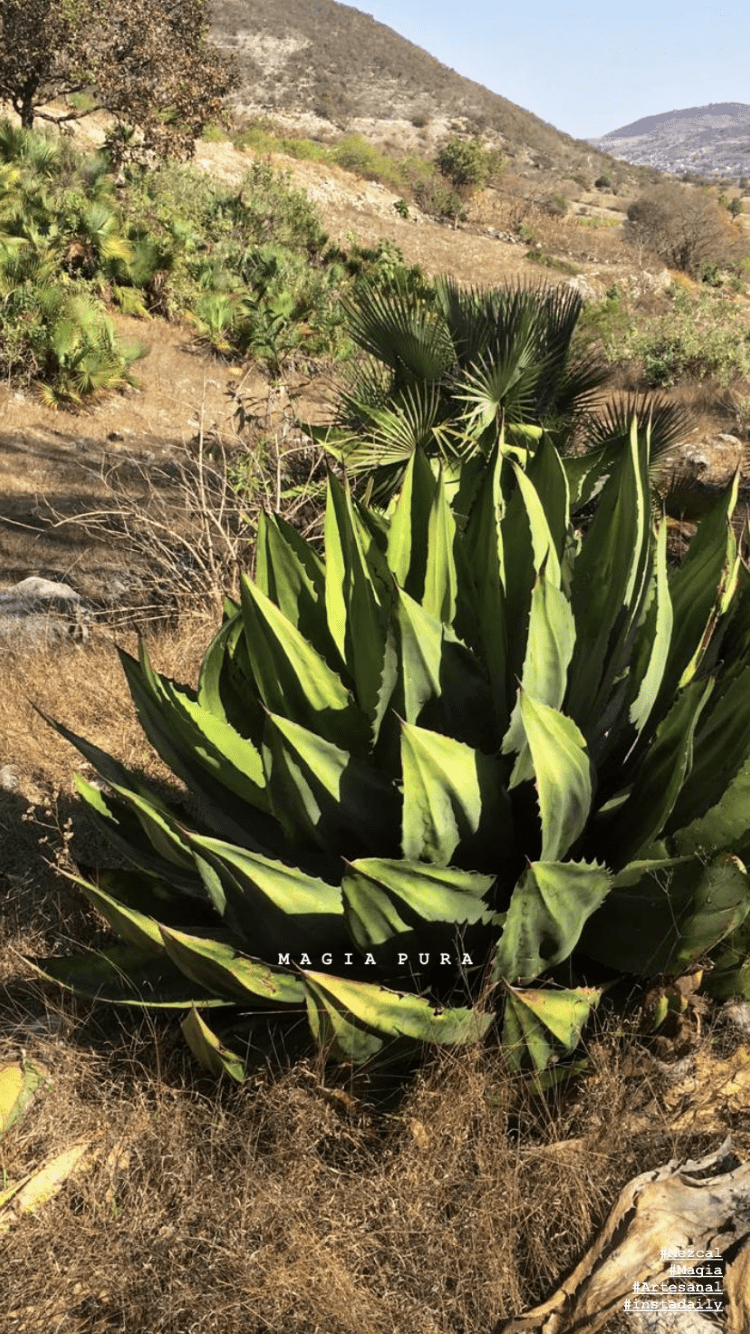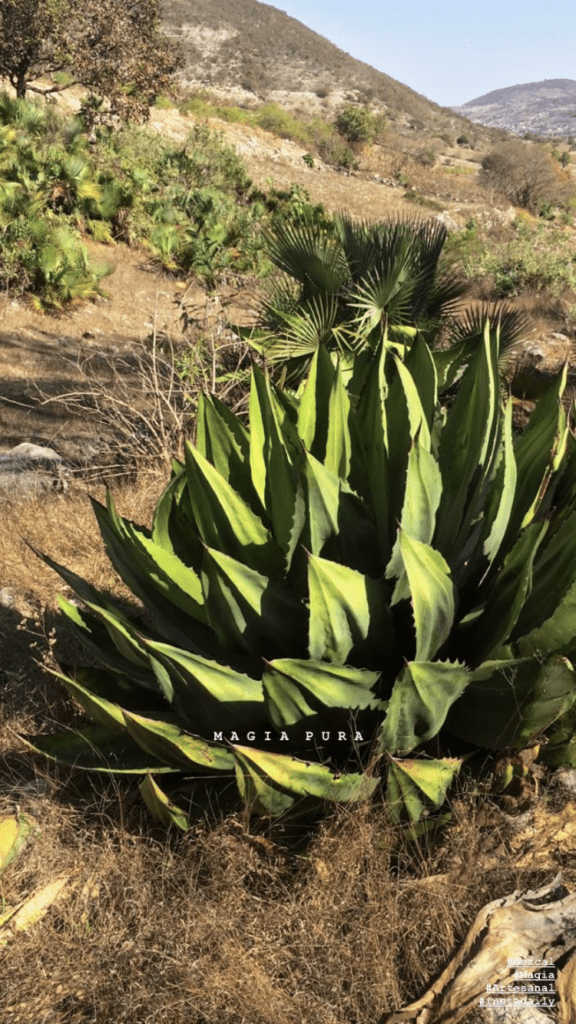 Nose
A bright bouquet of lactic ferment and freshly expressed lemon zest
Taste
I would never pick this out as a Cupreata from a blind tasting. The classic Guerrero Cupreata flavors are all about rich sugars and wide flavors. The Magia Cupreata is light and bright with lactic flavors echoing around fresh honeycomb. It is one of the lightest and brightest mezcals I've tasted lately.
Production Details
Agave sources: Wild
Roast: Conical underground oven.
Crush: Hand crushed with an axe.
Fermentation: Fermented in open wooden tubs made from the ayacahuite tree.
Distillation: Twice distilled in copper stills.
Rest: This is an unrested, joven, mezcal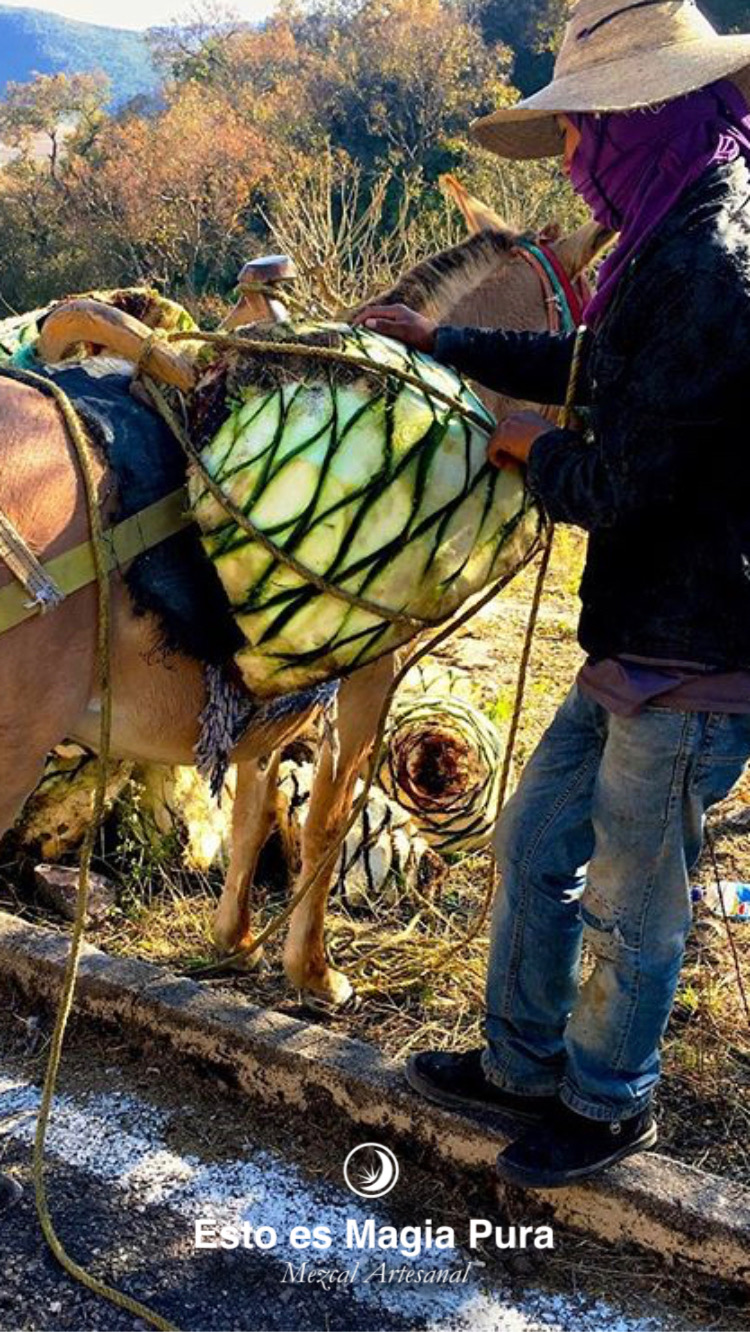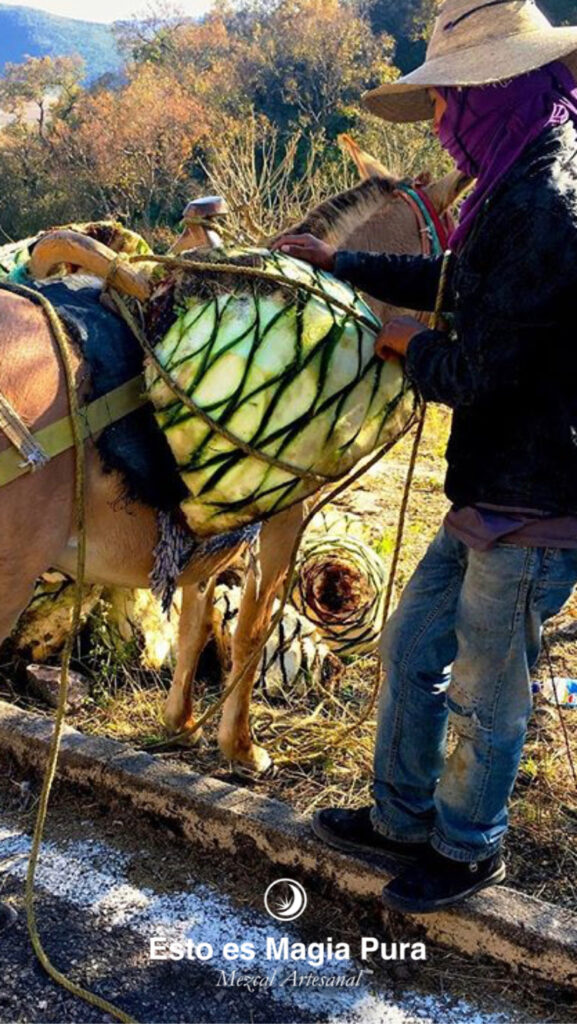 Background Notes
As the video from brand owner Adrian Jarquez Vences demonstrates, Guerrero is a stunning landscape. These Cupreata were all wild harvested up in the hills around Tlanipatla and carted down to the distillery on the backs of donkeys.
There is another 40% ABV bottle of the Mezcal Magia Cupreata on the market at Total Wine in California, Arizona, Texas, Florida, and Georgia which I haven't tasted yet so be alert to the different ABVs.