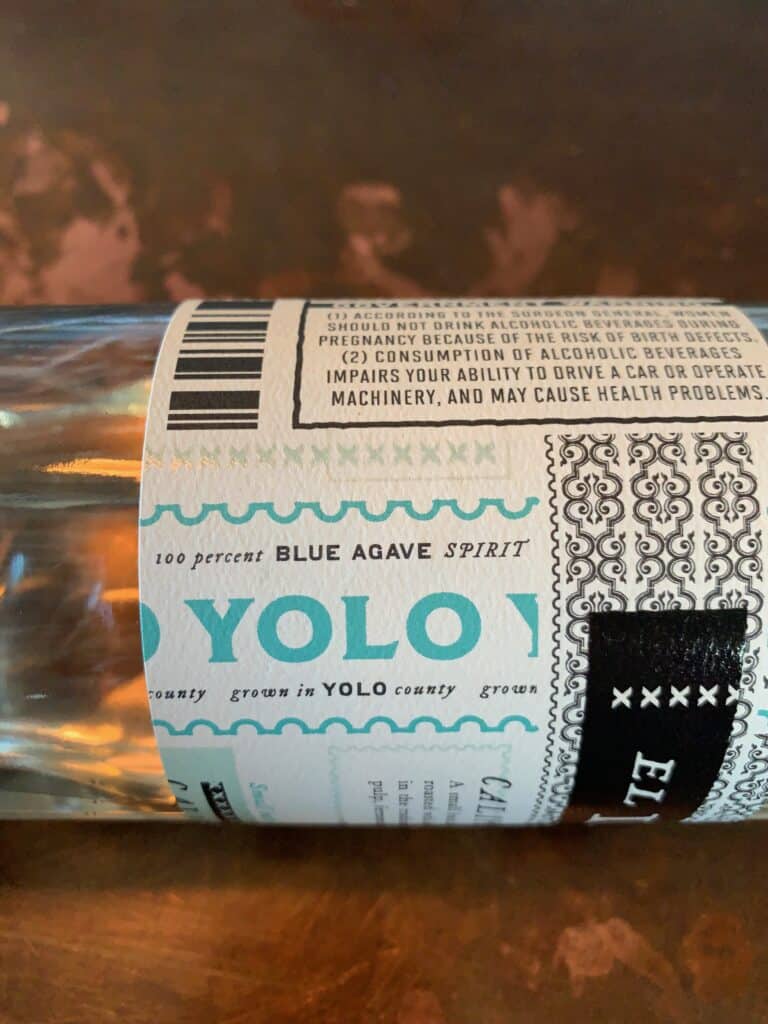 Details
Location: Yolo County / Santa Cruz, California
Agave: Blue Weber / A. tequilana Weber
Distiller: Venus Spirits Distillers
Quantity: 450 bottles
ABV: 42%
Tasting keywords: Black pepper, Eureka lemon zest.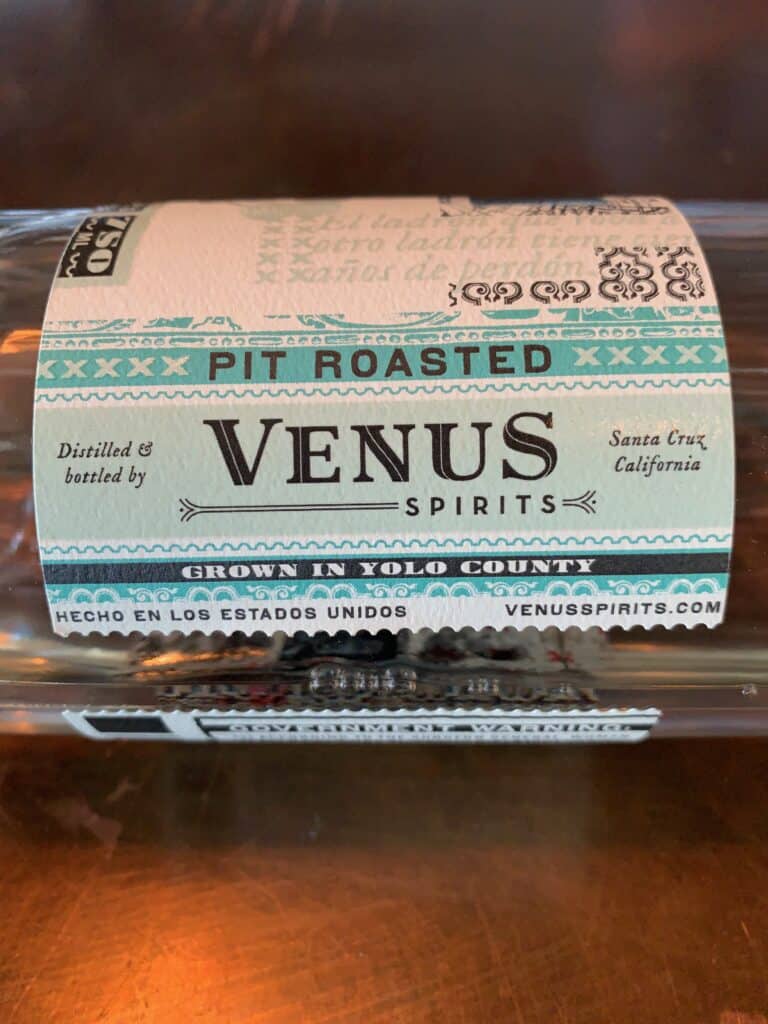 Nose
The Ladrón has a classic aroma of sweet roasted agave surrounded by touches of Eureka lemon zest and cinnamon.
Taste
Despite being roasted underground, there is just a hint of traditional smoke flavor. The body has a wide cut of roast agave and banana bread highlighted by very lively black pepper and pineapple tepache.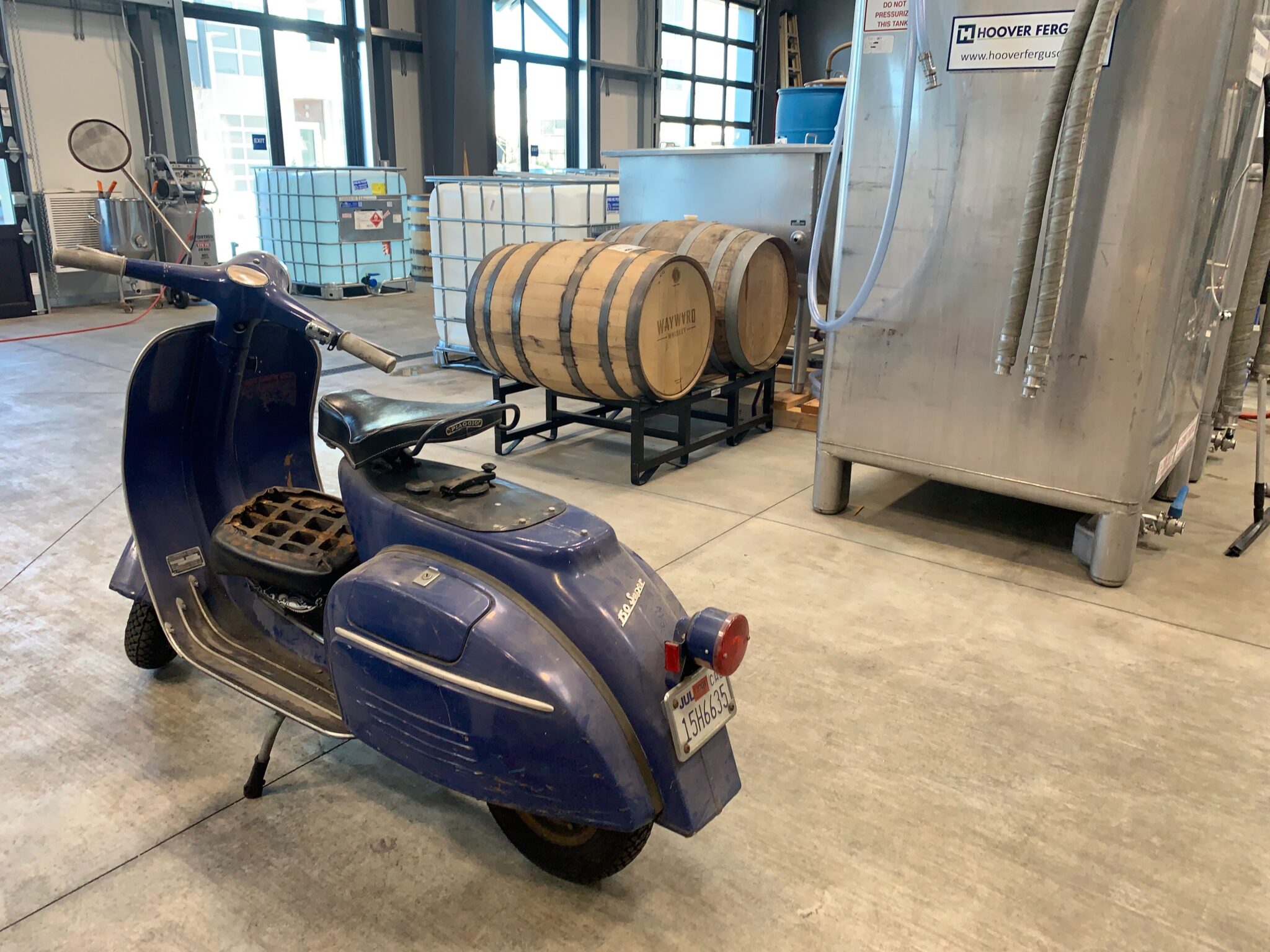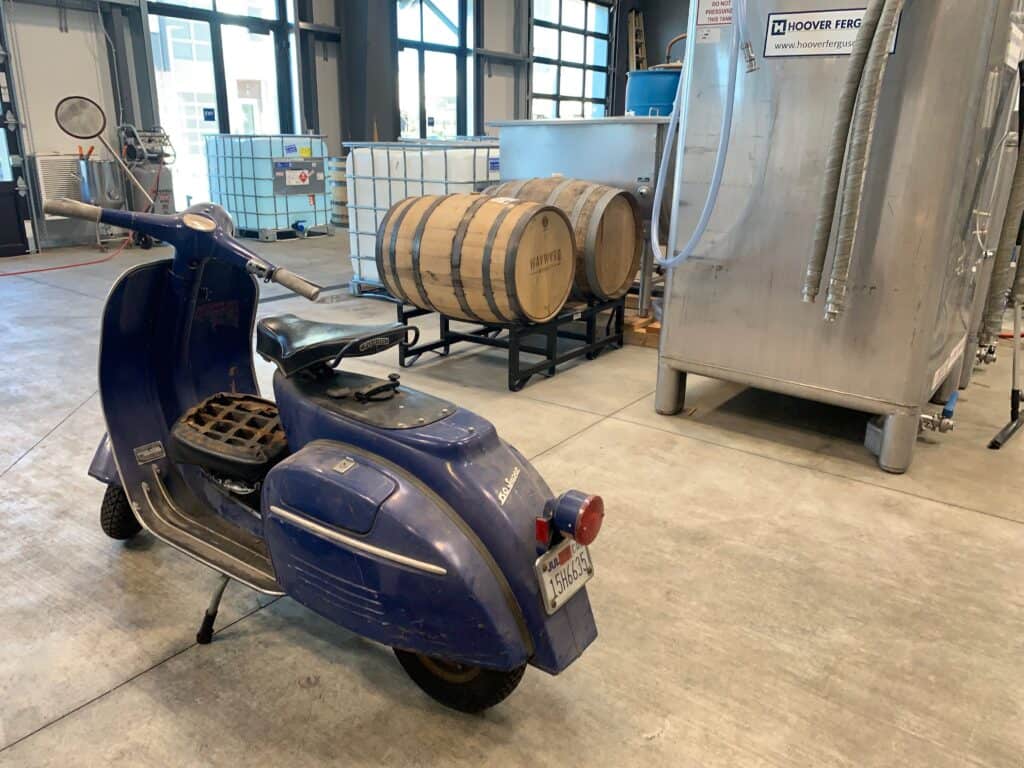 Production Details
Agave source: Yolo County, CA.
Roast: Seven day underground.
Crush: Chipper.
Fermentation: Steel tank with added yeast.
Distillation: Twice distilled in copper pot still.
Background Notes
When Venus Spirits launched in 2013 I quickly visited because they were one of the few distilleries in the US working with agave spirits. Sean Venus and his crew started their Ladrón line by distilling agave syrup and finding new things in agave spirits. Now, eight years later, their Ladrón line gets an addition with a 100% Californian agave spirit, Ladrón Yolo.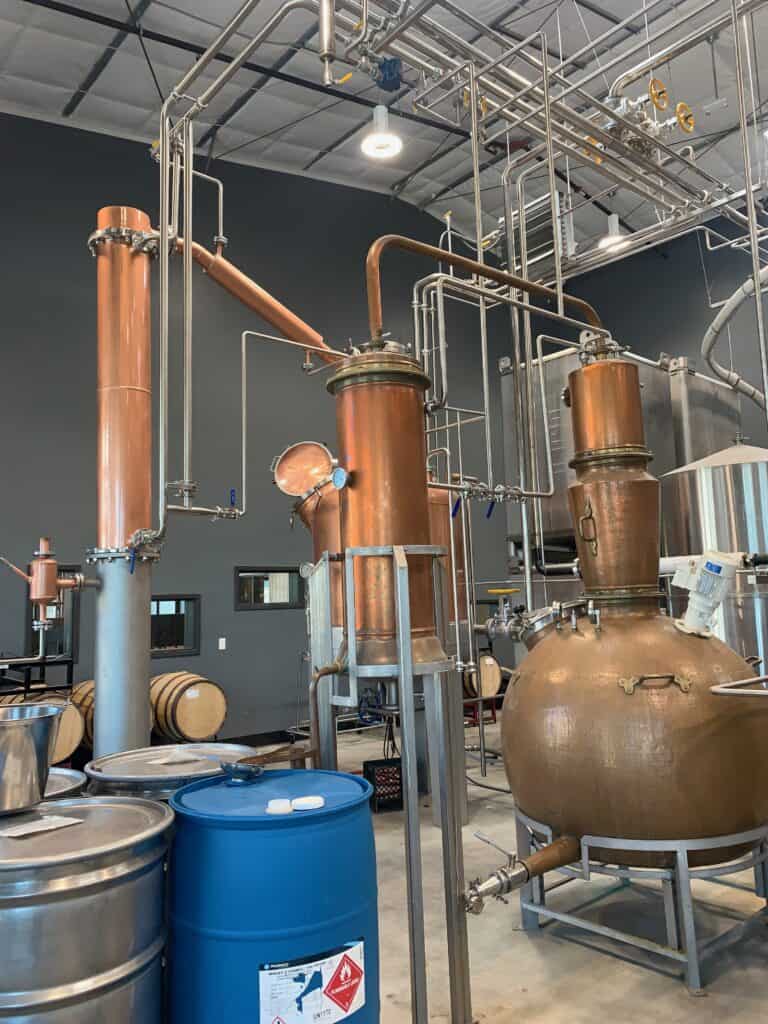 Venus sourced agaves from Muller Ranch in Yolo County, the same source for the agaves in Ventura Spirits, St. George Spirits, and Shelter's Californian agave spirits. This is agave raised by Craig Reynolds in collaboration with the ranch and the local farmers led by Raul Chavez and his small crew of jimadores originally from Tonaya, Jalisco. Chavez aka "Repo" and his team bring their experience from Mexico to this craft. It's a collaboration that melds Mexican experience and local Californian distillers.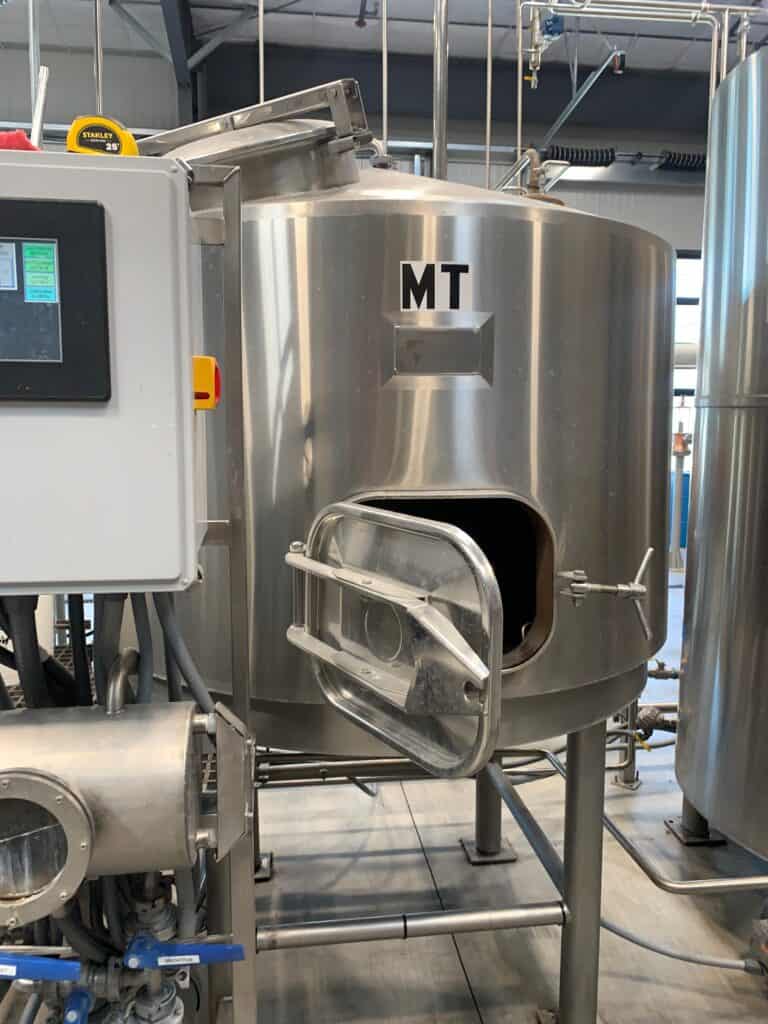 It's fascinating to experience how distillers from a different tradition work with this raw material and to trace how a different terroir appears in their work. Like the other distilleries working with Reynolds' agaves, Venus worked closely with the Yolo team through the harvest and roast phases. The agaves were a rich 36 brix at harvest, 6,000 pounds in total.
Venus says that watching Repo separate the pencas from the piñas using a coa was amazing because of how quickly and precisely he worked. After a sustained, seven day, underground roast, they trucked the agaves down to the Venus facility on Santa Cruz's West Side where they were fermented without fibers in stainless steel tanks with added yeast over ten days. In high contrast with the Ladrón made from agave syrup, the Yolo fermentation was no problem and took right off. That may say something about the high sugar content of these freshly roasted agaves and/or the presence of ambient yeasts and bacteria which boost the microbiological activity. Finally the fermented juice was twice distilled in copper pot stills, and the final product was proofed down with tails which definitely adds nuance.
The Ladrón Yolo will be released first to Venus members on March 10th, and then to the general public at a launch event at the distillery March 12th. It will only be sold through the Venus tasting room and website. This is clearly a proof of concept and speaks to the potential for other Californian agave spirits. There's a comment embedded in the fact that these agaves were roasted with almond wood. As drought ravages California and the entire Southwest United States, could agaves be part of the solution?