Details
Location:  San Julian, Jalisco
Agave: Blue Weber / A. tequilana Weber
Maestro Tequilero: Don Carlos Padilla
ABV: 40%
Tasting keywords:
Certified additive free by Taste Tequila
NOM: 1584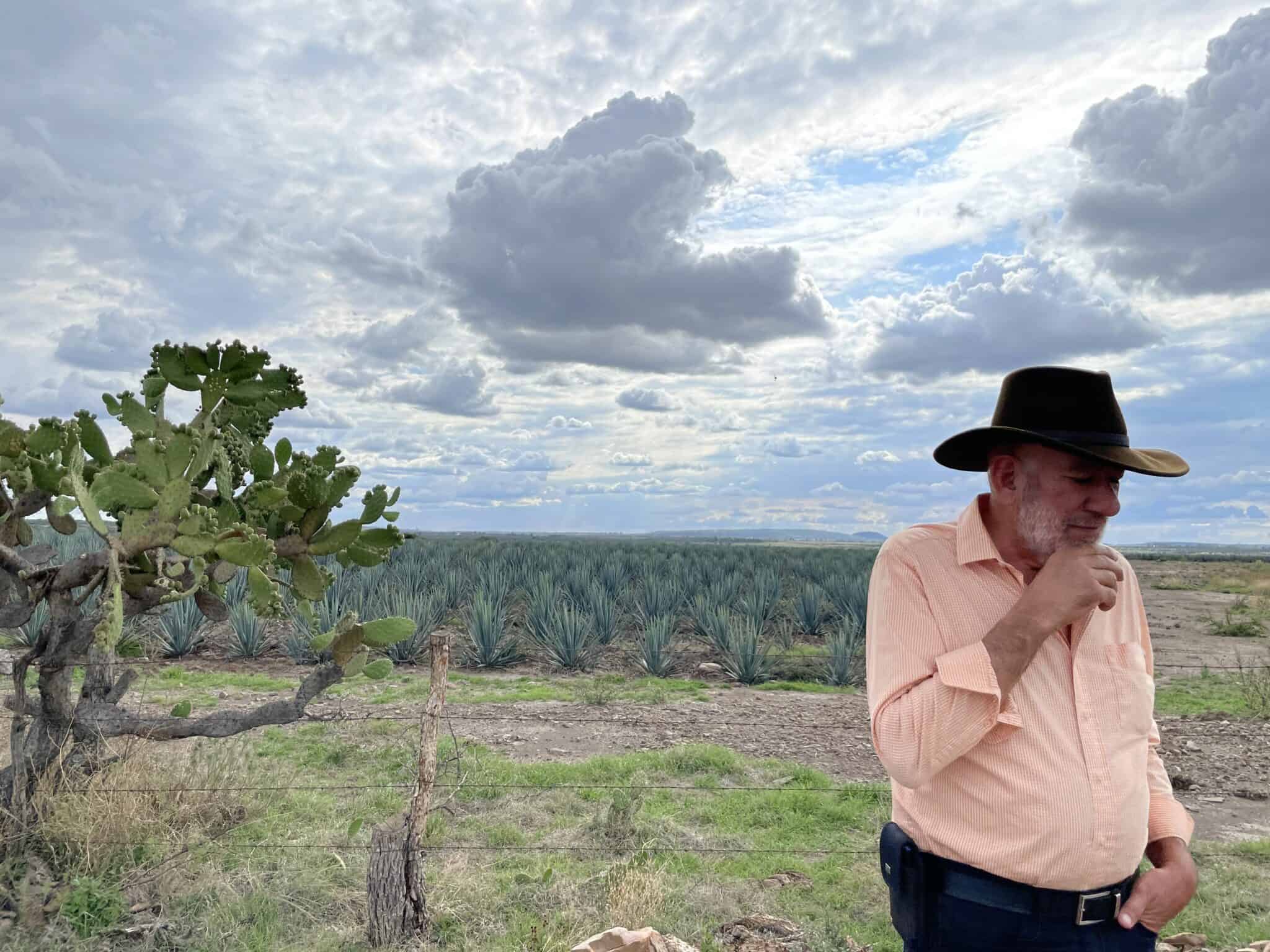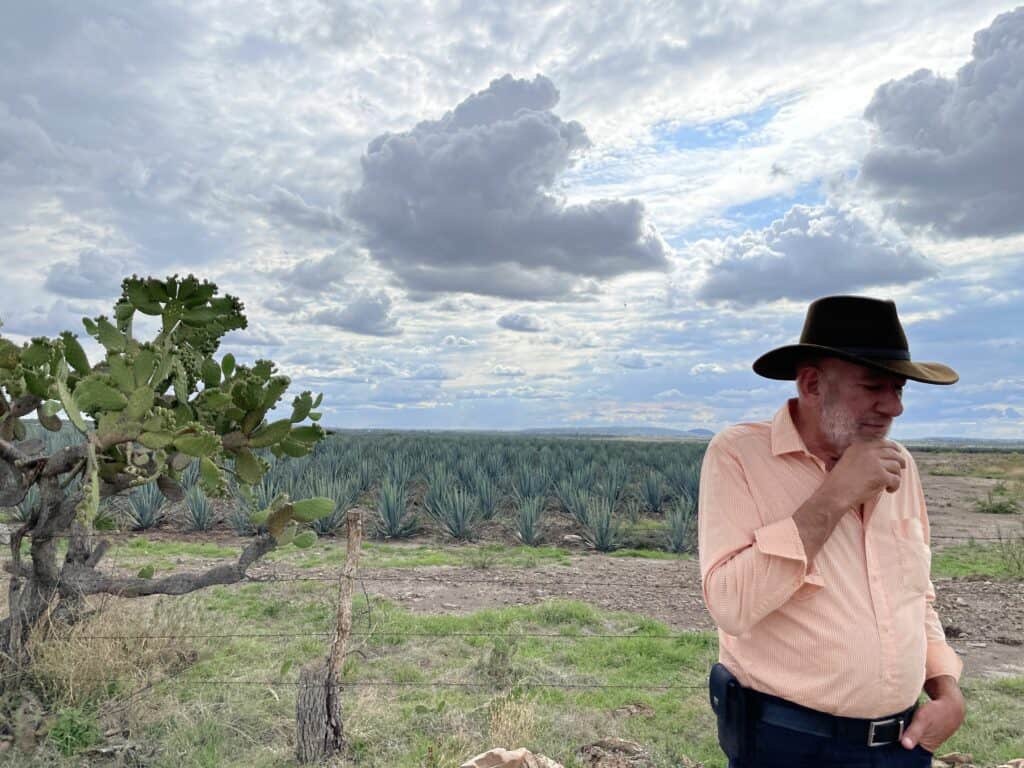 Nose
Fresh cut oak and freshly expressed orange peel with just a hint of nutmeg and allspice.
Taste
Very light on the añejo spectrum, it dances across your mouth with really bright highlights. The orange peel lingers, the oak is there without overwhelming, an incredibly balanced expression.
Production Details
Agave source: Estate grown in Los Altos, Jalisco
Roast: Above ground pressurized brick steam ovens for two days.
Crush: Roller mill
Fermentation: Open air stainless steel without fibers.
Distillation: Twice distilled in stainless steel pot still.
Aging: Aged 14 months in used Kentucky White Oak Bourbon barrels.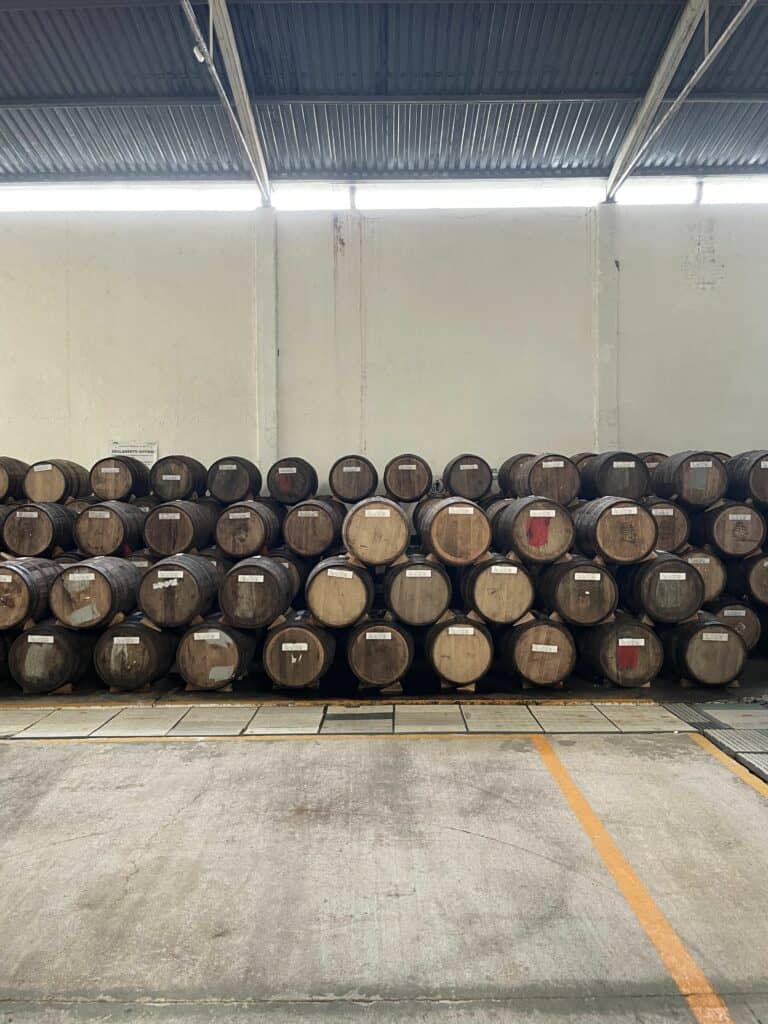 Background Notes
Tepozán is a new tequila brand out of Jalisco that is full of flavor and intriguing ideas. First, there is the issue of ownership. Don Carlos Padilla is not only the distiller and farmer behind the brand, he owns the distillery and the brand in Mexico. Then the production process is a hybrid that brings together many of the innovations that define tequila as different from other agave spirits: There is the above ground steam oven, the blue weber agaves, and the stainless steel stills which are all definitional elements of tequila. But the distillery's focus on water source and wild fermentation also build bridges back to an older identity. Fermenting with ambient yeast is tricky and risky but it also brings with it a distinct terroir which is clear in this blanco.

Tepozán is also a forward looking brand. The label embraces minimal modernism with a graphic of the butterfly bush which it uses for its name. And it prominently features the "Verified Additive Free" badge that Scarlet and Grover Sanschagrin have pioneered at Taste Tequila which is rapidly becoming a clear distinction between tequila's willing to open their facilities to inspection in order to obtain that certification and those that won't. It's a hopeful sign when a brand like Tepozán which clearly wants to make it clear to drinkers how it's made, can find an easy way to do that. Hopefully others will follow.