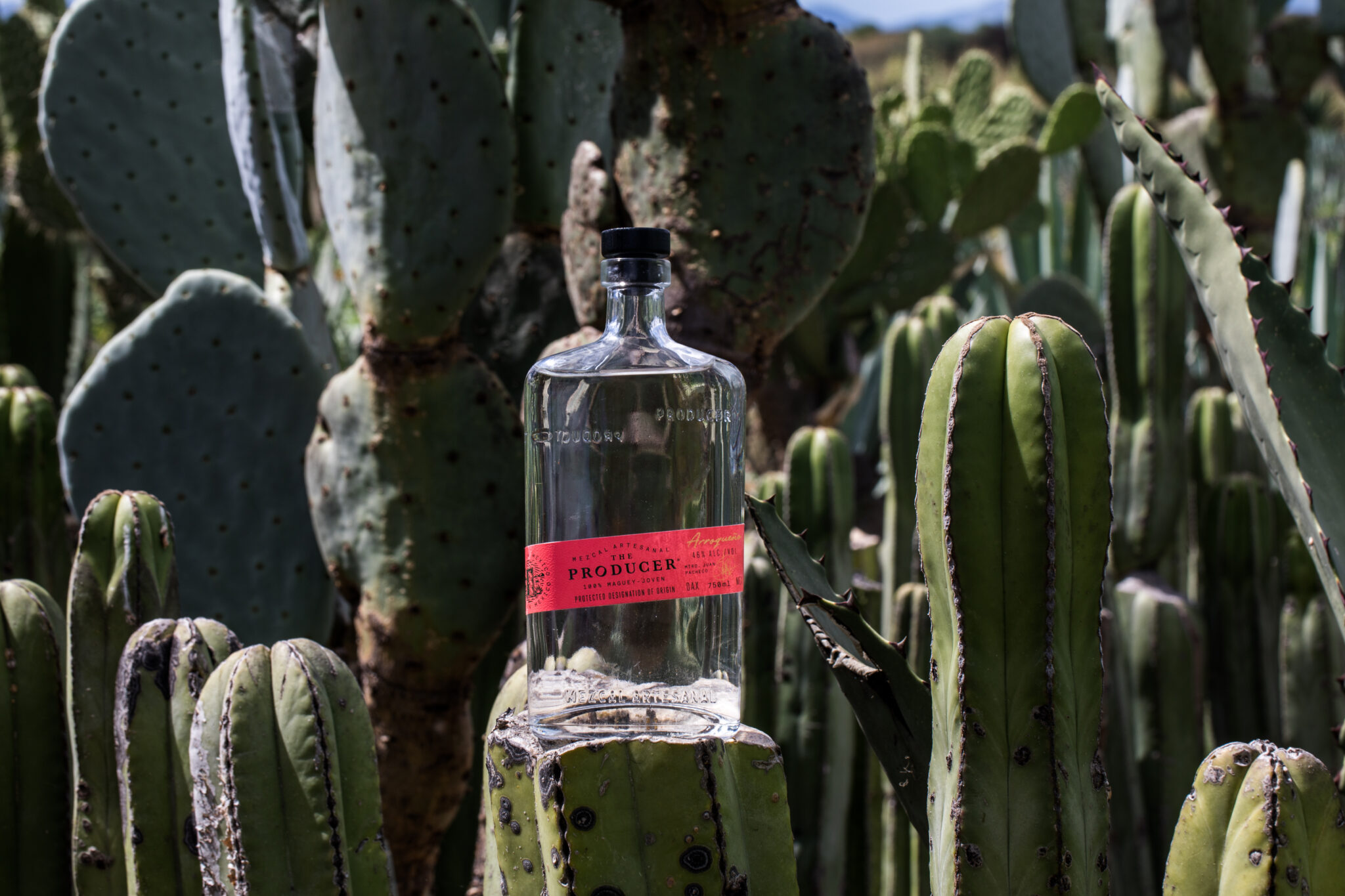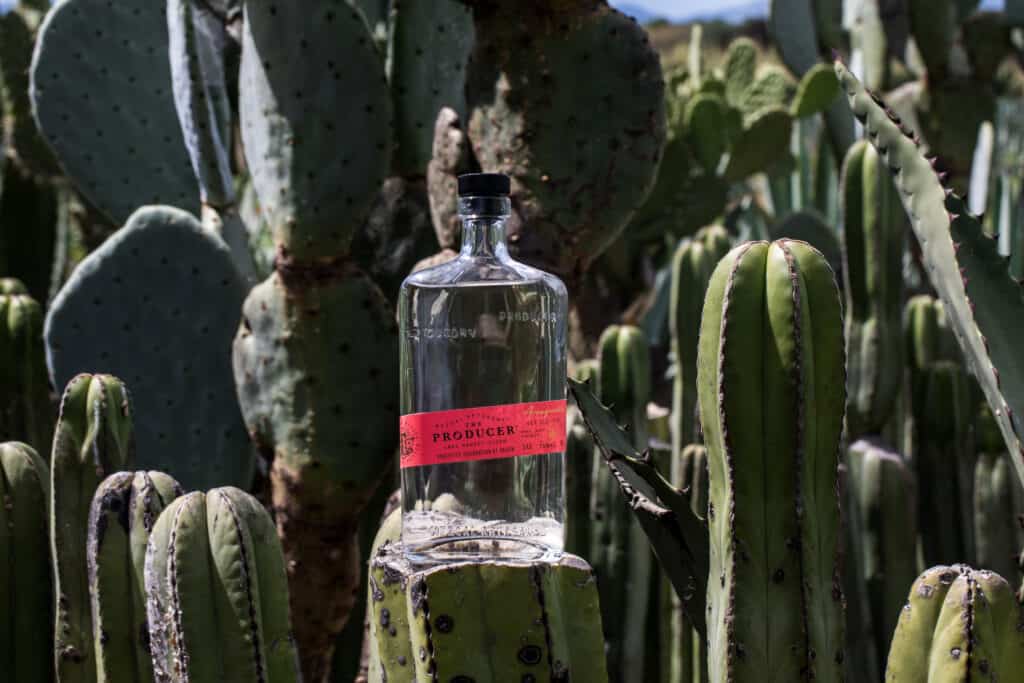 Details
Location: Ejutla La Noria Sec 13, Oaxaca
Agave: Arroqueño / A. americana var. oaxacensis
Maestro Mezcalero: Juan Pacheco Santos
Quantity: 580 liters.
ABV: 46%
Tasting keywords: Fresh pressed sugar cane juice, orange zest.
NOM: 0685X
Available spring 2022.
Nose

Rich aroma of fresh pressed sugar cane juice.
Taste

Round, rich sweetness, bright, orange zest.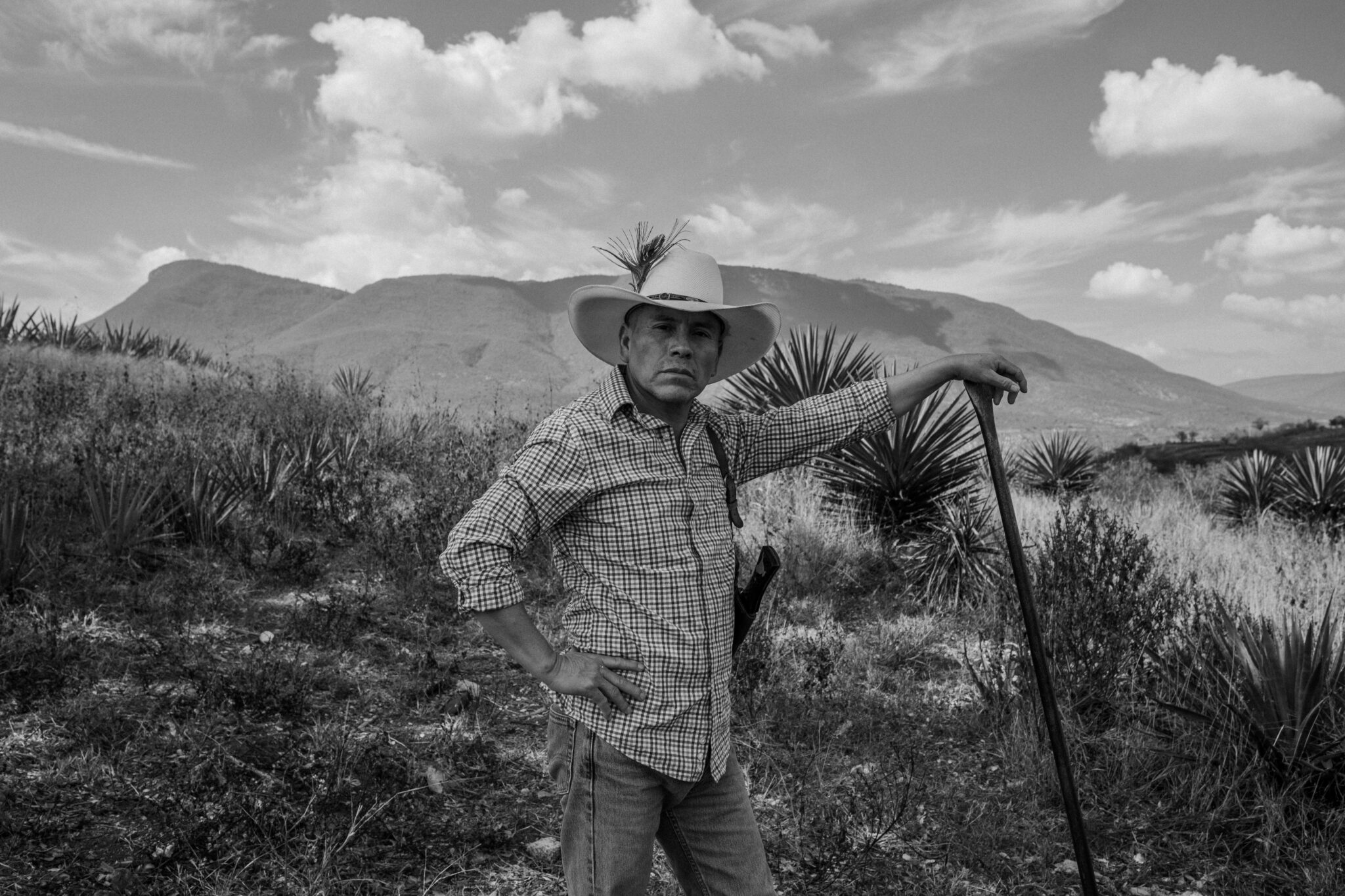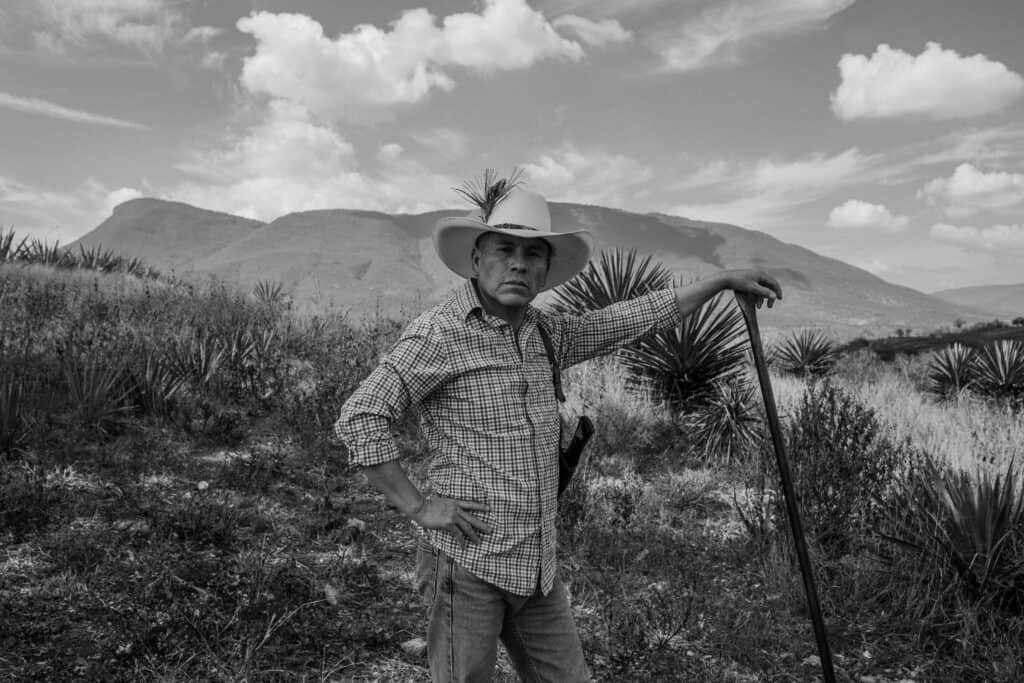 Production Details
Agave sources: 11 year old agaves.
Roast: Roasted for 72 hours with Huamuchil wood in a traditional underground horno.
Crush: Bull pulled stone tahona.
Fermentation: 8-10 days in Cypress (Sabino or Ahuehuete) tanks.
Distillation: Single distillation in copper pot still.