Details
Location: Yolo County, California
Agave: A. tequiliana
Distiller: Anthony Caspary
Quantity: 573 liters
Batch: 1
Bottle Number: 185
ABV: 42.5%
Tasting keywords: Fresh cut blue agave, cinnamon, chocolate.
NOM: NA – Grown and distilled in California.
Nose
Light and crisp on the nose, like being in a kitchen with fresh cut jalapeño peppers and freshly harvested blue agave outside.
Taste
Opens with Eureka lemon zest notes and then dissolves into a nuanced mix of cinnamon and chocolate.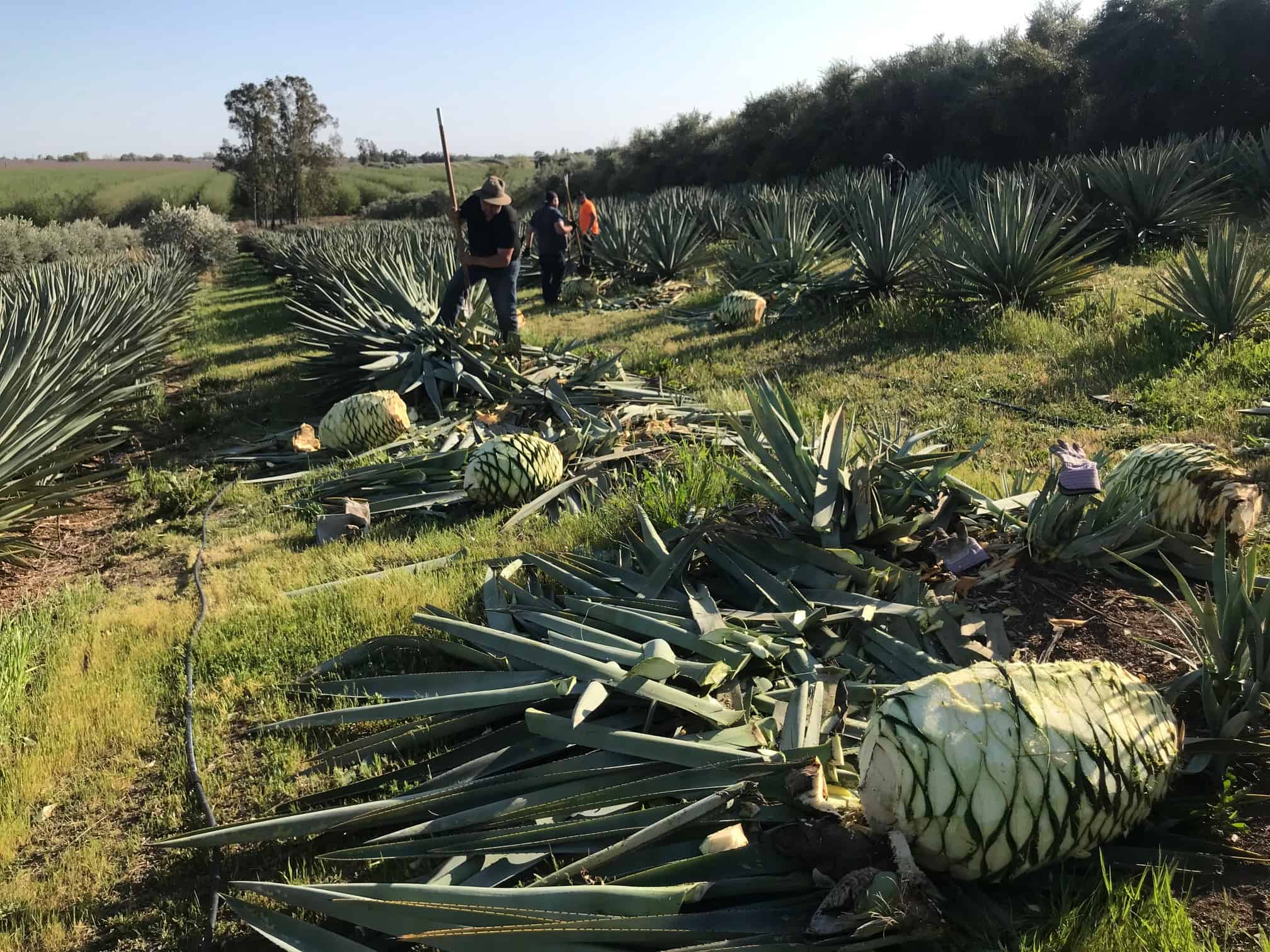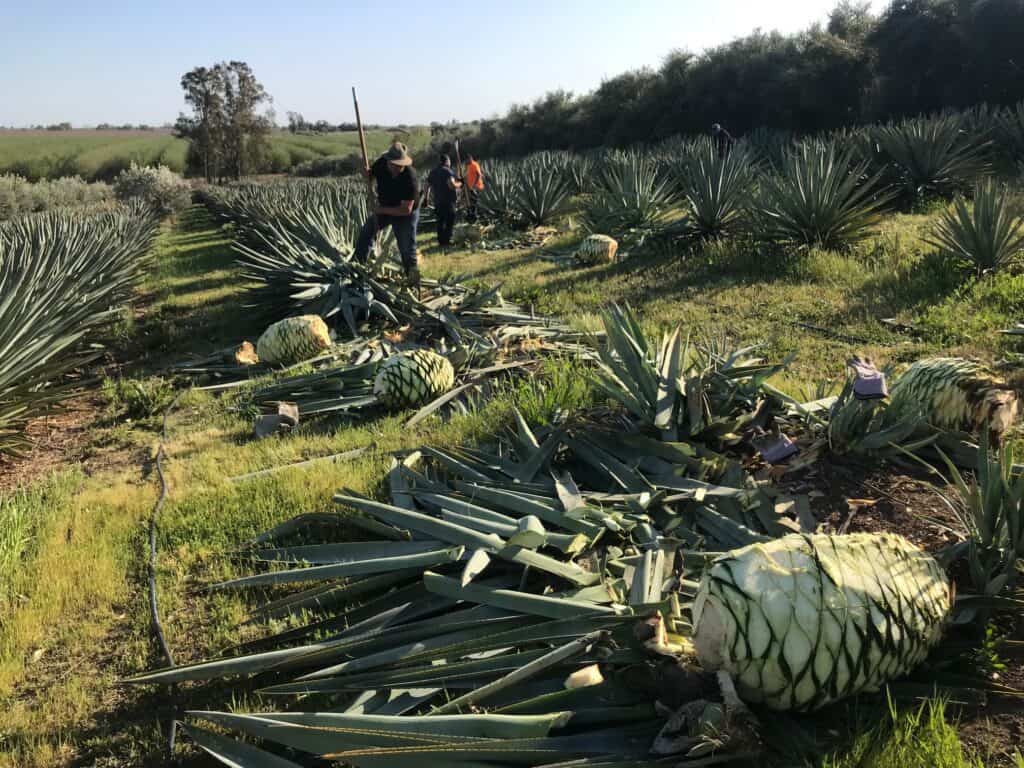 Production Details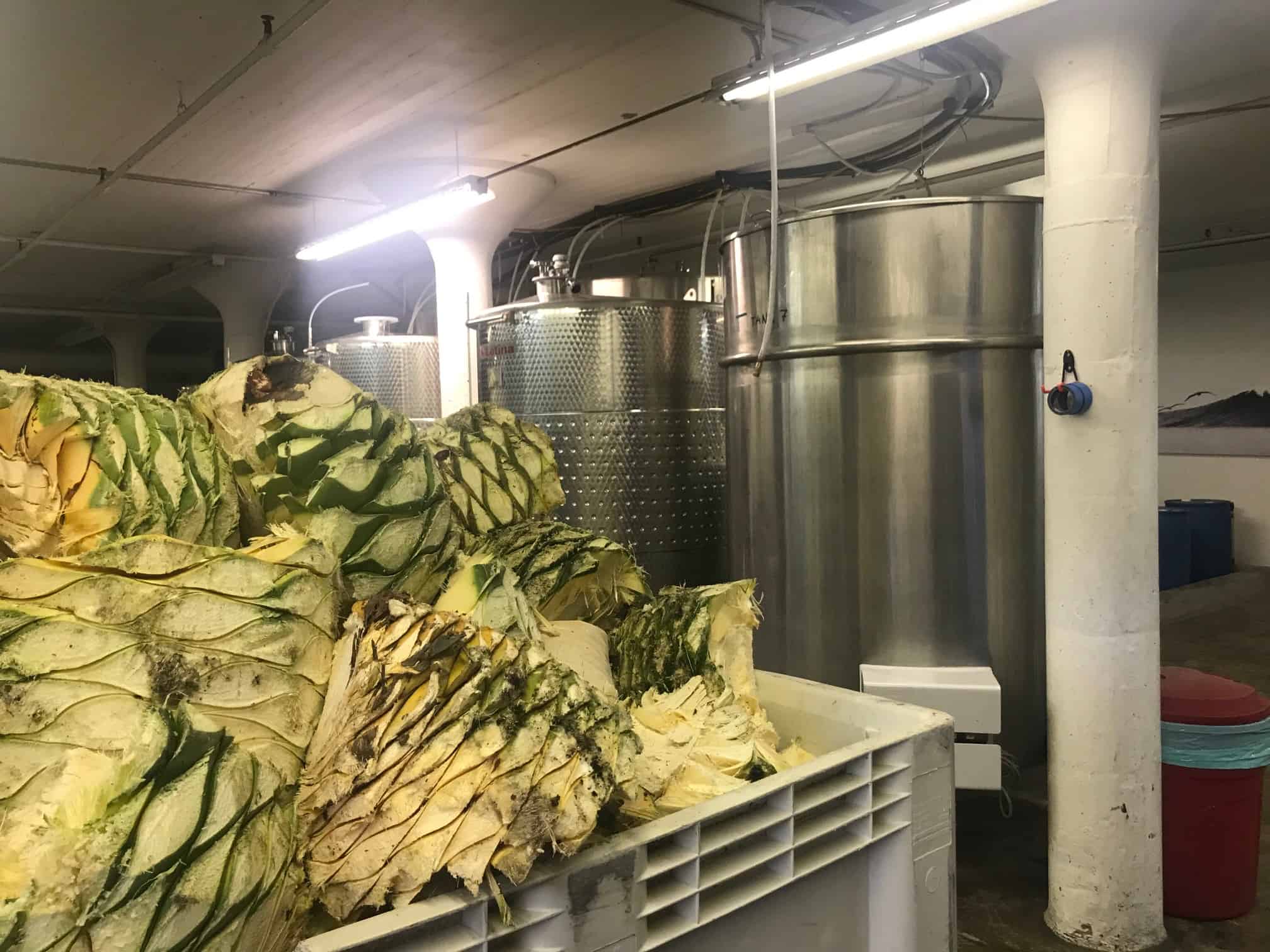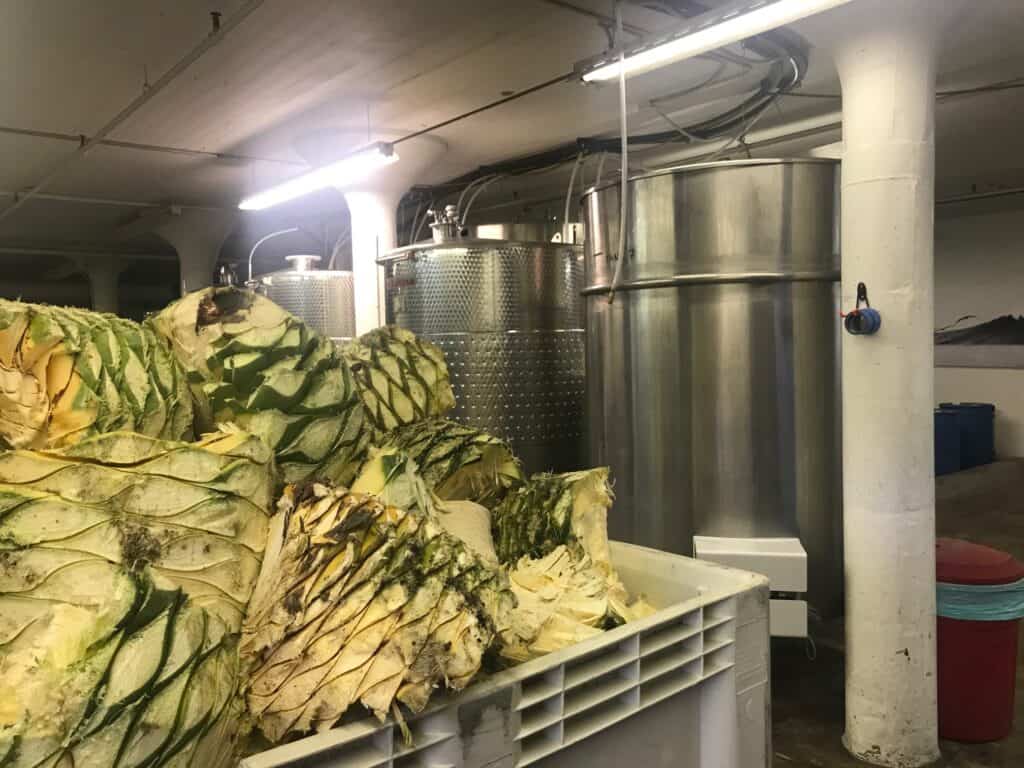 Agave sources: Muller Ranch, Yolo County.
Roast: Steam roasted in stainless steel.
Crush: Piñas split with coa before roast, then crushed in a hammer mill.
Fermentation: Crushed fibers washed with hot water multiple times, resulting free-run agave juice fermented without bagasse.
Distillation: Twice distilled in a stainless steel pot still with copper column and plates.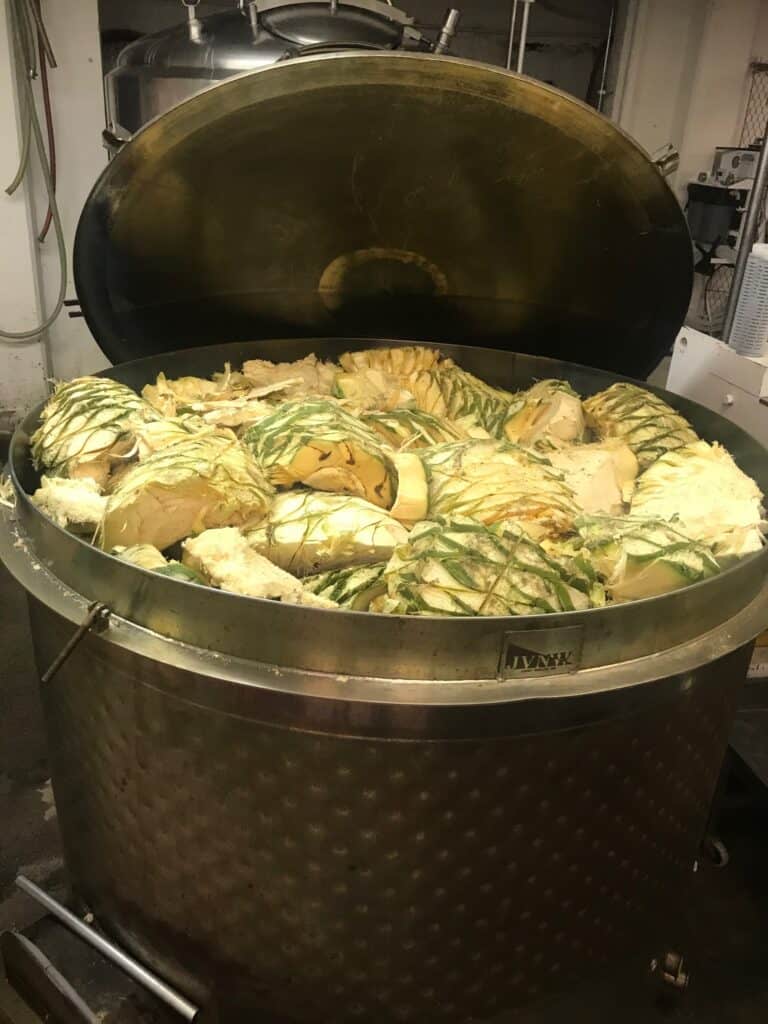 Background Notes
This is another co-production featuring agaves grown by Craig Reynolds and a US distiller, in this case Ventura Spirits which is no stranger to making agave spirits from Californian agaves. Their Paloma was a fantastic local agave spirit made from agaves grown in Santa Barbara. The agaves for this bottle hail from Yolo County north of Sacramento where Reynolds as been cultivating a growing acreage of blue agaves originally started from hijuelos brought up from Mark Carlston's Riverside County land. The first generation is now seven years old and maturing at a very quick rate. There are "several thousand" of these growing in Yolo county now, some will go into other distillations, some will be transplanted to other locations around the state.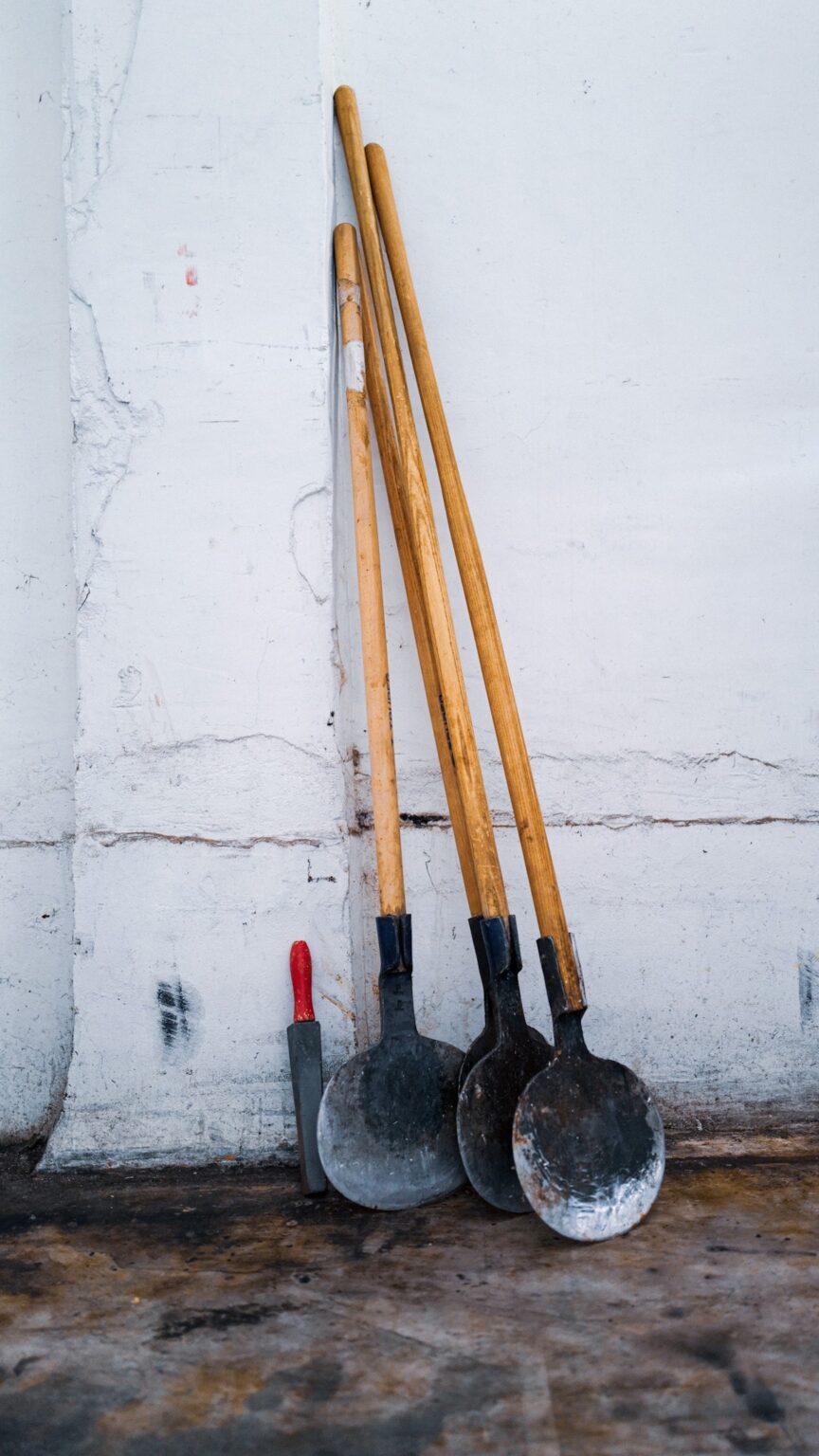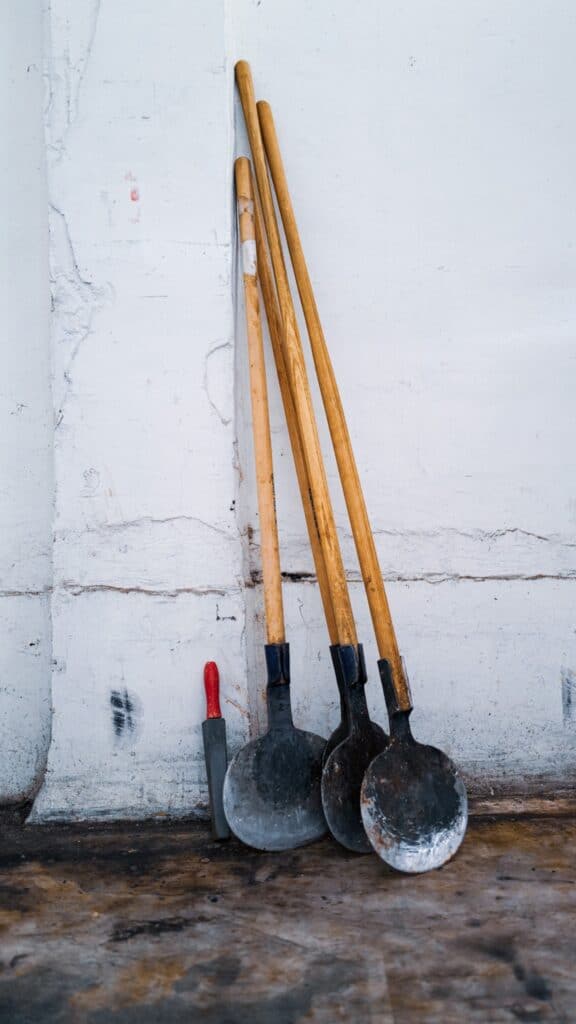 These agaves were harvested by Raul Chavez aka "Repo" and his crew of jimadores in April 2021. Chavez originally hails from Tonaya in Western Jalisco where raicilla is the name of the agave spirits game. Once cut, the agaves were packed into bins, loaded onto a flatbed truck, and driven south to Ventura Spirits' facility in Ventura where they were steam roasted in a stainless steel vat, crushed with a shredder, and twice distilled in a pot still.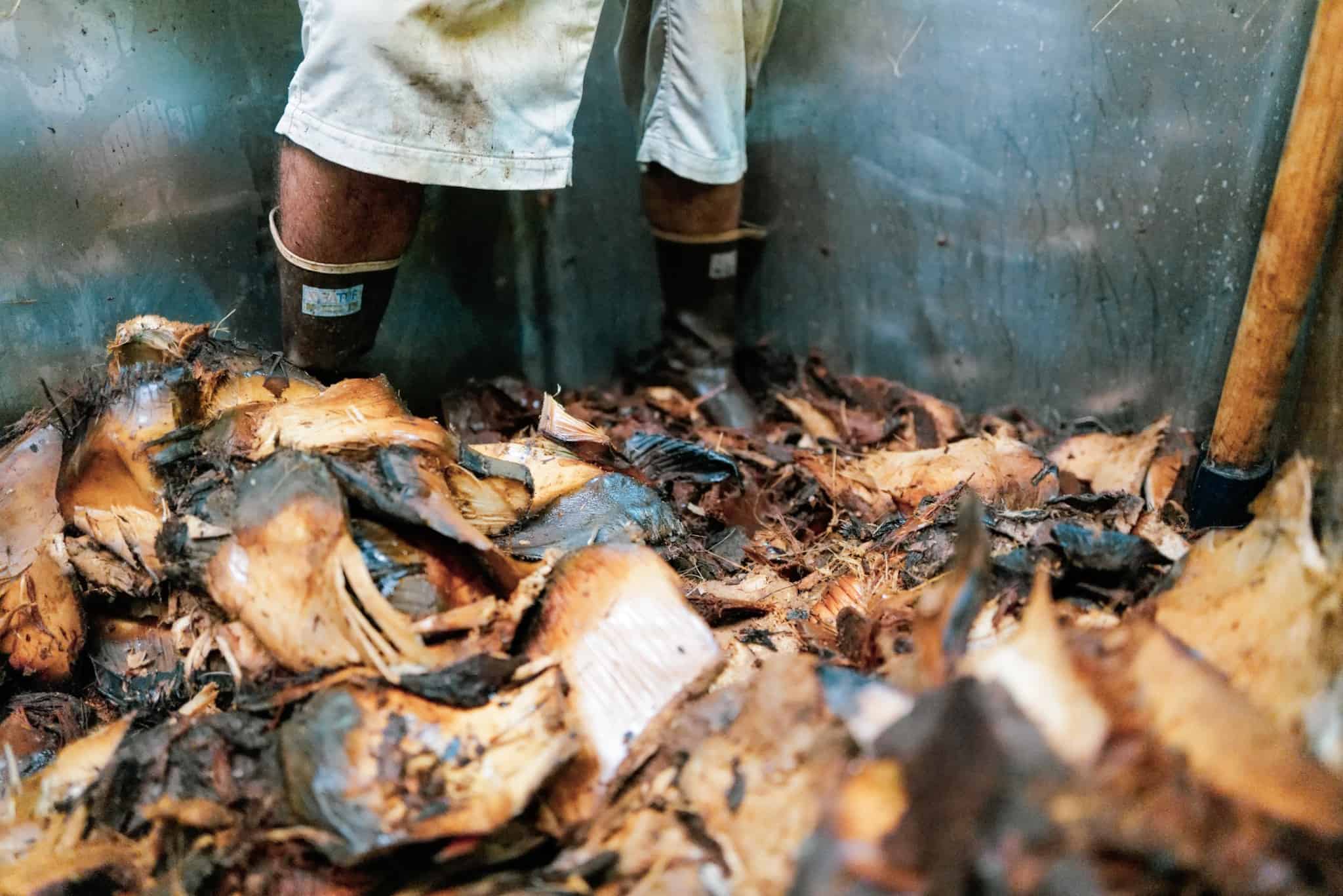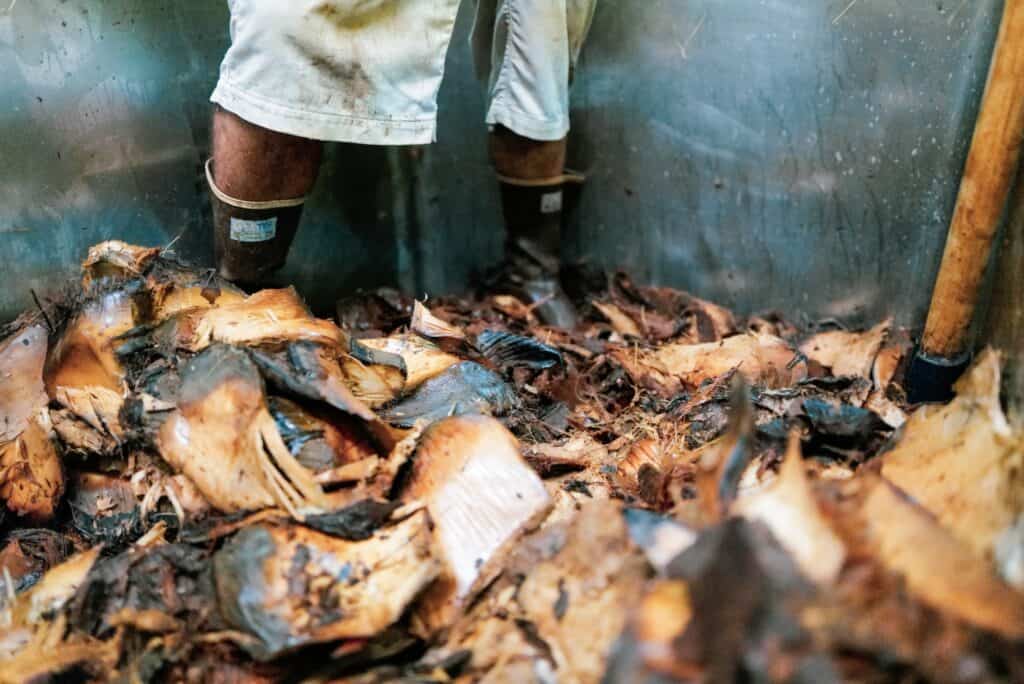 Ventura Spirits have been experimenting with agave spirits for four years and this is their third official release. Their vision is to highlight the stunning local produce that you can see growing in the hills above their distillery. The oranges, lemons, tuna from cacti, strawberries, local herbs, and other local flora all make appearances in their spirits like the Opuntia, a brandy they make from the cactus tuna.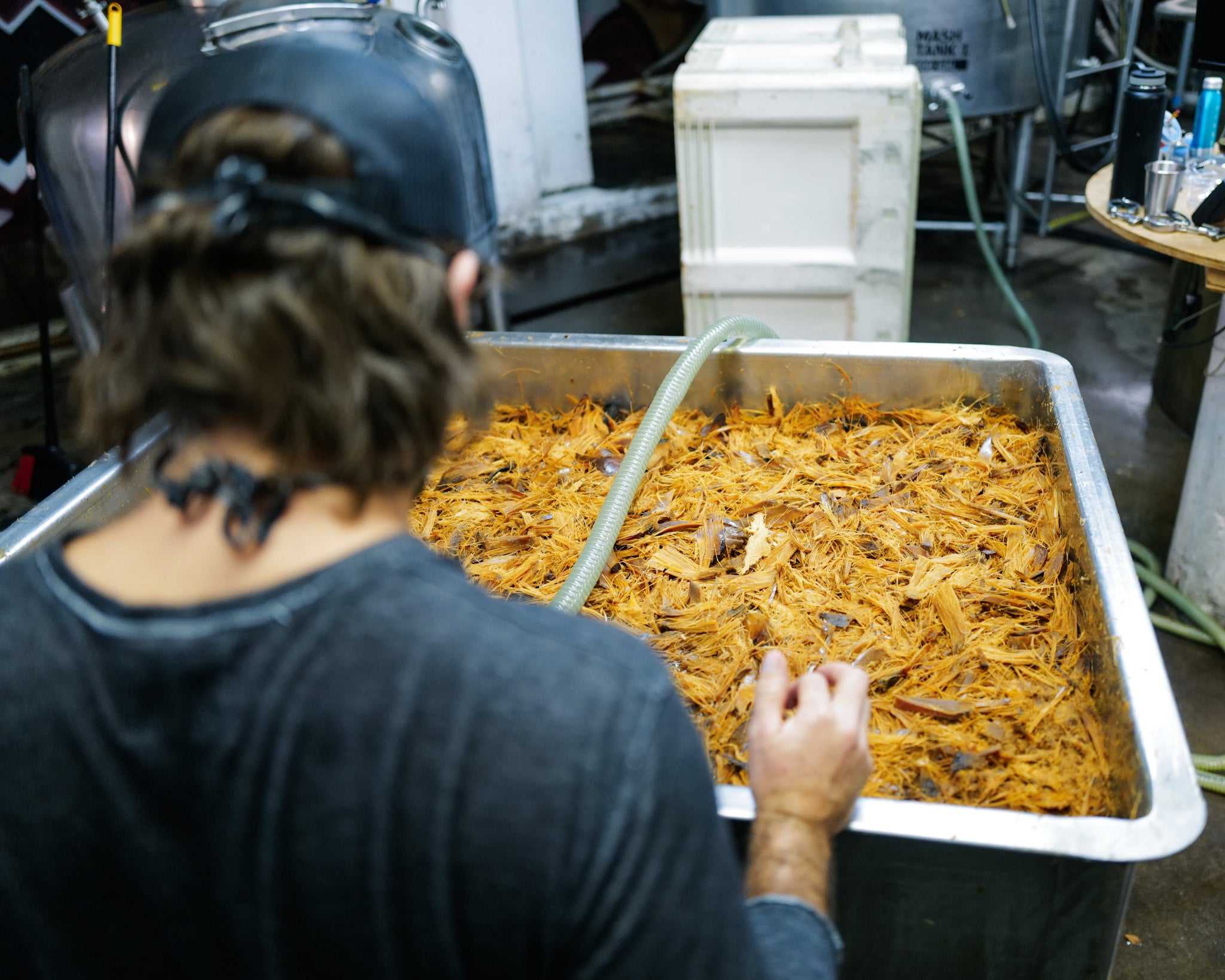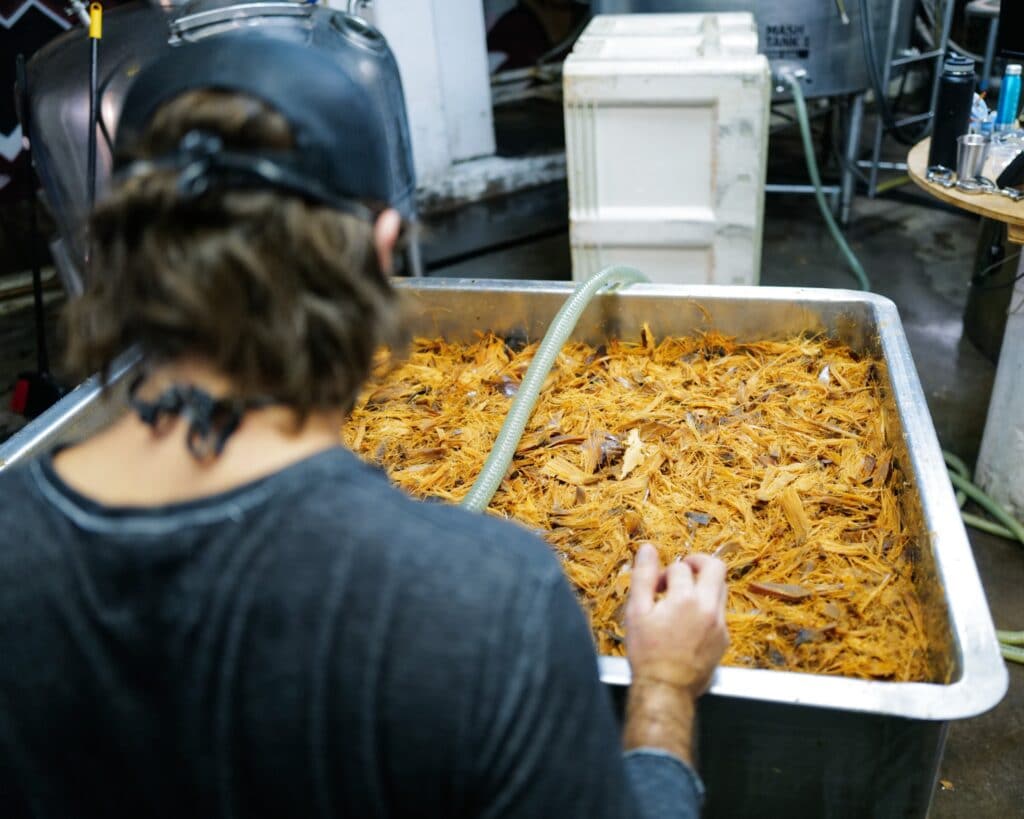 Agave grow throughout Central California but there is a critical mass of people around Ventura and Santa Barbara who have been working to make commercial agave cultivation a real business. The Yolo is a natural outgrowth highlighting agaves from a different terroir, something that I look forward to seeing where they'll take it because their earliest experiments with distilling A. americana show incredible promise. And that was Henry Tarmy and his crew trying to figure out how to work with agave – those results are fascinating so keep an eye on their announcements.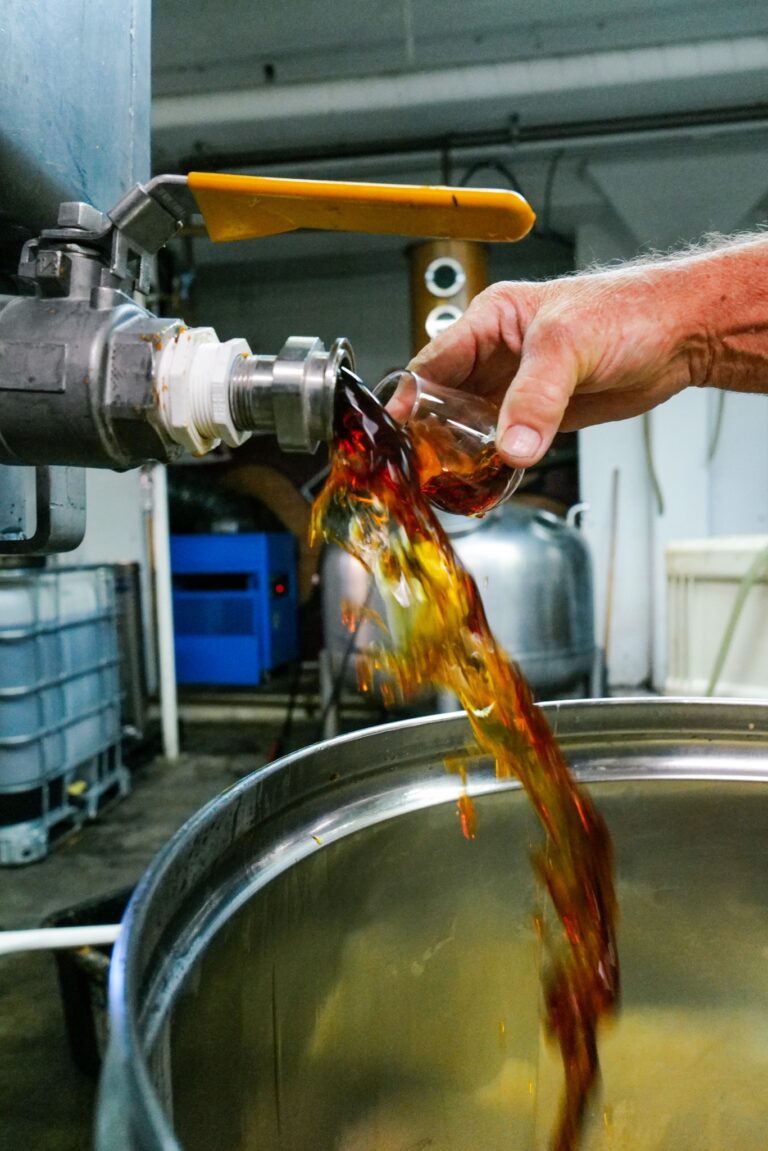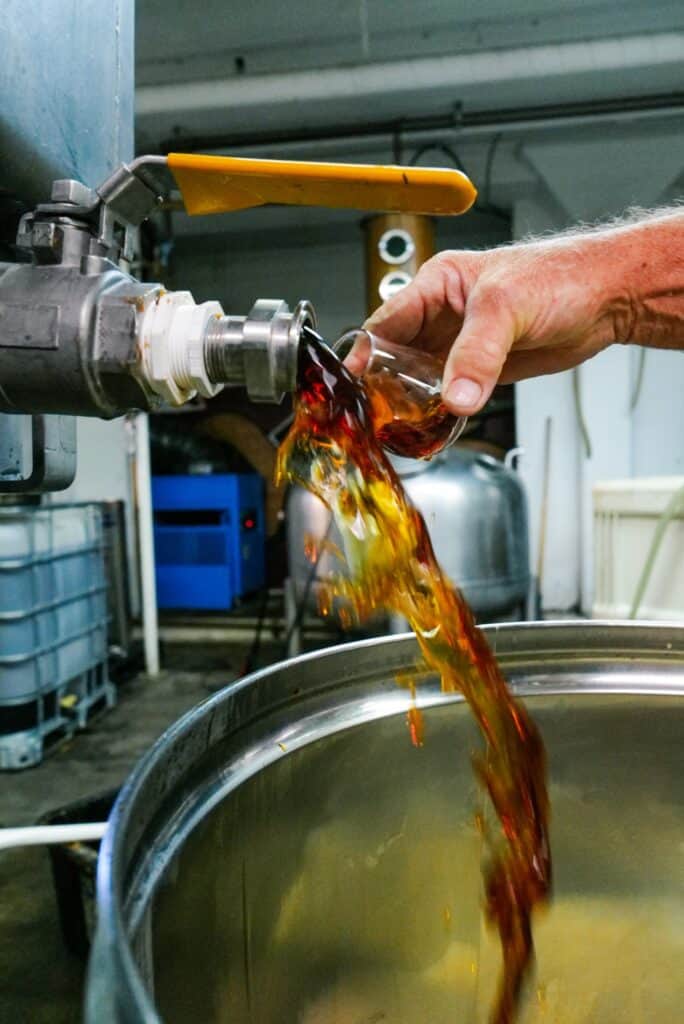 Agave spirits are just part of the reason to pay attention. Ventura Spirits is also making really fun projects like their Amaro Angeleno aperitif, aged strawberry brandy, and limited editions like this past fall's persimmon brandy.