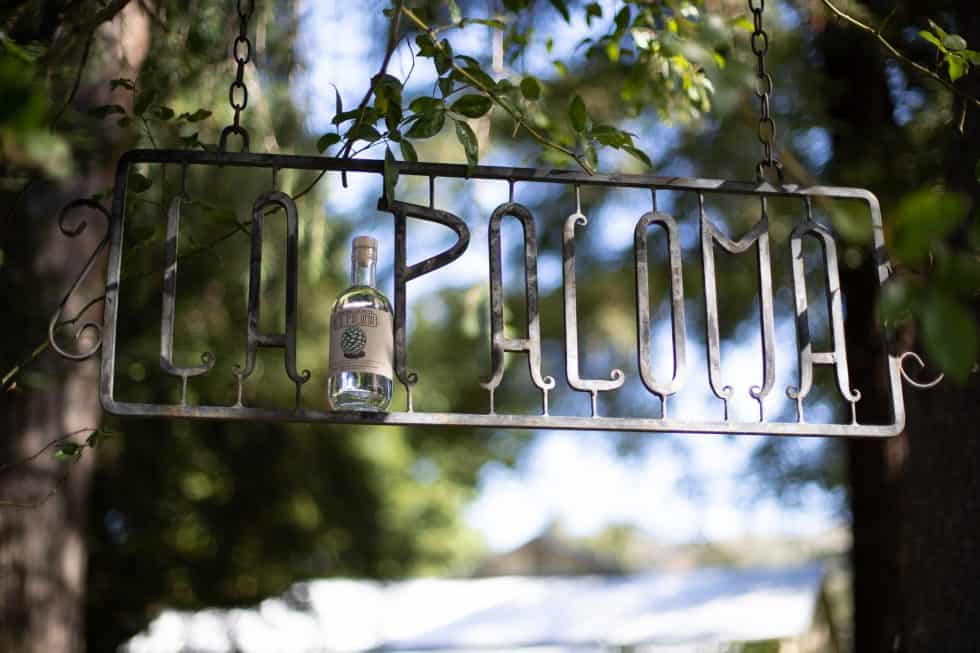 Distance learning in the agave spirits world. Ventura Spirits is the third Californian distiller that I know of to experiment with agave spirits. Their process and experience say as much about CA and the US as it does about the expanding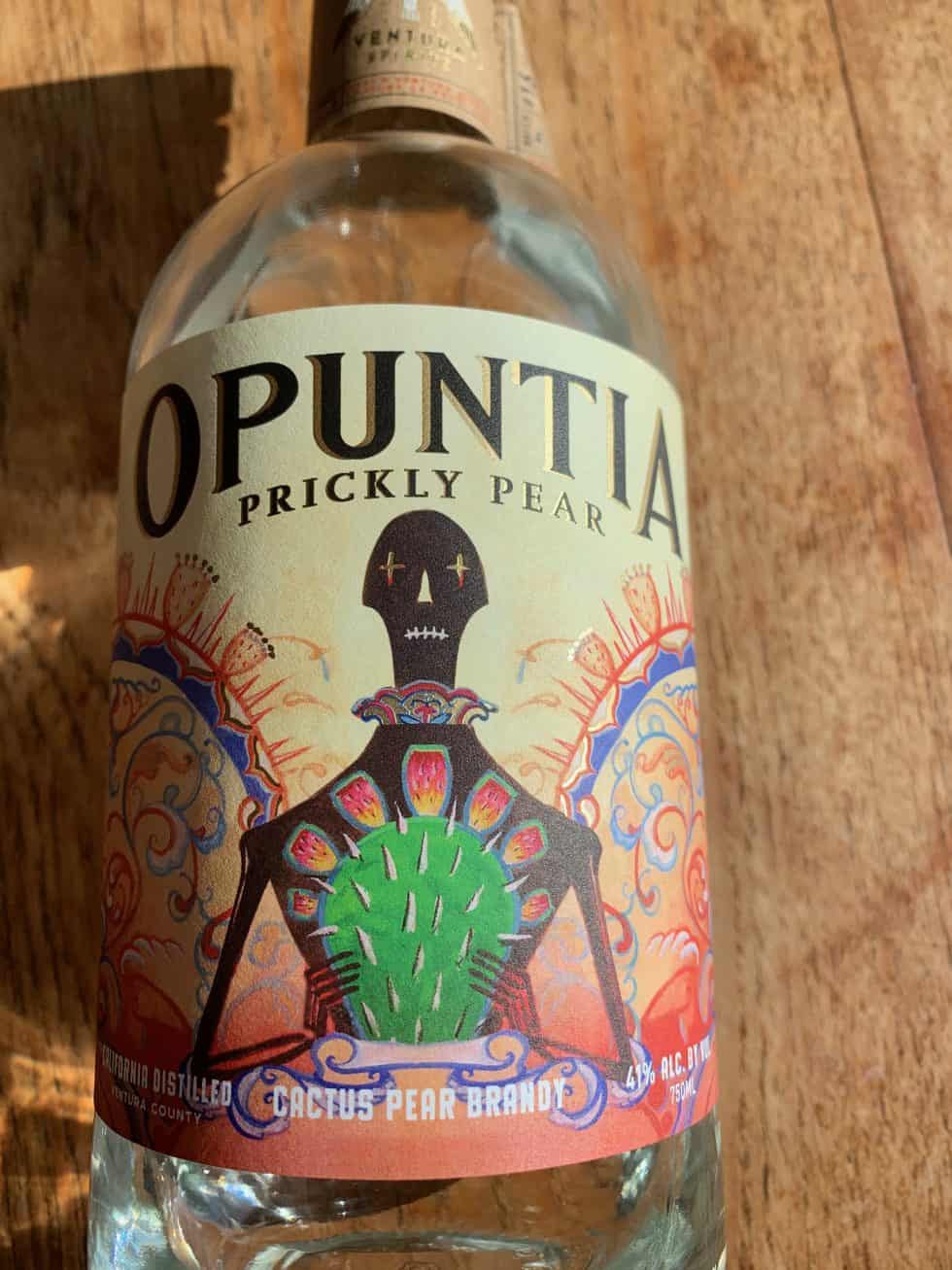 Details Location: Ventura, CASource material: Prickly pearDistillers: Anthony Caspary, Henry Tarmy, James Greenspun, Andrew CasparyABV: 41%Tasting keywords: Buy it today Nose The Opuntia comes at you with a lively fruit bouquet with nips of peach, grape, and cherry just like an eu de vie.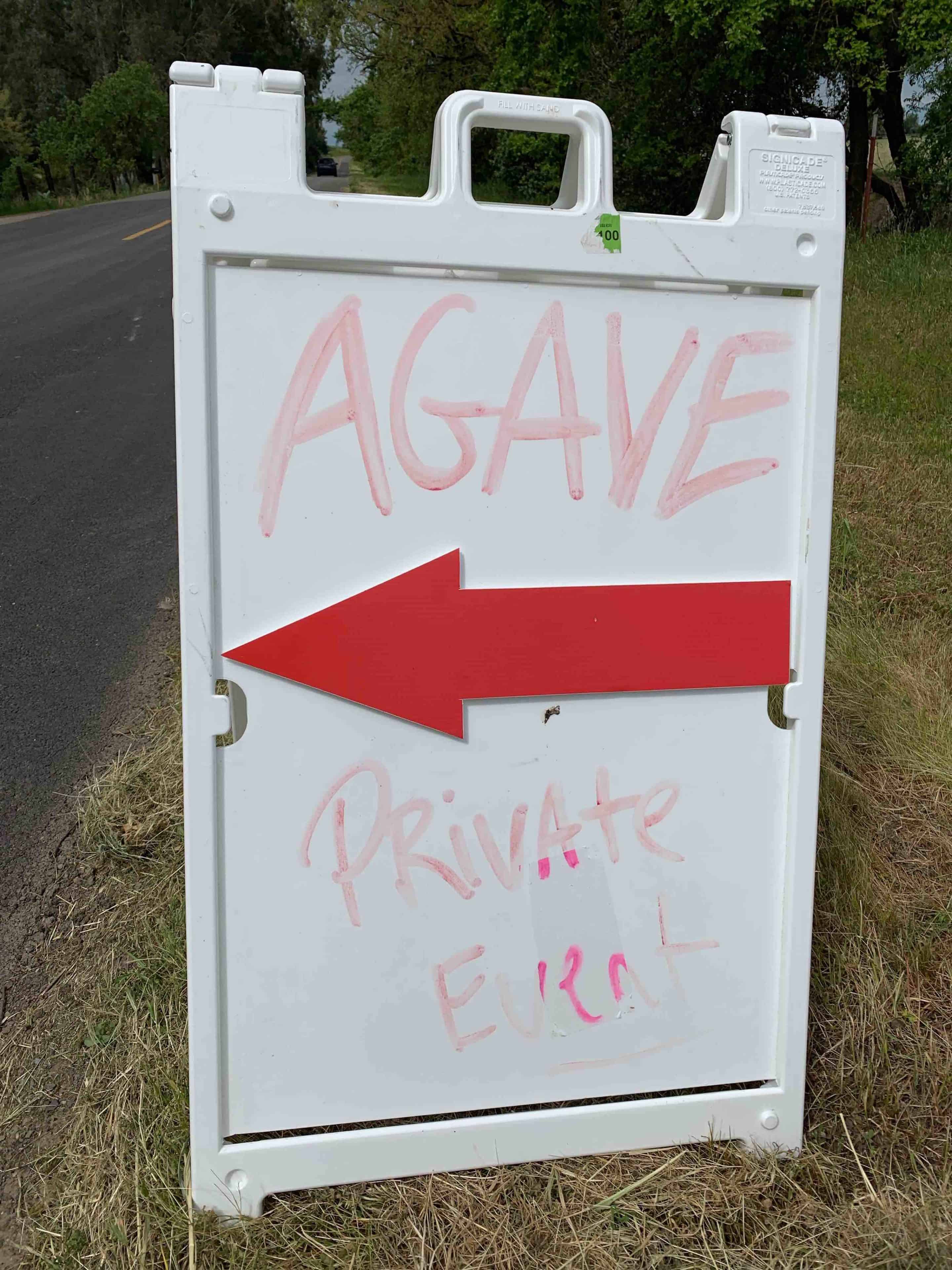 Driving down the road to Craig Reynolds' agave roast out this past Sunday. I passed groves of walnuts, olives, and grapes all powered by a chunk of the big irrigation canal that makes California such an agricultural powerhouse. All of that along with the freeway that I was speeding down are examples of what makes (at least made, see recent debates about America's crumbling infrastructure) the United States such an economic powerhouse. In contrast, when you go to Oaxaca the most basic things can't be depended on, least of all roads and irrigation. And yet, here I was driving up a dirt driveway that wouldn't have been to of place in Oaxaca to an agave roast that relied on native Oaxaca talent to make it happen. No matter how far you travel some things are fundamental, and especially so in the agave spirits universe where know how is the critical component, the rest is just dressing.