Details
Location: Rosario, Sierra de Sonora
Agave: A. pacifica
Master distiller: Rumaldo Flores Amarillas
Batch: Lot 0120
ABV: 45%
Tasting keywords: Jalapeño pickles, Eureka lemon zest
NOM: 168-SCIFI-2005
Nose
Like walking by the condiments at a taco stand. There's an aroma of fresh jalapeño pickles, a touch of pickled carrot, and fresh cut lime poised against a background of roast agave.
Taste
A bit of clay as if it was distilled en olla, sage, and leather with a touch of Eureka lemon zest.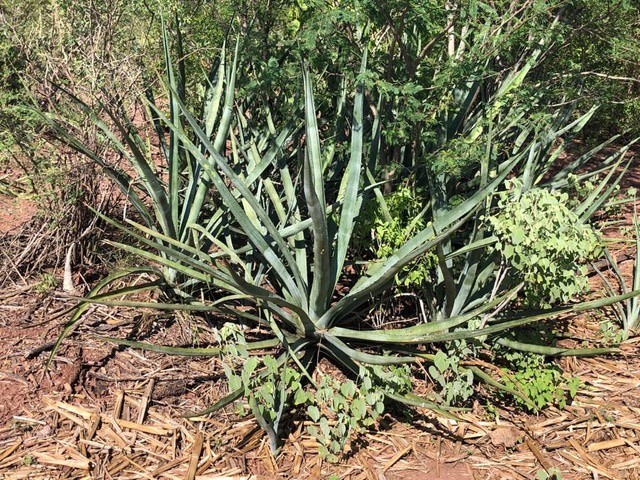 Method / Background Notes
The makers label the agave that goes into Santo Pecado as Agave pacifica so we'll go with that but I'll note that this is still an active taxonomic discussion about whether A. pacifica is distinct from A. angustifolia.
The agaves were roasted in an underground stone oven with encino and mesquite and then crushed by hand and machine before ambient fermentation and twice distilled in copper stills.
Santo Pecado is a new project from Casa Santeros. It is imported by Preiss Imports which also brings us Santo Cuviso Bacanora which is also part of Casa Santeros. Going with the history based naming convention of these Bacanoras, this one is named Santa Pecado or "holy sin" which plays off their previous Bacanora named Santo Cuviso which means "holy mezcal" and hearkens back to when a Jesuit missionary was, so he claims, healed by mezcal.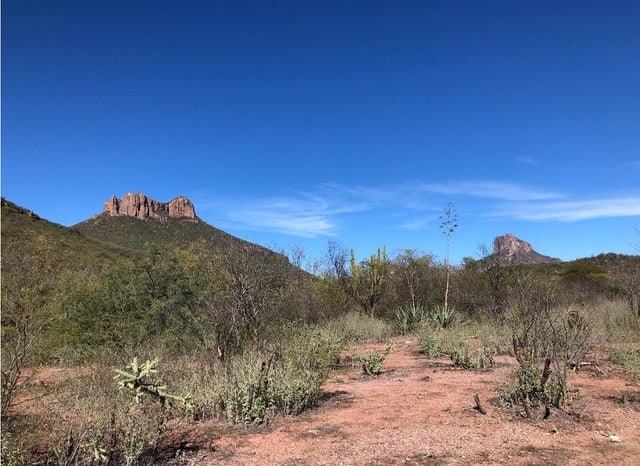 Why another Bacanora?
This one is targeted at the cocktail market and that says quite a bit about how much and quickly Bacanora has evolved. Until recently it was hard to find them outside of the border areas but in just the past few years pioneers like Rancho Tepua have continued to improve and diversify their imports while new brands like Mazot, Batuq, YooWe, and Santo Cuviso have opened a wider discussion about the amazing gems of Sonora's mezcal culture. Here's a video of the area where Santo Pecado is produced.
The fact that Santo Pecado is so high quality and arrives at such a nice price point is a testament to the state of this sector. You can sip it and get those distinctive flavors of agave spirits in the north, those pickle notes and bits of mineral highlights. Or, try it out in a mezcal negroni where that 45% ABV matches the amaro perfectly. The default one liter bottle at about $63 makes it an instant addition to my home cocktail bar while the bigger story of Northern Mexican spirits is exciting to follow. They have their own identity, flavors, history, and future. I can't wait to try more of them and see where they go.