Santo Cuviso is a new brand co-created by Gunther Maier and distributed in the U.S. by Preiss Imports. It is composed of three labels; a blanco, a star anise infusion, and an uvalama infusion. The base mezcal for the infusions is the blanco so you can compare them on an even keel. The Chacon family is the producer, the maestro is Manuel "El Toro" Chacón. For more background on that family take a look at my recent article on Bacanora.
The brand name of Santo Cuviso points directly at Bacanora's history at the encounter between indigenous tribes and Spanish technology. The literal translation is Holy Mezcal or Holy Bacanora which is what the local Opata tribe called it when they presented it to a German Jesuit missionary passing through in 1756. The history of bacanora reaches further back than that, to at least 1646, if not further, proof that distilling either got up to speed quickly in Mexico or was already present in some fashion.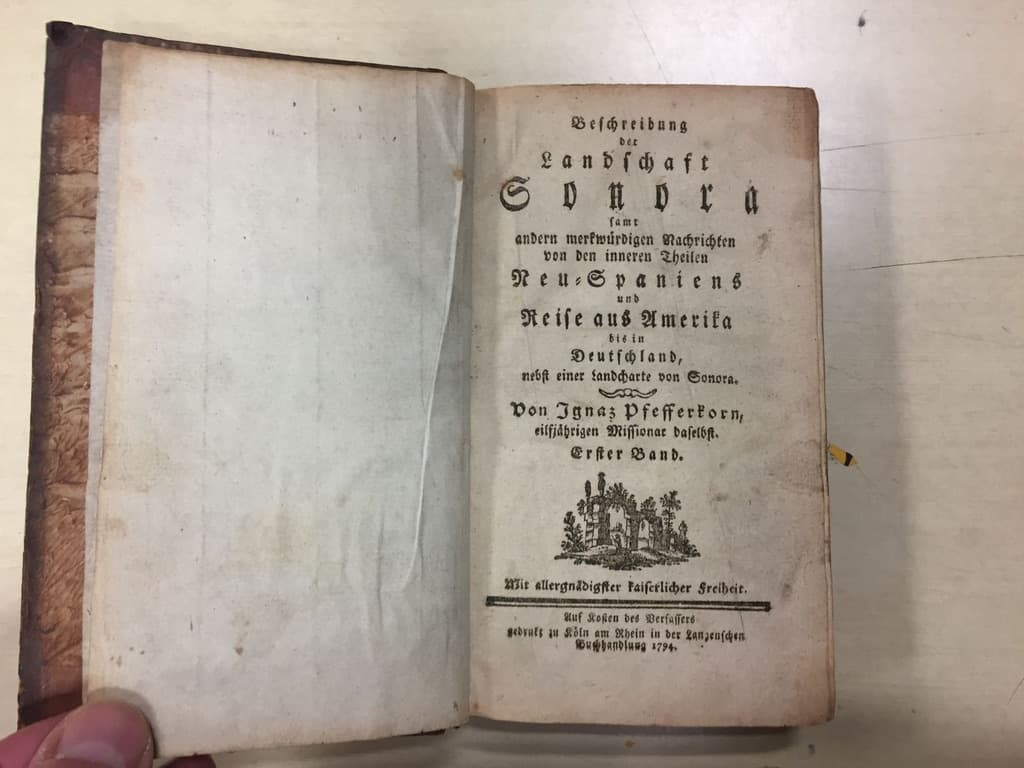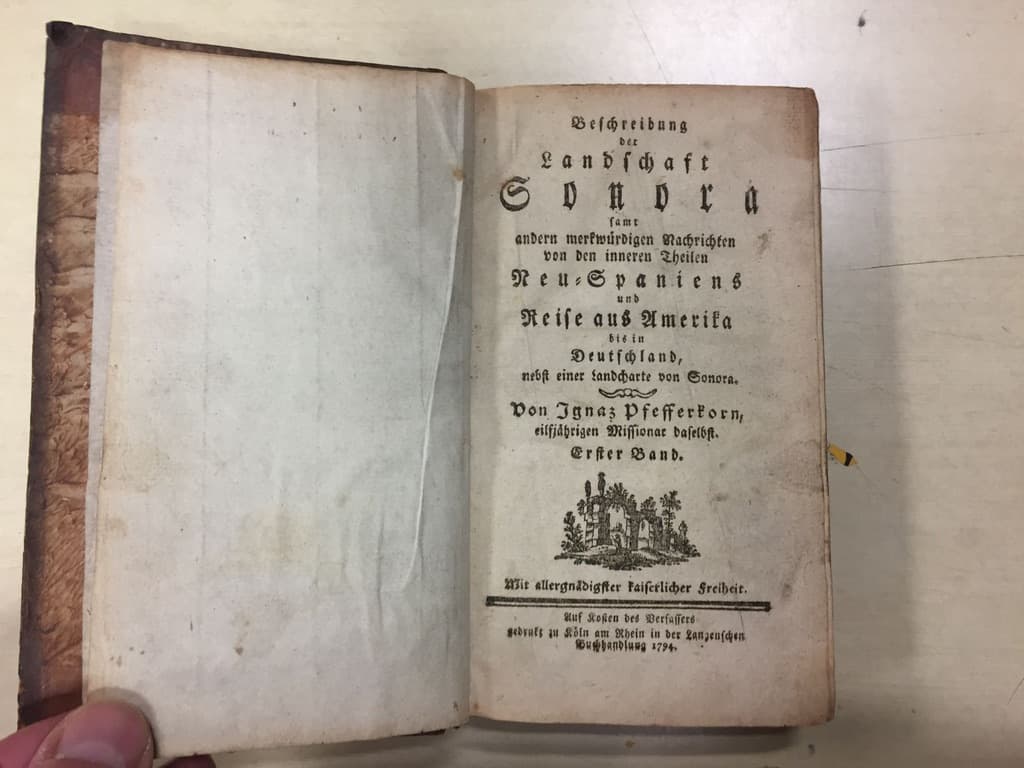 That missionary, Ignaz Pfefferkorn was passing through Bacanora and fell ill with a digestive ailment. The Opata he was visiting gave him some mezcal as a cure and the next day he was fine. Whether a case of correlation or causation he was significantly impressed with it that he included the story in his account of the trip, Sonora: A Description of the Province. You can read it on Google Books or search for one of the original manuscripts which looks pretty stunning.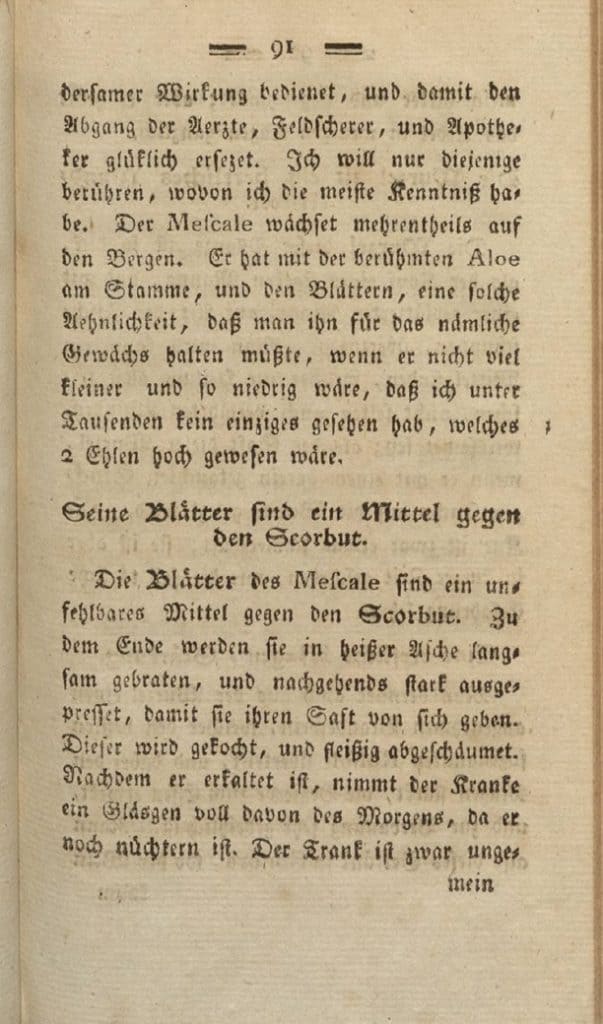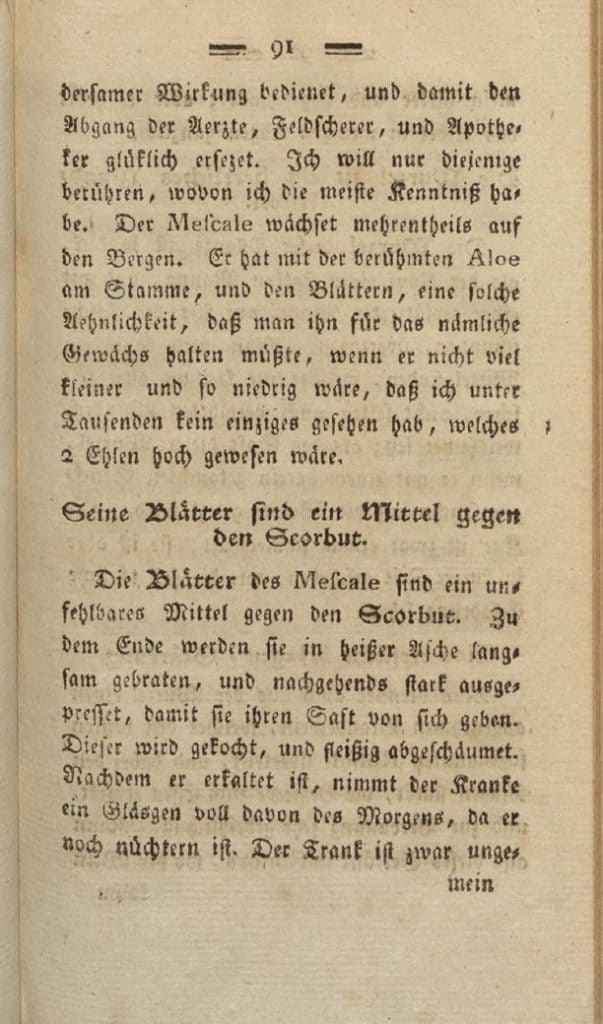 Just like all certified Bacanoras, Santo Cuviso shares a single NOM number, NOM 168, because when the appellation, or Denominación de Origen, was created in 2005 the area was given a single umbrella. Instead of looking to the NOM as a key to who distilled something it's really up to the producer or brand to get information on the bottle so that consumers can understand all the production details.
All three labels come from the same distillate of Agave angustifolia. As with much Bacanora there's a real gap in understanding whether this is actually a sub-species called A. angustifolia var Pacifica or A. angustifolia haw which has changed as it acclimated to the area. We'll know with genetic testing someday but what's clear now is that everyone locally simply calls this agave Pacifica because it looks so different from Oaxaca's Espadin. The roasted agave were mechanically shredded, placed in wooden fermentation vats and left to ferment with wild yeasts. It was distilled in a copper pot still. The infusions were in glass and the final 750 ml bottles were all hand blown in Mexico.
Santo Cuviso Blanco Tasting Notes (FUTURE)
Santo Cuviso Anis Tasting Notes (FUTURE)
Santo Cuviso Uvalama Tasting Notes (FUTURE)