I don't know about you, but I always like to have a good snacking cake around, especially when there is a chill in the air. A copita of mezcal and a slice of not too sweet cake hits the spot anytime of day and is exactly what I crave during slow Autumn mornings and long evenings. Rather than resisting the pumpkin spice craze, I'm leaning into my basic-ness and embracing it fully, because a girl likes to be cozy.
Squash is one of those ingredients that will always pair well with mezcal. Like chocolate, squash and agave have been siblings long before any Europeans descended on the Americas. Freshly split squash is one of my favorite aromas that I sometimes get wafting from a glass of mezcal that is clean and fresh, not overly smokey from its production process. The sweet but earthy aromas and flavors are both delicate and wildly expressive. With gentle support from sweet baking spices and rich almonds, this cake treats squash as the star that it is, much like a great cocktail highlights its base spirit.
The mezcal for this pairing is an exciting one that many may not be familiar with yet. It is a new release from Aguerrido Mezcal, a brand launched in 2020 from a Guerrero cooperative formed in December 2019. The mezcals, imported by Heavy Metl, are some of the most accessible and delicious mezcals commercially available from Guerrero, a state that is notorious for socio-political turmoil that makes exporting mezcal a challenge. This release is made by Benigno Sanchez Gatica from the Cupreata agave variety, locally called Papalote, and was aged in glass for nearly 8 years. The aromas are fresh and layered with woodsy autumn leaves, roasted squash, fresh herbs, and a hint of char. At nearly 53% abv it stays silky smooth, packed with flavors of berries, caramelized pumpkin, and roses. It is gorgeous and masterful, and deserves a pairing that is subtle enough to let it shine, with sweet earthy flavors that allow the unique character to pop.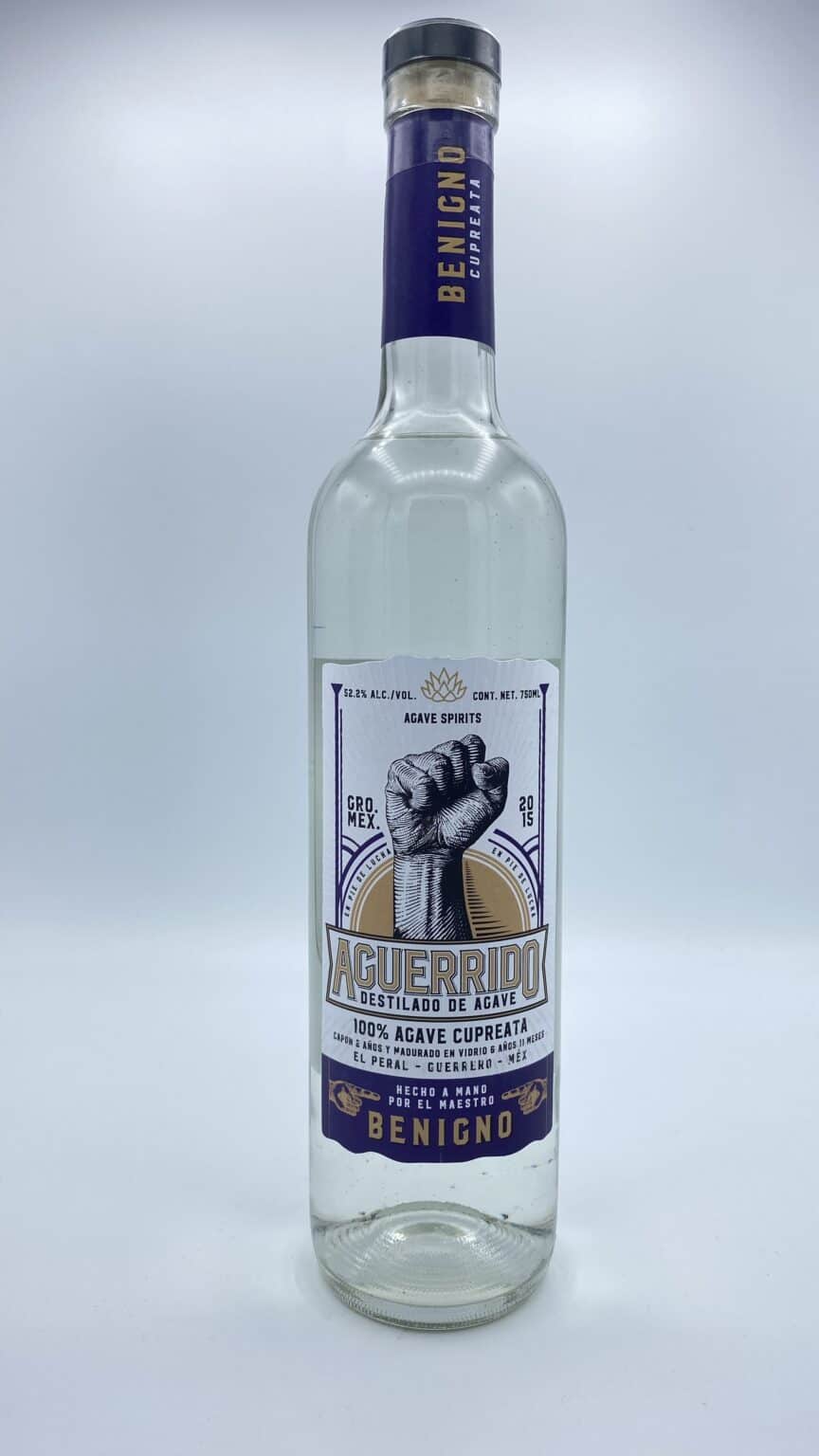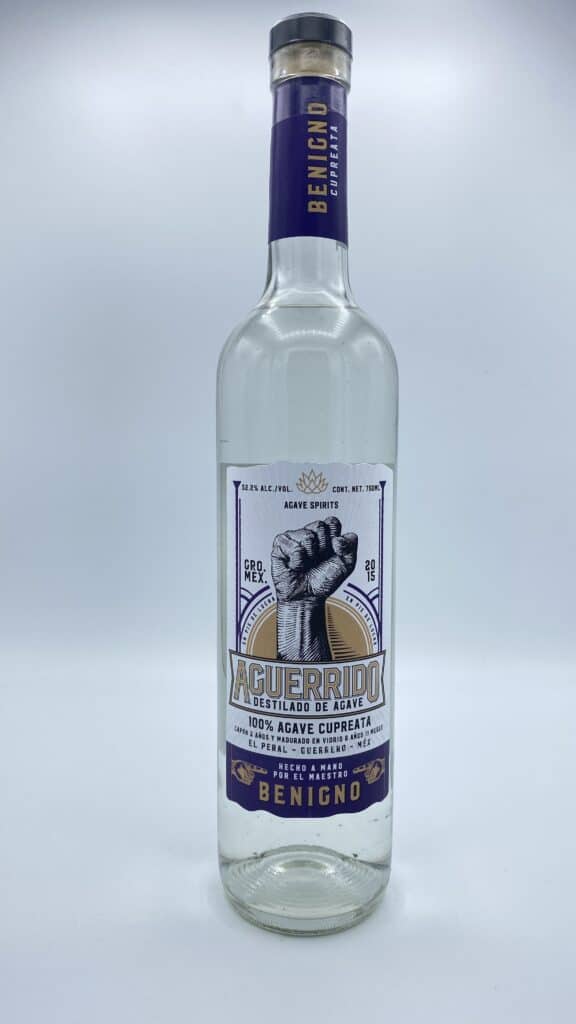 This pumpkin cake, which happens to be gluten free, is so satisfyingly moist, spiced, and gently sweet. It is the ideal treat for Autumn, capturing all of the seasonal flavors and ingredients into a cake that turns out very impressive, despite being very easy to prepare. It can easily be made vegan by swapping in vegan egg and yogurt alternatives. Any type of pumpkin or squash could work, though I am always partial to the creamy and sweet acorn squash when it comes to baking.
Ingredients
2 cups squash puree
5 oz yogurt
1 tablespoon vanilla extract
2 eggs
¾ cup brown sugar
¼ cup melted coconut oil
1 ½ blanched almond flour
1 cup oat flour
1 tablespoon pumpkin spice
1 teaspoon baking soda
Pinch salt
Preheat the oven to 350 degrees and grease and/or line a baking dish or cake pan. Combine eggs, sugar, yogurt, vanilla, squash, and butter. Add the other ingredients and mix until combined. Pour into the prepared dish and bake for 40 minutes or until a toothpick inserted in the center comes out clean. Allow to cool fully before cutting.