Puebla's mezcal scene is growing brighter on the horizon every day. As we get more options and access to mezcal from Puebla, it's a good time to take a look at today's agave landscape. It should be noted that the history of which agaves are endemic to Puebla and largely used to make mezcal may differ from what we see today for many reasons, including socio-political issues like banning the production or sale of agave spirits, and government initiatives to repopulate the state with agave. As always, the best way to discover the heritage and legacy of Poblano mezcal is listening to producer families whose heritage stretches back generations. That said, there are a few varieties that stand out when looking at Puebla's contemporary agave spirits.
Papalome/Papalometl (Potatorum)
Puebla's version of what is commonly known as Tobala in Oaxaca, this is one of the premier agave of the region. It seems to be endemic to the region and flourishes there, which is happy news for lovers of Tobala, which has become more and more scarce in Oaxaca. Like all agaves, this variety is influenced by its terroir, though tends to feature creamy minerally notes, with floral and vegetal undertones.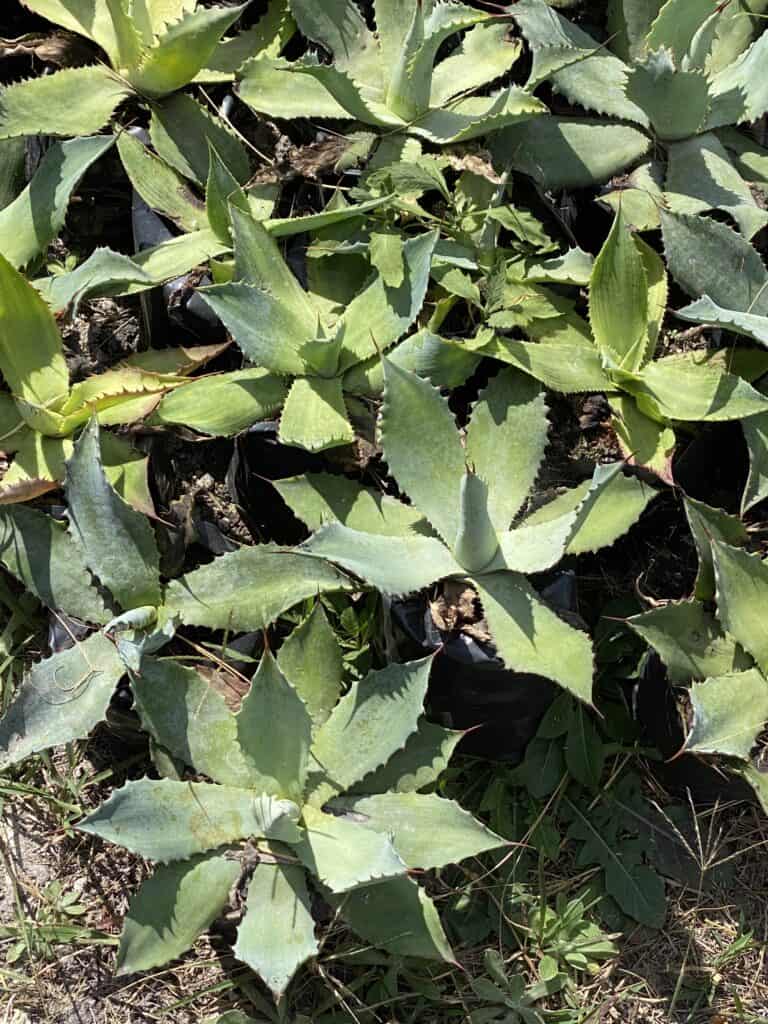 Similar, but not the same, as Espadin from Oaxaca, this is the dominant Angustifolia variety throughout Puebla. It is a workhorse variety that tends toward spicy and fruity flavors. Other Angustifolias that are growing in number in Puebla are Espadin and Tequilana Weber, mostly because of their ability to ripen quickly and high sugar contents. We should note that Tequilana's classification is controversial, but regardless, all three varieties share characteristics. So far the producers rooted in Poblano heritage stick with their local version of Espadilla.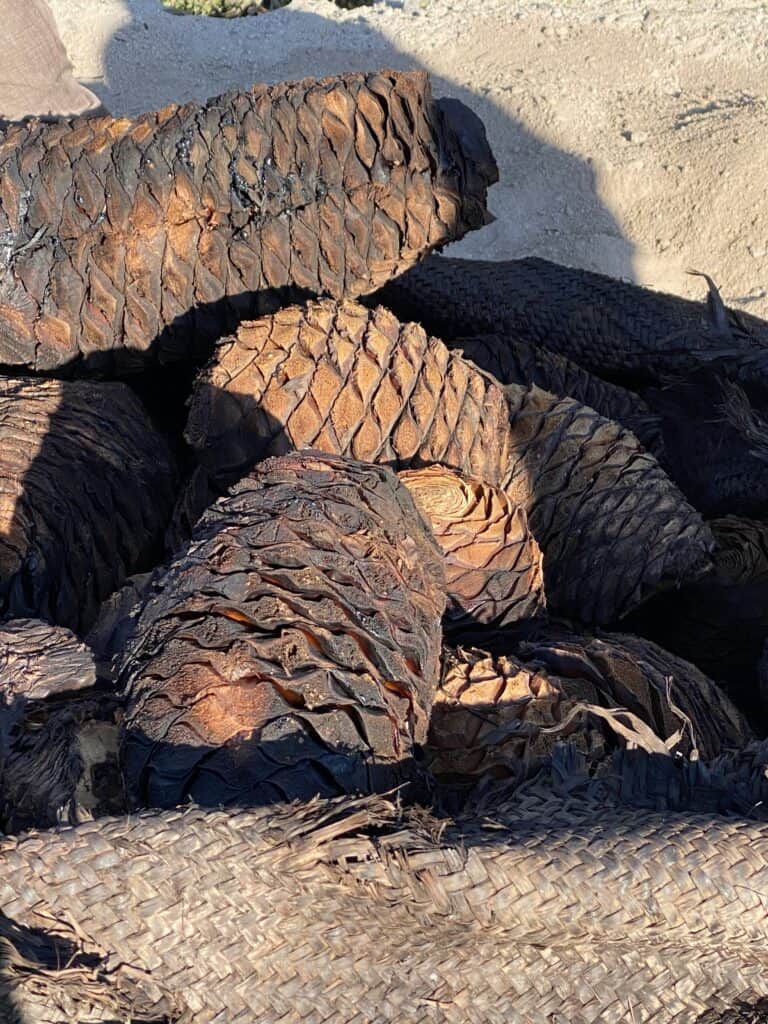 Cucharilla (Dasylirion lucidum)
Not technically agave, this is from the same plant family that is used to make Sotol in Durango, Chihuahua, and Coahuila. As Sotol and other Dasylirion spirits continue to grow in popularity we will absolutely see more spirits of this variety emerge from Puebla, perhaps even on a large scale. I wouldn't be surprised to see a couple of mid or large sized brands come out with a cocktail-priced spirit from this variety specifically from Puebla in the next 5 years.
Honorable mentions go out to Pichomel (Marmorata) which may be endemic to the region; a dwindling amount of Papalote (Cupreata) leftover from a government initiative in the 1990's which adapted well to the climate but is not necessarily endemic to the region. There are rumors of Karwinskii, though no one has been able to verify any substantial plantings or wild amounts. And last but not least, the famously thick (and very delicious) Poblano pulque is made from Salmiana.