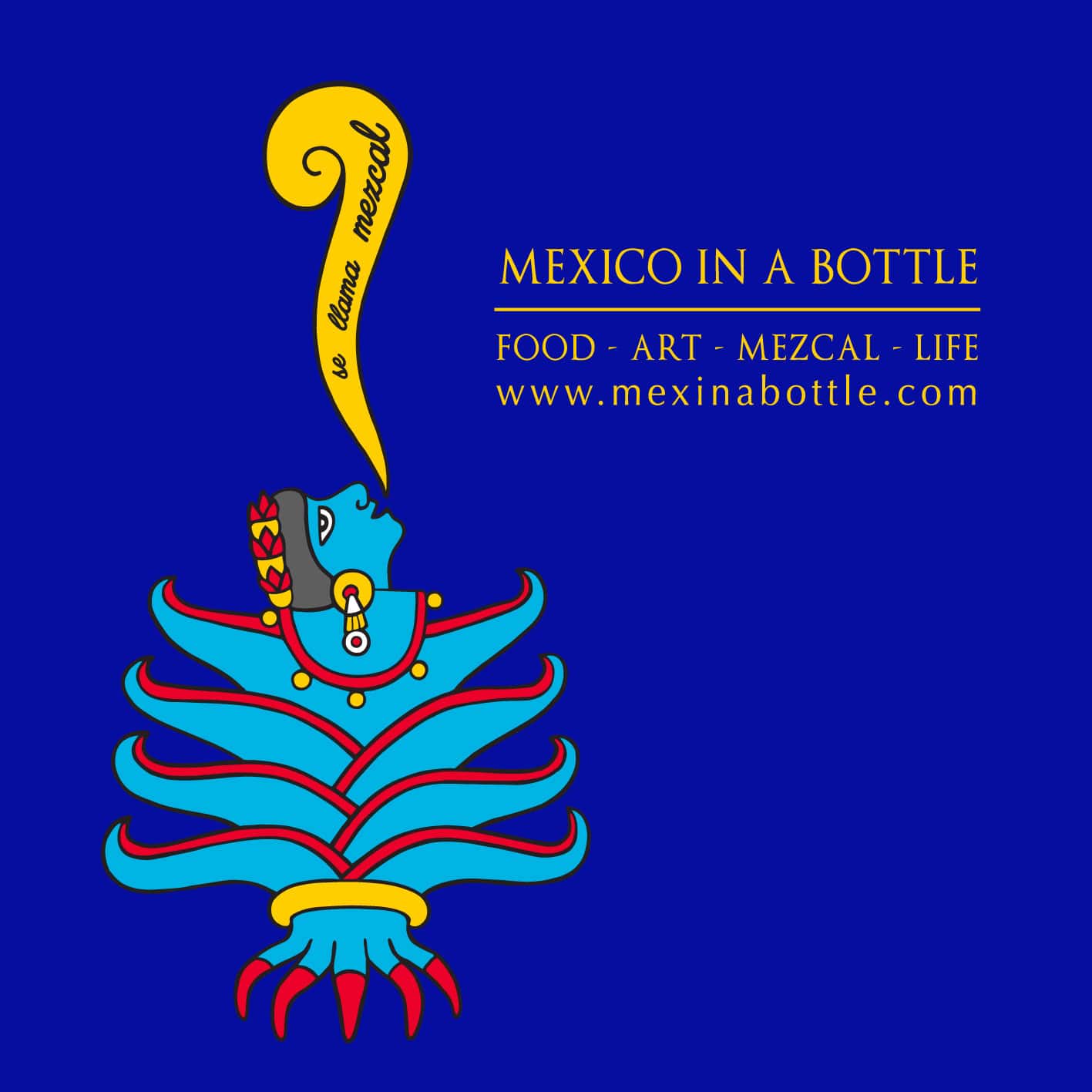 A quick update on Mexico in a Bottle – Washington, D.C.
We are sold out! Yes, 100% sold out so if you have a ticket you're a lucky soul. (And no, we don't have a wait list and can't sell any tickets at the door. We'd love to be able to sell more tickets but we're at the building's capacity. Hopefully you'll understand!)
Even if you didn't get a ticket we have some other events in the area this weekend that may be of interest to you. Just click through for all the details.