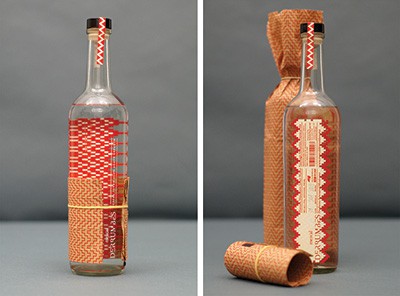 Lately I've noticed a mini-trend, lots of new mezcals are appearing in Europe either before they come to the U.S. or perhaps even without consideration of the U.S. market. When I talked to Esteban Morales earlier this summer he made it clear that his Mezcal Derrumbes would have a place in the U.S. soon but would get to Europe first because it was easier to release it there first. Sure enough, you can now order it through the UK and they'll even ship to the U.S.
But that's just the beginning of something that may be a trend because once I started poking around I found at least a small cluster of mezcals available in the UK but not the U.S. including:
Granted, some of these may be rebottlings, some of this is definitely just the great fruit of international variety. Perhaps someone will pop up and tell us what's going on.
As I noted above some of the ecommerce places in the UK offer these awesome mini bottles that you can rarely find here. Here's one for Patron. This is exactly the sort of thing that people want because they would love to taste before buying an entire bottle. It's the same factor driving the half or one-and-a-half ounce pours in bars and restaurants. Cuish offers a bundle in Oaxaca that look like this: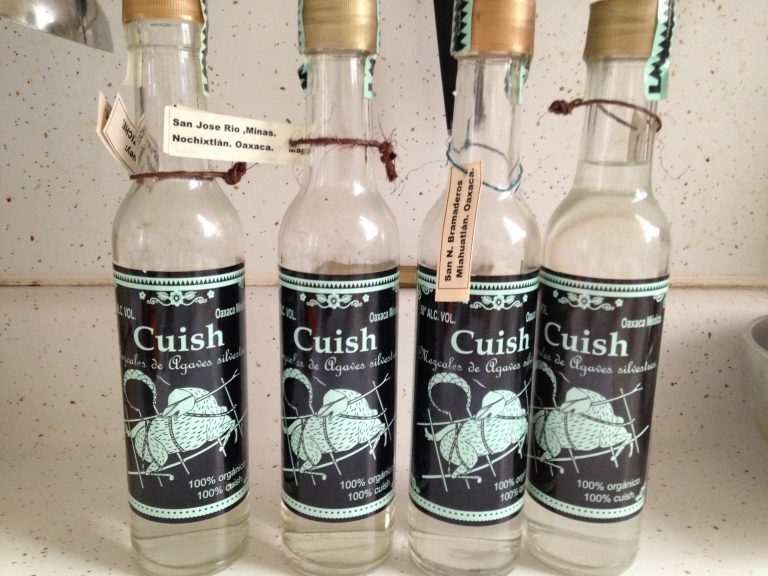 The next best thing is the St. George Spirits' 500ml three pack of their gins. Now that's something I'd love to see for mezcal lines so that they'd be more affordable. I bet plenty of people would go for that as a gift.
Which is another way of saying, perhaps the UK has something on us…
Anyone out there in the mezcal world want to step up and explain why this is happening or is it as simple as restrictive American liquor laws?