Note: This piece was originally posted on April 1st, 2023, otherwise known as April Fool's Day in the United States.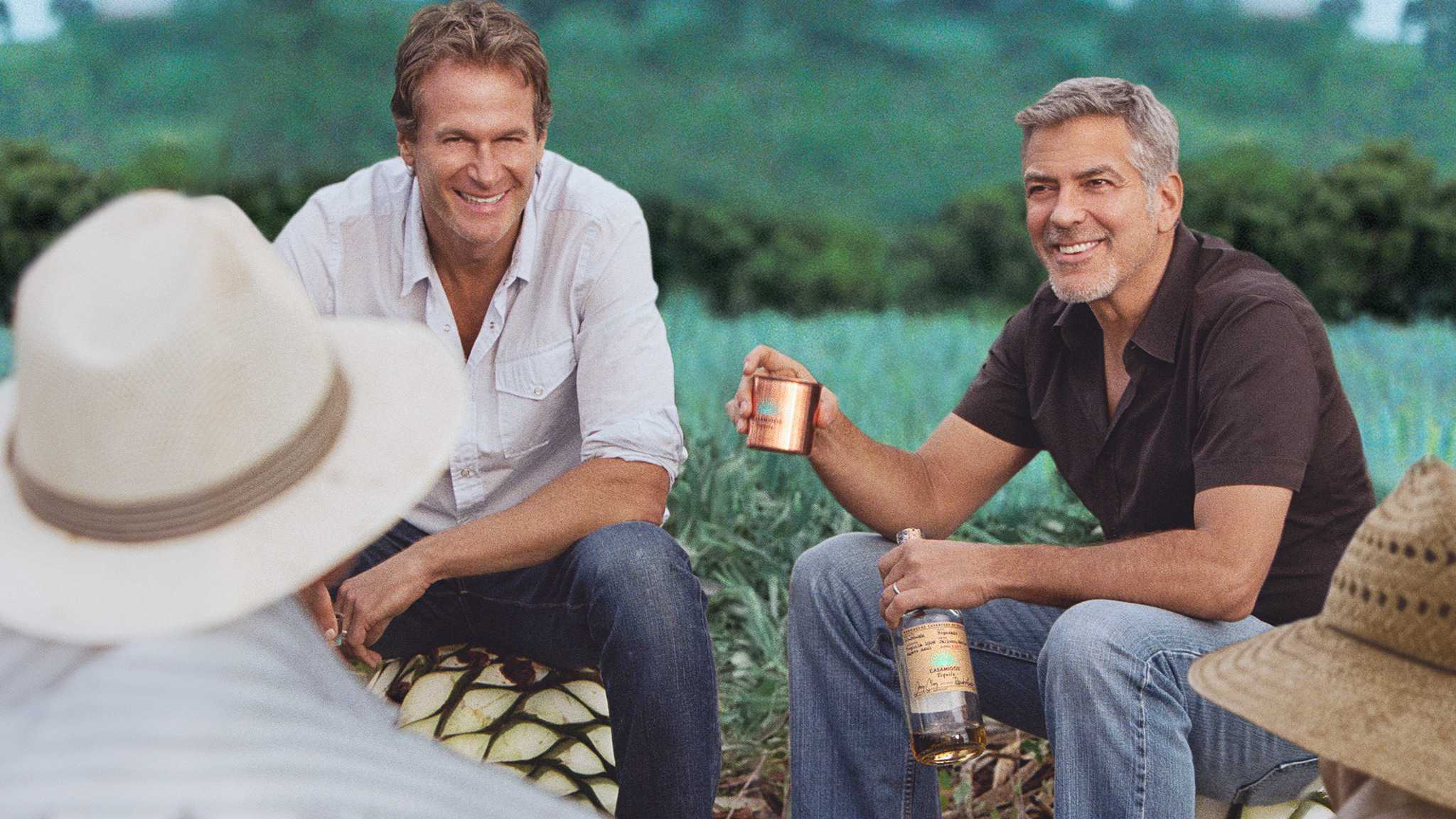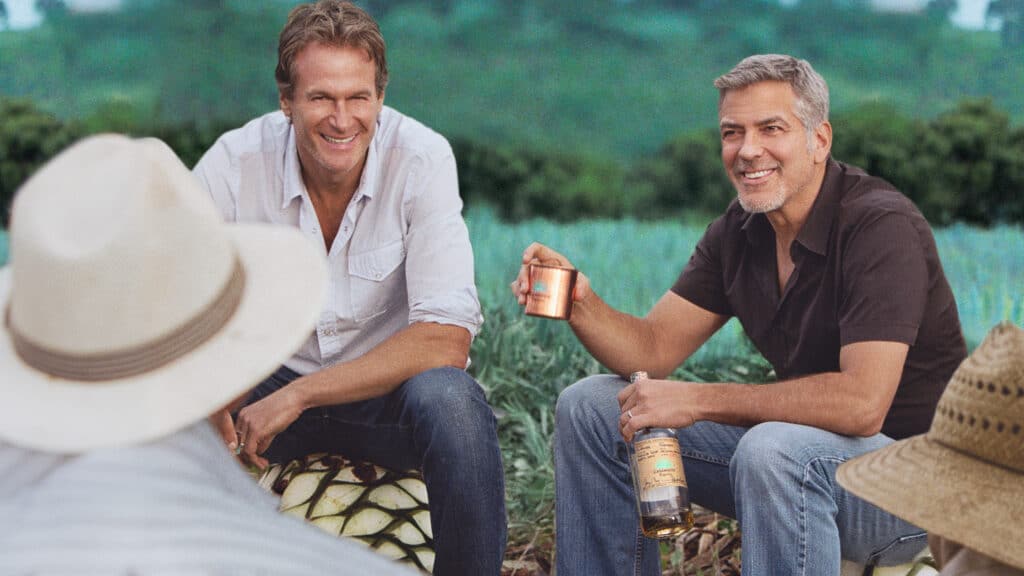 The Consejo Regulador de Tequila (CRT) which governs tequila announced on April 1, 2023 that it was altering the regulations governing which agave could be included in a certified tequila and would be adding espadín (Agave angustifolia haw.) to the denomination regulations. While it is unclear exactly why the organization is making this change, well substantiated rumors have long pointed to espadín being used in some tequilas.
"While this might be something of a shock for people, the important and super cool thing to remember is that we are talking about a product that is 100% Mexican," said Alberto Marmorata of Agaves from Mexico, a trade group that lobbies for the expanded use of agave in everything from beverages to an energy alternative.
Recent price inflation in blue agave has created supply issues with spot market prices for blue agave remaining at or above 20 pesos per kilogram for some time. Given the amount of espadín currently under cultivation across Mexico, this could result in a huge boon for tequila production and a concomitant decline in the production of mezcal. Some industry insiders speculated that this move was as much about ensuring tequila's market dominance as undermining mezcal's growing popularity. Labeling details are still fuzzy but some of the initial language in the the CRT's release points to a change from "100% blue agave" to "100% Mexican agave" which may indicate further ambitions.