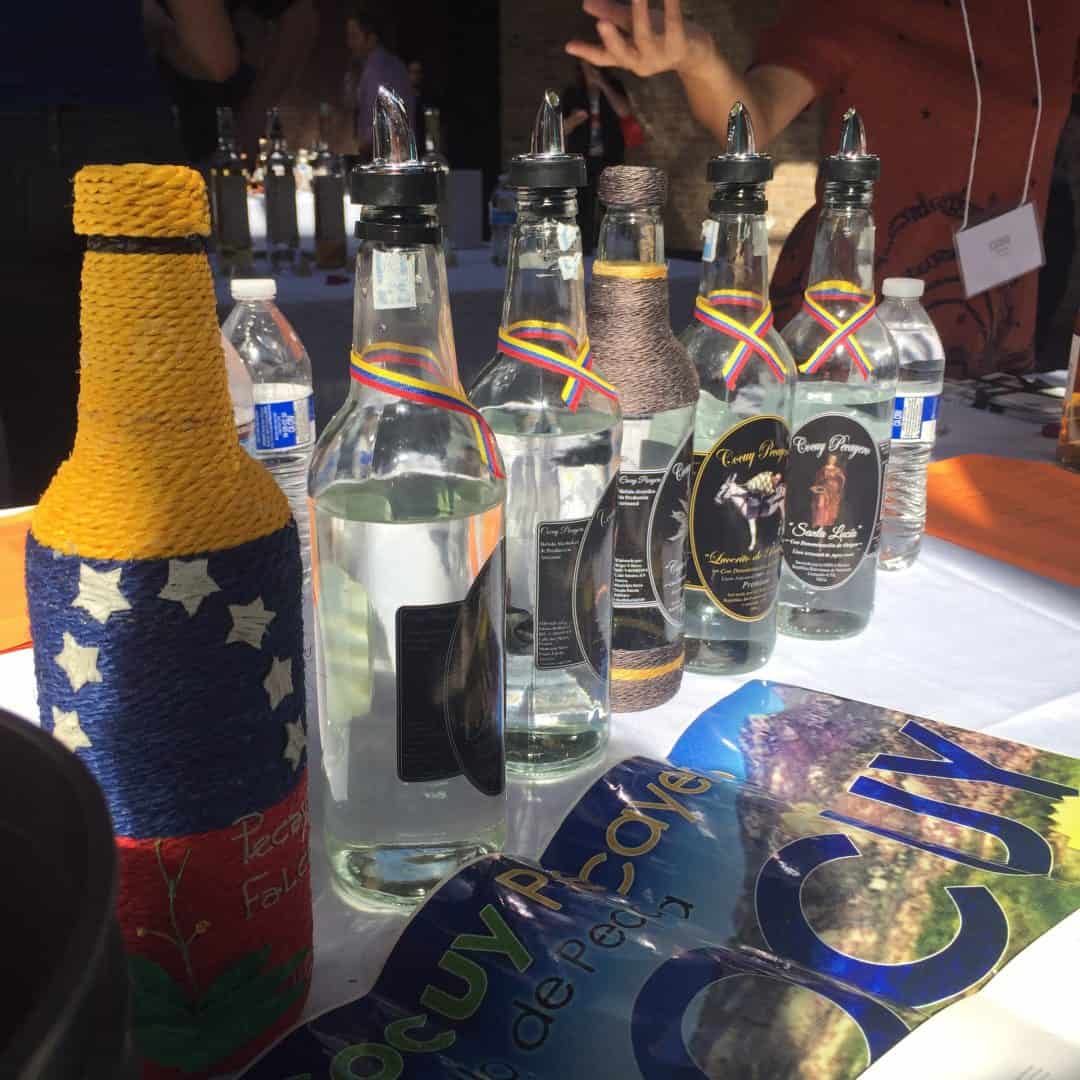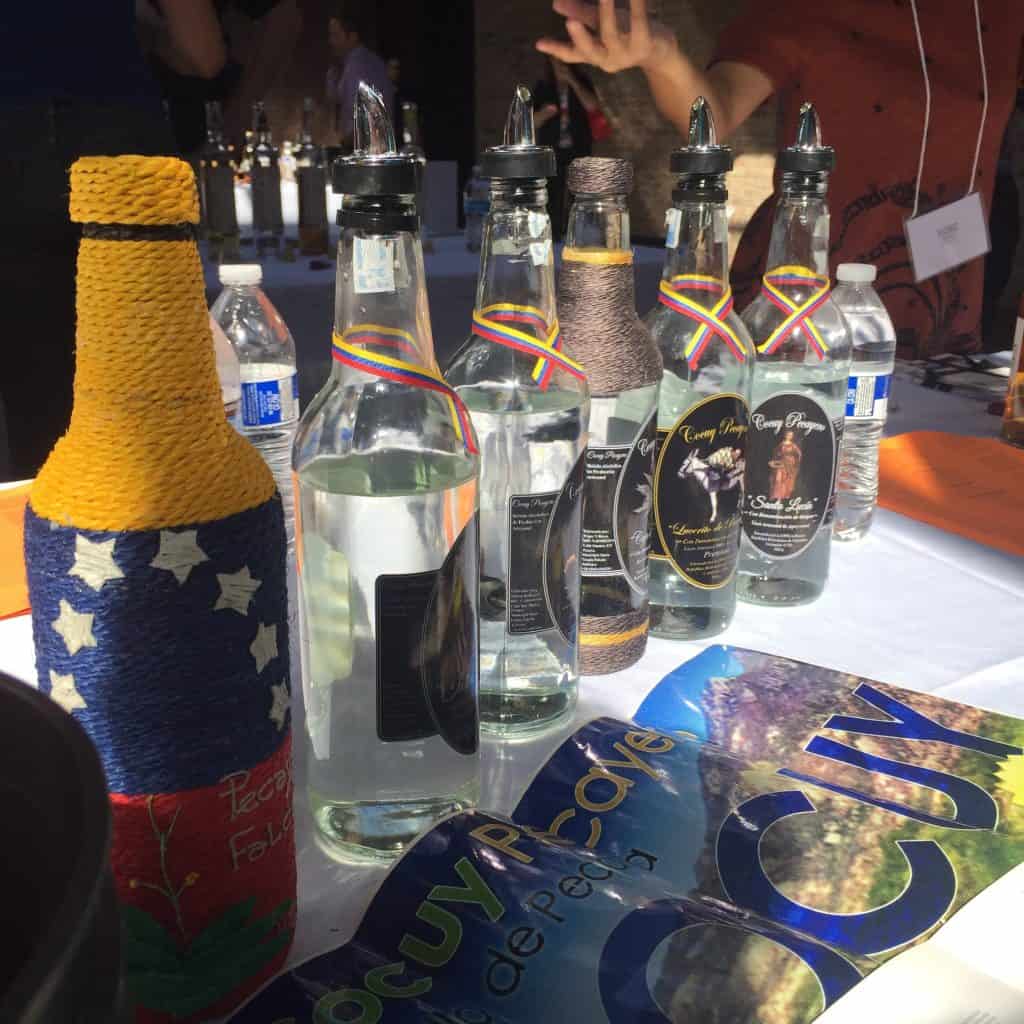 Because we are gluttons for punishment, the day after Mezcal: Mexico in a Bottle Chicago Max and I went to the Tenzing Wine and Spirits portfolio tasting. When we put together the calendar we had no idea our tasting was just before the Indie Spirits Expo and that there would be so many people in town. Call it kismet.
Fortified by a hearty early lunch at Little Goat, we walked over to the Morgan Manufacturing building, a beautiful and huge event space with lots of brick. Being San Franciscans we tend to notice brick as we don't see a lot of it here what with earthquakes and all.
Tenzing has a huge portfolio that focuses on smaller production houses and companies that incorporate biodynamic and organic farming practices. They have a solid mezcal and tequila portfolio. We were particularly interested in trying Cocuy which is the Venezuelan agave distillate. At the Tenzing tasting the category was represented by Cocuy Pecayero. We'd heard a lot about it from folks in Mexico who had a chance to try it at the DARDO event in the spring. We had a fascinating conversation with their representative about it and will follow up with another article soon but the basics are that Cocuy is the Venezuelan mezcal created from Agave Cocui Trelease which has its own DO. We're definitely looking forward to digging into the history of this spirit and how it's created because it's very similar to mezcal with some very intriguing variations.
Max also had a chance to finally try the Pierde Almas Ancestral Corn Whiskey and Gracias a Dios Mezcal – which will be at Mezcal: Mexico in a Bottle San Francisco. I was pretty excited to try a few of the products from CH Distillery, a Chicago based distillery known for its clear distillates. The CH Acquavit was delicious, and reminded me a bit of ouzo with caraway undertones. They had an amaro that was pretty over the top. Sadly, I am not a gin person (does crazy things to me) so I skipped over that line which is supposed to be delicious. I did taste their limoncello which is made in the cream style – whole milk base. It was quite delicious.
But frankly, my palate was shot from the previous day's adventures and I just couldn't push myself to try more: Plus the people watching was awesome. It seems bartenders/bar managers (which seemed to be the bulk of the crowd) are the same everywhere – primarily young, beautifully tattoo laden, and still predominantly male. But Chicago definitely has a presence of older people that is sadly lacking in San Francisco.