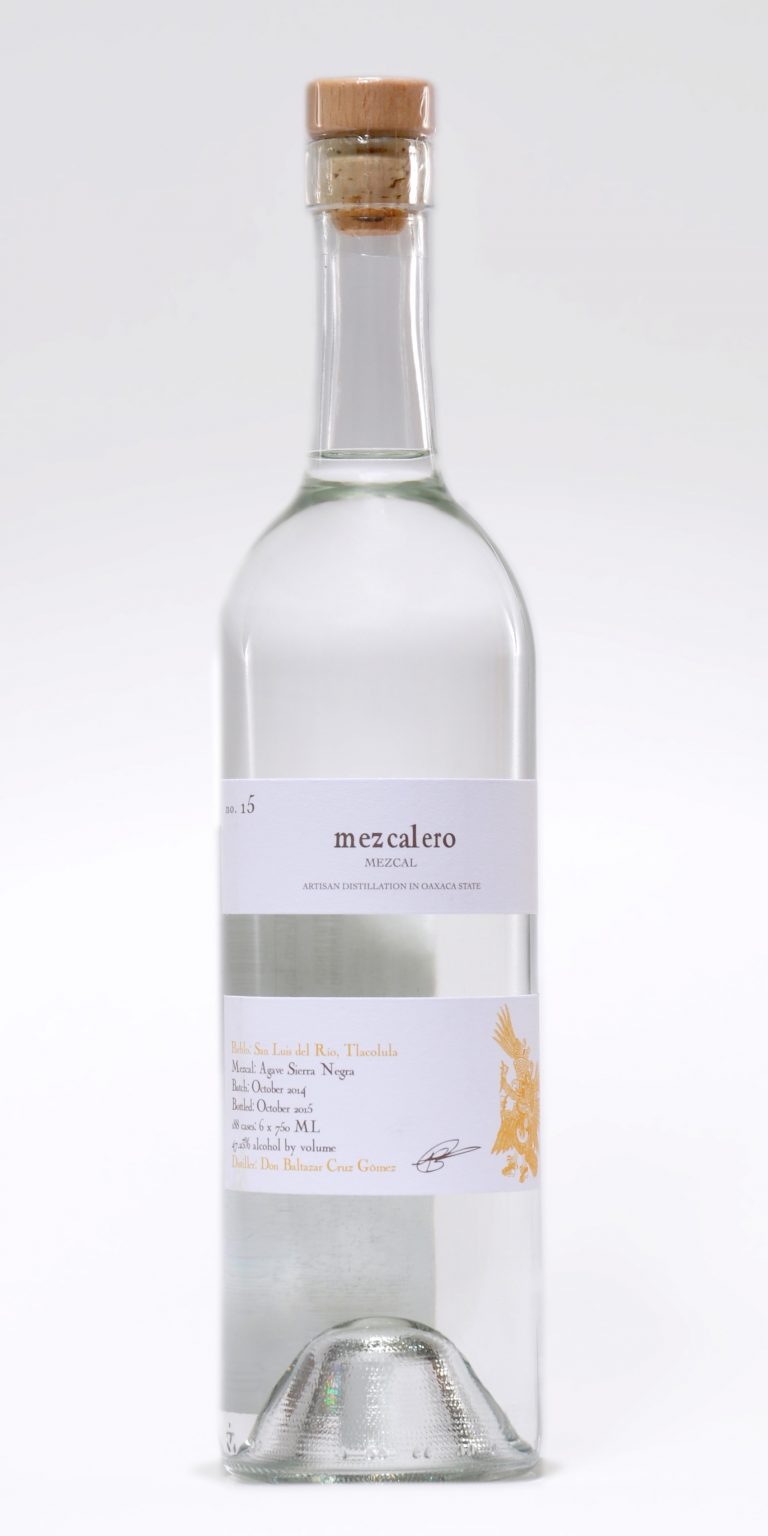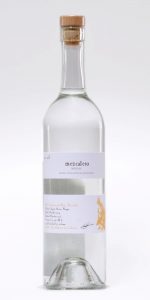 The latest bottle in Craft Distillers' stellar Mezcalero series of small batch mezcals is out and it's quite a marvel. First the details:
Location: San Luis del Rio, Tlacolula
Agave: Sierra Negra
Maestro Mezcalero:Don Baltazar Cruz Gomez
Distillation Date: October 2014
Bottle Date: October 2015
Quantity: 188 cases (846 liters / 1128 bottles)
ABV: 47.23%
As with all bottles in the series all those details are printed prominently on the label. It's hard to believe that until recently this was a rarity, Mezcalero deserves credit for having been among the first to pioneer this standard.
It's great to see these small batches still arriving in the US. Along with a few others like Mezcalosfera and the Fundación Agaves Silvestres' Vino del Mezcal series offer rare opportunities to drink these sorts of mezcals. This is how most mezcal used to be made and consumed – you pay for it because of all the costs involved which include – but aren't limited to – getting certified by the CRM, shipping, distribution, and actually paying the mezcal maker a fair price. Just keep that in mind next time you feel the urge to complain about the cost! These types of mezcals are fairly priced, probably even under priced considering how unique they are.
The fifteenth bottling in the Mezcalero series is for serious aficionados. It's made from Sierra Negra which is one of the rarest agaves. Mezcals made from this agave, technically a variant of agave americano, are almost impossible to find and they reward seekers with their individuality. Drinking these you get the feeling that mezcaleros just bow down to the inherent flavors in the agave and distill with the lightest of touches.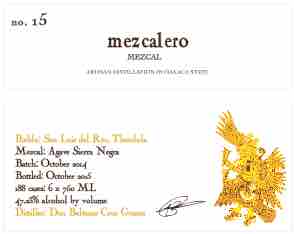 Tasting Notes:
The nose on this Sierra Negra is really difficult to put into words. It's definitely on the dry side – the best descriptor we have besides "dry" is "dusty" which gives you a sense of what we were detecting. The body was also strikingly dry with lots of minerality, very low viscosity, and a touch of sweetness at the front of the palate. While tasting it we talked for a while about how many mezcals and tequilas skew to the caramelized side of the spectrum. This Sierra Negra definitely is on the opposite side, obviously distilled with a very light touch. Non descriptive but comumicative words like "Delightful" punctuated our tasting notes. The alcohol really showed through so we double checked the label and were struck that it's just at 47.23. We were also struck by the additional decimal places for the ABV on this one. They're obviously very focused on this bottling.