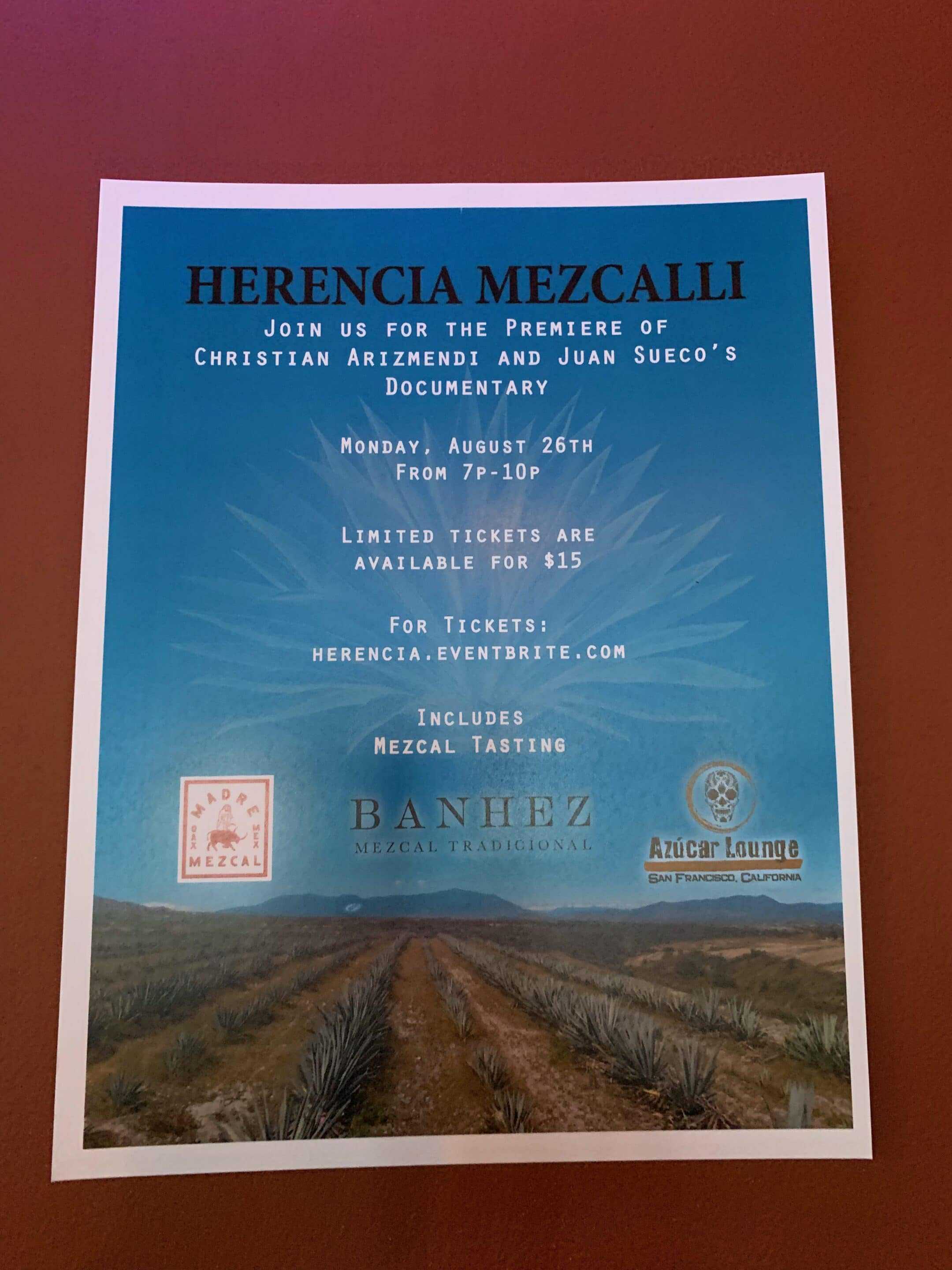 In August I had the great pleasure of introducing the premier of Christian Arizmendi and Juan Sueco's documentary Herencia Mezcalli at the Azucar Lounge in San Francisco. It's a short, just over thirteen minutes, but nuanced dive into the world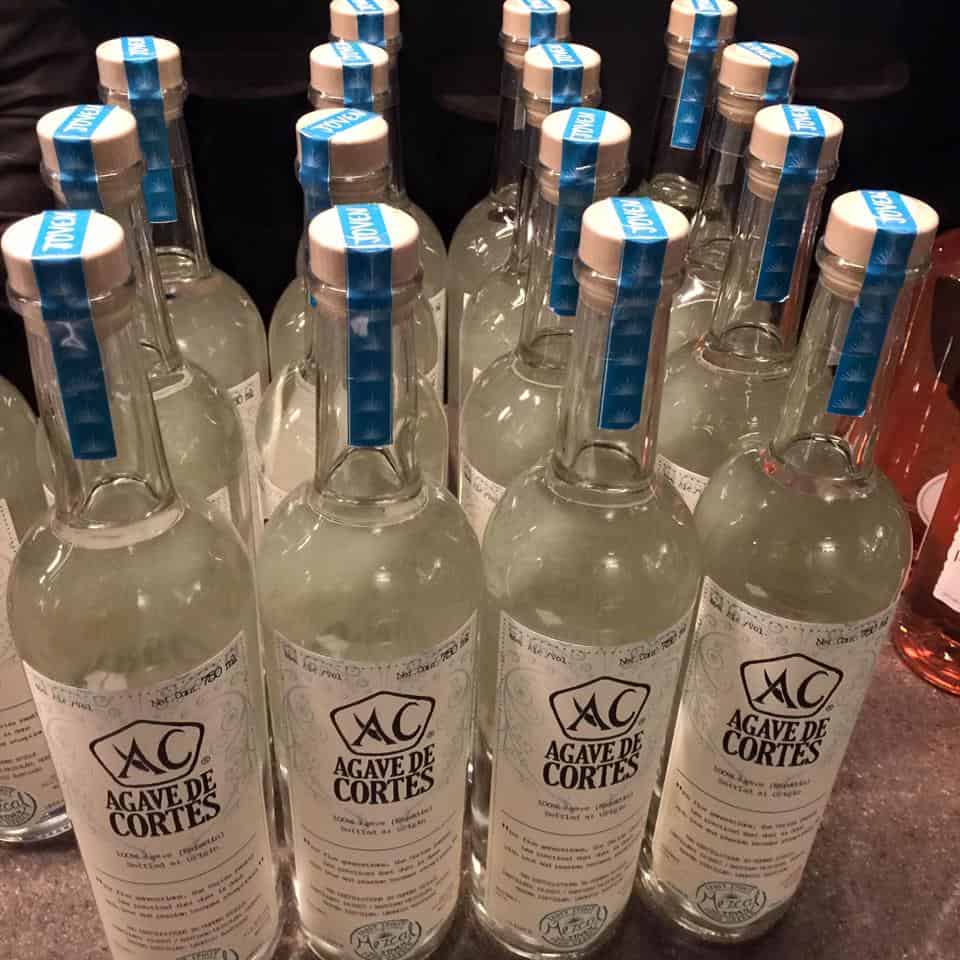 Monday, November 7th, saw eight bartenders throwing down for the grand prize title of our 2nd Annual Mexico in a Glass Cocktail Contest. For this contest we ask a lot of the bartenders --
Create a unique mezcal cocktail recipe you think embodies Mexico.
Batch your product to serve 70 people
Submit to the judgement of the audience the audience
Be creative with your set up.
And man oh man did they deliver.
For all the accolades and press that mezcal has received, it is still an outlier when it comes to the mainstream bar world. That's why when the San Francisco Symphony asked us for help in procuring mezcal for their big Opening Night Gala event we jumped at the opportunity. A major part of our mission is promoting mezcal so what better way to put mezcal front and center than at one of the most prominent cultural event in San Francisco?