For all the accolades and press that mezcal has received, it is still an outlier when it comes to the mainstream bar world. That's why when the San Francisco Symphony asked us for help in procuring mezcal for their big Opening Night Gala event we jumped at the opportunity. A major part of our mission is promoting mezcal so what better way to put mezcal front and center than at one of the most prominent cultural event in San Francisco?
They needed a donation of 6, 12 bottle cases of mezcal for their bar program. As anyone in the mezcal industry knows, this is a huge ask, and even more gigantic when you get the ask a little more than one week before the big event. We encouraged them to re-work the bar program and consider working with a few brands rather than just one and once we explained why, they were happy to accommodate. So a gigantic thanks to Quiquiriqui Mezcal, Agave de Cortes, and Mina Real for coming through and putting mezcal front and center at the big event.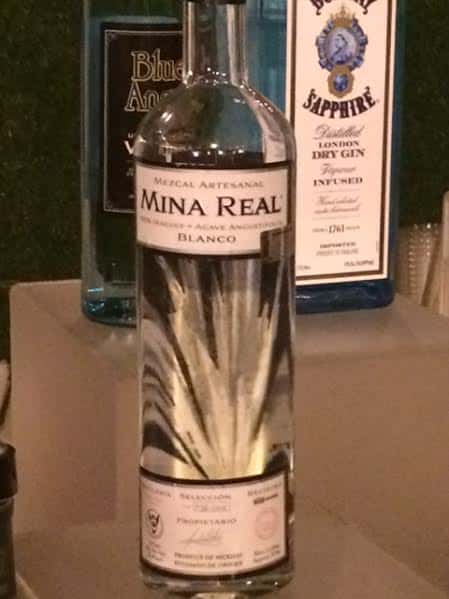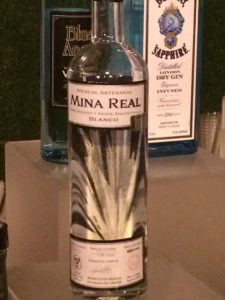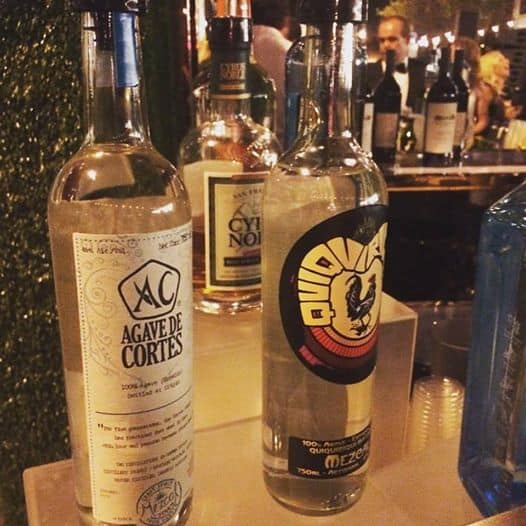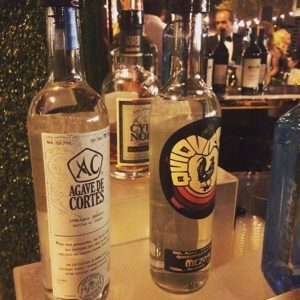 And it was literally front and center. Aside from champagne, wine, gin, and vodka, mezcal was the spirit of the night with – prominent placement right up front at every bar. Of particular note, there wasn't a bottle of tequila in sight. Bar staff had two mezcal cocktails – one a mezcal and ginger take on the Moscow Mule the other a mezcal version of the classic Paloma. You could also get mezcal neat, given the nippy night there was more than person taking mezcal straight up out by the heat lamps. In short – it was noticed, and commented on by patrons and participating restaurants alike.
We are hoping this is the beginning and look forward to working more with institutions like the SF Symphony to grow a mezcal program. Oh, and if you have never seen the San Francisco Symphony, it is truly spectacular and should be on everyone's bucket list!