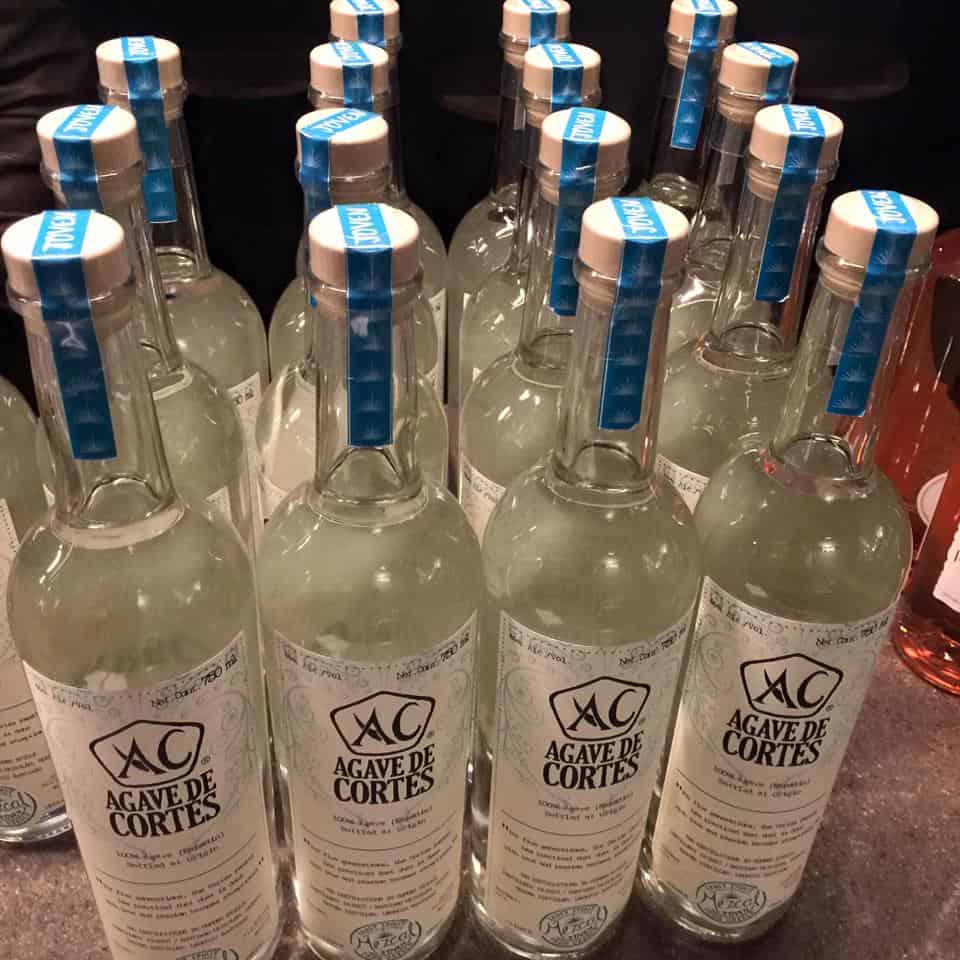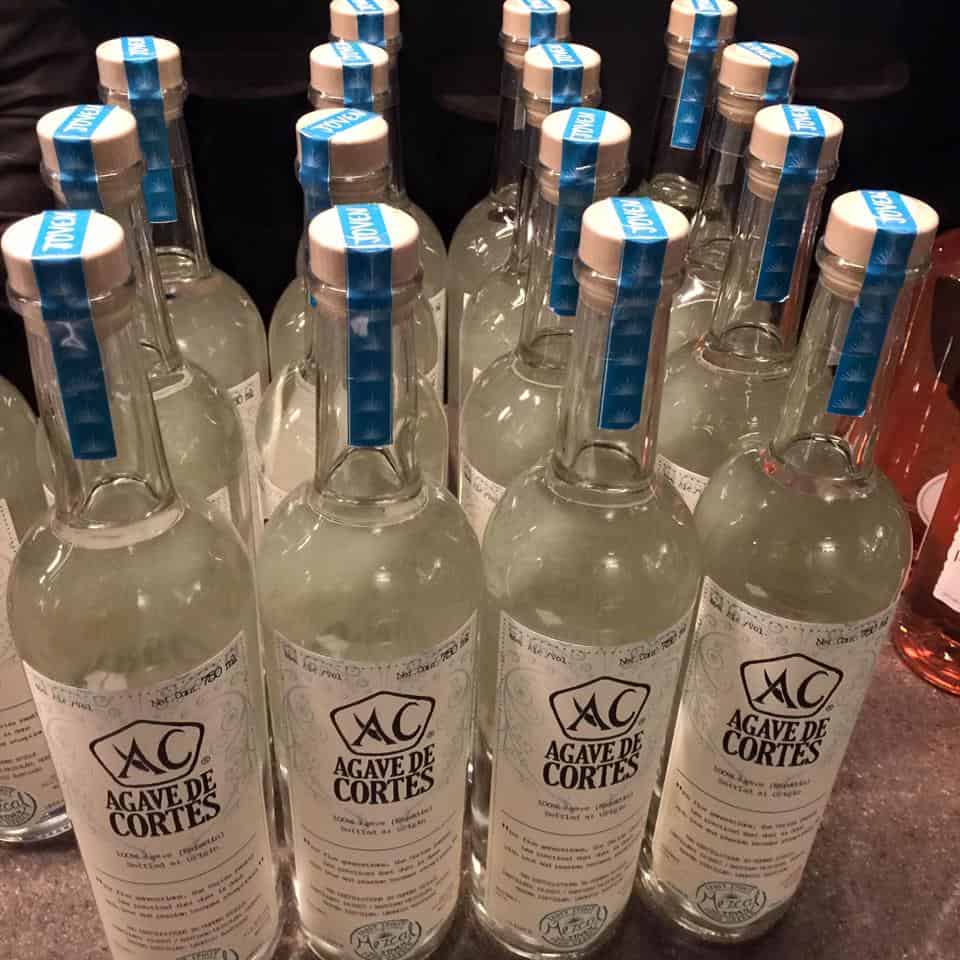 Monday, November 7th, saw eight bartenders throwing down for the grand prize title of our 2nd Annual Mexico in a Glass Cocktail Contest. For this contest we ask a lot of the bartenders —
Create a unique mezcal cocktail recipe you think embodies Mexico.
Batch your product to serve 70 people
Submit to the judgement of the audience the audience
Be creative with your set up.
And man oh man did they deliver.
Here are all the contestants:
Jim Hernandez
Oz Serafin (The Elite Cafe/ Rusted Mule – San Francisco)
Pam Bushling (Madrona Manor – Healdsburg)
Ramon Pinon
Raul Ayala
Zhen Li (M.Y China – San Francisco)
Robert Hurkman (Tres – San Francisco)
Manny Hernandez (Mezcal – San Jose)
Everyone poured their heart into their cocktail creations – that made for one delightful night at Old Bus Tavern. Contestants came from all over, as far north as Healdsburg and from as far south as San Jose which says a lot about the burgeoning mezcal scene. They also came from a variety of bars and restaurants. You'd expect to find Tres' Robert Hurkman at a competition like this because, well, they specialize in agave spirits. But what about Zhen Li who works at a Chinese restaurant? Or Pam Bushling who works at a one star Michelin restaurant in wine country? All this just goes  to show how widespread the appreciation is for mezcal. It's quite something to witness and admire, let alone talk about because chatting with the bartenders at events like this is a true highlight.
We know there are a lot of cocktail contests out there and we so appreciate these bartenders taking the time and energy to be part of this event. When you think about it, bartenders are on the front line of educating consumers about mezcal, which is just one of the major reasons why they are so important to the mezcal industry.
The event was sponsored by the USBG, Old Bus Tavern, TrophyCocktail, and Agave de Cortes. The crowd sampled the eight cocktails, indulged in beer from Old Bus Tavern (much of it brewed on site!), and noshed on treats from guest chef Roger Anthony (love that Sikil p'ak!).
It wasn't easy picking a favorite cocktail because all eight were serious contenders. Ultimately we had to make our choices and, after the votes were tallied here's how it ended up:
Oz Serafin with his Tierra Linda cocktail was out third place winner.
Zhen Li with his Chilaquil cocktail (hello tortilla tincture) and Pam Bushling with her Smoking Gun tied for second place.
Our grand prize winner was Manny Hernandez with his Beso de Muerto cocktail. A huge congratulations to everyone.