This post is part of a series where we are cooking recipes from some of the Mexican cookbooks released this and last year, in the hopes that we'll make your quarantine cooking a little more fun. Check out:
Part one on Danny Mena's Made in Mexico
Part two on David Castro Hussong's The Baja California Cookbook
Part three on Gabriela Camara's My Mexico City Kitchen
Part four on Pati Jinich's Mexico Today
If there is any destination that pulls on my heartstrings in this time of travel restrictions, it's Oaxaca. Part of that is because the small details that I now pay almost ritualistic attention to are from Oaxaca: my ceramic heart-shaped mug from Atzompa that holds my tea every morning, the rug from Teotitlan that hangs above my desk, the chocolate from Asis Cortez's family that I drop in a pot of oat milk when I need a comforting pick-me-up, and obviously the mezcal. Another part of that is because like other towns that I know depend on tourism, I am concerned for people and businesses there. Apparently other people are missing Oaxaca too, although the posts displayed on my Instagram feed feel more like a metaphor for what we miss about being out in the world: colors, markets, eating and drinking with friends, the gatherings of humanity like Guelaguetza that seem so far away.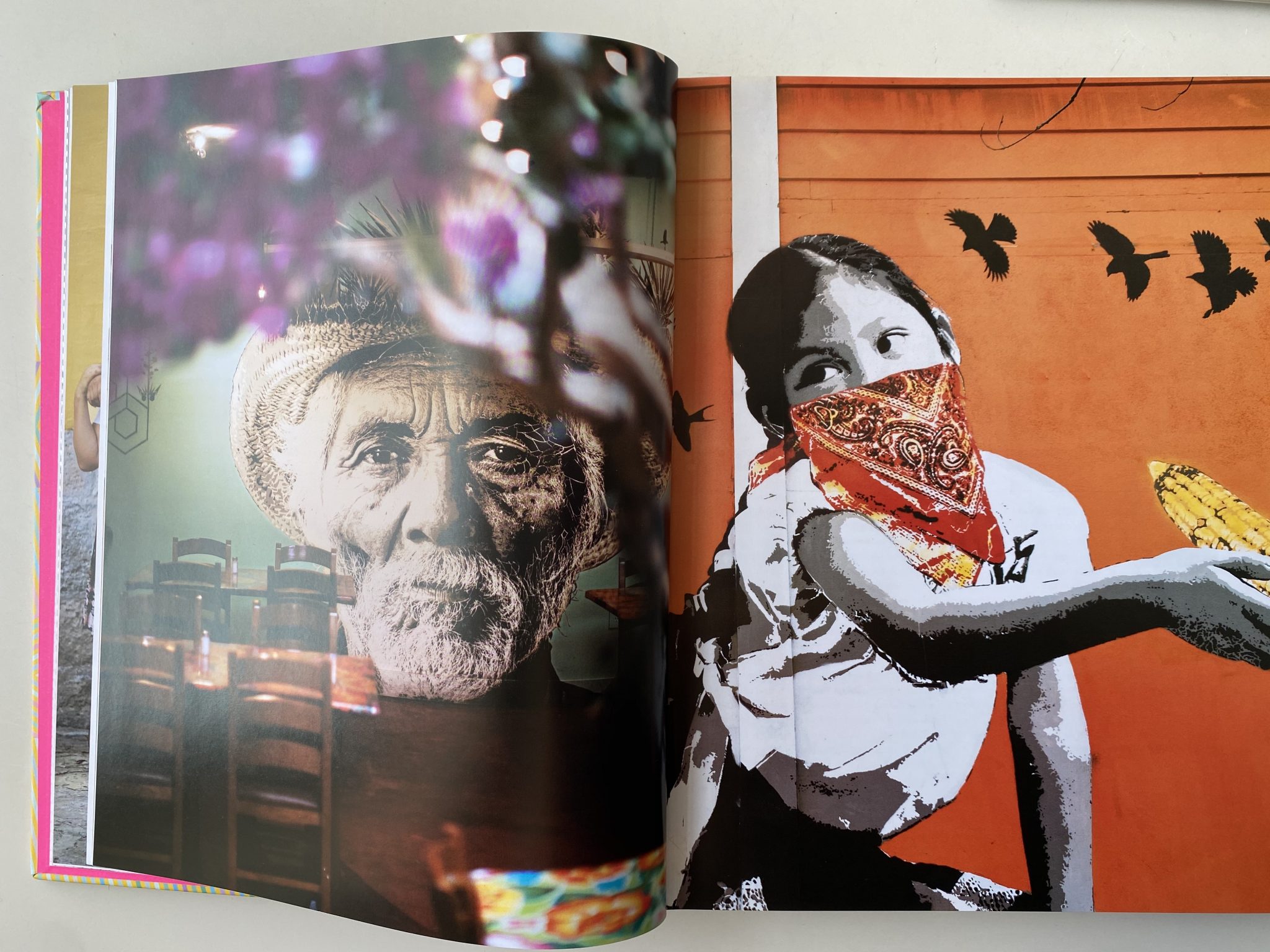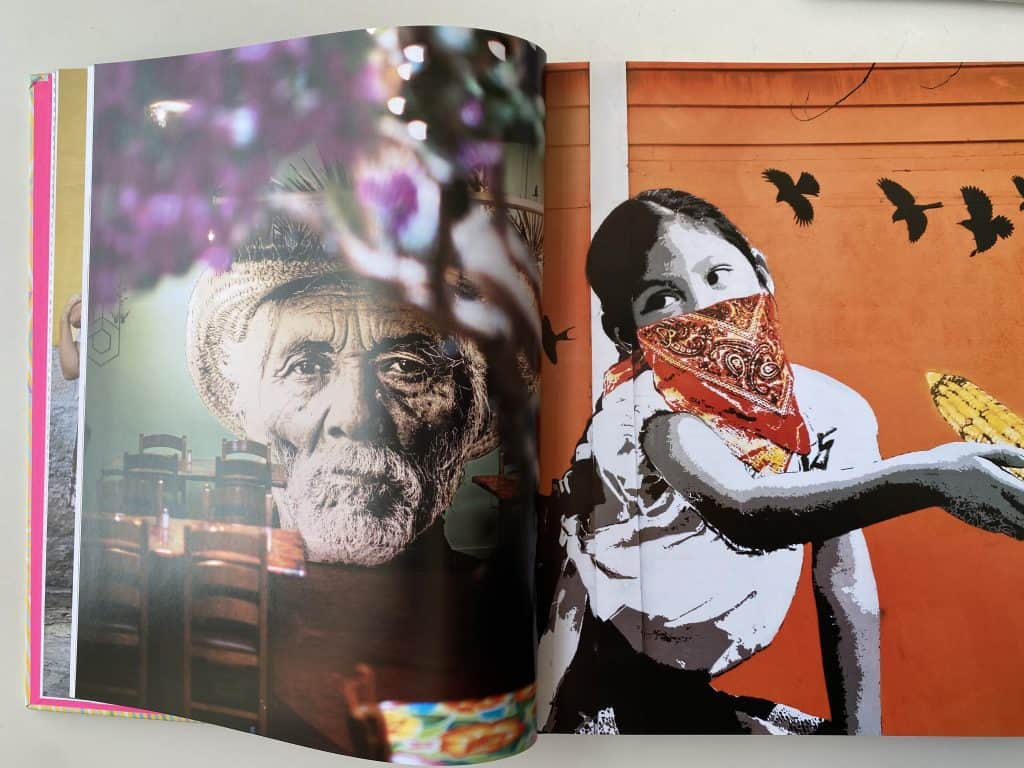 But Guelaguetza, as explained in the intro of Oaxaca: Home Cooking from the Heart of Mexico by Bricia Lopez and Javier Cabral, is not just an annual festival but refers to a pre-colombian tradition of gift exchanges. In Zapotec it means to give and and receive and is used to describe the act of giving to each other in times of celebration, and often the gifts reflect the only items people have, like food. Generosity, food, and community are historically and inextricably linked in Oaxacan culture. What an exceptionally good time then to dive into this cookbook, and maybe make a little extra for your neighbors.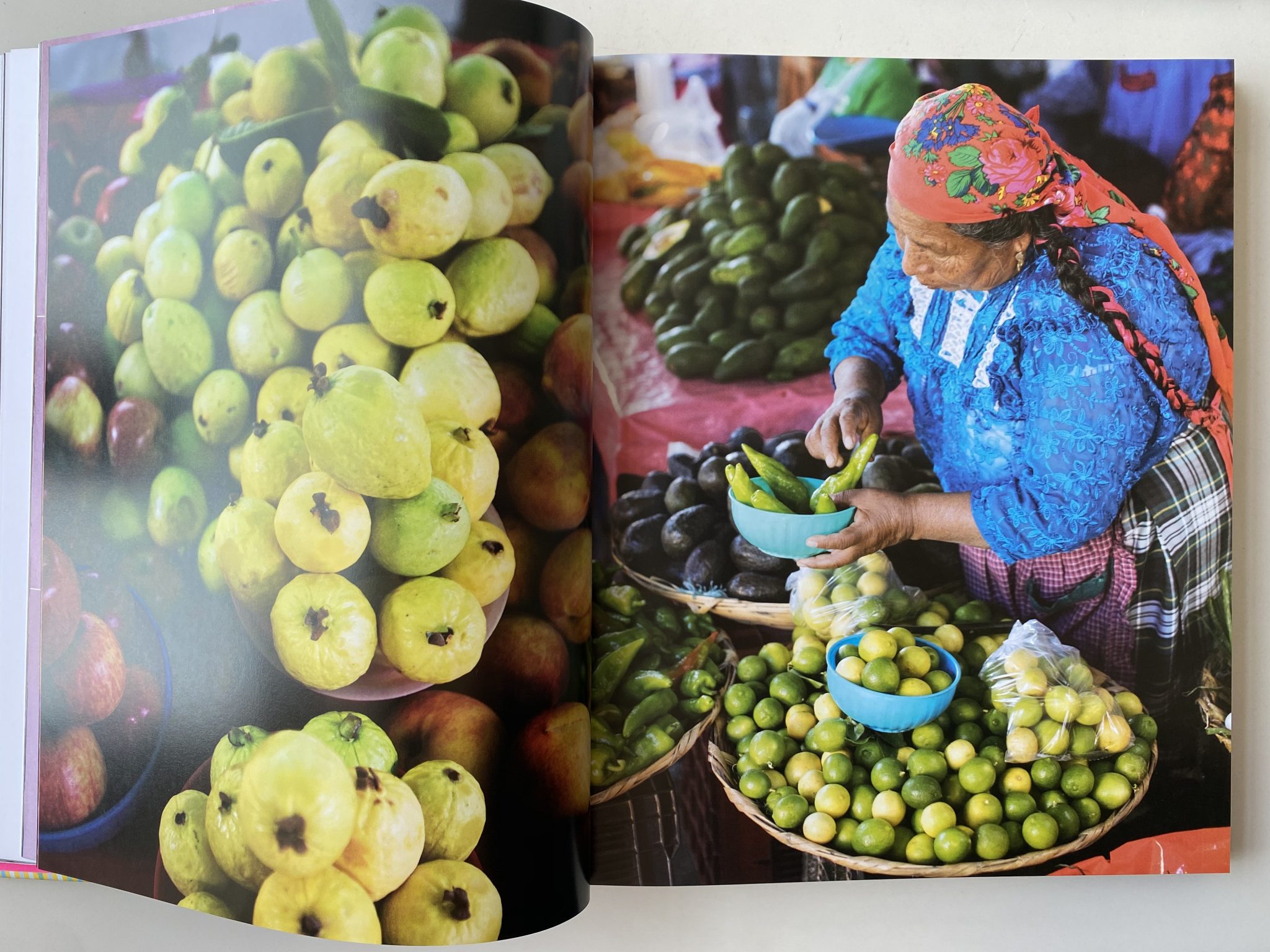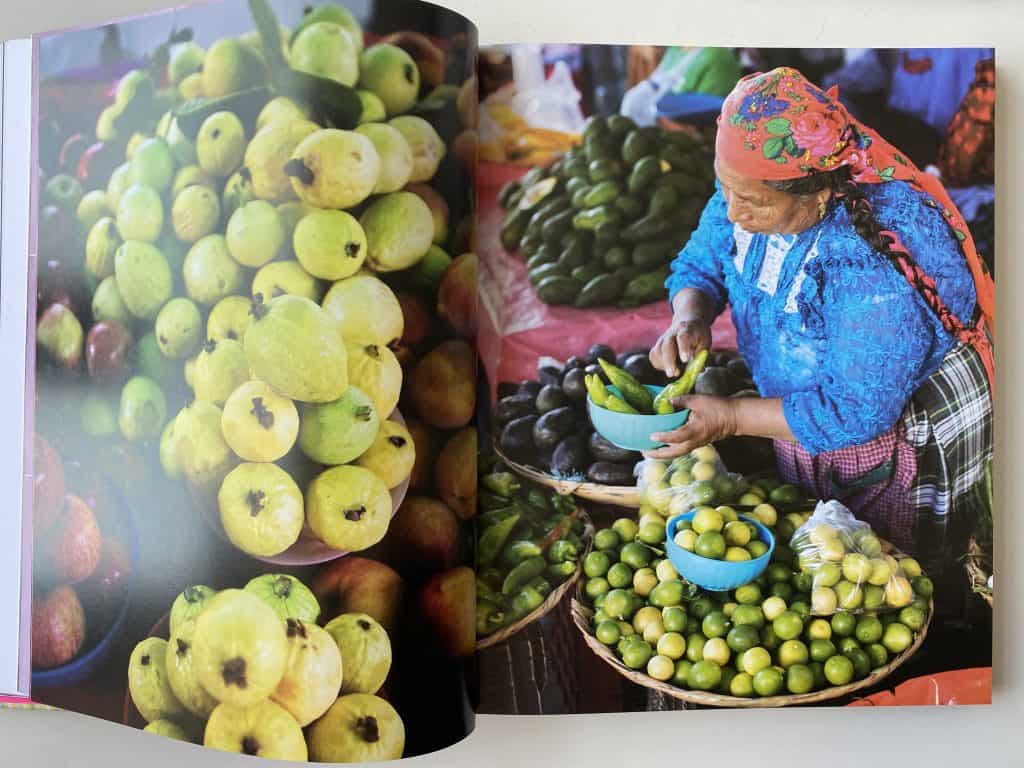 The Lopez family is known for their iconic Oaxacan restaurant in LA's koreatown. This is the place that many angelinos come for birthday serenades and plates of mole, the place Jonathan Gold dubbed the best Oaxacan restaurant in the United States. The story of Guelaguetza is a testament to the immigrant hustle: After Bricia's father, Fernando Lopez, immigrated to the states the only work he could find was replicating what he did in Oaxaca: sell mezcal. He began knocking on the doors of Oaxacan communities throughout California and selling Oaxacan ingredients that other immigrants were deeply missing as well. That business eventually became Guelaguetza and a few other restaurants, the mural-covered Olympic boulevard location being propelled into the spotlight with Gold's help.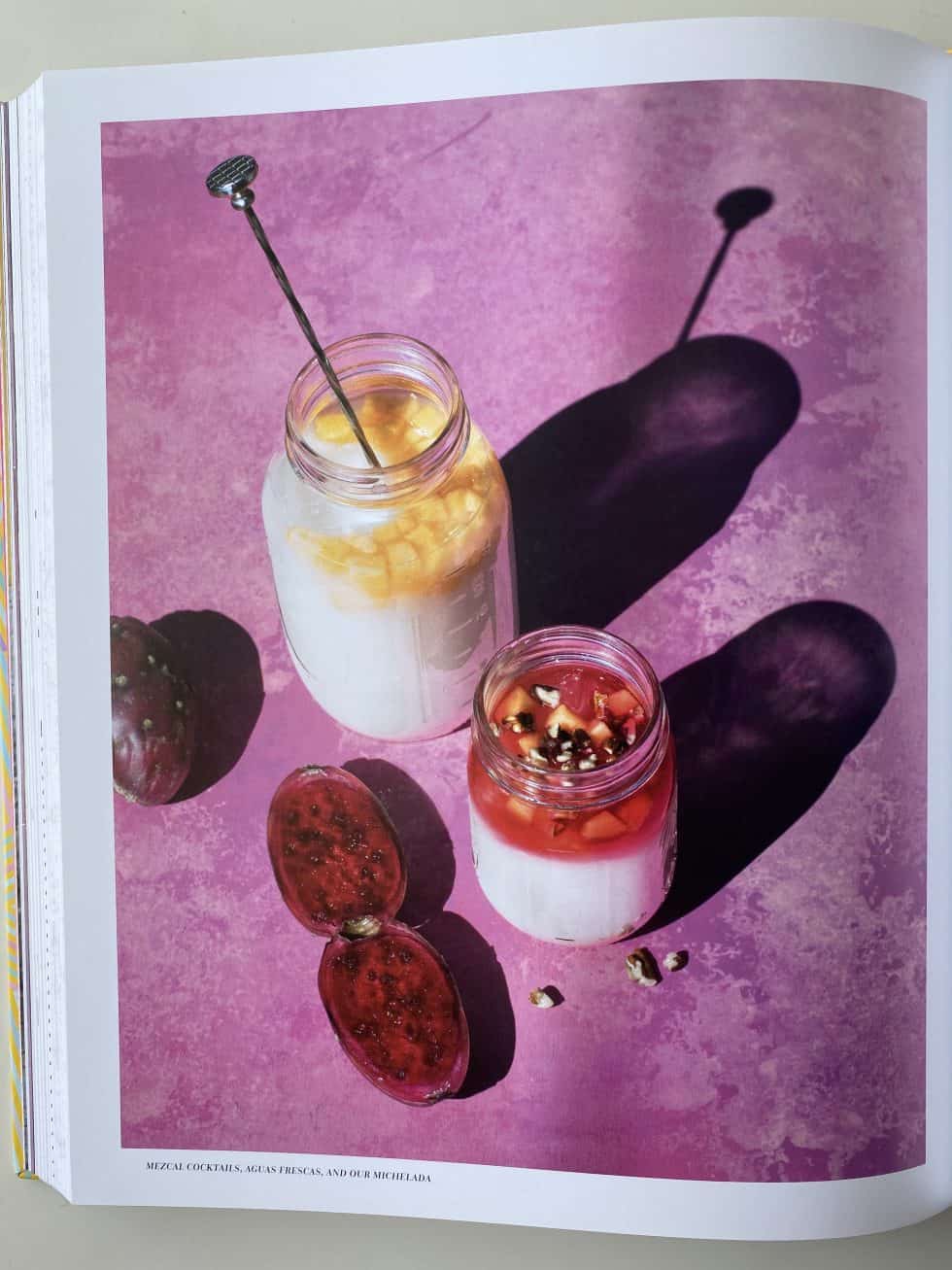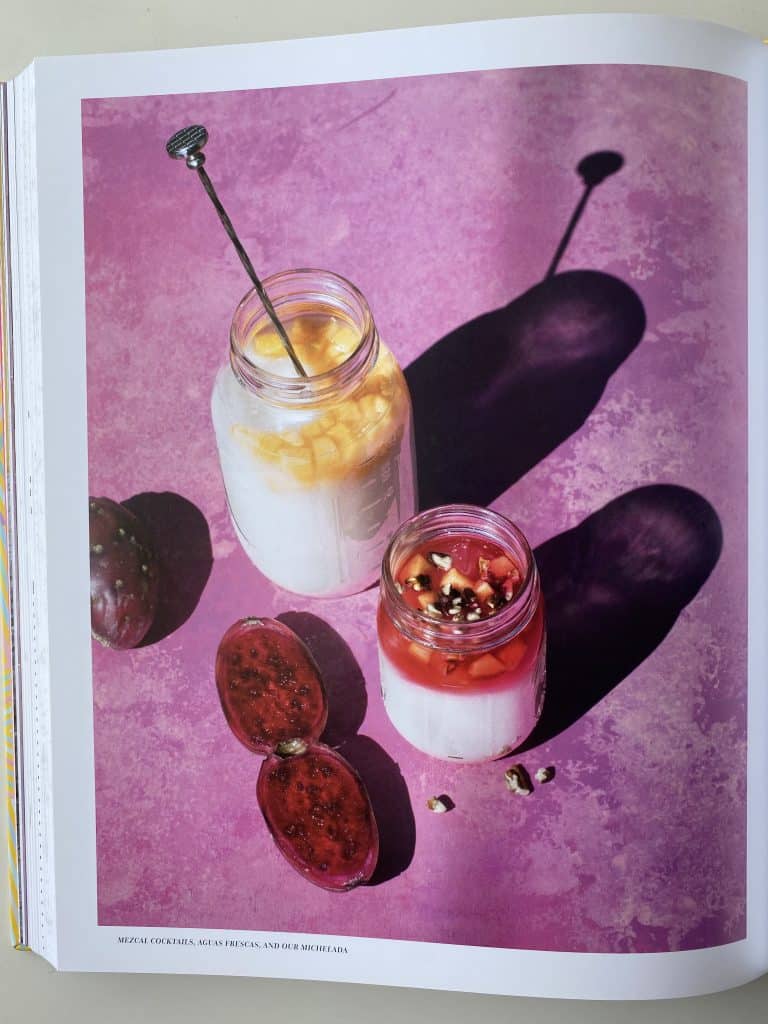 Bricia's parents tapped the right moment to fulfill Oaxacalifornia's search for familiar flavors, and they tapped their children to take over the family business when it was time for them to return to Oaxaca. Bricia and her siblings took over the restaurant, eventually becoming ambassadors for Oaxacan cuisine and culture. In the book Bricia recounts her evolution back to Oaxacan food after falling victim to the mainstream narrative that has left Mexican food underappreciated for so long in the U.S. She, like many sons and daughters of immigrant families, are now leading the way for getting regional Mexican food the appreciation it deserves. The co-author, Javier Cabral, has been on the same mission as the editor of LA Taco, and his writing and work on Netflix's Taco Chronicles.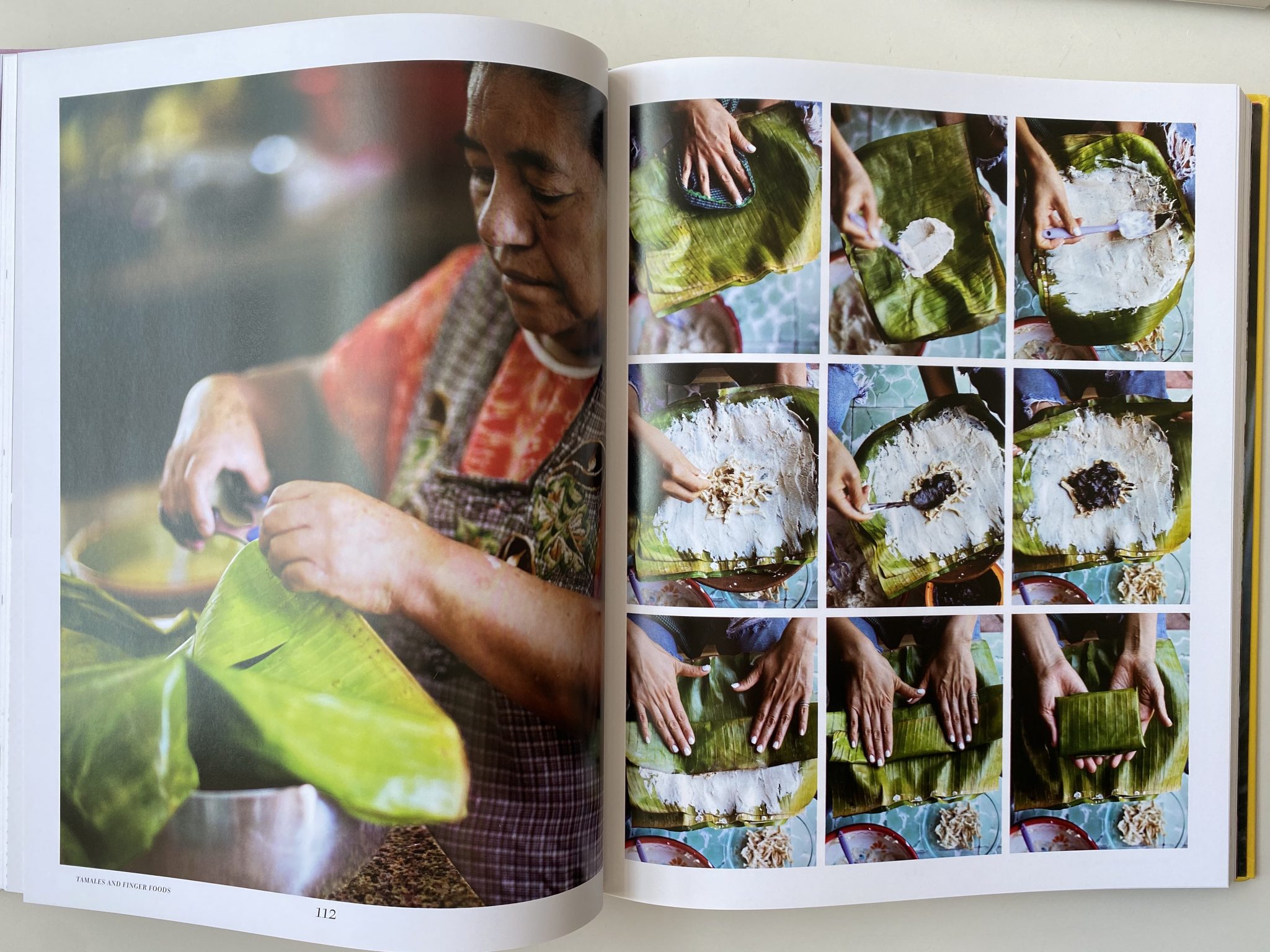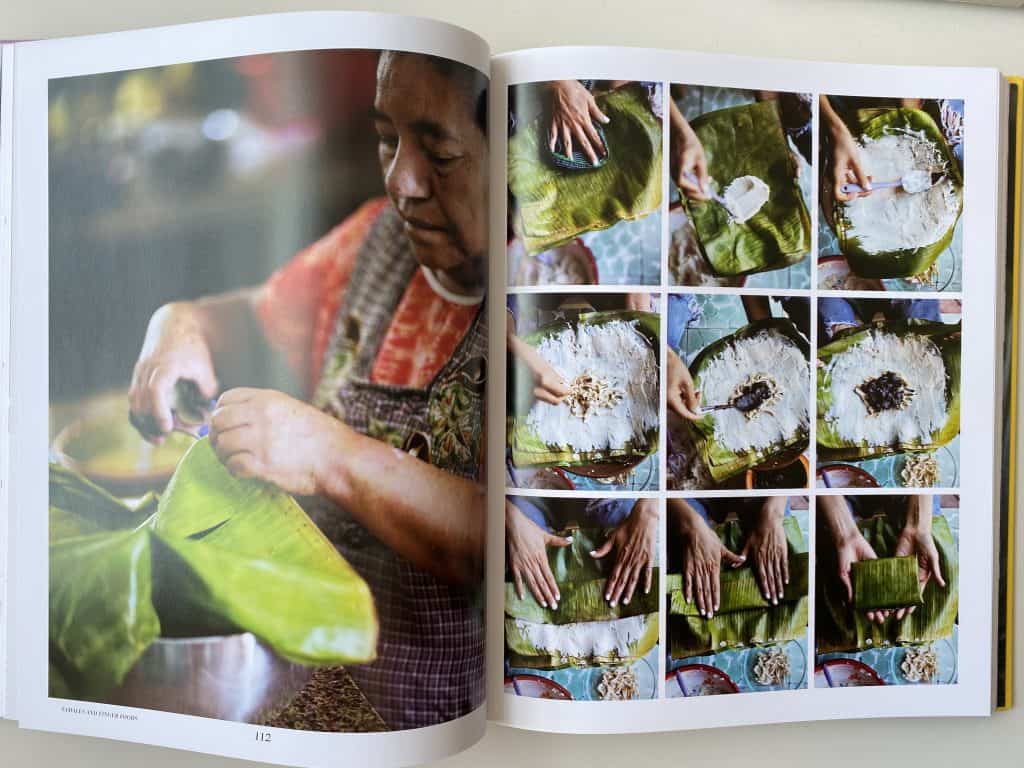 The book is divided into staples, breakfast, sopas and caldos, moles, family meals as well as salsas, antojitos and some sweets. There is also a chapter on mezcal cocktails and other drinks. It's a good place to start learning about Oaxacan ingredients and layering salsas and moles into dishes. Most of the breakfast dishes are primarily traditional ones that you might find in someone's home or at the market like enfrijoladas (this is the chapter if you're trying to figure out what to do with black beans for the millionth time). Deeper into the book you'll find many moles that have been passed down for generations in the Lopez family.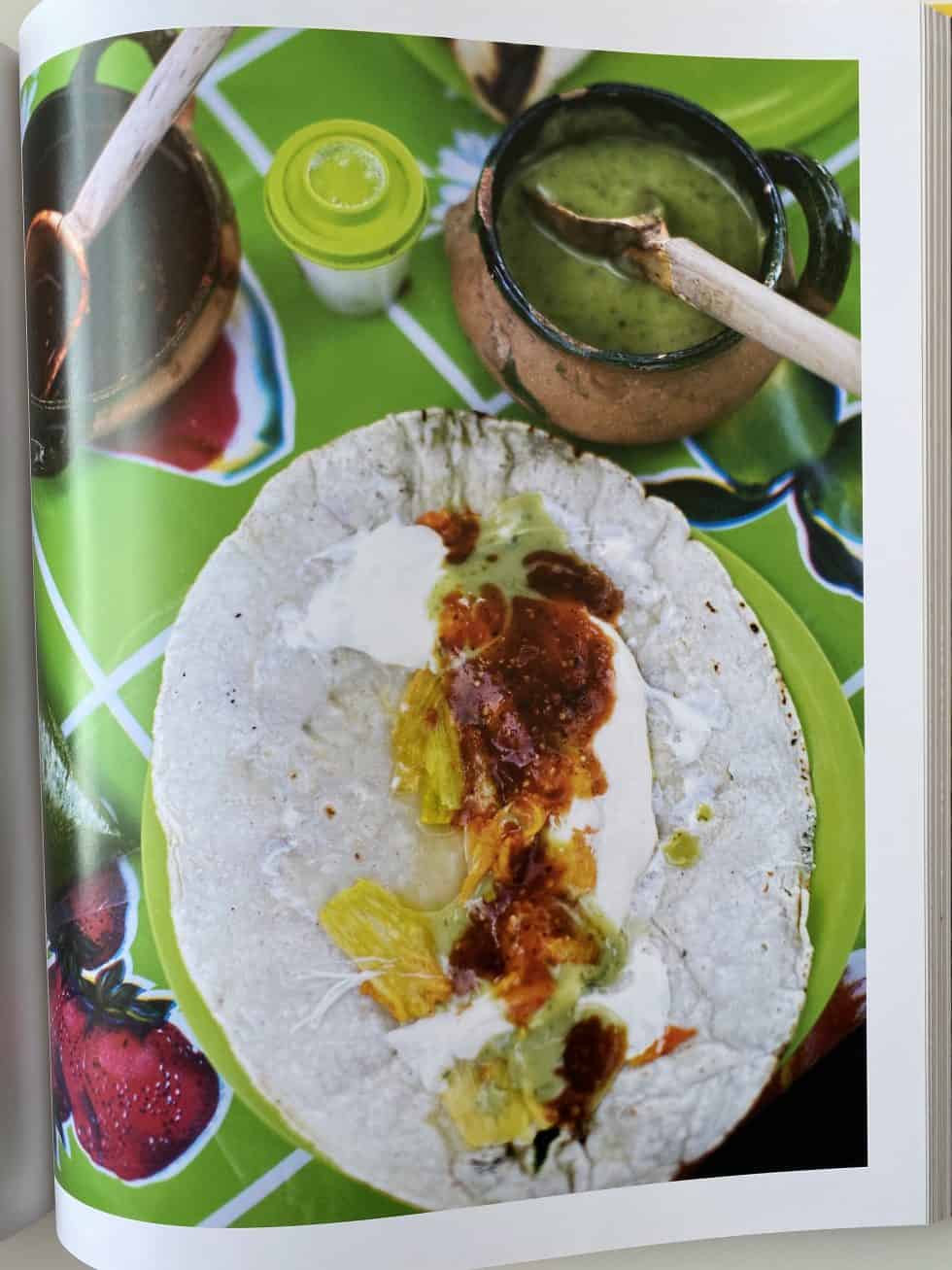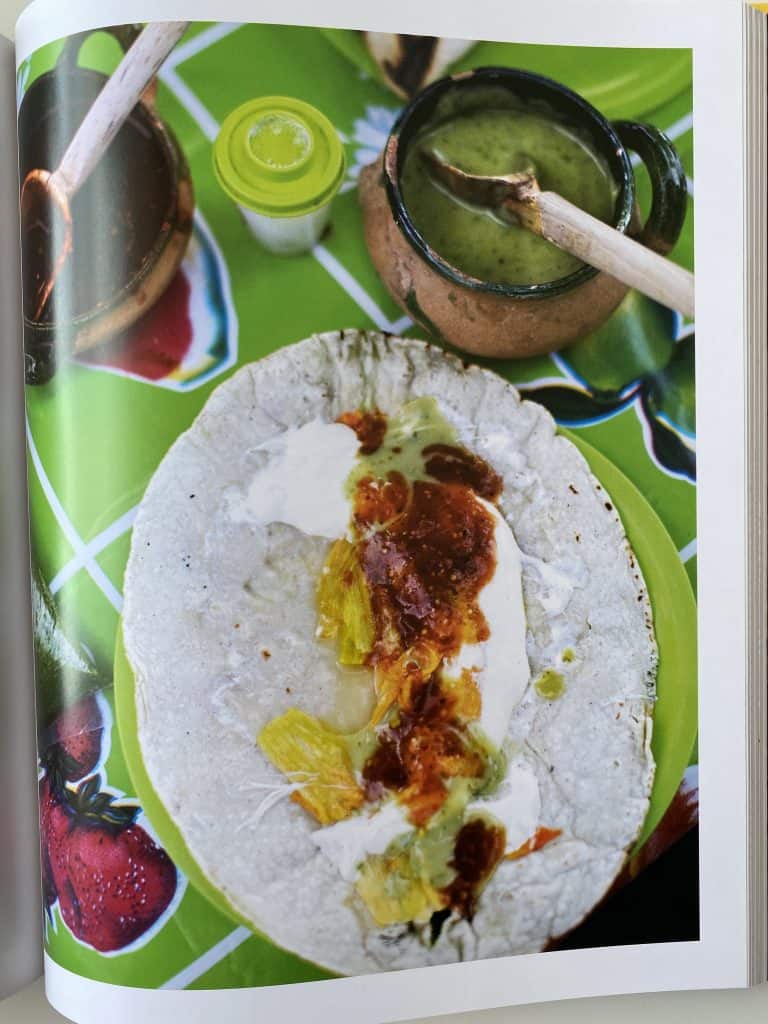 I opted for the empanadas de San Antonio, the griddled crispy empanadas stuffed with yellow mole and chicken. I love eating these in Oaxaca: something about the crispy masa and the mole piercing through the tortillas. I had it with a barril from San Francisco Sola, which I picked up off the back of a truck of some mezcaleros who happened to be stopping by the palenque I was visiting. Recipe below, provecho!