May pairing celebrates Puebla
In honor of Cinco de Mayo, it's the perfect time to feature mezcal from Puebla. Puebla is quickly becoming recognized internationally for its high-quality mezcals and centuries old mezcal traditions which boast complex and nuanced flavors that reflect the region's rich cultural heritage. Zinacantan Mezcal has been a leader in Poblano Mezcal, advocating for sustainability and tradition, in addition to producing delicious spirits. When paired with the rich and layered flavors of rajas con requeson, the result is a sensory experience that celebrates the very best of Mexican cuisine and culture. So let's raise a glass to Puebla's history and vibrant culinary traditions this Cinco de Mayo, with a delicious pairing of Zinacantan mezcal and rajas con requeson.
The Mezcal
Zinacantan Papalometl is 100% Poblano potatorum, the same family as tobala from Oaxaca. The flavors are layered and intense while remaining elegant and refined. Earthy and sweet, like blanched almonds, citrus, and sugar snap peas make this a particularly delicious mezcal to enjoy in Spring. The creamy finish echoes the lactic notes of the requeson, boosting the other flavors intertwined in each sip.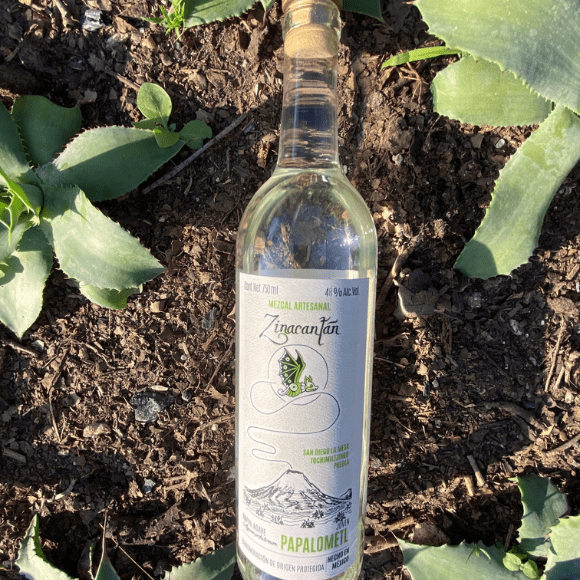 The Pairing
Rajas con requesón is a comforting and satisfying Mexican dish that is often served as a side dish or as a filling for tacos or quesadillas. The dish typically consists of strips of roasted poblano peppers cooked with onions, garlic, and requesón cheese. This traditional culinary creation is renowned for its subtle and nuanced flavors. Although not typically spicy, the roasted peppers offer a mild sweetness. The requesón adds a smooth and luscious texture to the dish. With a combination of mild and rich flavors there are plenty of notes for the mezcal to interplay- picking up on the sweet earthiness of the peppers as well as the creamy lactic notes of the cheese. It is flavorful and substantial enough to stand up to powerful mezcal without overpowering any of the delicacy or elegance of the spirit.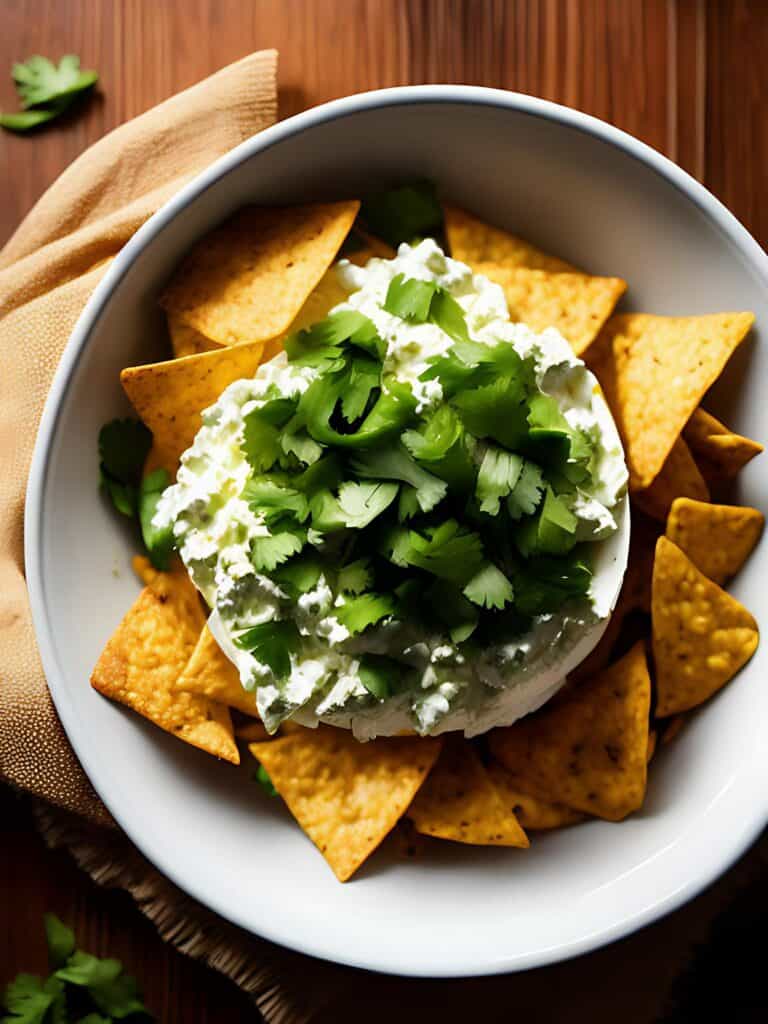 Recipe
If you can't find or make requeson, use ricotta cheese. Add in some spicier peppers if you want to give it a spicy kick, but be mindful of your spice tolerance as well as the fact that alcohol enhances spiciness. While it is traditional to char and peel the peppers, nothing terrible will happen if you skip that step and opt to slice and cook raw peppers in the pan. My favorite way to serve this with mezcal is as a topping alongside tostadas and your favorite salsa.
Ingredients:
4 poblano peppers
1 small onion, sliced
1 garlic clove, minced
1 tablespoon vegetable oil
Salt and pepper, to taste
1/2 cup requeson cheese
Instructions:
Roast the poblano peppers over an open flame or under the broiler until the skin is charred on all sides. Place them in a plastic bag and let them cool for 10 minutes.
Remove the charred skin, stems, and seeds from the peppers and cut them into thin strips.
Heat the oil in a skillet over medium-high heat. Add the sliced onions and minced garlic and sauté for 2-3 minutes, until the onions are softened.
Add the poblano pepper strips to the skillet and cook for an additional 2-3 minutes, stirring occasionally.
Season with salt and pepper to taste.
Remove from heat and stir in the requeson cheese until it is melted and fully incorporated.