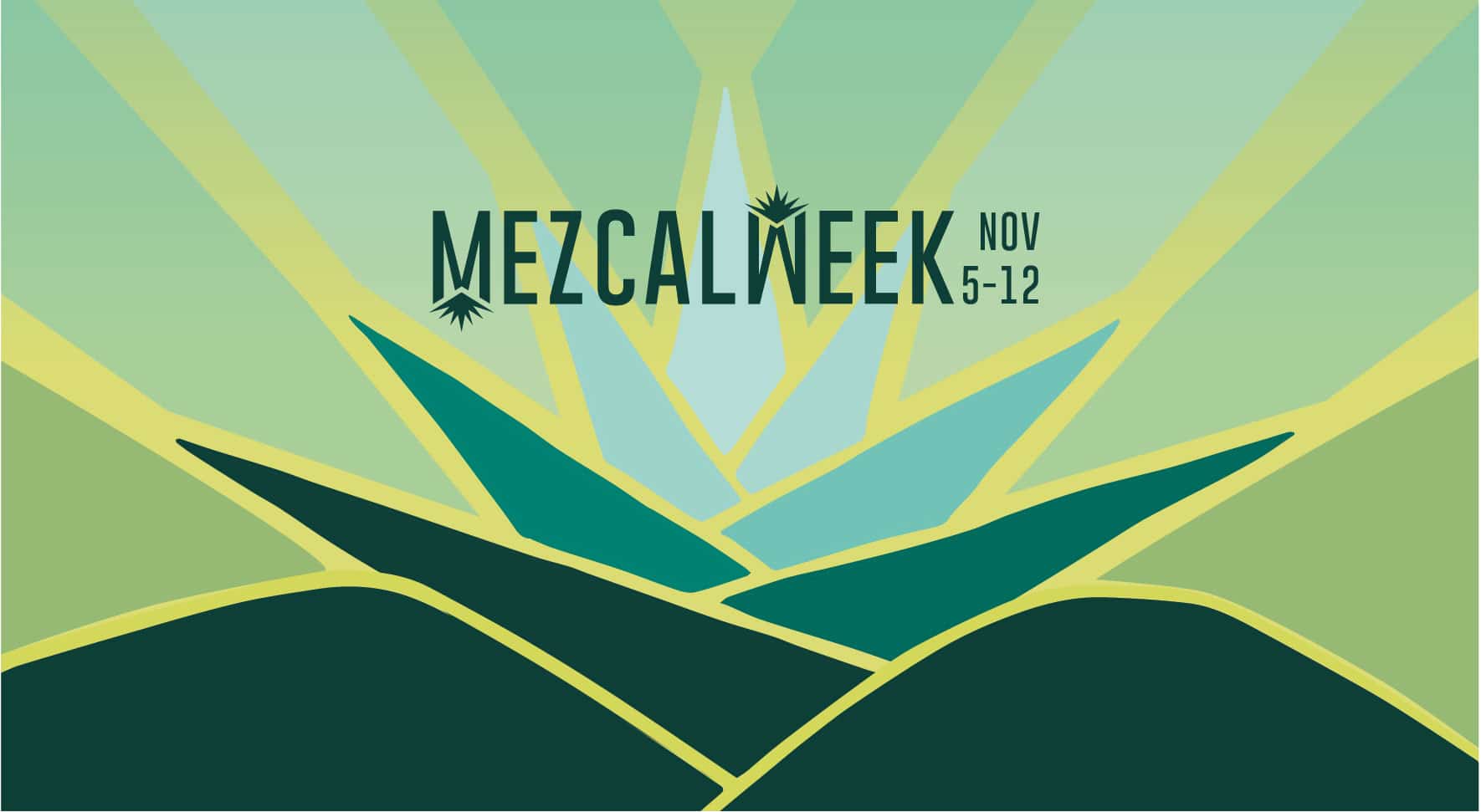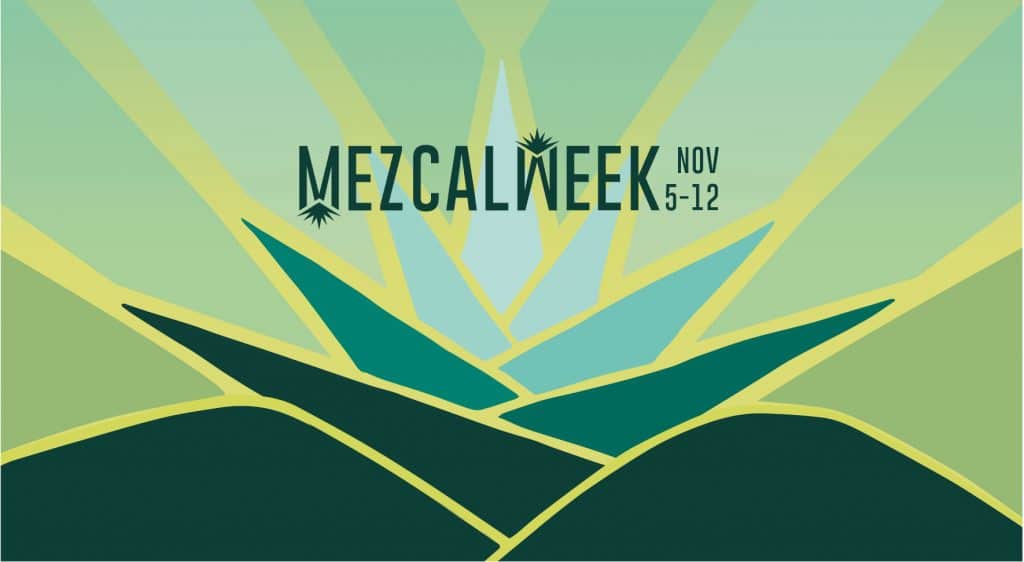 We're happy to announce that Mezcal Week is back and better than ever November 5th-12th, 2017. Last year was a great launch with participants from far flung mezcal obsessives in Australia, England, Mexico, and the U.S. There were art openings, cocktail tasting menus, all manner of special flights, and so much great mezcal that we had to do it again.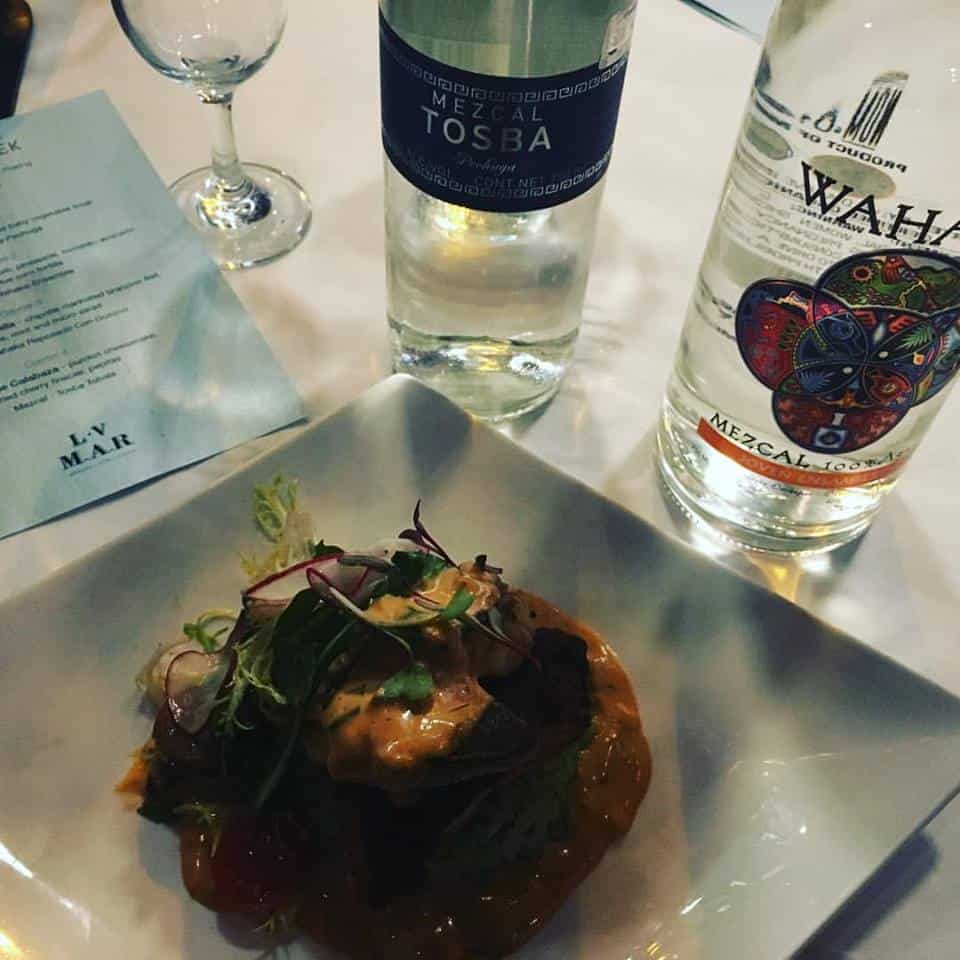 Obviously we believe mezcal is something to be celebrated every day, but why we launched Mezcal Week is so we can celebrate the wonders of mezcal together, for one whole week. This is a completely grassroots venture, putting the how you want to celebrate in your hands. Bars, restaurants, cultural organizations everywhere will decide how they will be featuring mezcal while you, the drinking public, get to enjoy the outrageous variety of offerings.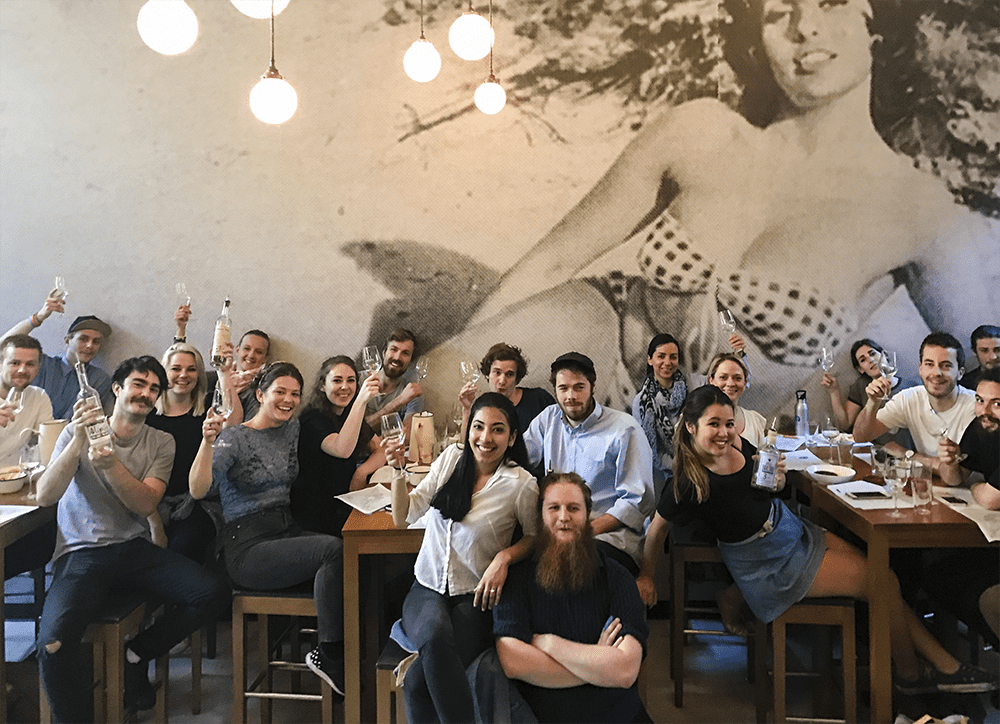 So what exactly is Mezcal Week?
It's a week where restaurants, bars, and cultural outlets feature mezcal.
Generally bars have mezcal flights and special cocktails while restaurants have a special menu or dish. But we encourage you to be creative, we have art openings, documentary series, musical events, and more planned for this year.
The goal is to promote the category of mezcal. You love it, so spread that love to your customers because we want them ordering more mezcal and visiting you more often.
It happens everywhere, meaning across the globe.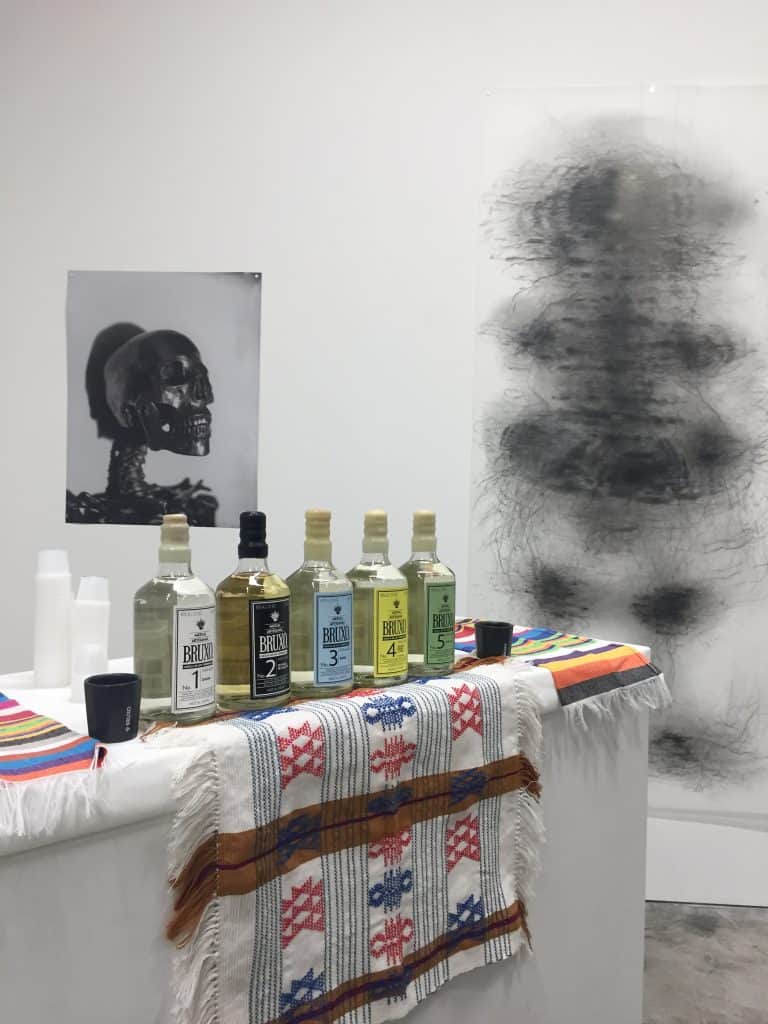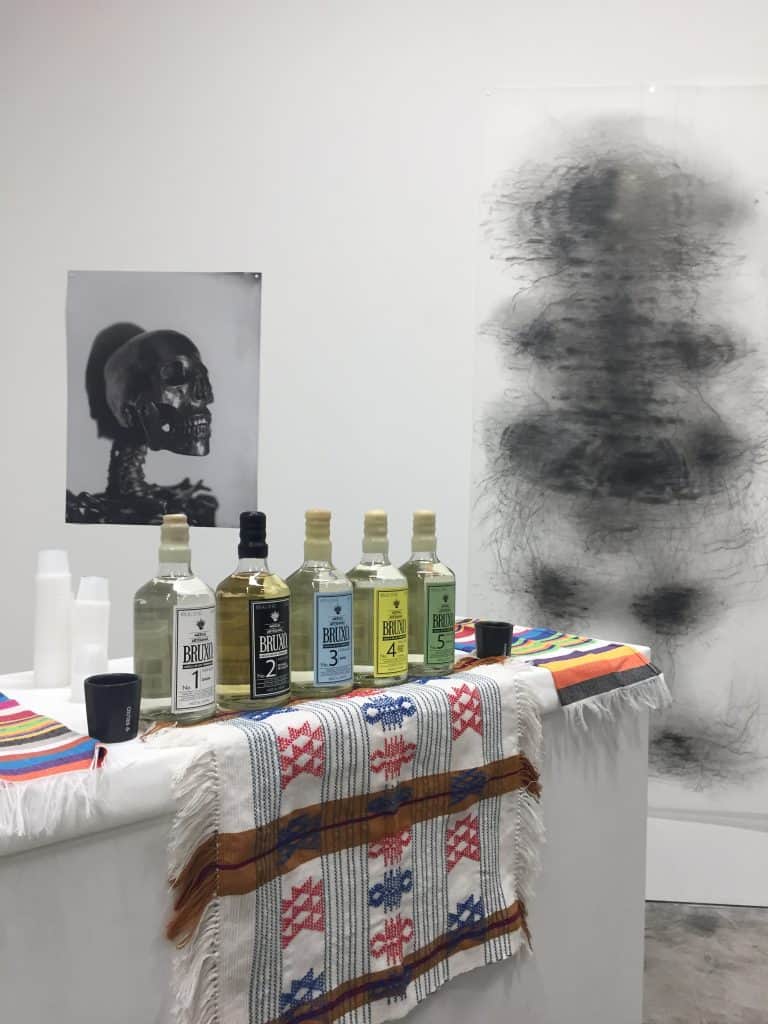 How does it work?
If you want to host an event, sign up here

mezweek.com

It's $35 per location. You can fill out details of your event now, or just sign up now and fill out details later. Don't worry, we'll remind you!
We'll give you promotional materials that you can use on your social feeds and web site, plus you can print them out as well. If you're super creative, great, go for it, promote according to your style.
We'll promote the hell out of Mezcal Week in general on platforms like Facebook, all the Mezcalistas channels, and through media outlets.
We'll also promote every single participant individually. We have a map on our site, Facebook posts, and lots of other marketing campaigns to drive customers to your location and highlight your special event.
What can you do?
First, mark your calendars. November 5-12, 2017.
Second, mezcal lovers ask you favorite mezcal watering holes if they are involved and if not, get them on board!
Third, bartenders, make sure you're signed up. We are already promoting participants, you don't want to miss out on that!
Brands and distributors, engage your accounts and get them involved!
Fourth, enjoy! Our map and listing are live with our first participants for 2017. Track down all the great tastings near you and mark your calendars because mezcal is coming to a bar near you in just a month!