It's that time of year again where we take the show on the road and bath the streets of Chicago with mezcal. We're so excited to be returning to Chop Shop on October 15th for year two of Mexico in a Bottle Chicago!
This year is particularly poignant given the event is happening in the wake of two devastating earthquakes in Mexico. For that reason, we are very pleased to be partnering with SACRED, a non-profit based in Chicago that works with mezcal producing communities to support community libraries, agave replanting projects, and water preservation.
For this event, we will be sending a portion of the proceeds to an organization in Oaxaca called SiKanda to help with rebuilding the community center in Zaachila that was heavily damaged in the earthquake. This is what we call drinking for cause!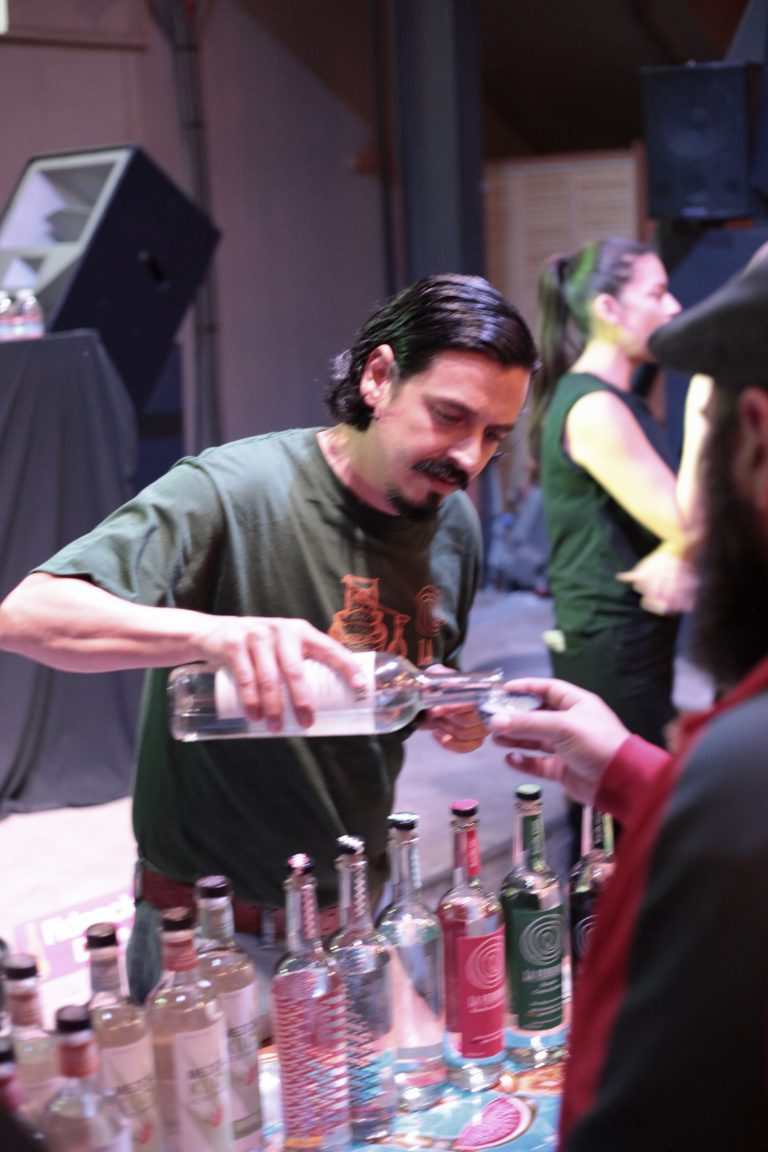 And what a line up of things to drink. For the first time ever, we will have mezcal from every denominación in Mexico. We'll also have the brand new line of not quite a raicilla, not quite a mezcal, distillates from La Venenosa founder Esteban Morales. He will also be presenting on that story so make sure to catch that break out session, he knows an incredible amount about the universes of mezcal spread across Mexico and is entertaining to boot!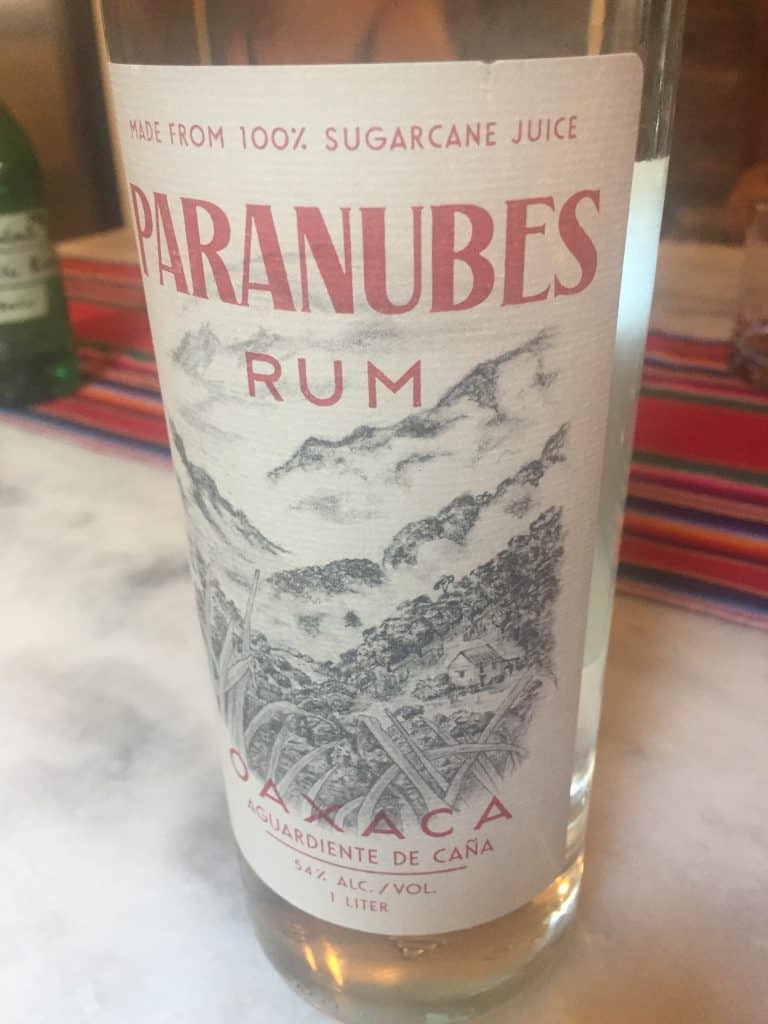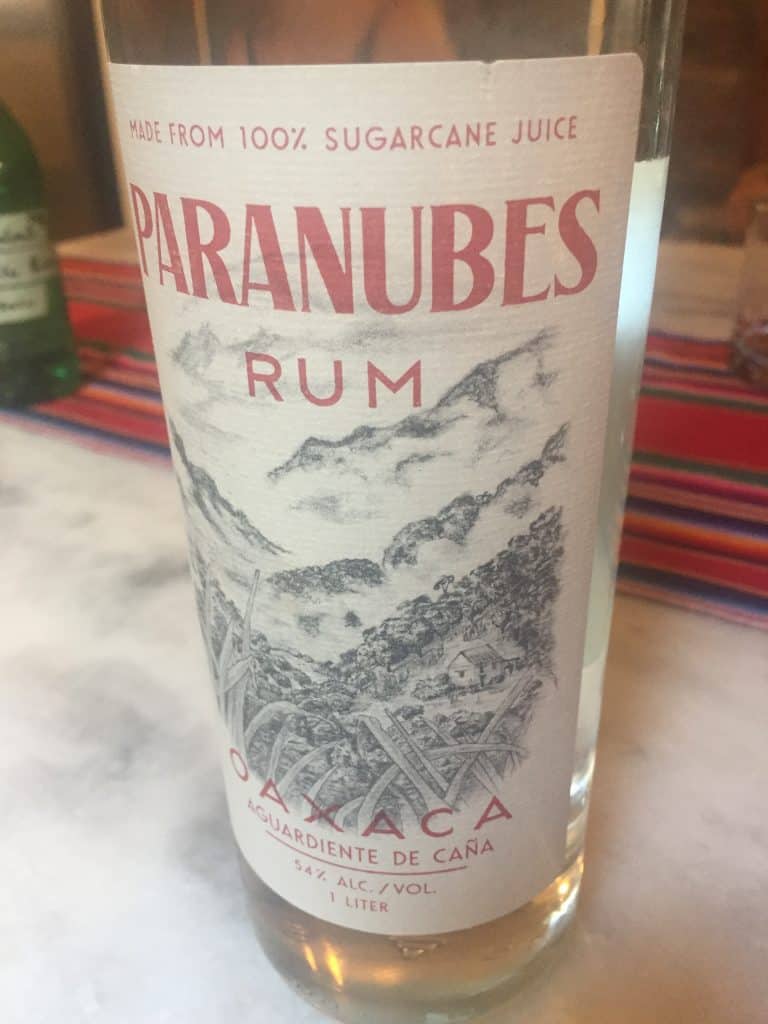 In a sign of the growing commercial demand for Mexican craft spirits and the ability of the country to provide tradition upon tradition of spirits, not one, but TWO Mexican rums will be making the scene at Chop Shop. Additionally, there will be hyper regional distillates like Tuxca from Jalisco and Comiteco from Chiapas.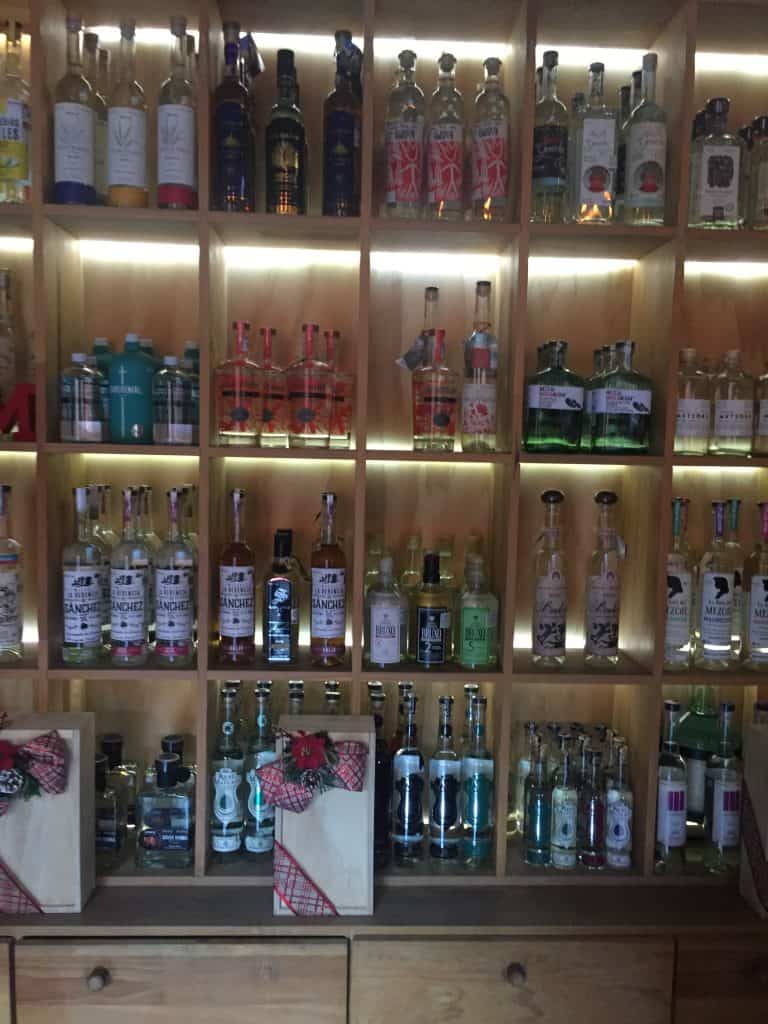 And then there are the more than 100 mezcals, sotols, and raicillas that will be available for tasting.
Just take a look at the brands coming this year….
La Luna Mezcal
Wahaka Mezcal
Mezcal Vago
Fidencio
Derrumbes
Mezcal Koch
La Venenosa
Rey Campero
Real Minero
Mezcalosfera
Del Maguey
Mezcales de Leyenda
Gracias a Dios
Don Amado
Mina Real
Almamezcalera
Montelobos
Marca Negra
Meteoro
El Jolgorio
Nuestra Soledad
Siete Misterios
Ilegal Mezcal
Quiereme Mucho
Cruz de Fuego
Flor del Desierto
Siempre Oaxaca
Banhez
Sacapalabras
De La Tierra
5 Sentidos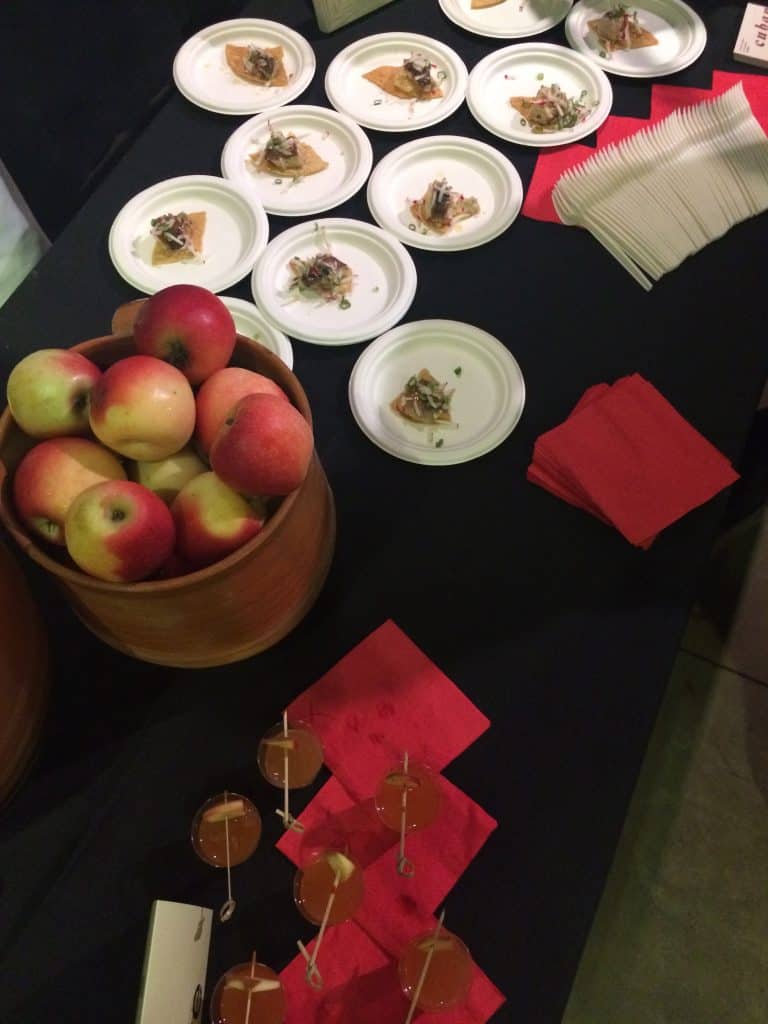 Of course no Mexico in a Bottle would be complete without food. This year we have some real power houses when it comes to defining unique Mexican food experiences paired with some truly out-of-the-world cocktails. Check out this line up: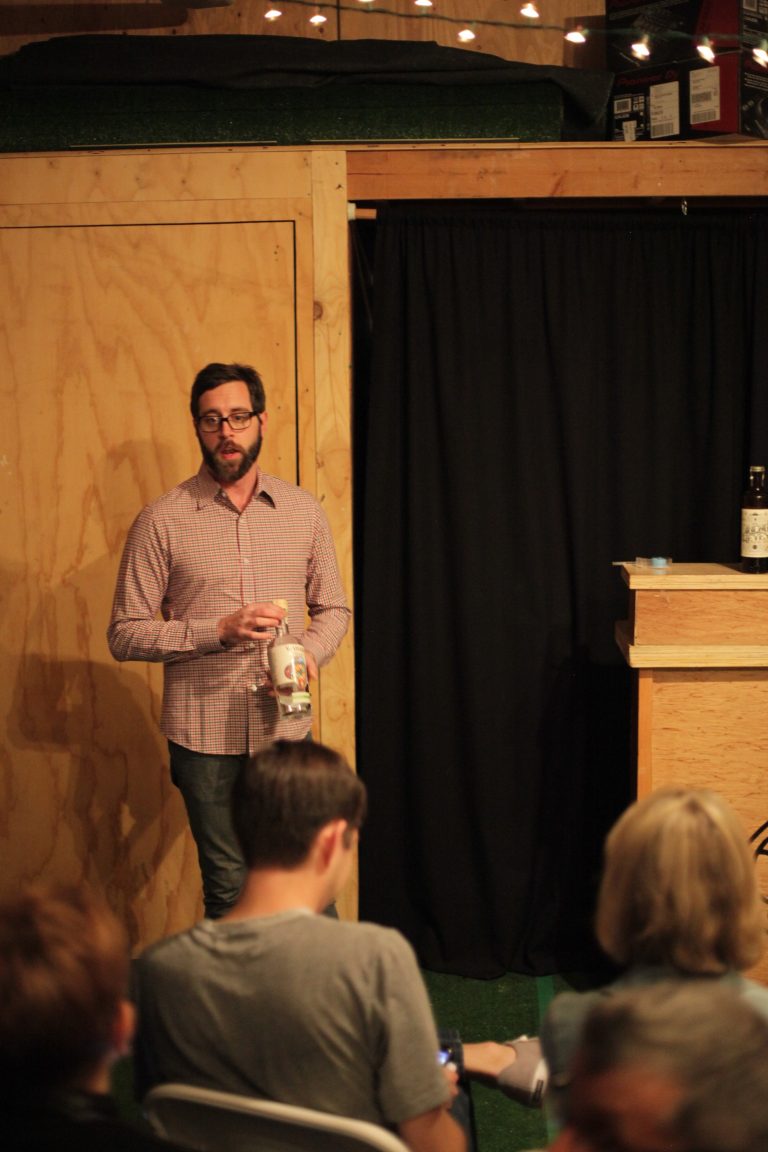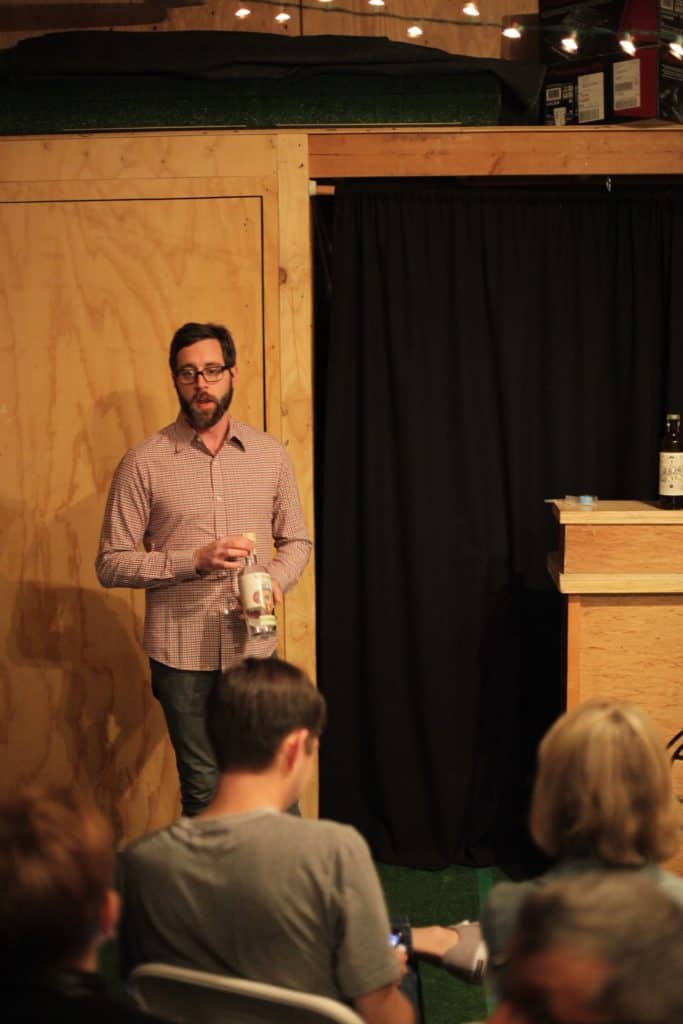 We also have some incredible presentations by real notables in the mezcal world:
Jay Schroeder will be discussing sustainability in the world of agave cultivation and how we need to be thinking about that with cocktail mezcals.
Esteban Morales brings his well traveled perspective on how mezcal is something beyond political boundaries.
Andrea Hagan is going to talk about traveling in Oaxaca and all the amazing cultural traditions that you can witness and participate in.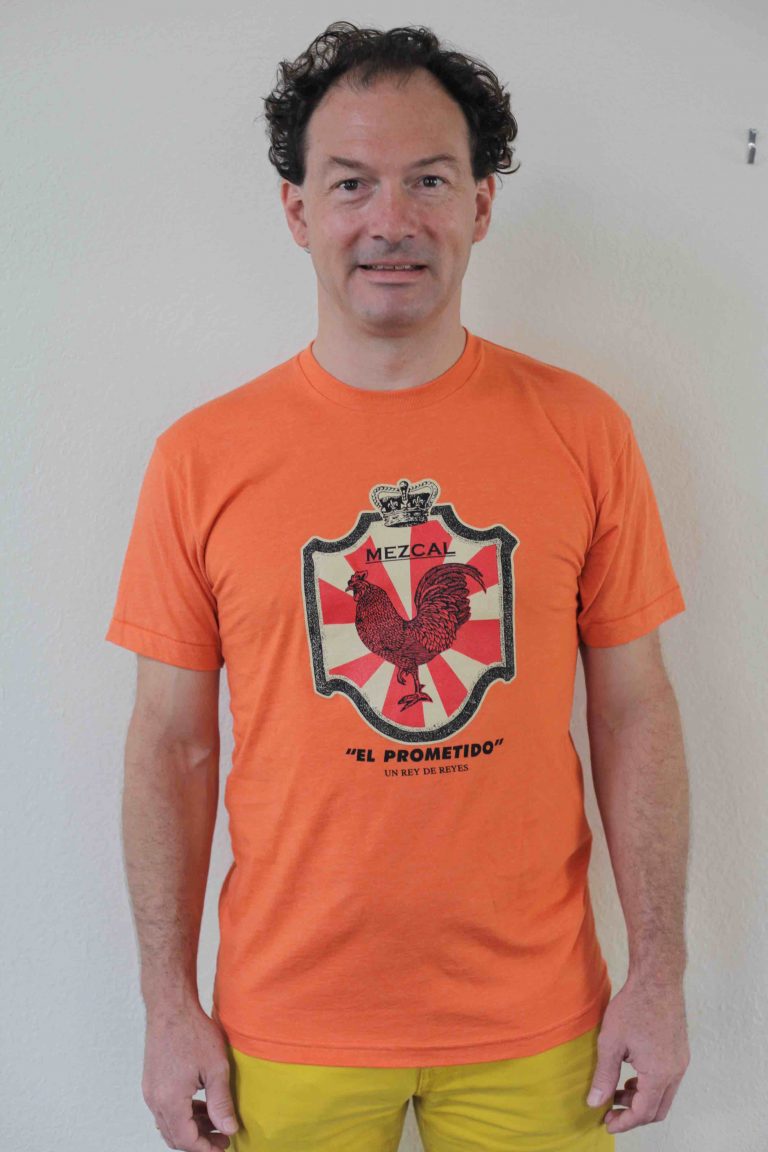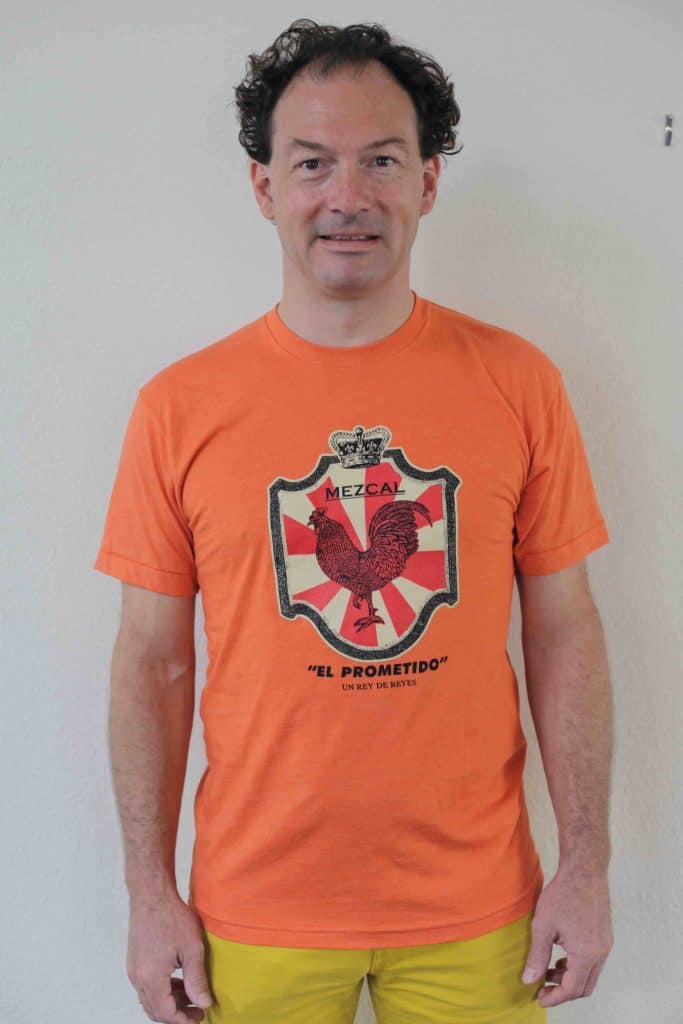 Finally, we will have beautiful art and merchandise for sale from Pilsen Outpost, along with t-shirts from the Mezcalistas tiendita with $5 from each shirt sale going to earthquake relief efforts in Oaxaca. You can buy yours today through our Square store or in person in Chicago. Your pick!
We still have a few tickets available, so be sure to pick yours up before it sells out!