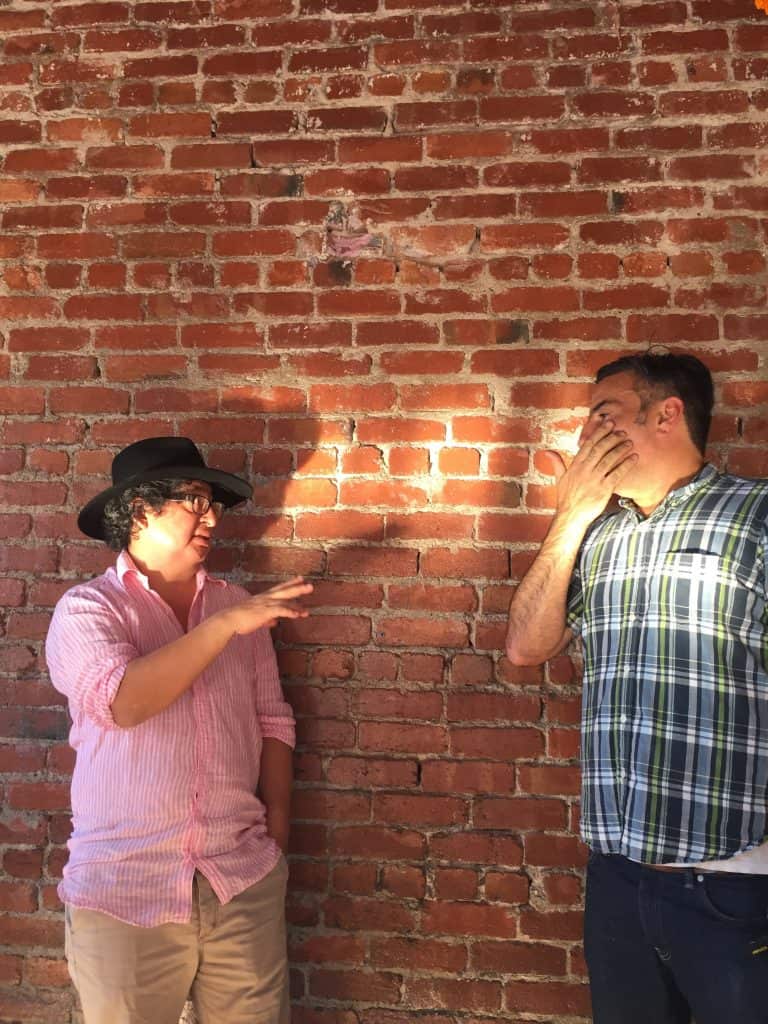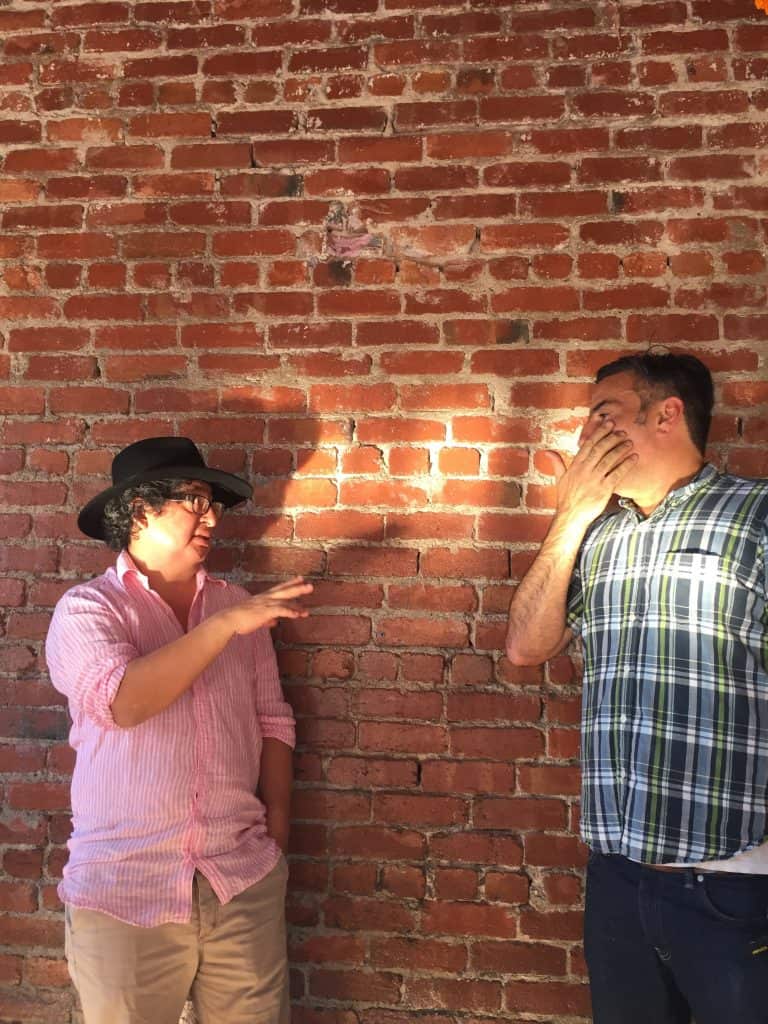 Yesterday was a good day. I had a nice lunch at Calavera with Susan and then spent a little over two hours in Ulises Torrentera's "Arte del Mezcal West Coast Tour" sponsored by Wahaka and organized by the same brand's Raza Zaidi. Suffice to say that it was a cozy and mind expanding gathering on Calavera's deck what with that late fall sunshine providing the perfect mood lighting as Ulises guided us through his thoughts on mezcal while Raza translated.
Today the tour heads to San Diego and Thursday Los Angeles before it heads to the North West. Full dates are on the Facebook page here. If you have a chance, go. It's a casual and really fun encounter for anyone whether they're a hard core aficionado or a complete newbie.
Kudos to Ulises and Sandra for making the voyage, we can't say enough about Raza and Wahaka for setting this up. The altruistic spirit that animates events like this is what Susan and I are all about. But enough about us, here's a quick clip of Ulises discussing the origin and importance of ensembles, apologies for the breaks which were for translation. He went on to talk about how they may just model the future of sustainable mezcal. For more on that and other topics you'll need to attend one of his talks.