Technically we should know since we named our VIP level ticket that for this year's Mezcal: Mexico in a Bottle but we'll cop to it being great marketing language and leave any discussion on the larger topic for those who want to split hairs. Because, mezcal is really generous. If you like it, it likes you. Hell, we probably like you.
But enough of this babble, we want to unveil those awesome copitas custom crafted for this tasting.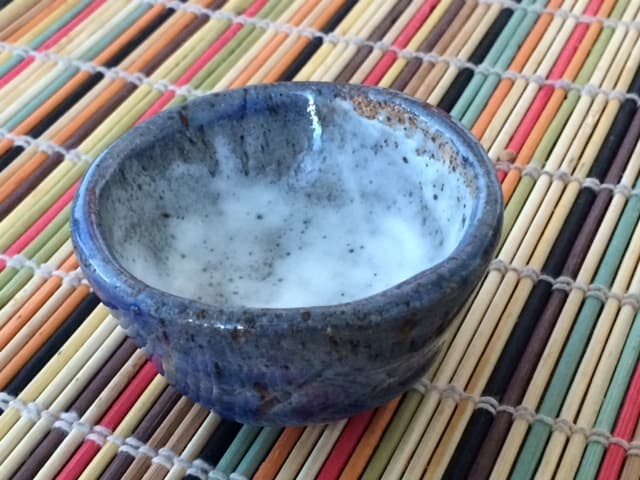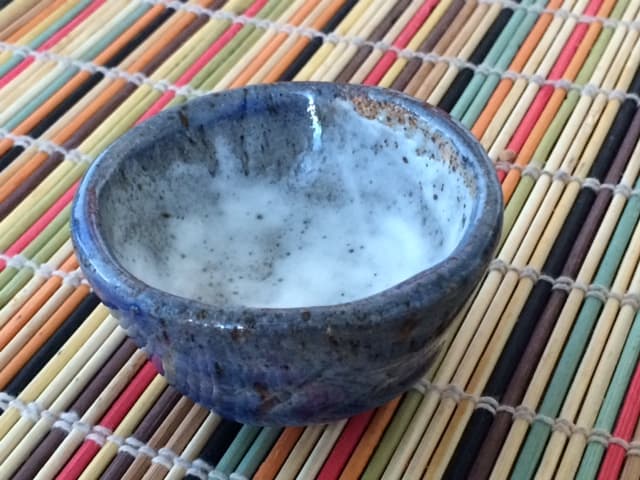 These were designed and hand made by LA based artist Emelda Gutierrez. Each is distinct, and comes with that special "Mezcal Lovers" package. We'll have a few extra on hand to sell to everyone else so if all the lovers get their tickets before you.