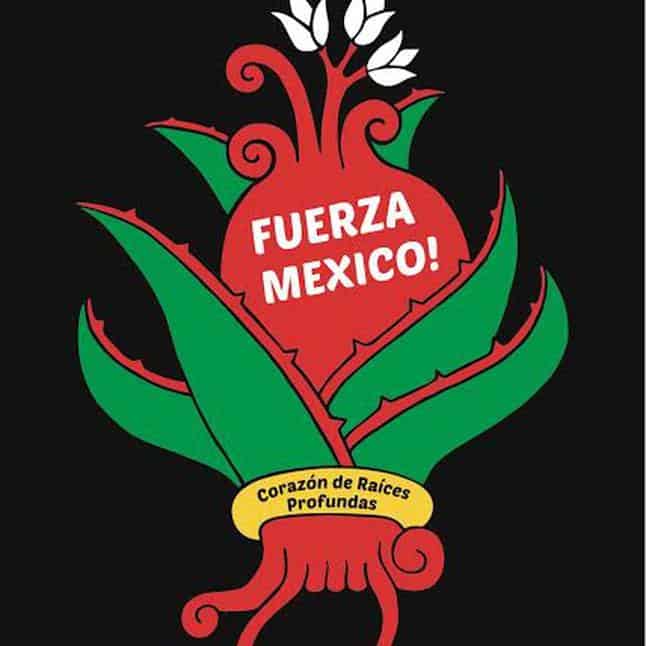 Fuerza Mexico! It's a deal
Tomorrow is Mexican Independence Day when we all celebrate "El Grito," Hidalgo's call for Mexicans to revolt. After a rough decade of war Mexico finally achieved independence, a fact well worth celebrating. It's been a tough year for Mexico. We initially designed our Fuerza Mexico shirt as a call to arms in support of the country after devastating earthquakes in Oaxaca and Mexico City and donated $5 from every shirt to that effort.
Mexico has also born the brunt with the war of words from the American White House, the anti-Mexican sentiments on the streets in the US, and that whole let's build a wall between the countries thing. On the sunnier side of things, there was an incredible election this summer that has Mexicanos excited for a new direction. Sum sum, we are taking a moment to let loose and celebrate all the great things about Mexico. And since we are just about sold out of Fuerza Mexico shirts we're going to clean out our storage and sell them all at $10 a pop. We can't afford to donate anything from this price but you'll still look just as good and we'll continue to do as much good work as we can. Salud!