Introducing our second annual Mezcal Holiday Gift Guide to help make your holidays as mezcalicious as possible.
Welcome to our 2021 Mezcalistas Holiday Gift Guide! When we published our first guide last year we thought it was a one time thing to get us through a holiday season beset with Covid. It ended up being such a success that we are publishing our second annual guide for all your mezcal gift shopping needs. Once again we've selected items and services that are great and unique gifts unto themselves and also give back either financially or culturally.
For the Mezcal Lover
Last year we raved about the explosion of great mezcal available in 200ml bottles. The same holds true this year with even more mezcal in small sizes. Check out these special combo packs we have put together with both Old Town Tequila and Tahona Mercado.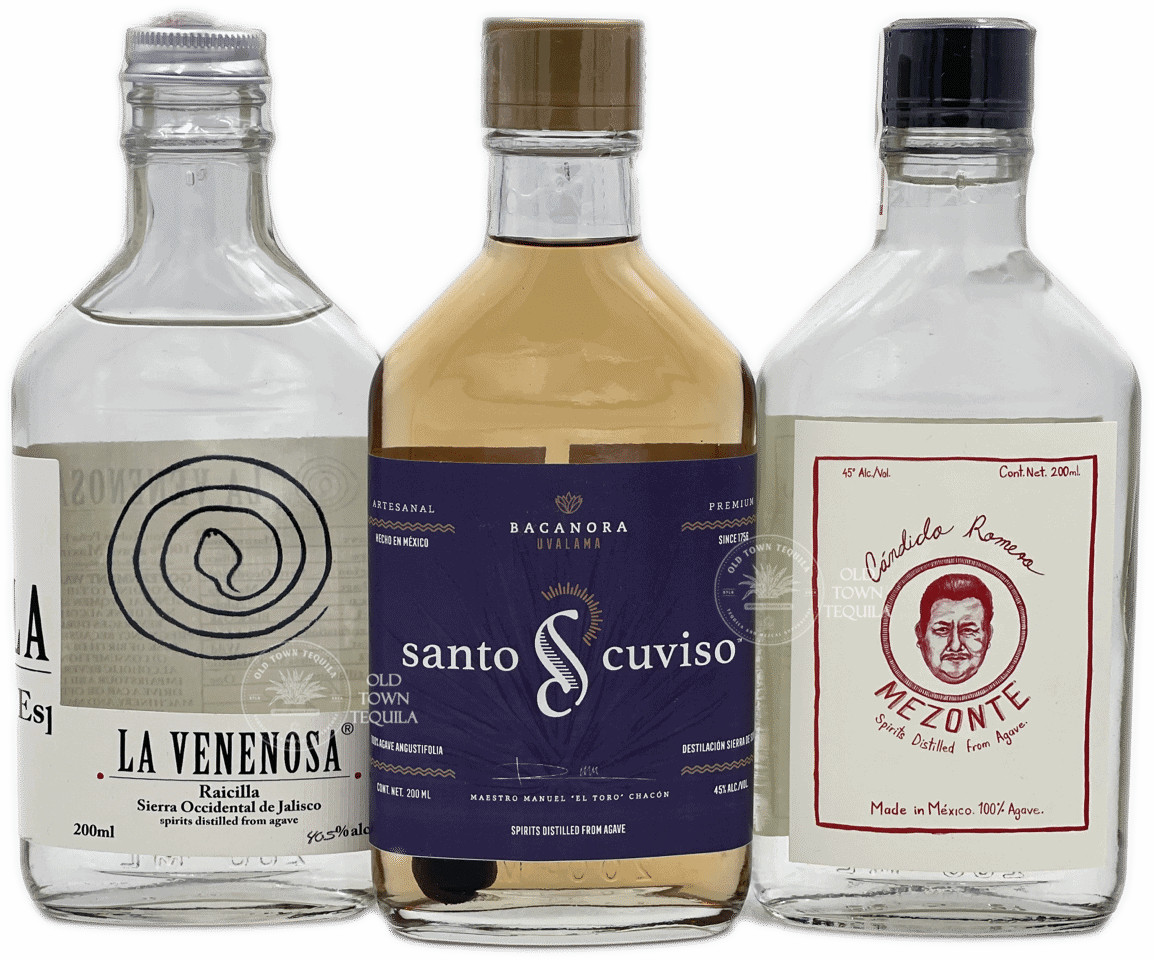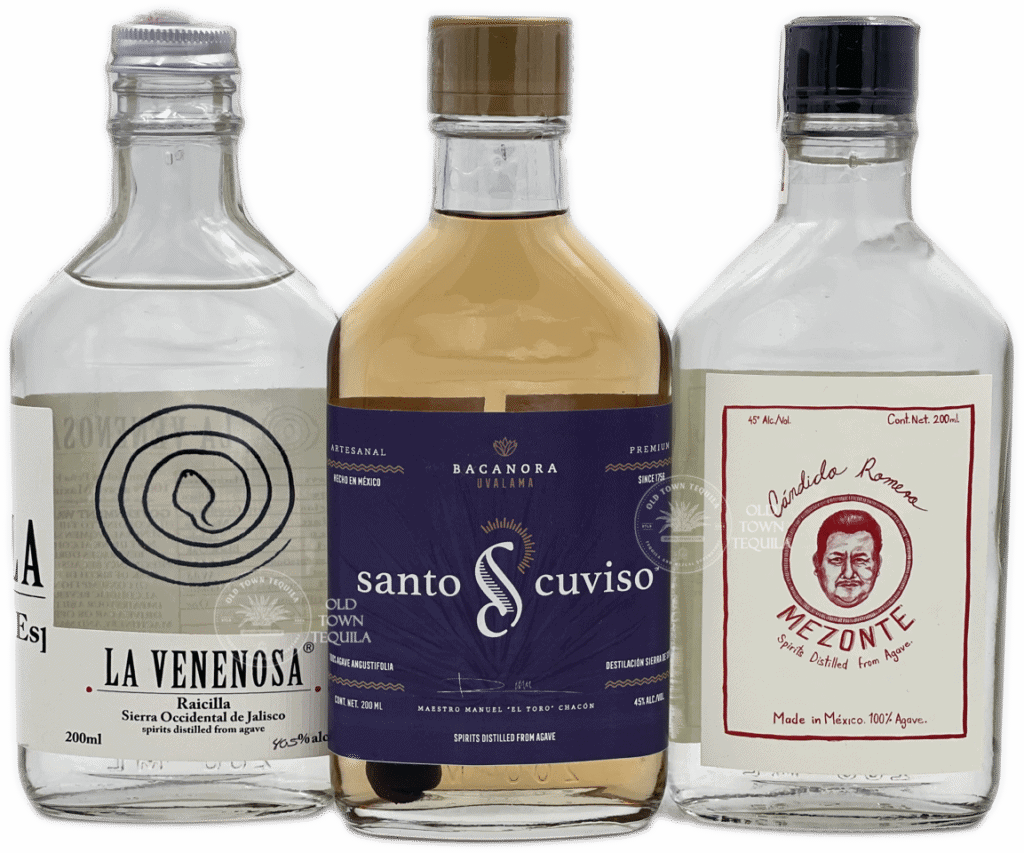 But the big trend this year has been exclusive batch selections among both retailers and restaurants like Madre in Los Angeles. Just check out these special selections!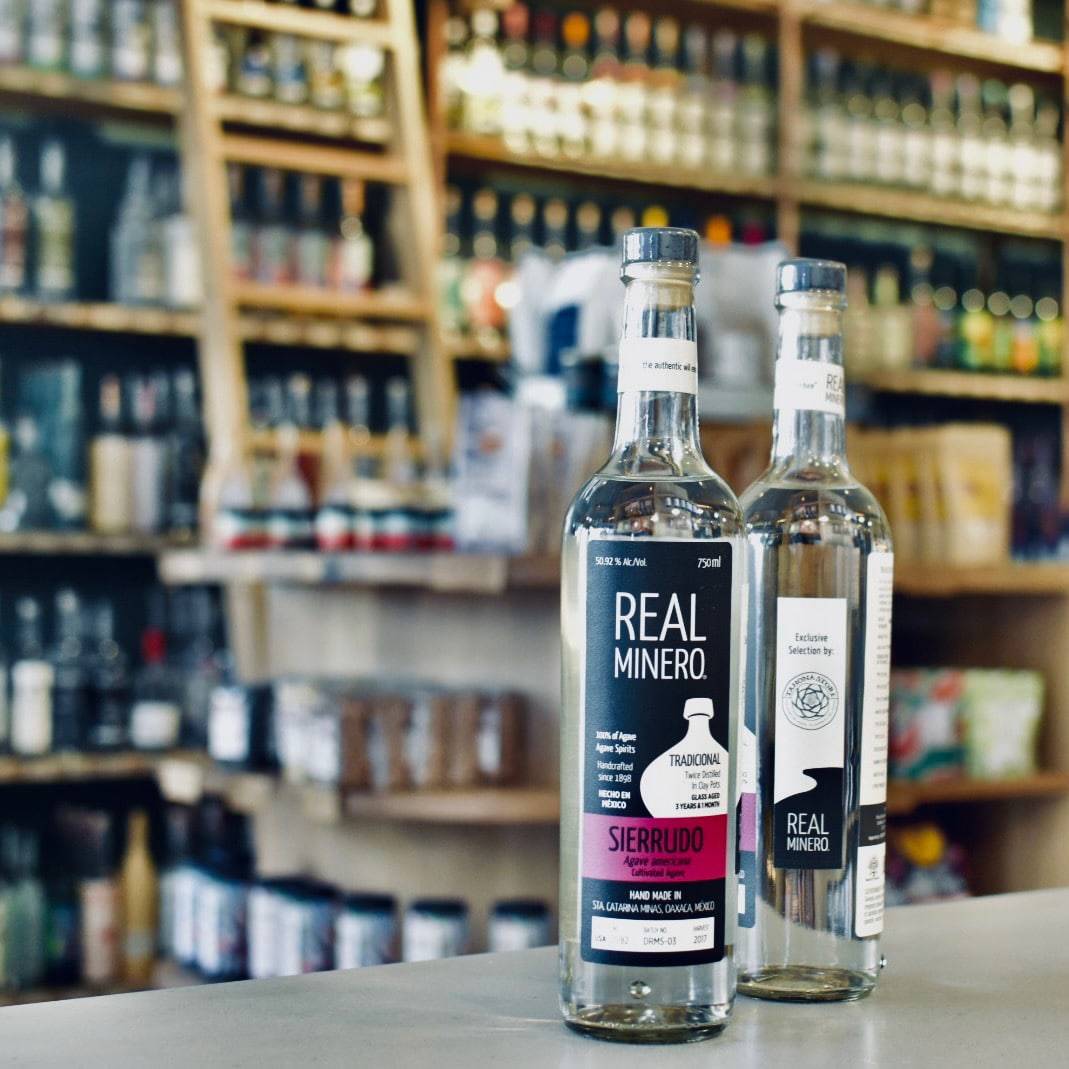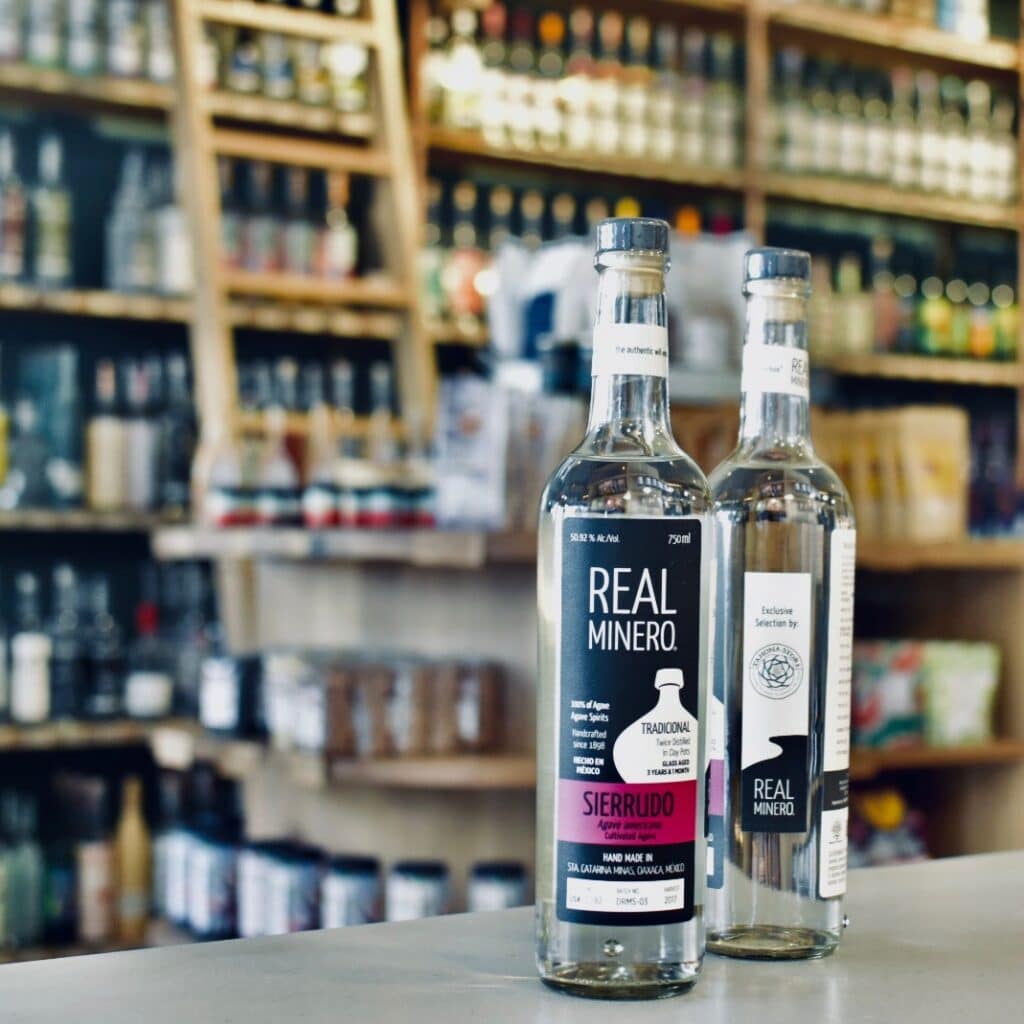 One other trend, more brands than ever have added a shopping experience to their website, meaning the opportunity to buy rare expressions from Mezcal Vago, selections from family owned brand El Rey Zapoteco, Mezcal Cocktail Kits from Ilegal Mezcal and the 2018 limited edition Tepeztate-Tobalá Ensemble from Erstwhile Mezcal.
Copitas!
There is no such thing as having too many copitas, especially given the the artisanship and array of designs available in the market.
TUYO creates beautiful porcelain drinkware and is known not only for exceptional quality products but also for sharing where they source their materials and their production processes. In addition to loving all things agave, founders Sabrina and Gabriel create and produce the podcast ¡Hey Hey! Agave where they host conversations with industry enthusiasts, producers, and educators on the fascinating world of mezcal and agave.
Our longtime Mexico in a Bottle collaborator Mexico by Hand works with artists in Michoacan and has a beautiful selection of one of a kind copitas. Also be sure to check out all of their folk art and textiles. And for something completely different, agave spirits importer Curiosa has created copitas in the shape of the wood stills used in mezcal production in Durango.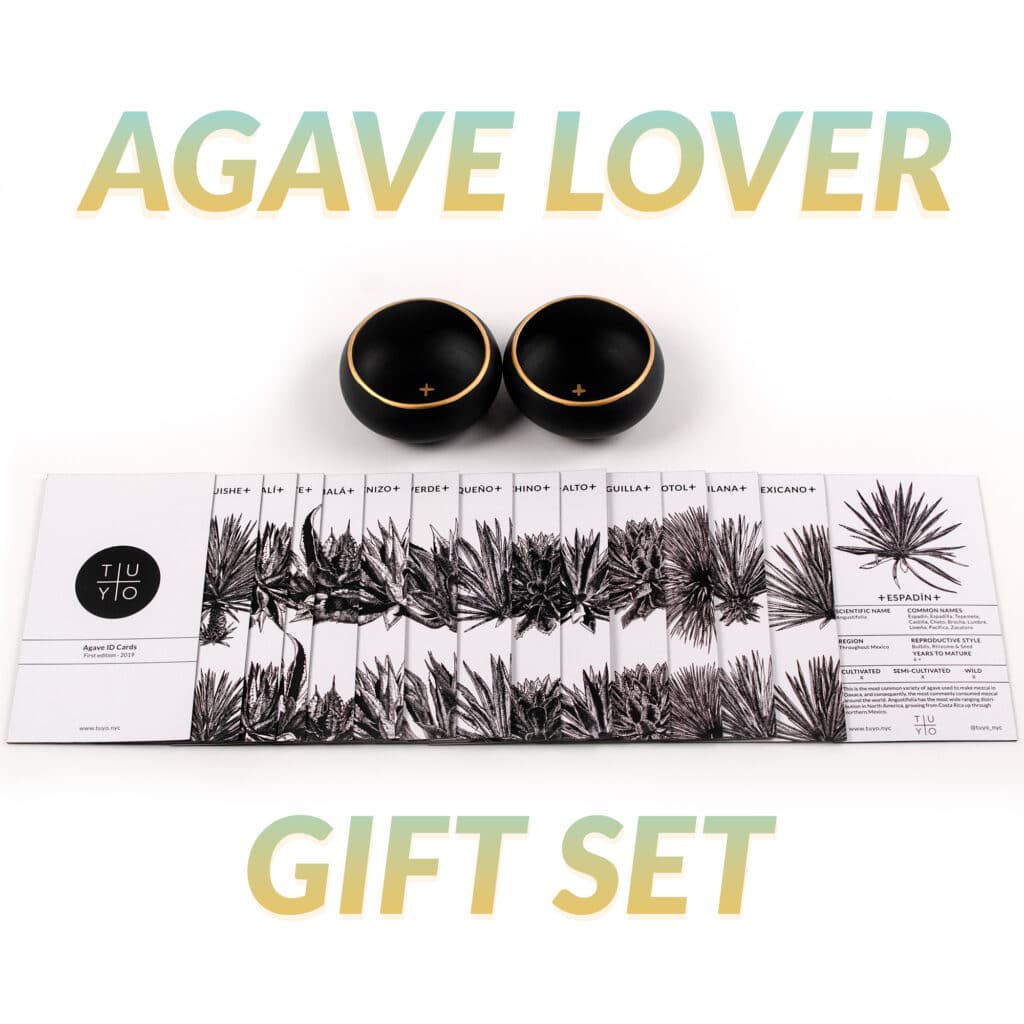 Perfect Pairings
One of the questions we are asked most often is what pairs with mezcal? It sounds like a cop out to say everything, but it is kind of true. Mezcal's flavor range means it pairs with sweet, savory, and sour. We break it down here.
Merci Mercado and Gran Mitla have been sharing the incredible world of salts, chapulines, gusanos and more that have been traditionally paired with mezcal, as well as used as key ingredients in both pre-Colombian and modern Mexican cuisine.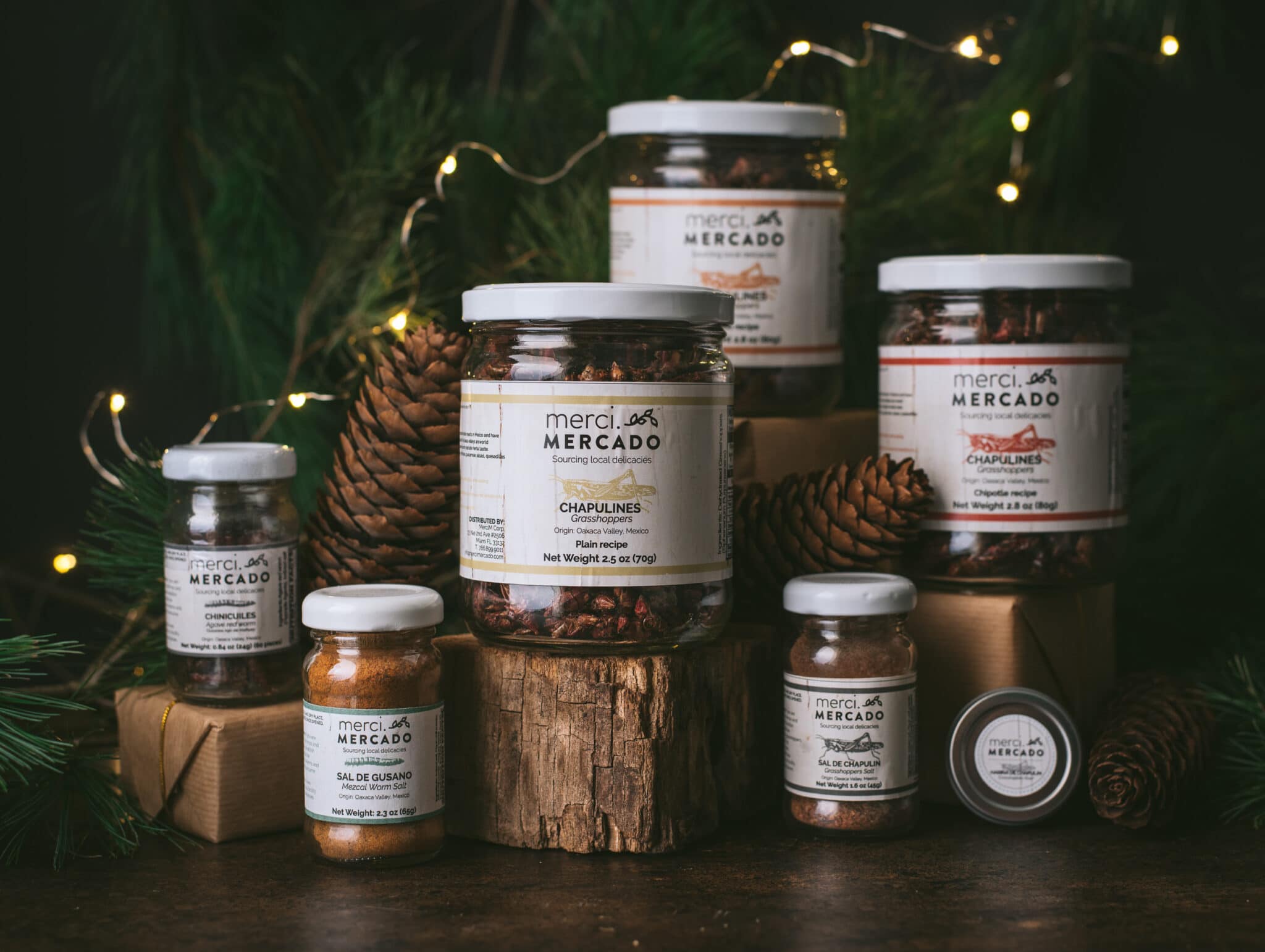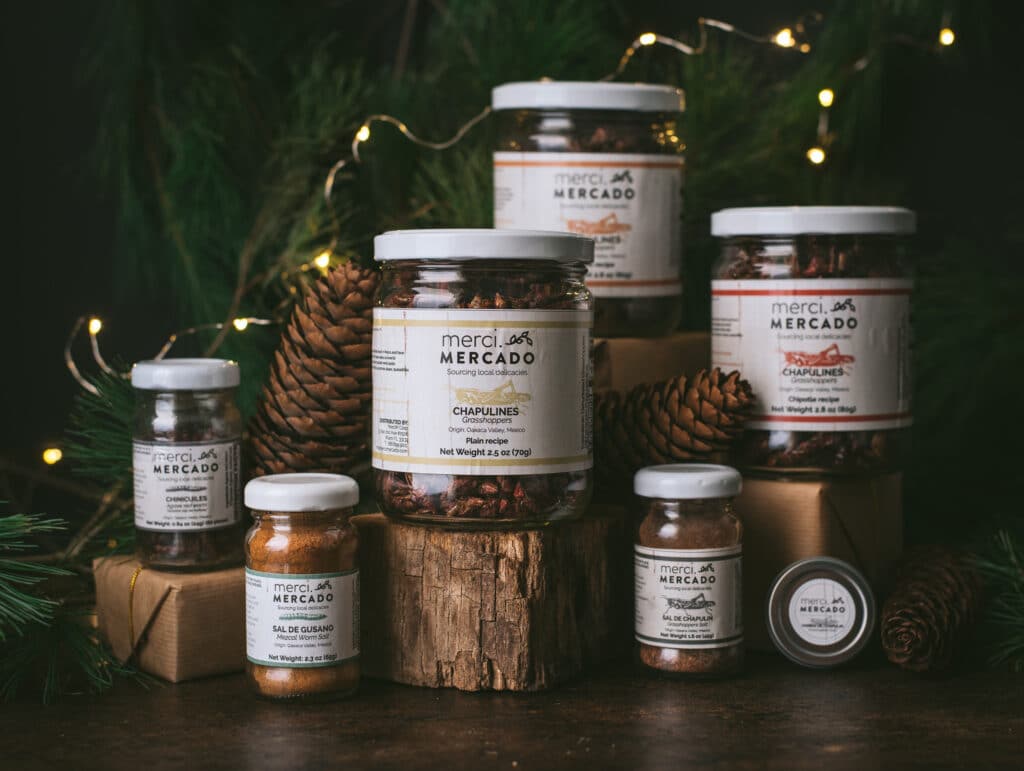 What do Alta Baja Market, Guelaguetza, and Rancho Gordo have in common? All three stores have been bringing the flavors and variety of chiles, chocolates, beans, and more to the US market. Their gift packs are great accompaniments to mezcal, or delicious on their own!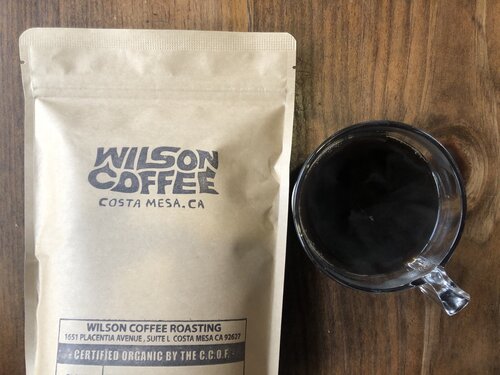 We've been huge fans of Chingona Bitters since we first heard about them last year. They create small batch bitters inspired by their Jaliscan roots. They've created two special gift packs for the holidays: One with their poncho bitters, the other with all three bitters. Both packs come with an edible flower petal garnish, cocktail stirring spoon, four gold & wood cocktail picks, two stainless steel cocktail picks, dehydrated lime garnishes, and a bitter guide with a cocktail recipe. All orders must be placed by December third in order to guarantee delivery in time for Christmas.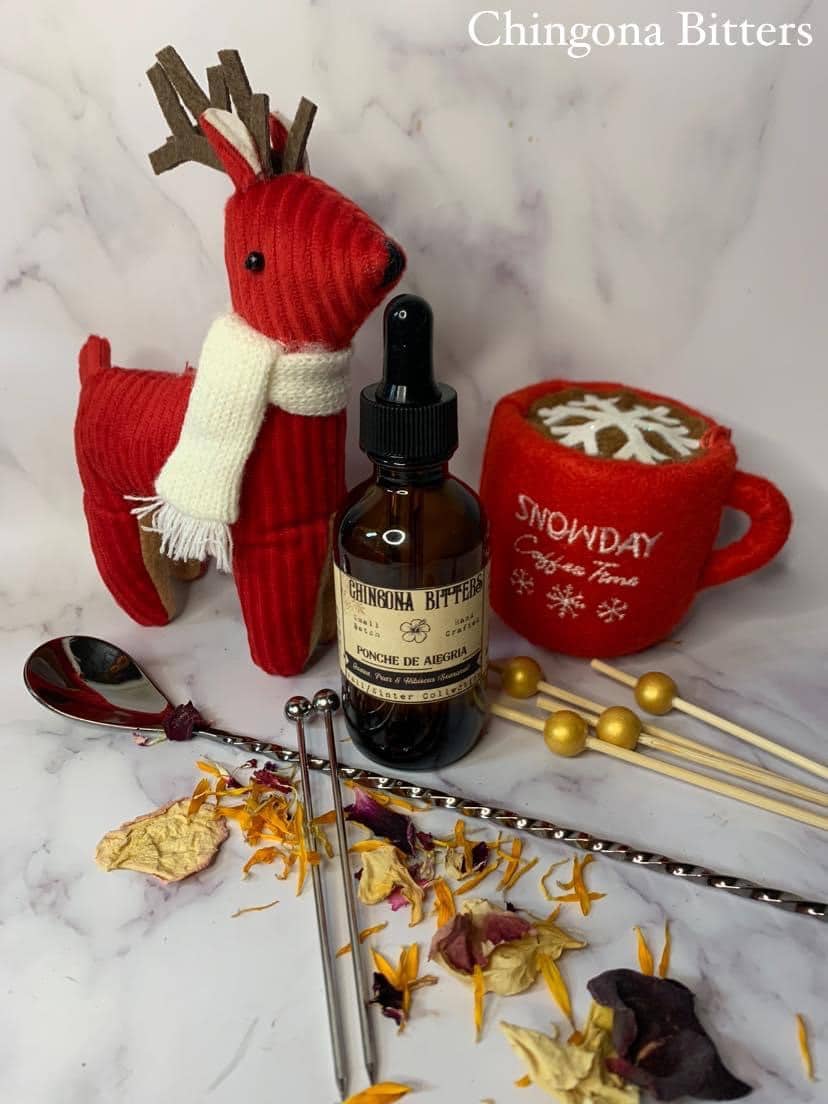 Books
This year saw the release of Robert Simonson's Mezcal+Tequila cocktail book and Dave Wondrich's Oxford Companion to Spirits and Cocktails. There was also the release of Casa Oaxaca's Chef Alejandro Ruiz's book which we reviewed earlier this year. And for anyone who has been dying to get a hold of the gorgeous Bebidas de Oaxaca book, there is some good news, they have released a digital issue for those outside of Mexico.
We are also very excited to have a few limited copies of Vicente Reyes' beautiful hand made/bound book Camino Maguey in Zapotec, Spanish and English. Printed on agave fiber paper, it features words and musings by Reyes and cover artwork by Carlos Bautistab.
Be sure to check out our storefront on Bookshop.org where we have put together an essential collection of books for anyone interested in mezcal, Mexican food and more!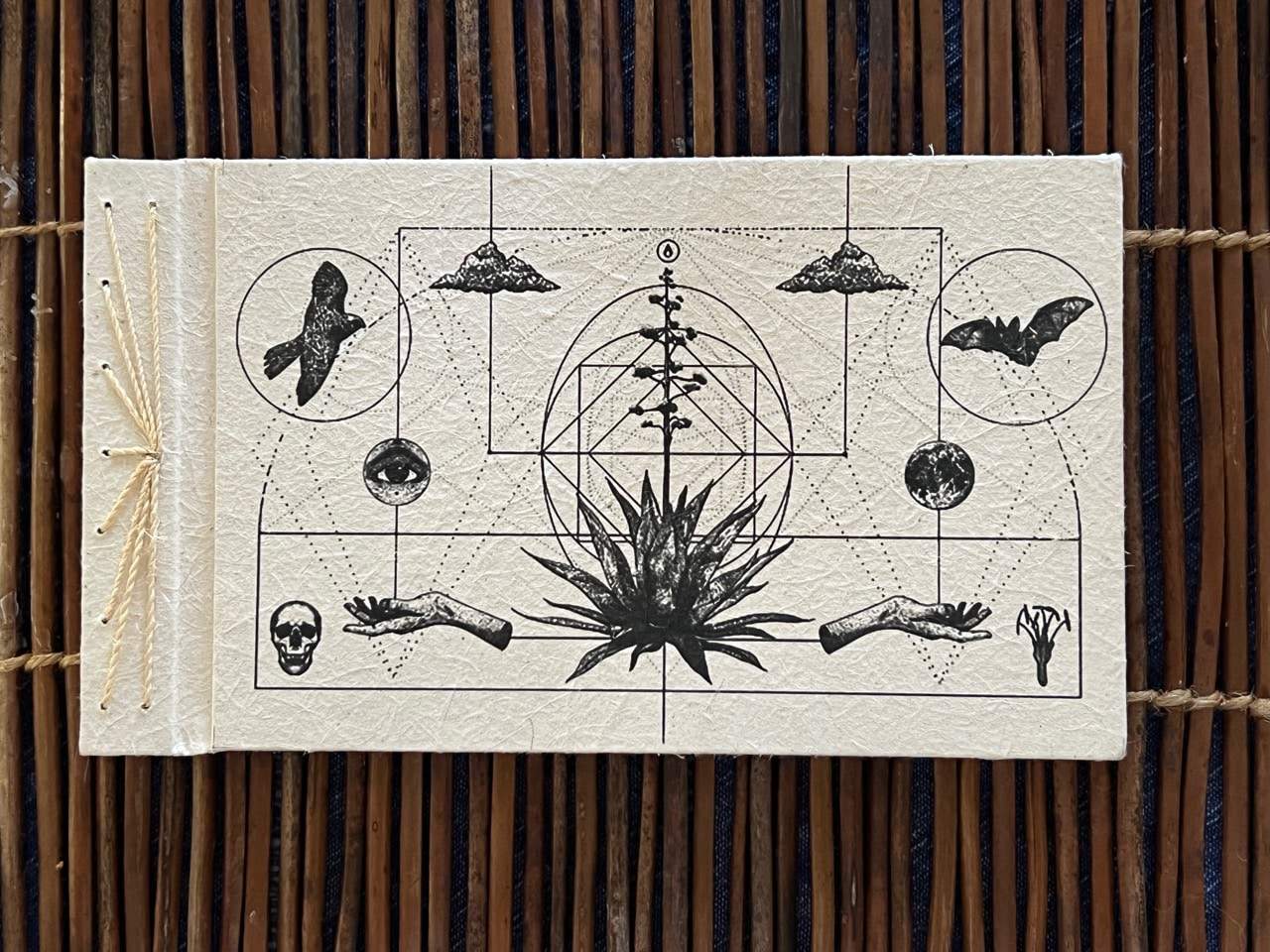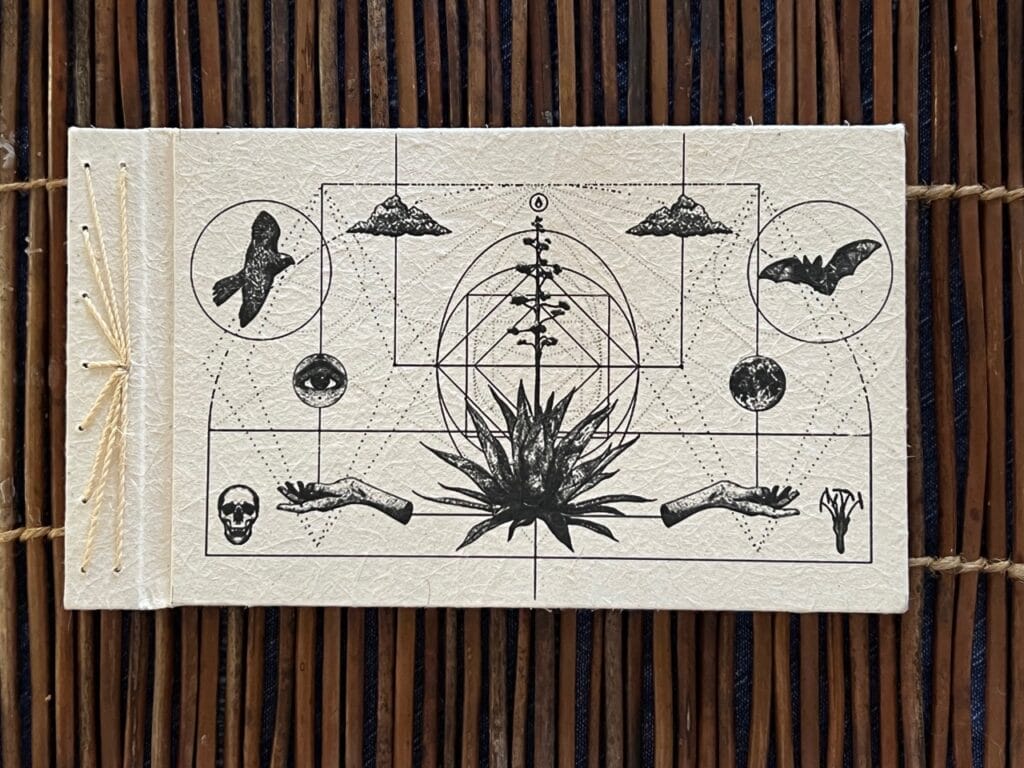 Fashion and Accessories
Pachuco Supply has been creating unique hats for mezcal lovers for the past three years and now you can surprise your loved one with with a gift box for one fully customizable Pachuco Supply Hat. This holiday gift box includes a gift certificate for one fully customizable hat plus pre-paid shipping, a measuring kit and a link to schedule a virtual consultation with Gilberto Marquez, founder and hatter for Pachuco Supply.
Kelly + Jones has taken perfumery to a whole new level. Their Eau de Mezcal collection captures the essence and scent of mezcal. They traveled to Oaxaca to study mezcal aromas in the field and infuse the world of the agave into an incredible wearable fragrance. Each scent is hand-poured and made with essential oils inspired by the complex aromas of mezcal like mystical spice, smoked woods, and solar resins. Proceeds from sales go to Programa Vaca, a Mexico City based non-profit organization focused on sustainable building practices and materials in rural and indigenous communities. Also check out their Eau de Mezcal candles.
A Hands On Mezcal Experience
Share the gift of travel with a hands on mezcal making trip of a lifetime with Centam Travel March 21-26, 2022. Destilando con los Maestros journeys to the mezcal making town of Palmar in San Luis Potosi where travelers will camp under the stars and partake in the making of a special batch of mezcal. There are options for adding on a few days in Guanajuato and/or Mexico City. Cost of the trip starts at $850. Details and full itinerary can be found here.