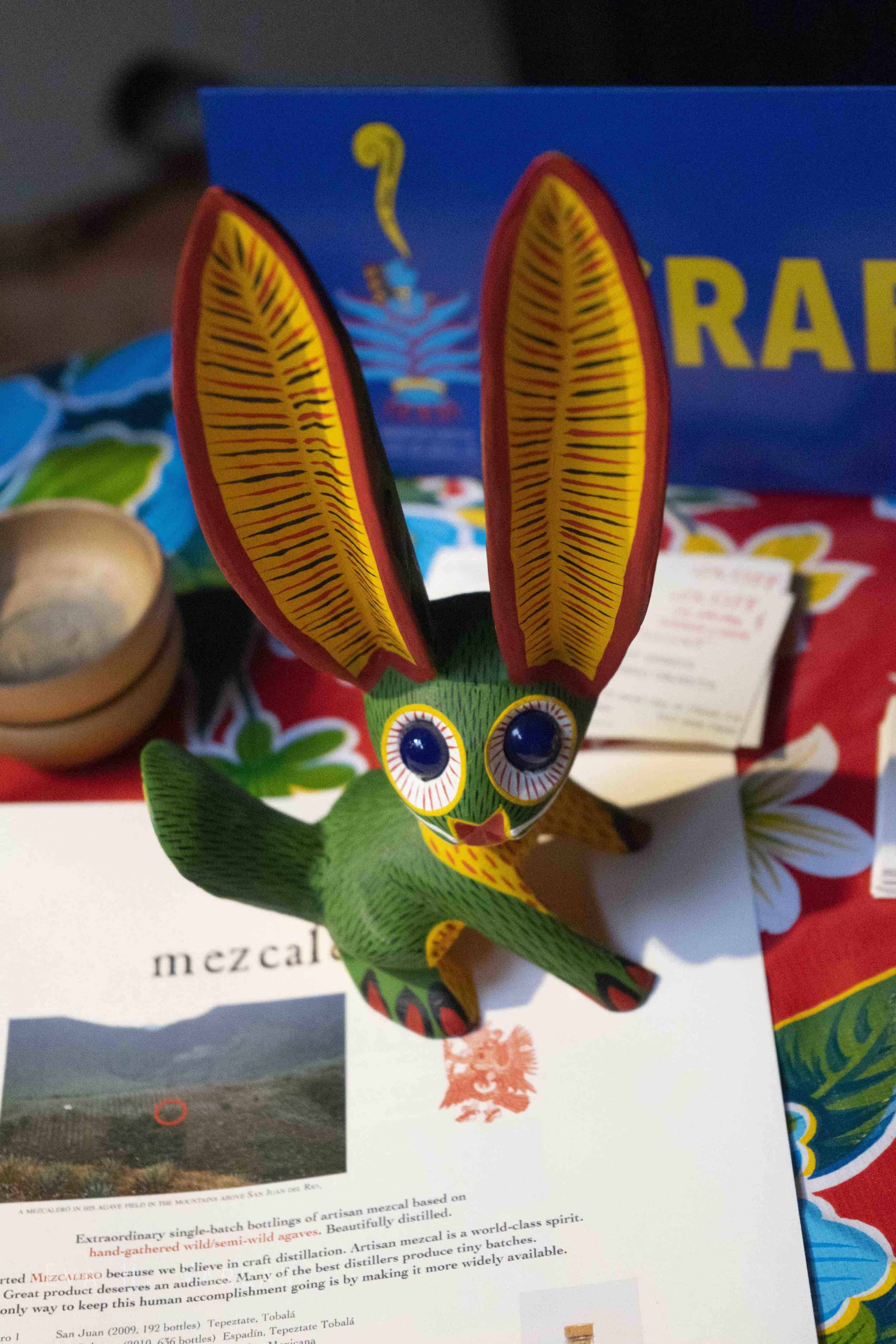 Five years and still growing
This past Sunday Mexico in a Bottle had its fifth birthday in San Francisco with more than forty brands, more than two hundred expressions of mezcal (plus some tequilas, rums, and other Mexican spirits), great food from local restaurants, and cocktails. Let's not forget about the art, the music, the tiendita, the symposia, and the fun!
But more precious than anything else is the community of Mexico in a Bottle. We were so happy to see people who have been with us from the very beginning, brands and their owners, restaurants and bars, ticket buyers, and even our host at Public Works. We've been adding to that group annually so that it can sometimes feel like we're busting at the seams but we also manage to fit more in while keeping the price reasonable. Thanks again to everyone that has made it possible and thanks so much for the support, these photos will give you a great idea of the story.
Special thanks to Eva H. Vargas for the photography which you can see on display in our gallery below: